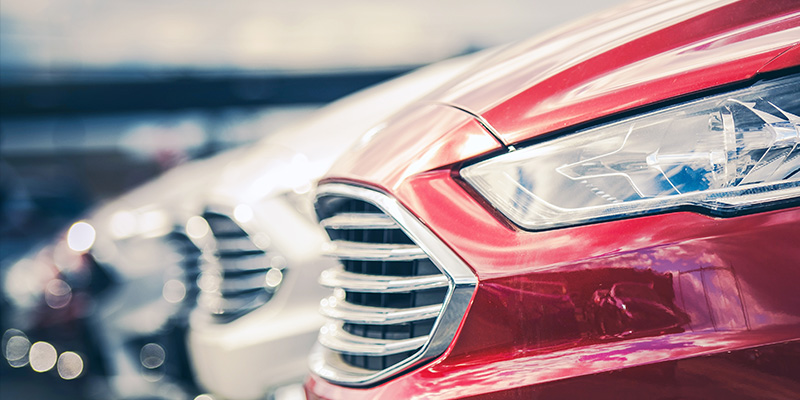 Helping companies run their business vehicles – from small company car fleets to national companies with specialist commercial vehicles.


Businesses have increasingly seen the value of having the vehicles they need owned and maintained by a specialist like Lex Autolease. This can offer a range of financial benefits to the business as well as help manage the complexities and risk of keeping the vehicles on the road.
Lex Autolease led the way with the first ever contract hire agreement in the UK, and continually look to develop the services to help businesses manage their vehicles, from a single car to fleets with thousands of cars and vans

Today Lex Autolease has a total fleet size of over 329,000 vehicles and it is responsible for 1 in 30 of the UK's new cars and light commercial vehicles registered in 2015.
It is a member of the British Vehicle Rental and Leasing Association (BVRLA) who are responsible not just for promoting the sector, but providing guidance and support to customers on how to utilise fleet management services to best serve their businesses.

Lloyds Banking Group is best known for its portfolio of financial services brands that features many of the UK's best-known brands. Together they allow the Group to serve the breadth of financial needs of a diverse range of millions of customers every day.