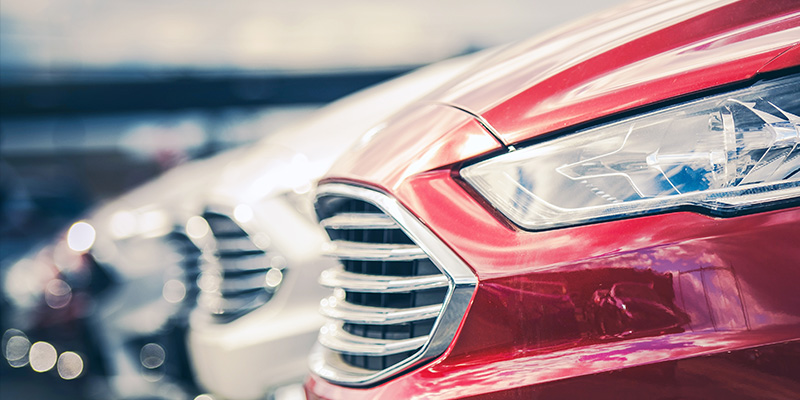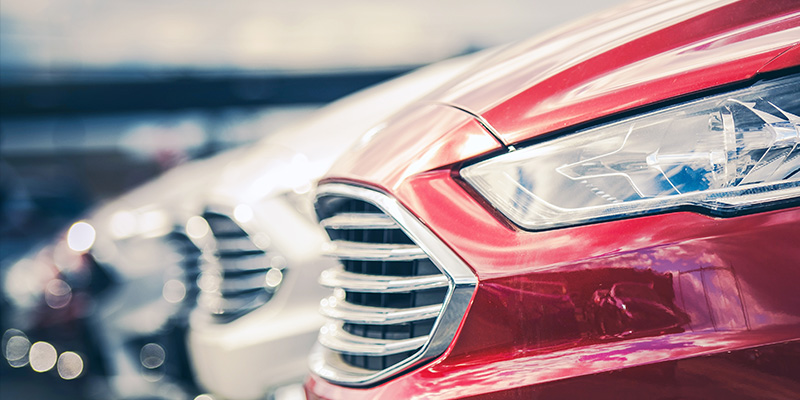 Lex Autolease is a leading provider of personal and business vehicle leasing services in the UK.


Lex Autolease led the way with the first ever contract hire agreement in the UK, and today is continually looking to develop its services to help customers lease vehicles, from a single car to fleets with thousands of cars and vans.
It offers a wide choice of leasing options for new cars, light commercial vehicles and specialist commercial vehicles, all supported by a comprehensive range of fleet services. Vehicles are owned and maintained by Lex Autolease, keeping customers on the road and operating as efficiently as possible.
Lloyds Banking Group is best known for its portfolio of brands, including many household names. Together, they enable us to serve the diverse and evolving needs of our customers across the UK.