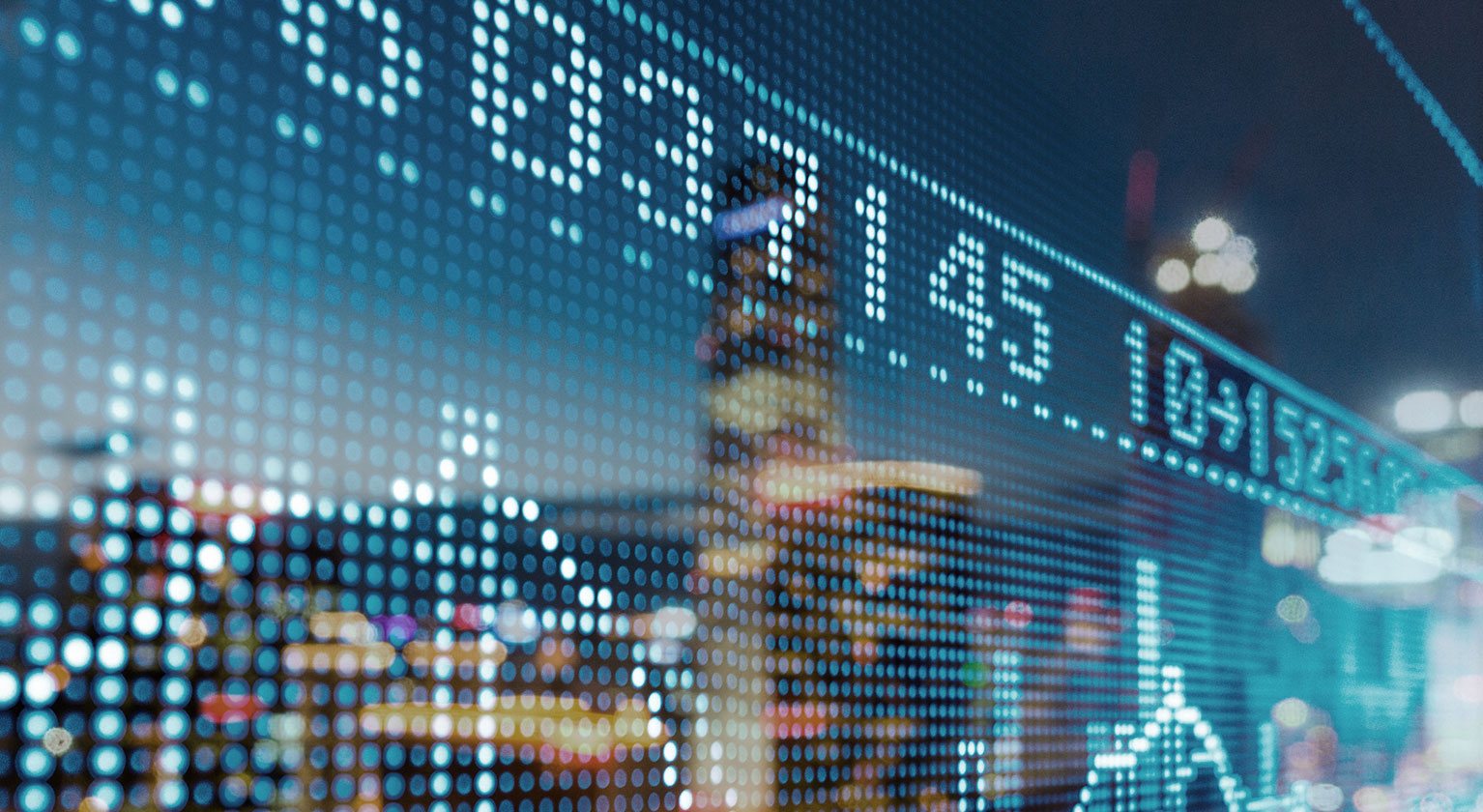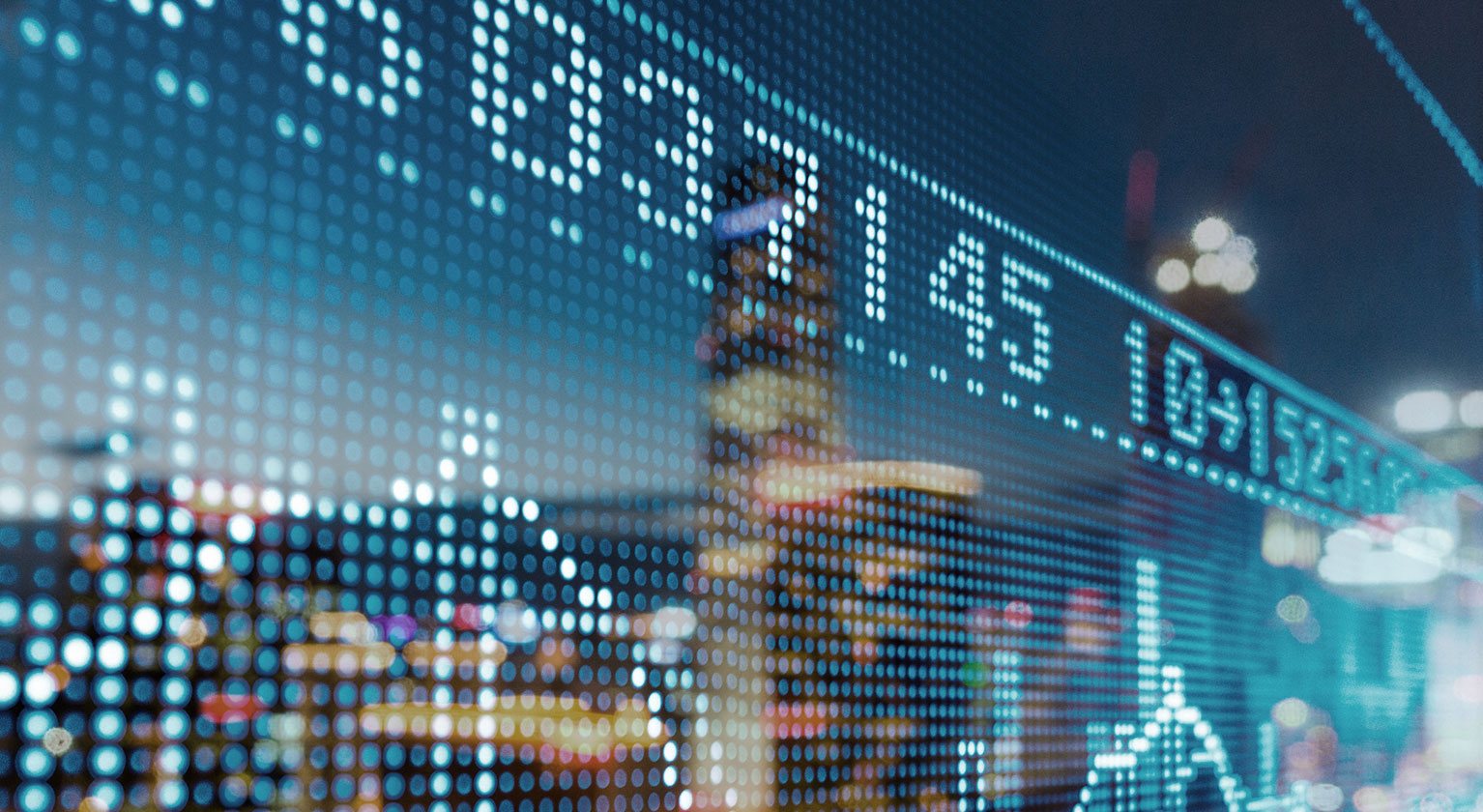 This information typically has a 15 minute delay or is the last closed price. Use the refresh button to see the most up to date information.
This service is for information only and is not an invitation or recommendation to invest. You should always take appropriate independent advice before making any investment decision.
Share price download
Share price downloads for the London and New York Stock Exchanges.