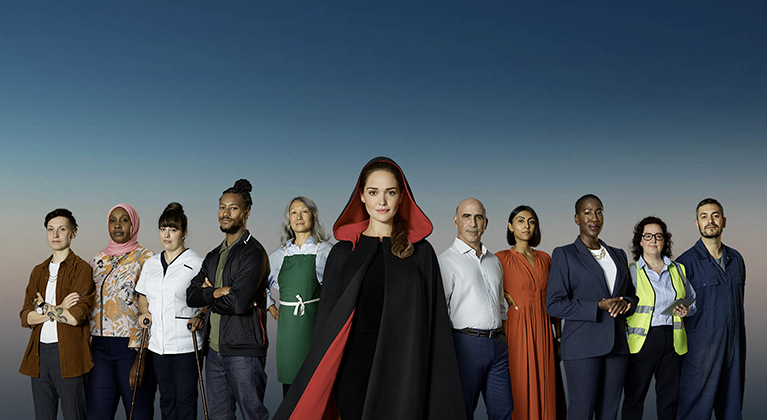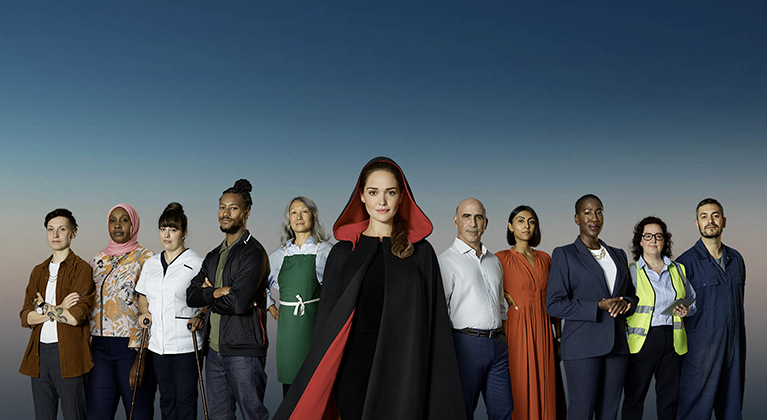 Scottish Widows has been helping people prepare for the future since 1815. Today we remain as committed as ever to empowering our customers to make the most of their financial future.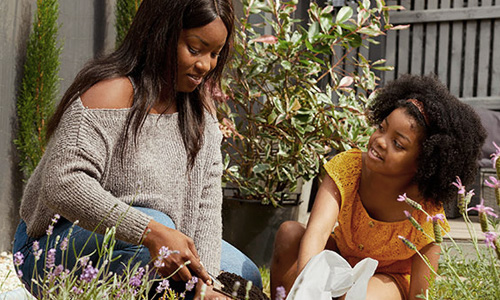 Scottish Widows was set up in 1815 to take care of women and children who lost their fathers, brothers and husbands in the Napoleonic Wars, taking its name after the people it was founded to look after. Now more than 200 years on, they look after over 6 million customers across the UK. Today Scottish Widows' commitment is still the same - to help people plan for their financial futures.
Scottish Widows' product range includes life cover, critical illness, income protection, workplace and individual pensions, annuities as well as savings and investment products. Customers can access Scottish Widows' products and services through Independent Financial Advisers, directly, and through all Lloyds Bank, Bank of Scotland and Halifax branches.
Scottish Widows history – key milestones
Lloyds Banking Group is best known for its portfolio of brands, including many household names. Together, they enable us to serve the diverse and evolving needs of our customers across the UK.