As the UK's largest digital bank and financial services group, we support and serve Britain's diverse communities and businesses.
Helping Britain Prosper
Our success is interwoven with the UK's prosperity and we aim to Help Britain Prosper by operating as a responsible, sustainable and inclusive Group. This underpins our purpose and the way we deliver our strategy.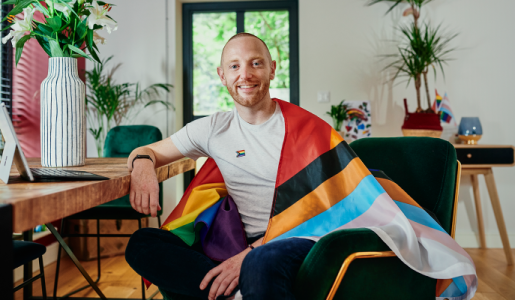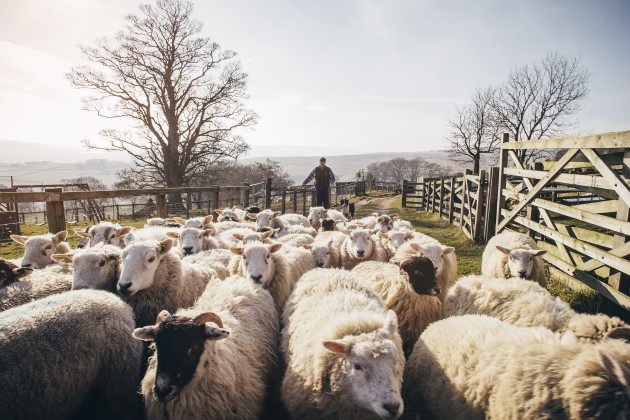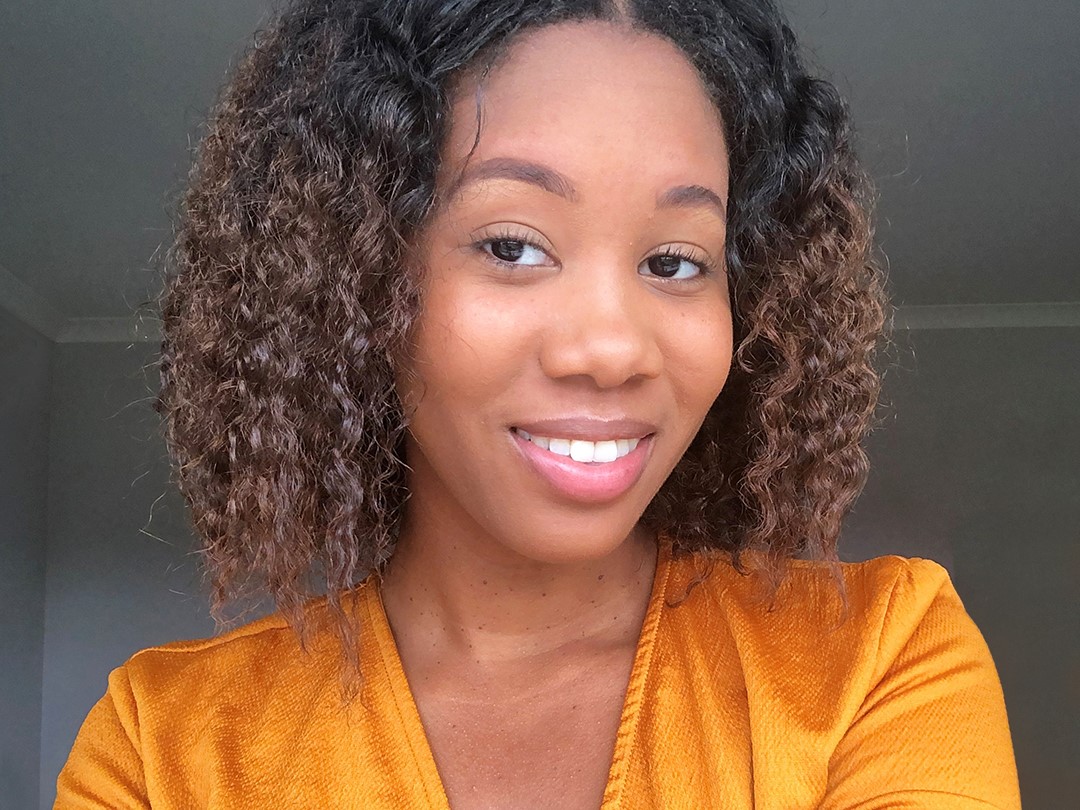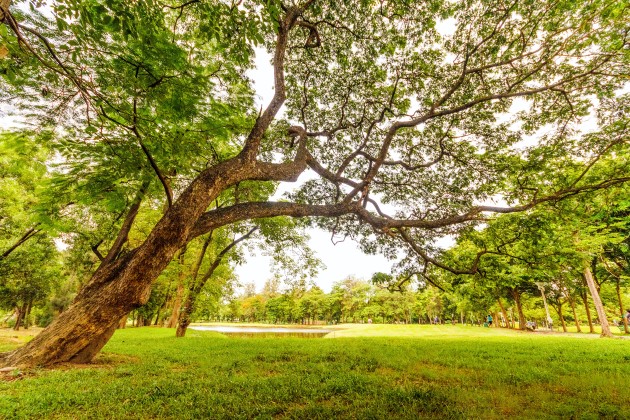 Tackling social disadvantage across Britain
2,929
charities supported – we're one of the largest corporate donors in the UK.
Supporting businesses to start up and grow
100,000
new businesses helped to start up, and we've increased net lending in this area to £3.4 billion since 2018.
Transitioning to a sustainable low carbon economy
50%
is how much we're aiming to help reduce emissions we finance by 2030.
Helping people in Britain to get their first home
£13.8bn
in lending to first time buyers.

2020 Q3 interim management statement
"We have seen a significant change in financial performance in Q3, with a return to profitability. Our long-run investment and digital transformation positioned the Group well to continue to serve our customers through the pandemic.
I have great confidence in the future of the Group and in its competitive position. We will maintain our relentless focus on supporting our customers and the UK economy, while we will continue investing for the future and developing our competitive advantages further."
António Horta-Osório, Group Chief Executive
£5.8 billion
total costsTotal costs of £5.8 billion for the first nine months of 2020, 4% lower than the first nine months of 2019
15.2%
CET1 ratio15.2% CET1 ratio, ahead of the Group's ongoing target and providing significant loss absorbing capacity and capacity to lend to the real economy
7.4%
statutory RoTE7.4% statutory return on tangible equity for the three months ended 30 September 2020
£301 million
impairment charge£301 million impairment charge for the three months ended 30 September 2020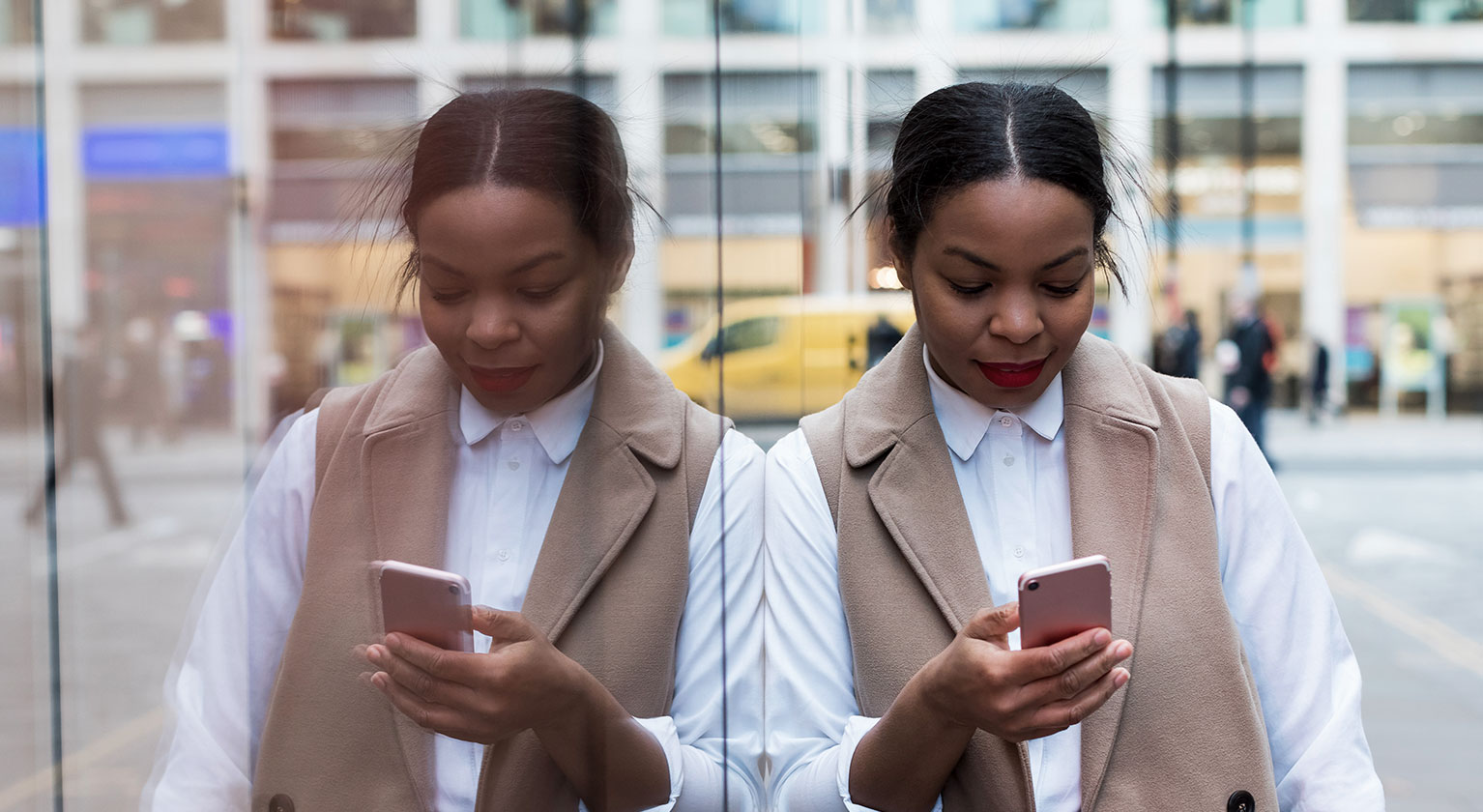 Contact us
Who to contact for institutional and private investor information and queries
Get in touch
Transforming the Group for success in a digital world
The Board
The Board is collectively responsible for the long-term success of the Group. Its role is to provide entrepreneurial leadership of the company within a framework of prudent and effective controls.
Meet the Board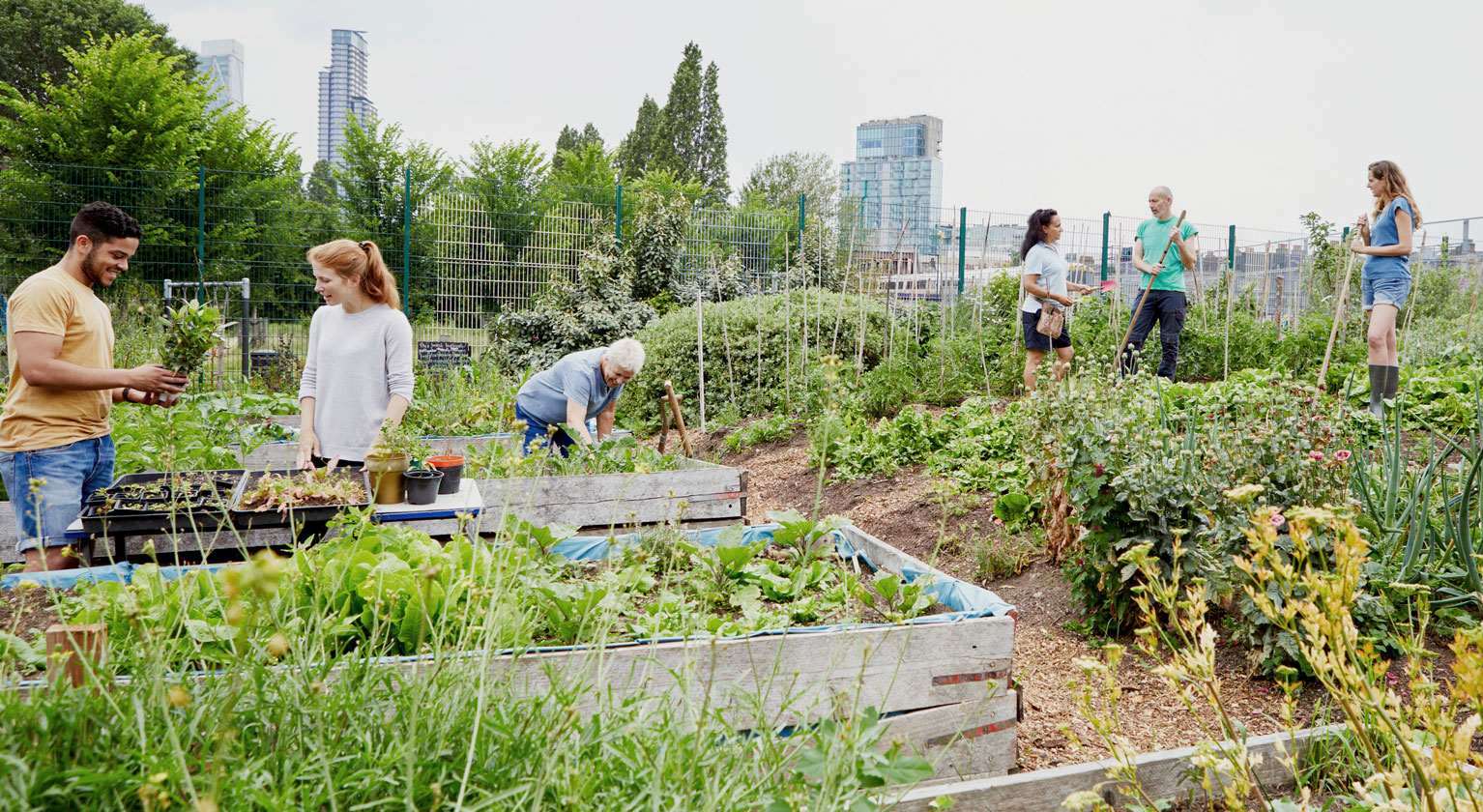 ESG information
Environmental, social and governance (ESG) issues are an integral part of our strategy at Lloyds Banking Group, and embedded in our day-to-day activity through our purpose of Helping Britain Prosper.
ESG information
Latest news and insight from across the Group
12 January 2021
5 min read
2020: a year that changed the world
Group Chief Executive António Horta-Osório reflects on the Group's challenges and achievements of 2020.
Read more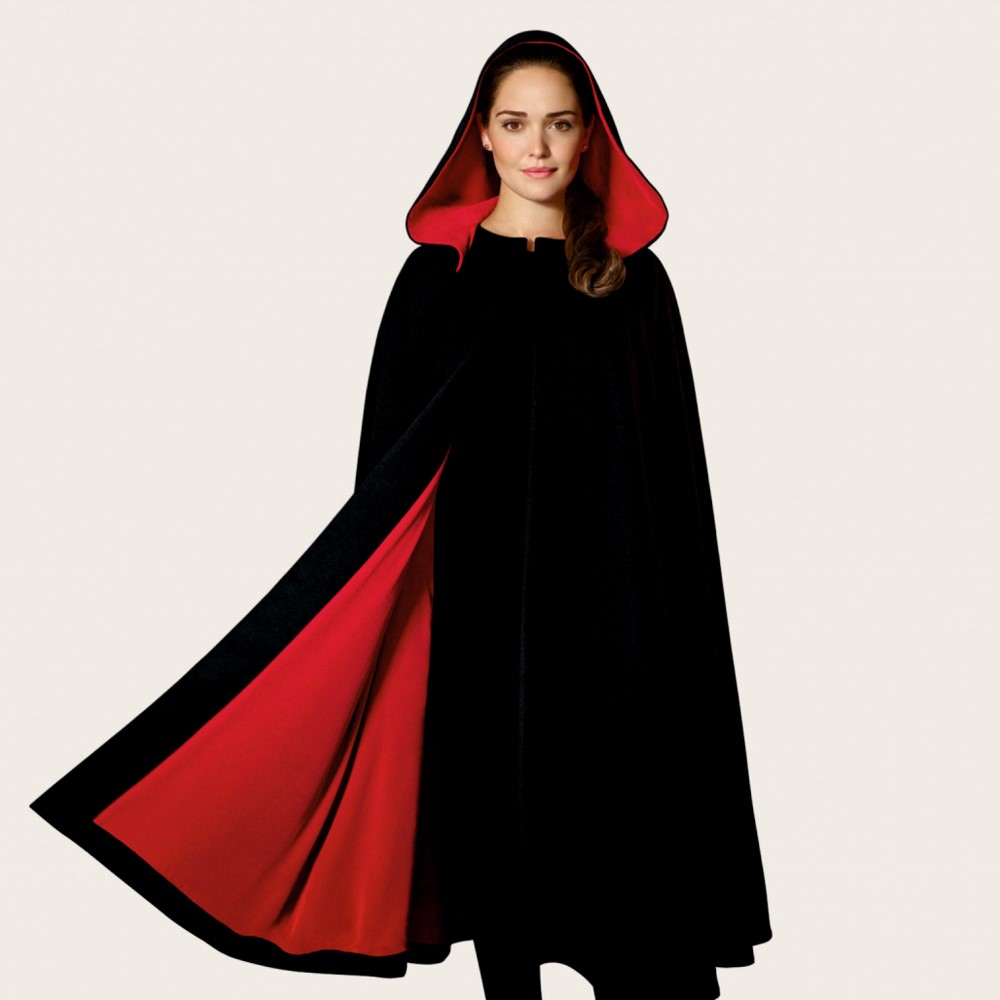 09 November 2020
3 min read
Scottish Widows to divest £440m
Scottish Widows is to divest at least £440 million from companies that have failed to meet its environmental, social and governance (ESG) standards.

Read more
Discover more

Popular topics that you might be interested in