We're creating a more sustainable and inclusive future for people and businesses, shaping finance as a force for good.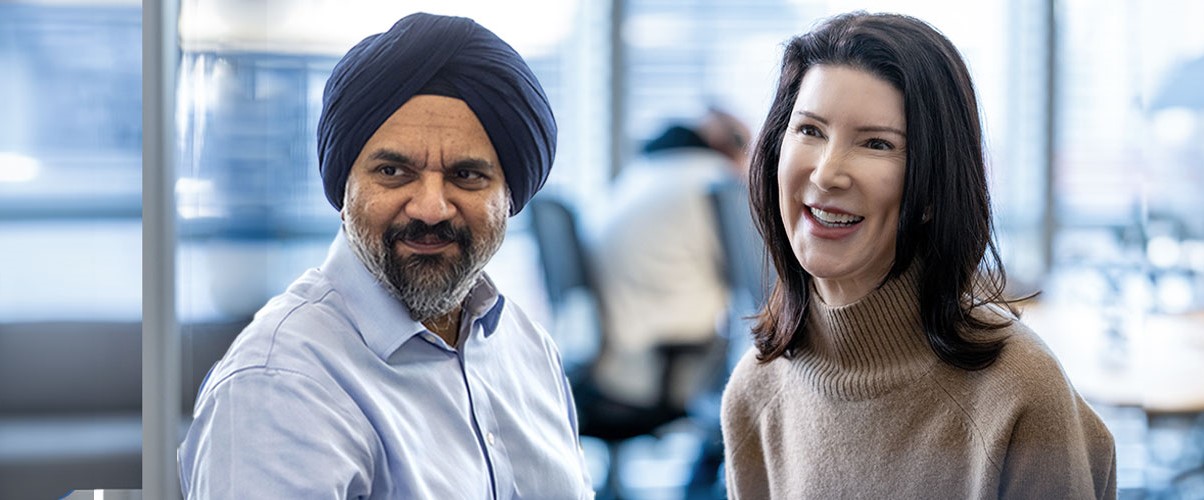 Group strategy update: deepen and innovate in Consumer
Thursday 5 October, 3pm BST
Presentations from Jas Singh, CEO, Consumer Lending and Jayne Opperman, CEO, Consumer Relationships. The event will be introduced by Charlie Nunn, Group Chief Executive. 
2023 half year results highlights

We delivered a robust financial performance in the first half of 2023, with strong net income and capital generation alongside resilient asset quality.

---
Q2 NIM in line with expectations
314bps

Q2 net interest margin
Asset quality remains resilient
29bps

Q2 asset quality ratio pre-economic update
Resilience, anticipated mix shift
£470bn

Total deposits
Costs in line
£2.2bn

Q2 operating costs
Group performing well
13.6%

Q2 return on tangible equity
Increasing shareholder returns
0.92p

Interim ordinary dividend
Our strategy

Building on our strong foundations and distinct competitive strengths, our purpose of Helping Britain Prosper forms the basis of our strategy to profitably deliver for all of our stakeholders.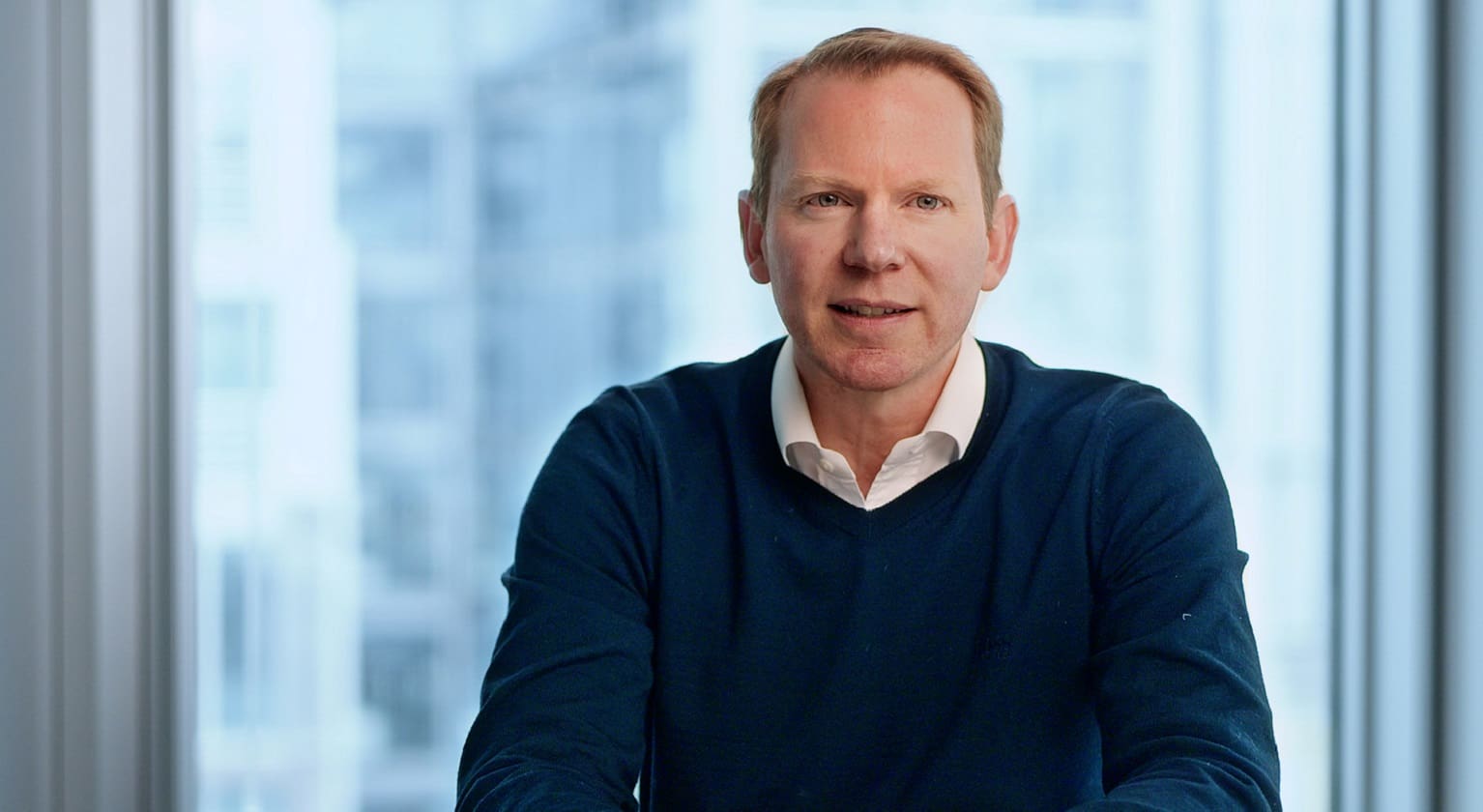 Our strategy: looking to 2023 and beyond
Video | 1 min
Hear from Charlie Nunn, Group Chief Executive, on how we're working to support a more inclusive and sustainable society.
Watch video
Opens video in same tab
Annual report and accounts 2022

Our reporting is designed to enable better communication to a range of stakeholders. Our annual report provides disclosures relating to our strategic, financial, operational, environmental and social performance and provides detail on our strategy.

Annual report highlights
Key information for investors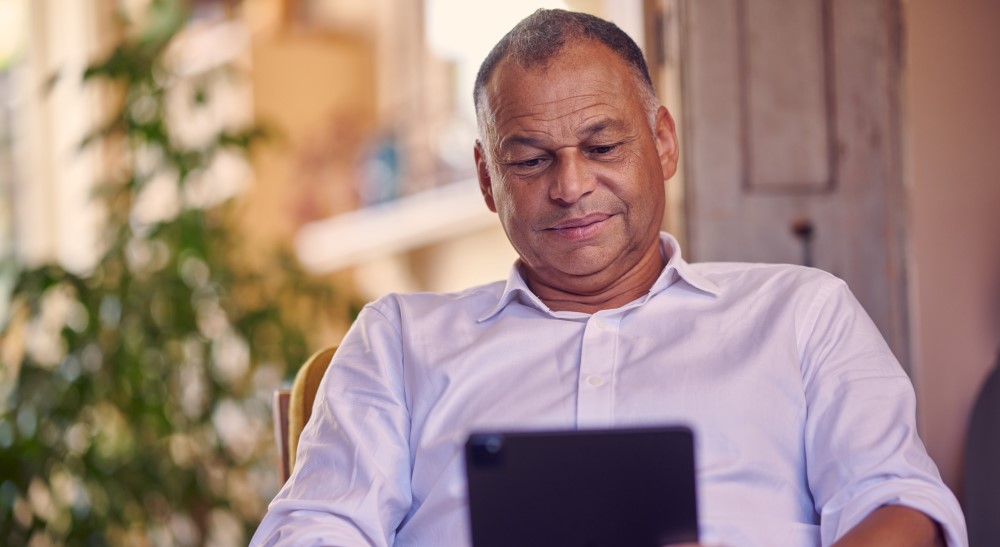 Contact us
Who to contact for institutional and private investor information and queries.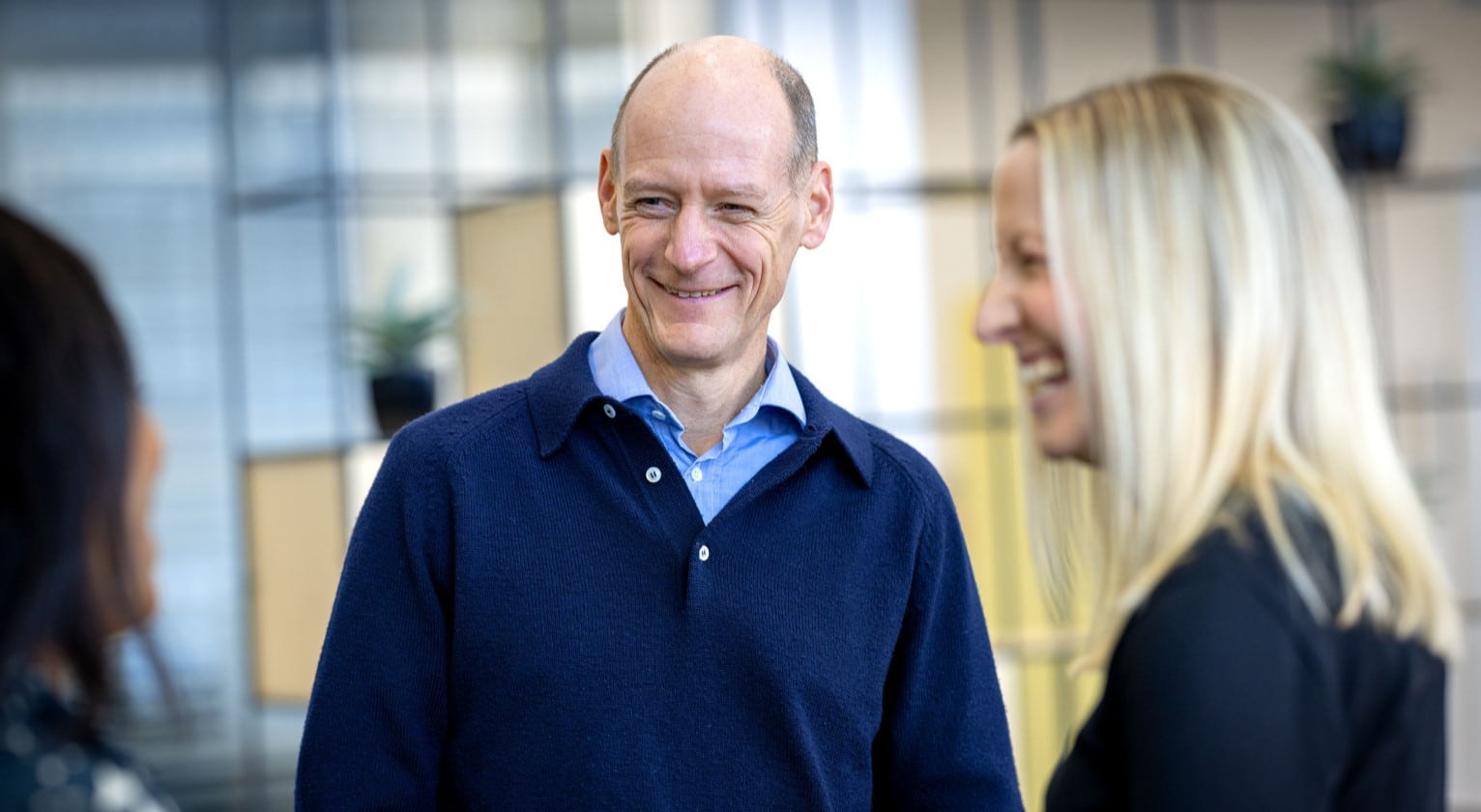 Group Executive Committee
The Group Executive Committee reports to the Group Chief Executive and is responsible for delivering our vision across different parts of the business.
Meet the Committee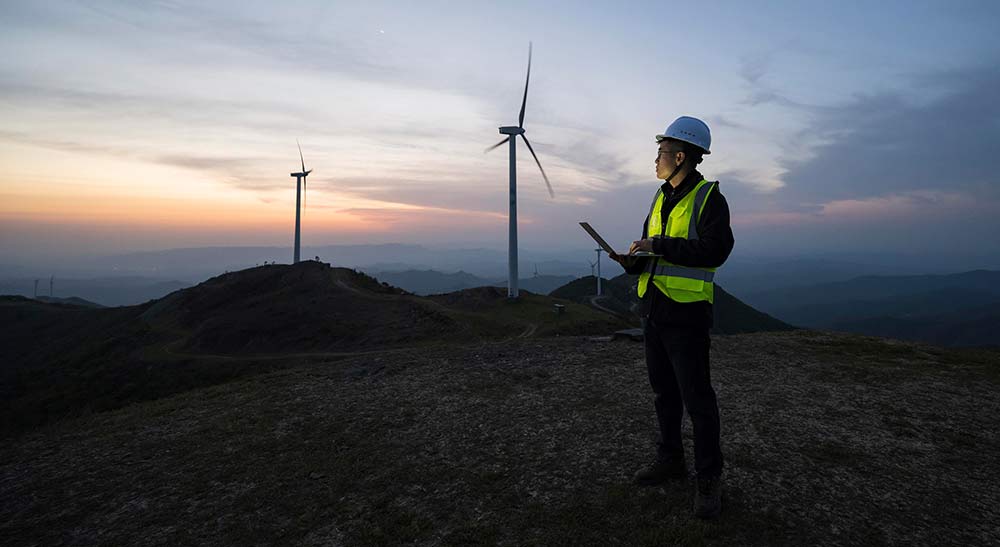 Environmental, social and governance
Strong ESG performance is core to delivering our purpose and strategy.
ESG at Lloyds Banking Group
News and insight

The latest updates and opinions from across the Group.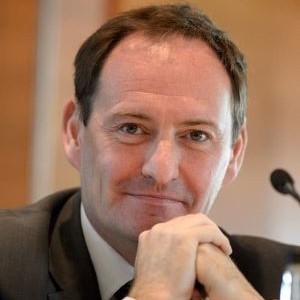 15 August 2023
5 min read
Could investing in the UK be a win-win for businesses and pension savers?
Following the launch of the Mansion House Compact, we explore the potential for the government and the pensions industry to work together for improved performance.
Read Pete's article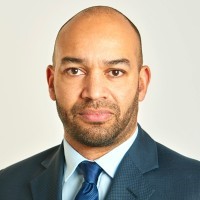 How we're supporting our customers with the increase in mortgage rates
We look at what's causing the mortgage rate increases – and how we're supporting our mortgage customers with rising costs.
Read Andrew's article