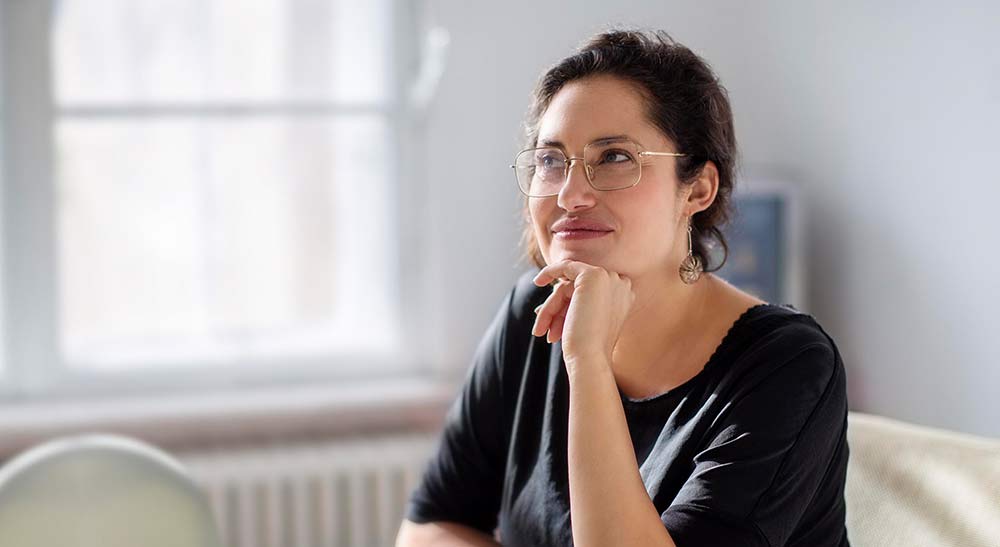 Why invest in Lloyds Banking Group?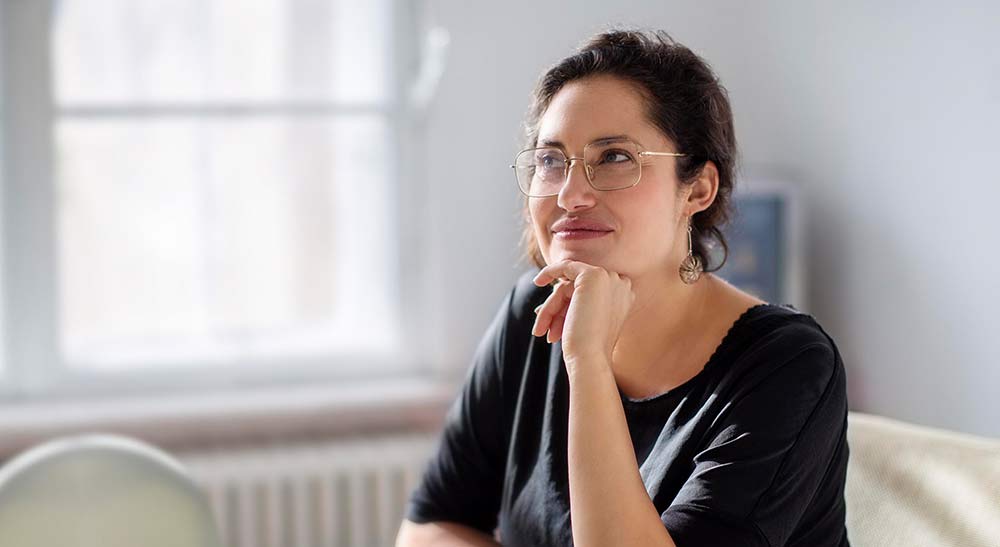 Our strategic vision
UK customer-focused digital leader and integrated financial services provider, capitalising on new opportunities, at scale.
How we create value, and what sets us apart

We have a number of distinct competitive strengths that collectively differentiate our proposition.

Leading UK customer franchise with deep customer insight
Our scale and reach across the UK means that our franchise extends to 26 million customers with 19.8 million digitally active. Extensive customer data and analysis ensures we can meet the needs of these customers more effectively.
Differentiated business model
A unique customer proposition, serving all our customers' banking and insurance needs in one place through a comprehensive product range.
All-channel distribution focus with digital leadership and trusted brands
Operating through a range of distribution channels ensures our customers can interact with us when and how they want.

Operating at scale with cost discipline
Our scale and efficiency enable us to operate more effectively.
Financial strength and disciplined risk management
We have a strong capital position and continue to take a disciplined approach to risk, as reflected through the quality of our portfolio and underwriting criteria.

Dedicated colleagues with strong values
We have a highly engaged, customer-focused, diverse workforce with significant expertise and experience.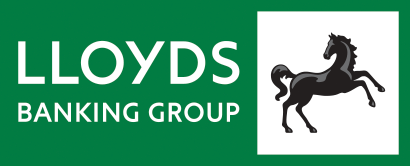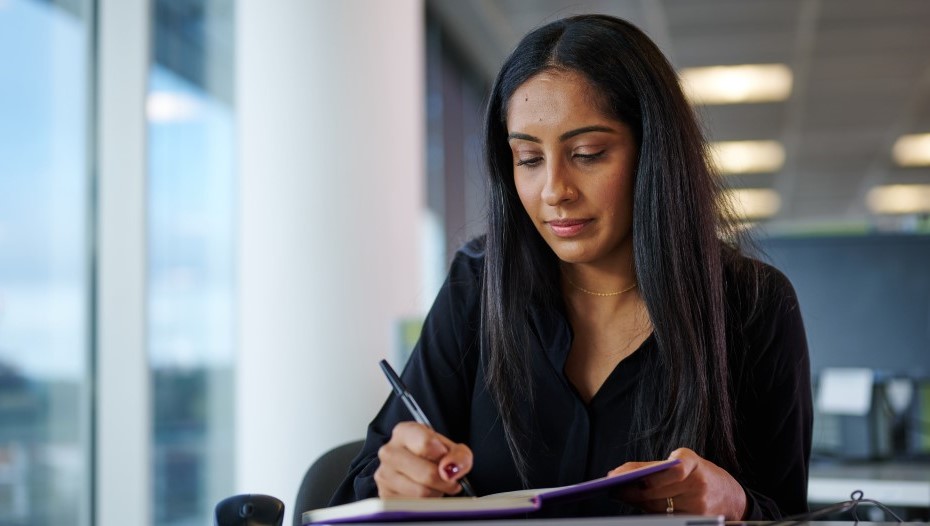 Who we are
We Help Britain Prosper by creating a more sustainable and inclusive future for people and businesses, shaping finance as a force for good.
26m
customers across multiple well-known brands
#1
digital bank in the UK
£1.4 billion statutory profit for the year ended 31 December 2020.
>325
years of history
£1.4 billion statutory profit for the year ended 31 December 2020.
£2.9bn
statutory profit after tax in the first half of 2023
Our strategy

Building on our strong foundations and distinct competitive strengths, our purpose of Helping Britain Prosper forms the basis of our new strategy to profitably deliver for all of our stakeholders.

26m
customers across our unique family of well-known brands
>325
years of history, supporting the people and businesses of the UK since 1695
#1
digital bank in the UK, with more than 21 million digitally-active users
£3bn
to be invested over the next three years in people, tech and data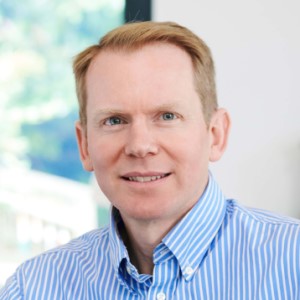 "We know that rising interest rates, cost of living pressures and an uncertain economic outlook are proving challenging for many people and businesses. Guided by our purpose of Helping Britain Prosper, we remain fully focused on proactively supporting our customers and helping them navigate the current environment."
Charlie Nunn, Group Chief Executive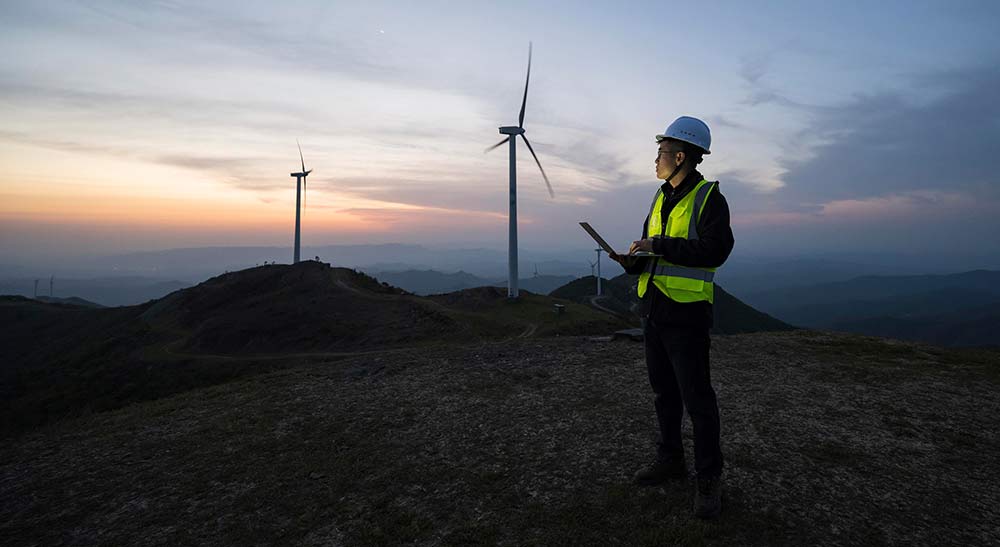 Environmental, social and governance
Core to our purpose and strategy is our focus on building a more inclusive society and supporting the transition to a low carbon economy.
ESG at Lloyds Banking Group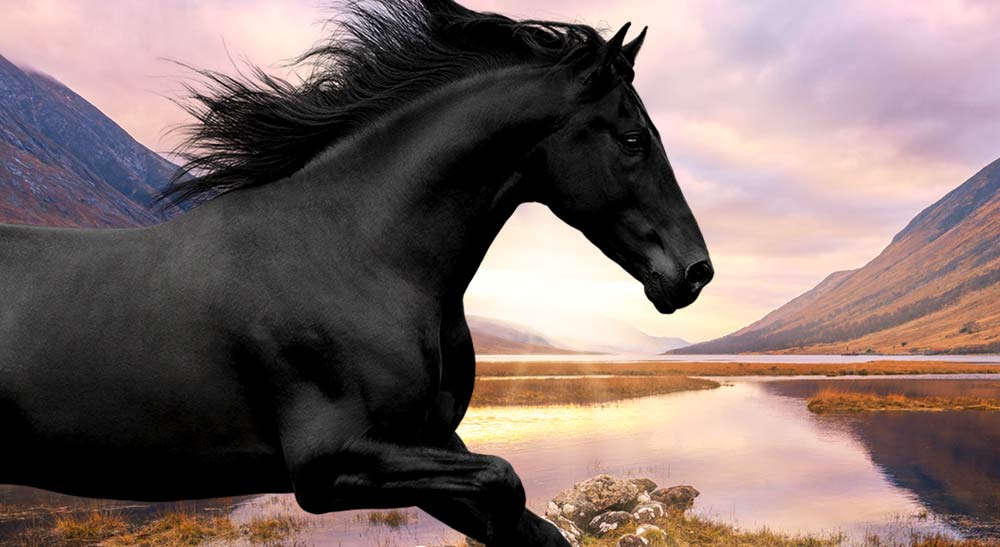 Annual report and accounts
Our annual report provides disclosures relating to our strategic, financial, operational, environmental and social performance – along with detail on our strategy.
Annual report highlights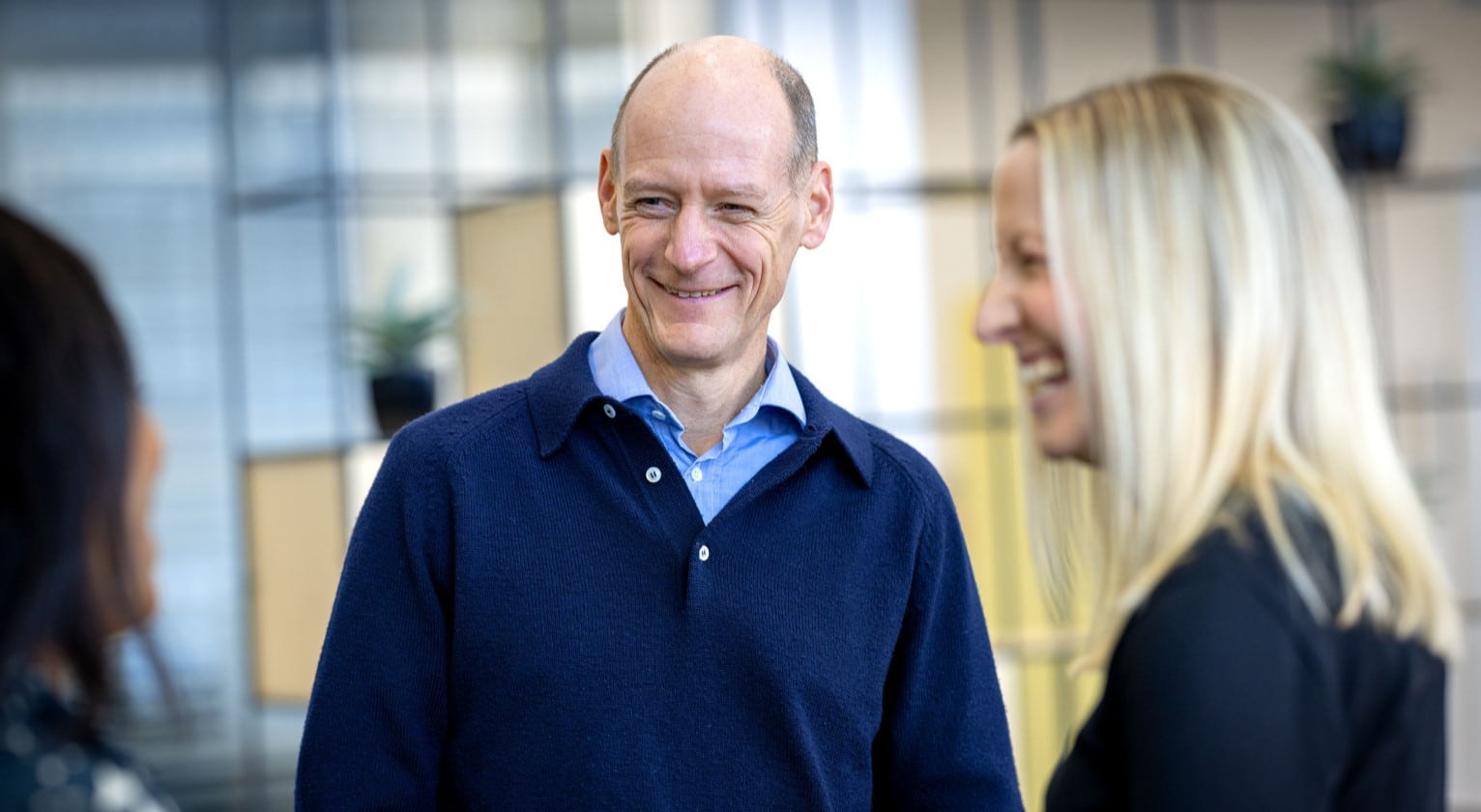 Our leadership team
Meet the team who make up our Group Executive Committee, leading our strategy in pursuit of our purpose to Help Britain Prosper.
Group Executive Committee