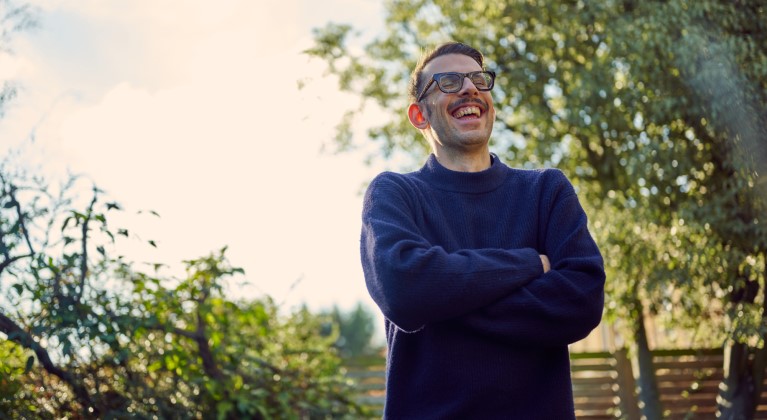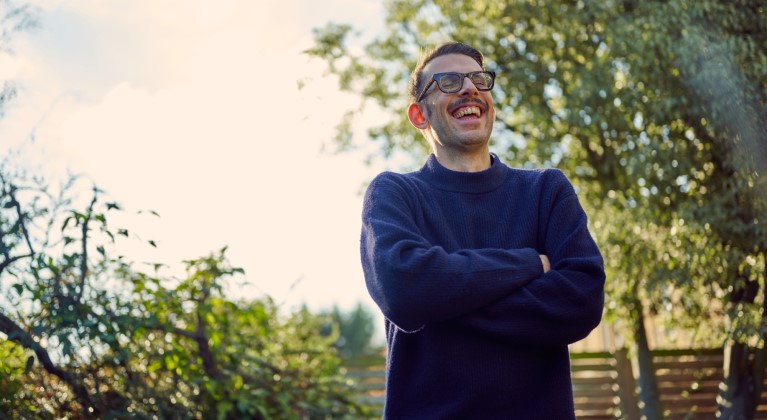 Colleague wellbeing is our number one priority.
At Lloyds Banking Group we aim to be a great company to work for and as such our colleagues should feel valued, inspired, and empowered. We encourage a culture of wellbeing and inclusivity, we recognise how diverse our workforce is and provide a range of Health & Wellbeing services and products to meet the varied needs of our colleagues.
We value your wellbeing and want you to be your best inside and outside of work. Our ethos is about maintaining wellness and providing the right tools to help you do that. We have developed holistic and accessible support that is established by our six pillars. We recognise that the pillars are not independent of one another and Health and Wellbeing can be complex.
Healthy mind
Mental health resource centre for colleagues

Workshops and tools to help support mental health

Mental health advocates, first aiders and support structures

Free access to applications such as Headspace 
Healthy body
Private medical benefit offered to all colleagues

Healthy lifestyle advice

Healthcare options including cancer care and support

Accessibility and comfort at work

Free eye tests for colleagues  
Healthy work
Agile working

Home and remote working

Volunteering and fundraising activities
Healthy relationships
Harnessing a culture where you can be yourself and your best

Support for parents and carers

Emergency assistance for colleagues experiencing domestic abuse
Healthy finances
Various colleague offers including season ticket loans




Specialist support and signposting for colleagues

Colleagues can tailor their financial benefits to what works best for them
Life Stages
Support through life changes such as pregnancy, menopause, separation and loss

Healthcare options and Employee Assistant Programme to support during distressing situations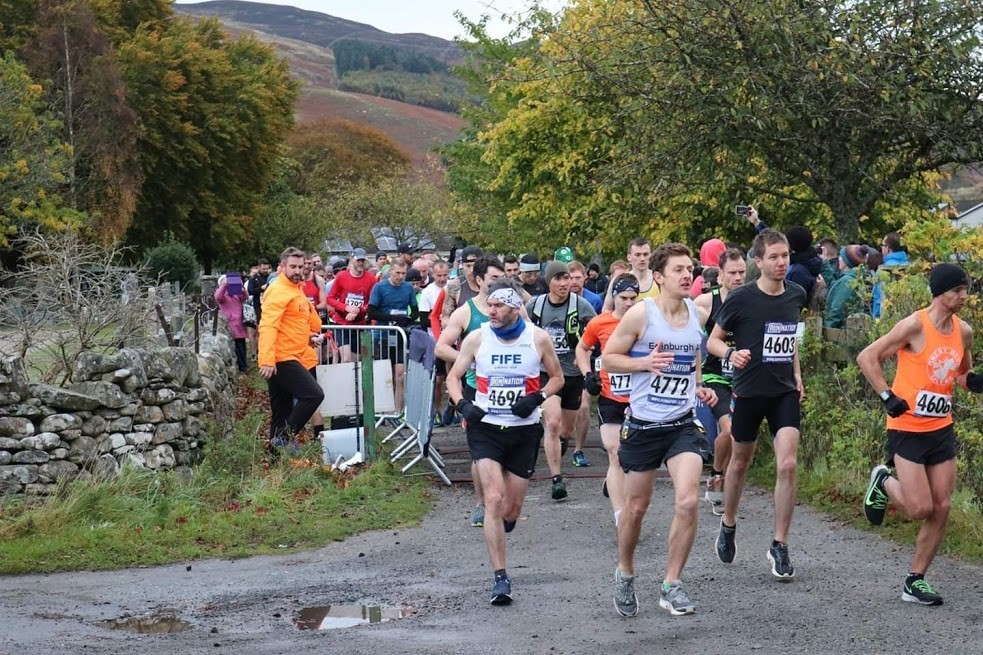 "My colleague played a big role in getting me back in to running."
Our colleague Pete tells his incredible story of going from a coma to achieving a marathon personal best.
He shares how his colleagues played a huge role in getting him back into running - and why it was so important for him to get his running shoes back on.
Read Pete's story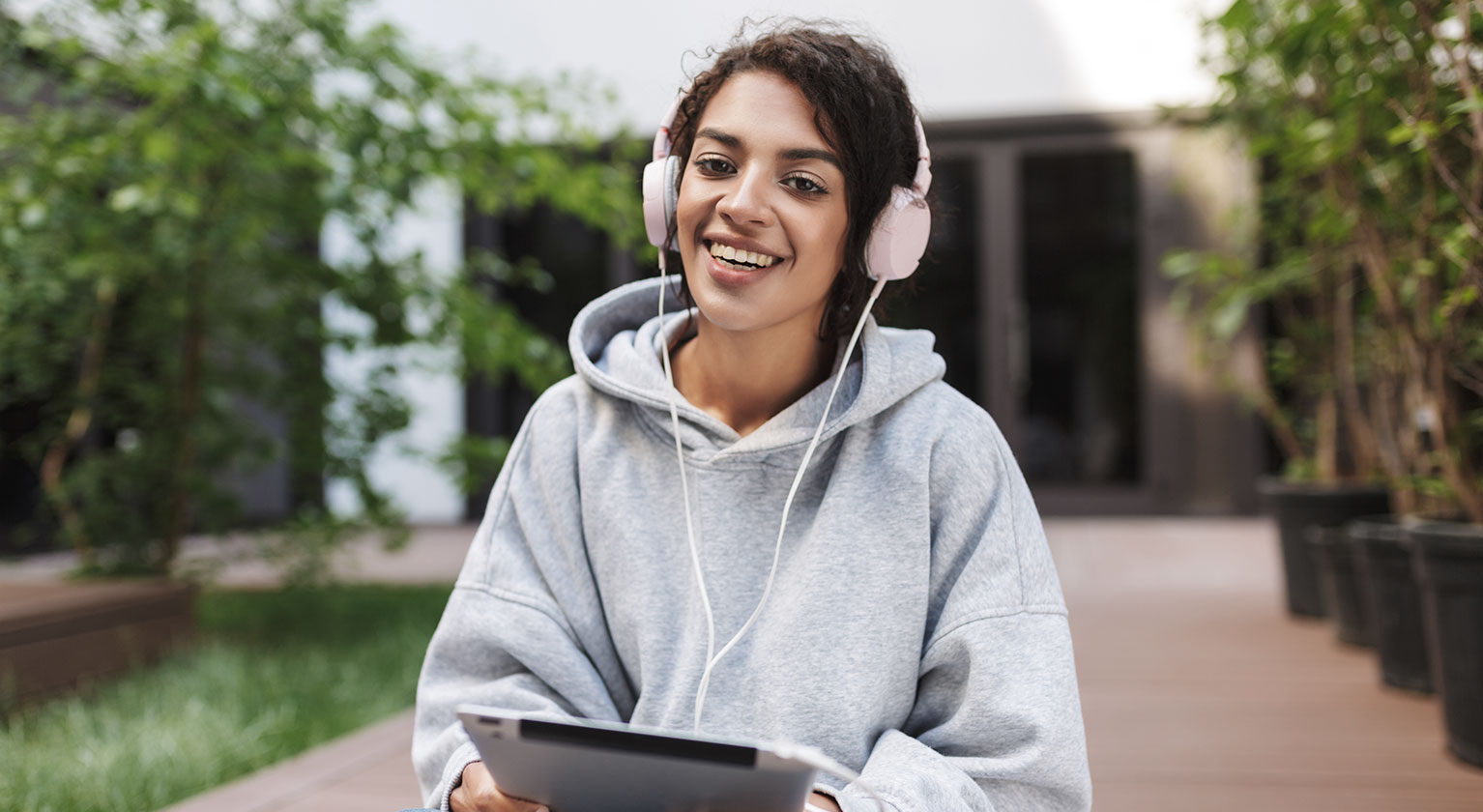 Your mental health
We've been working hard to help break down some of the barriers that keep our people from talking about their mental health and seeking help when they need it most.
We are immensely proud of our charity partnership with Mental Health UK. Since the beginning of our partnership our colleagues have been central to our charity initiatives, increasing awareness and education on mental health and showing that with the right support, colleagues experiencing poor mental health, or living with an on-going mental health condition, can still succeed and thrive at work.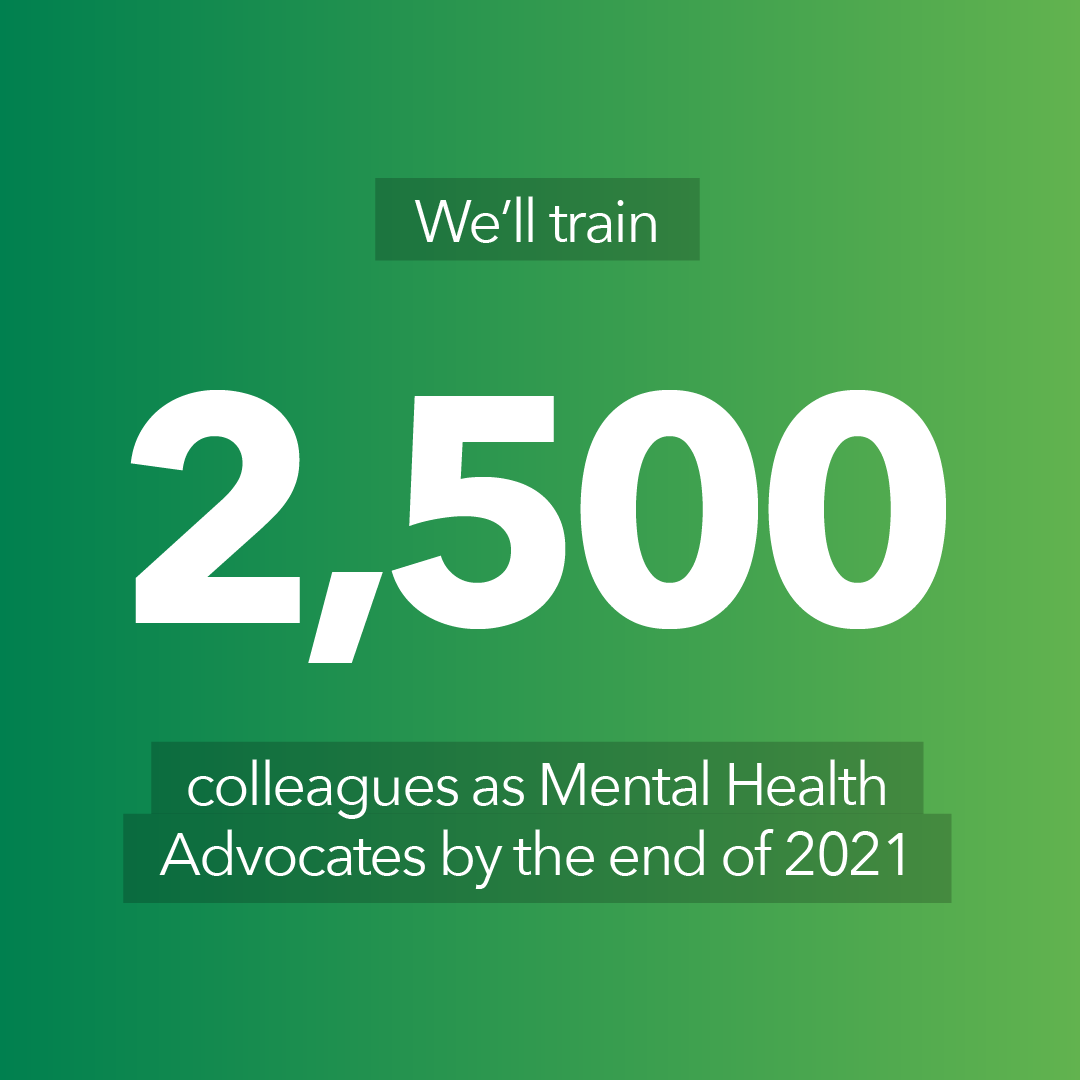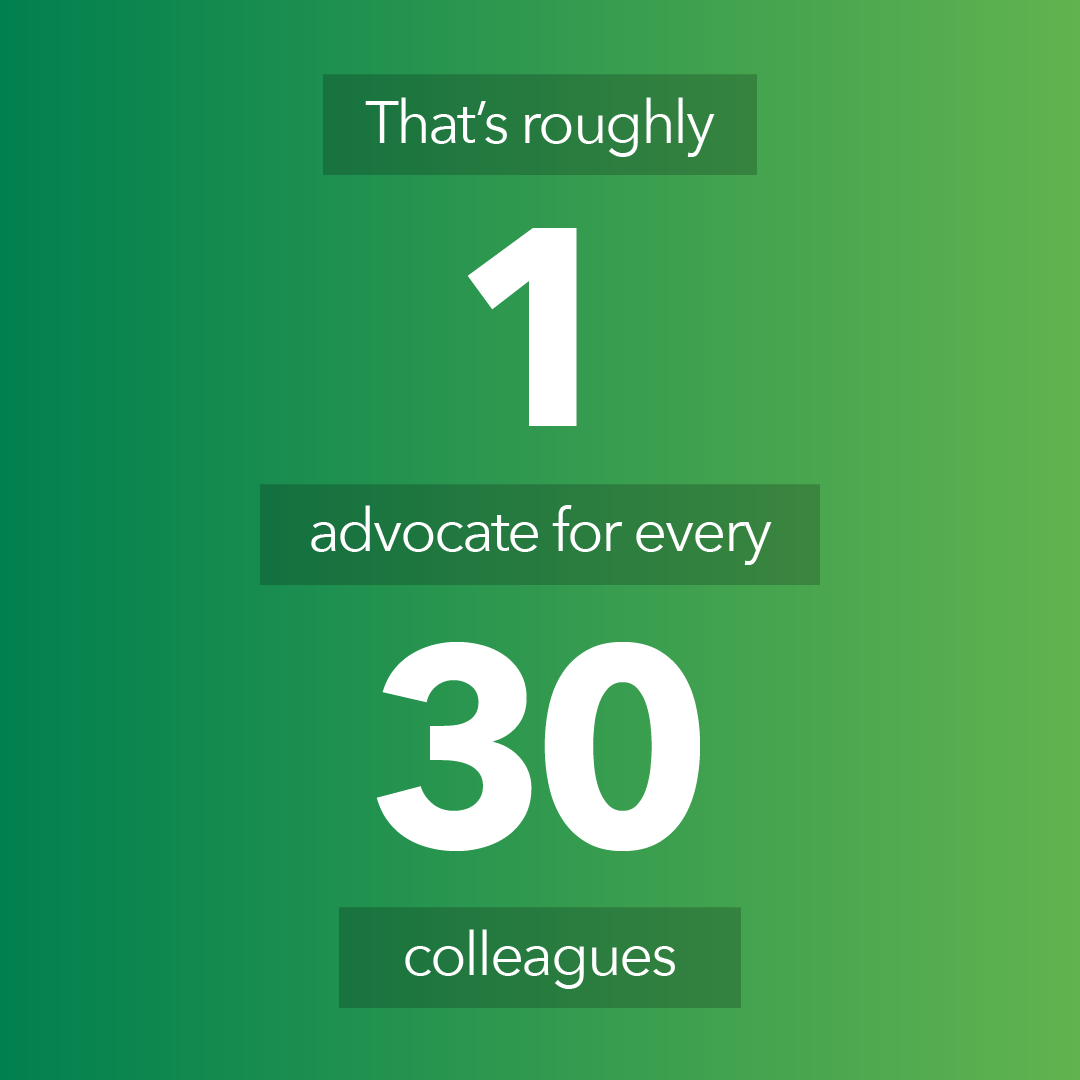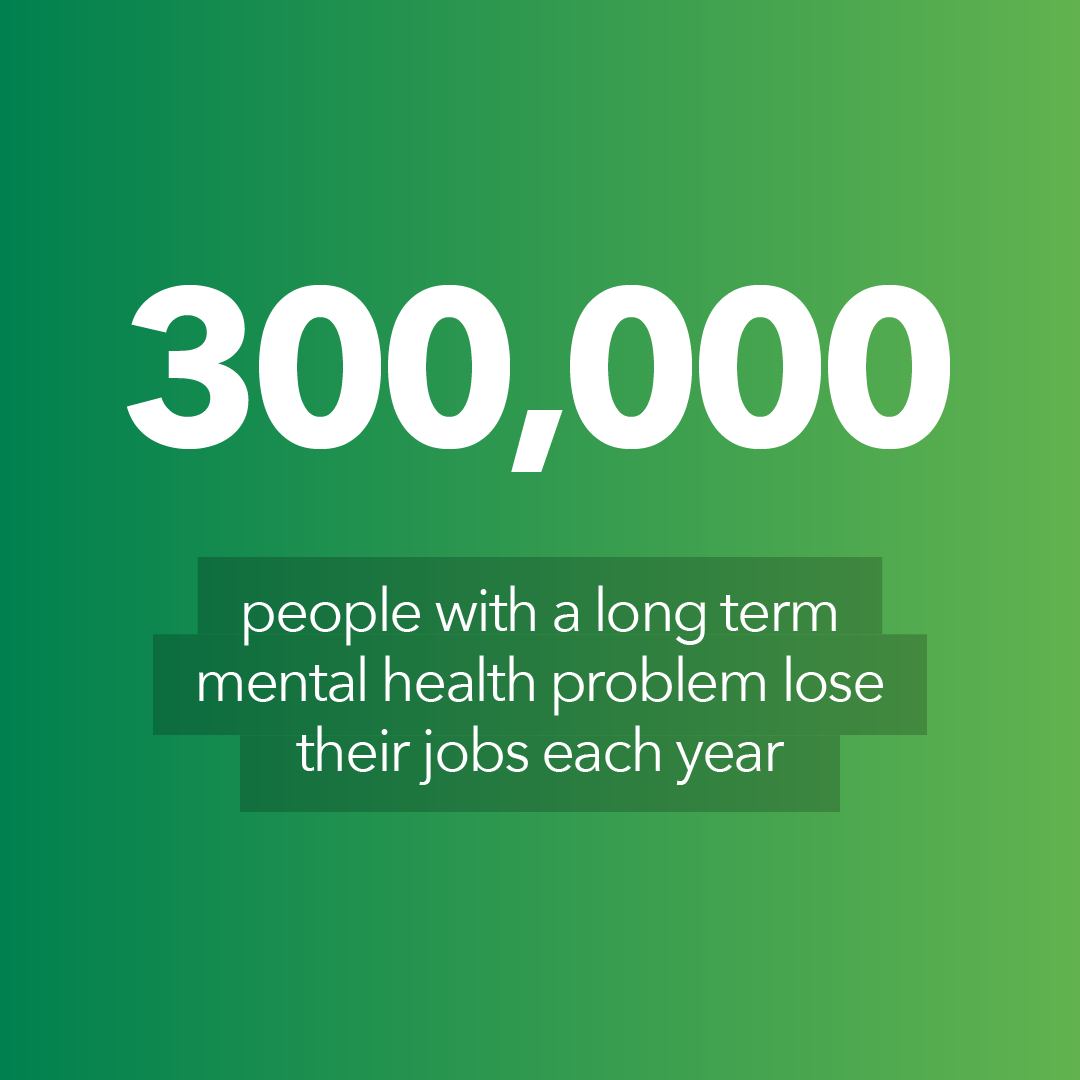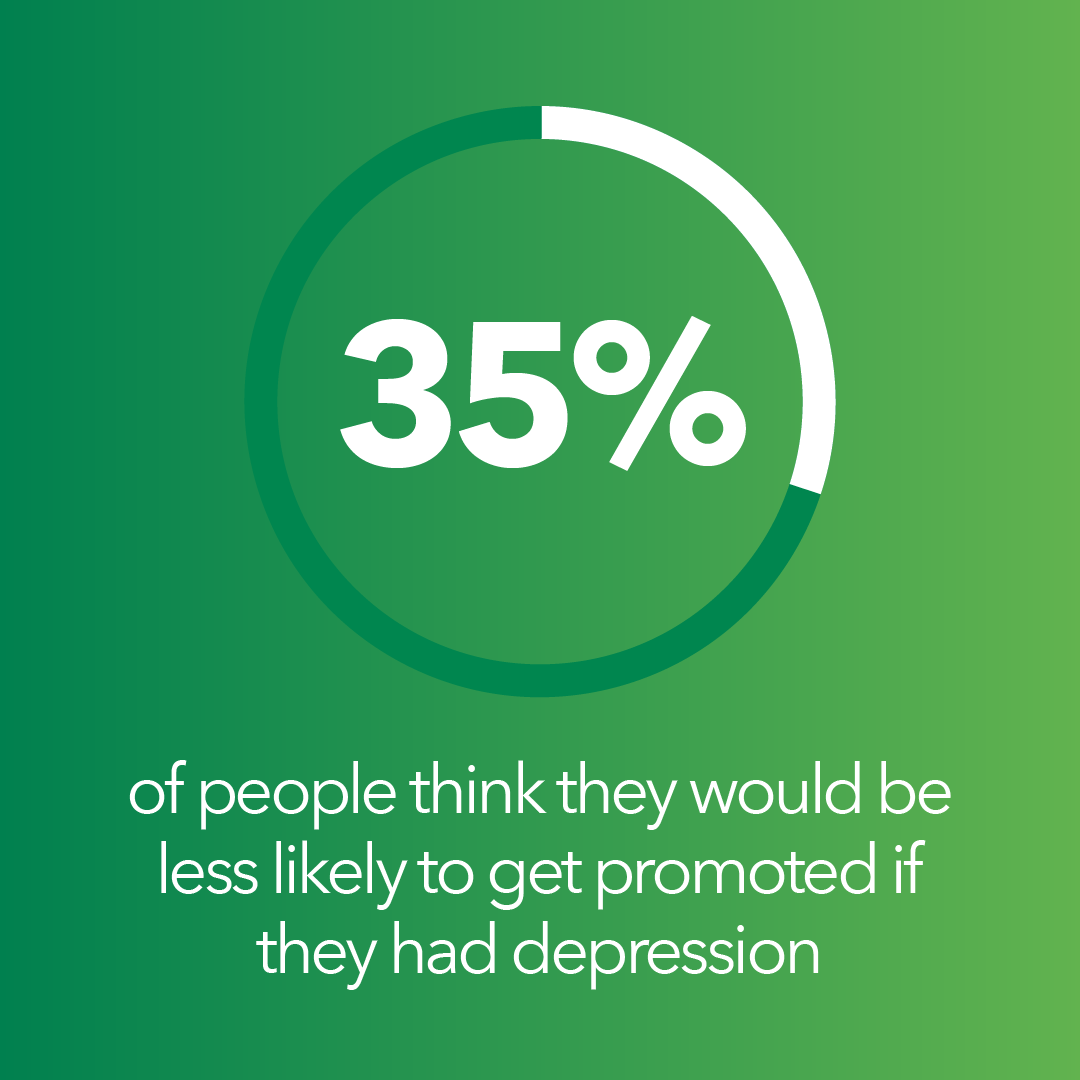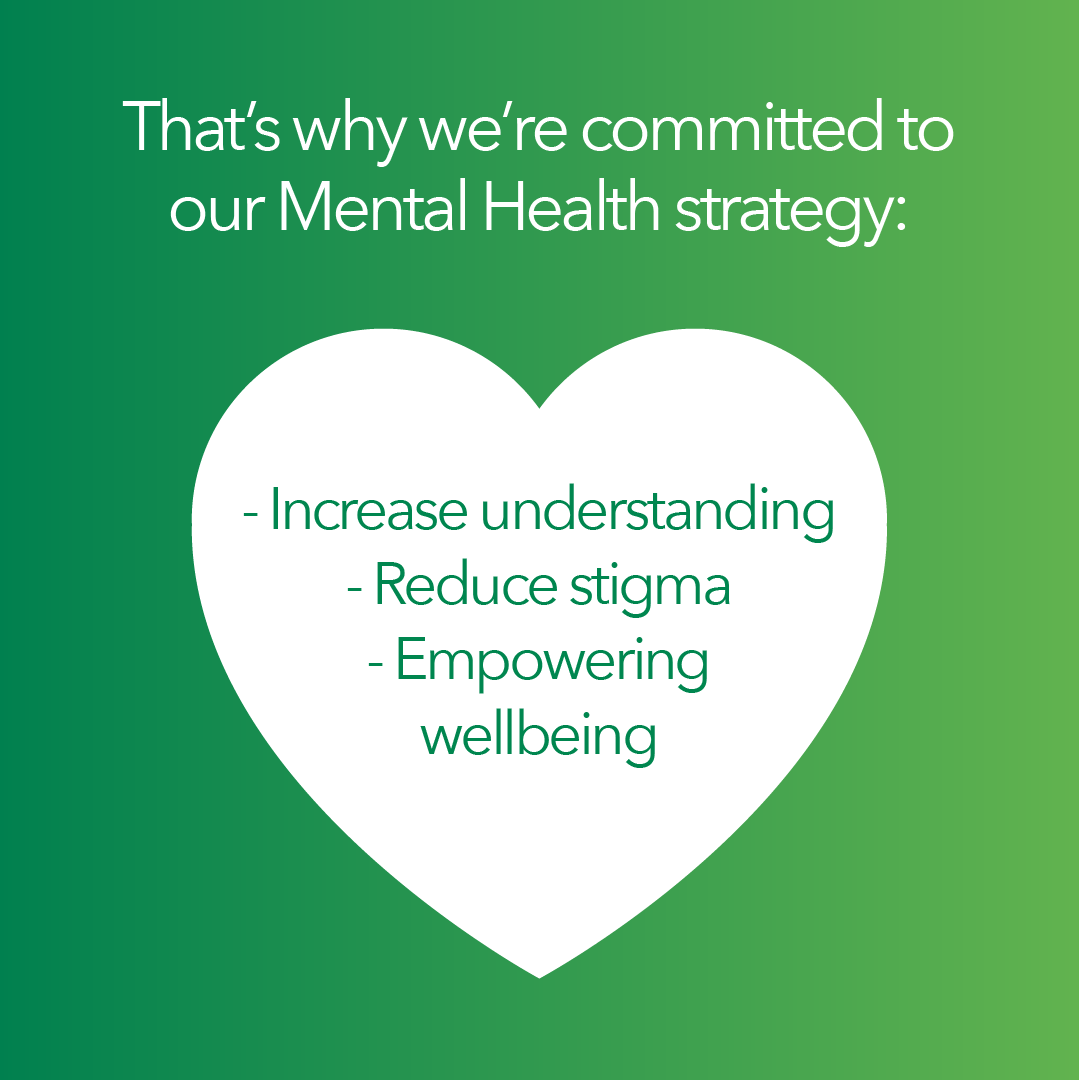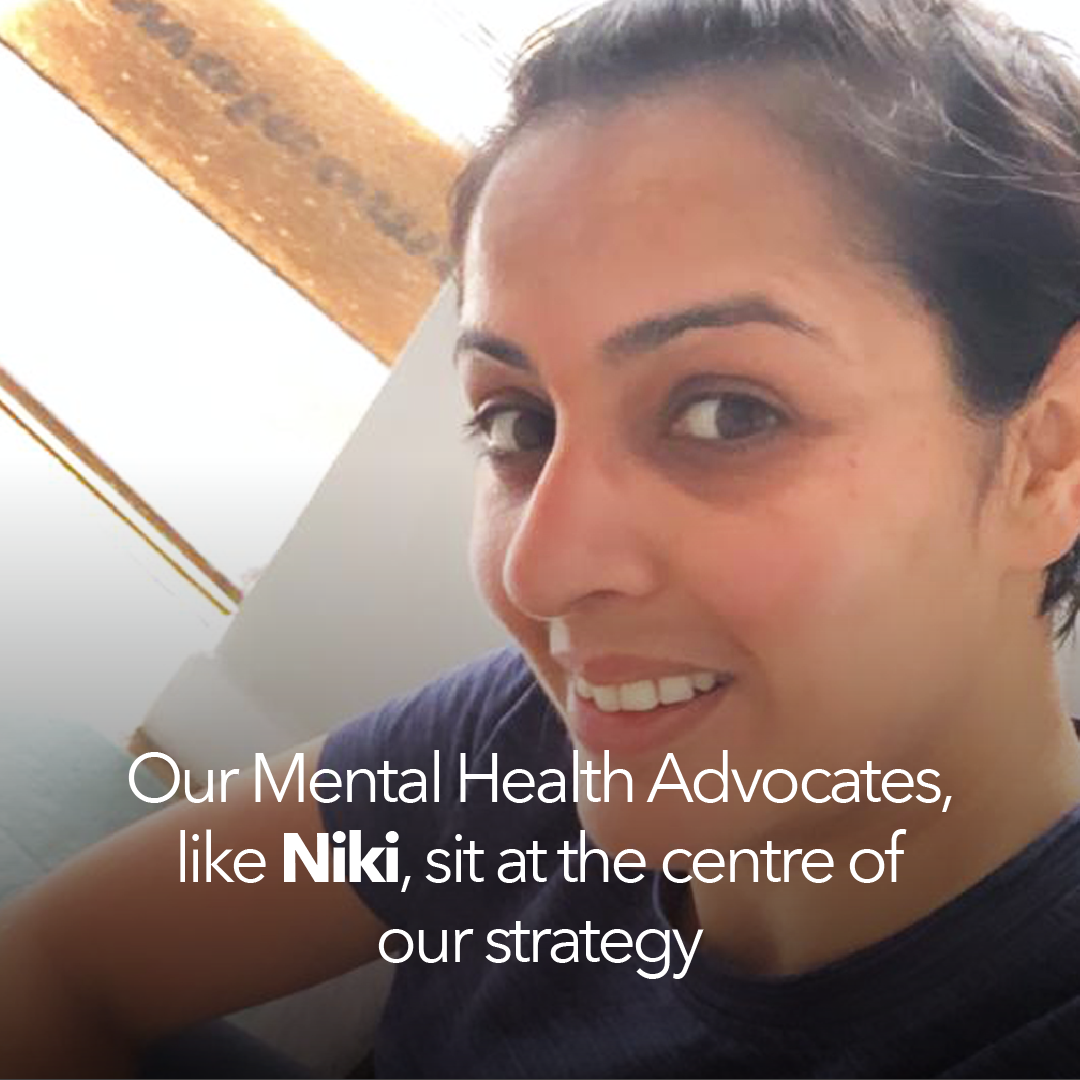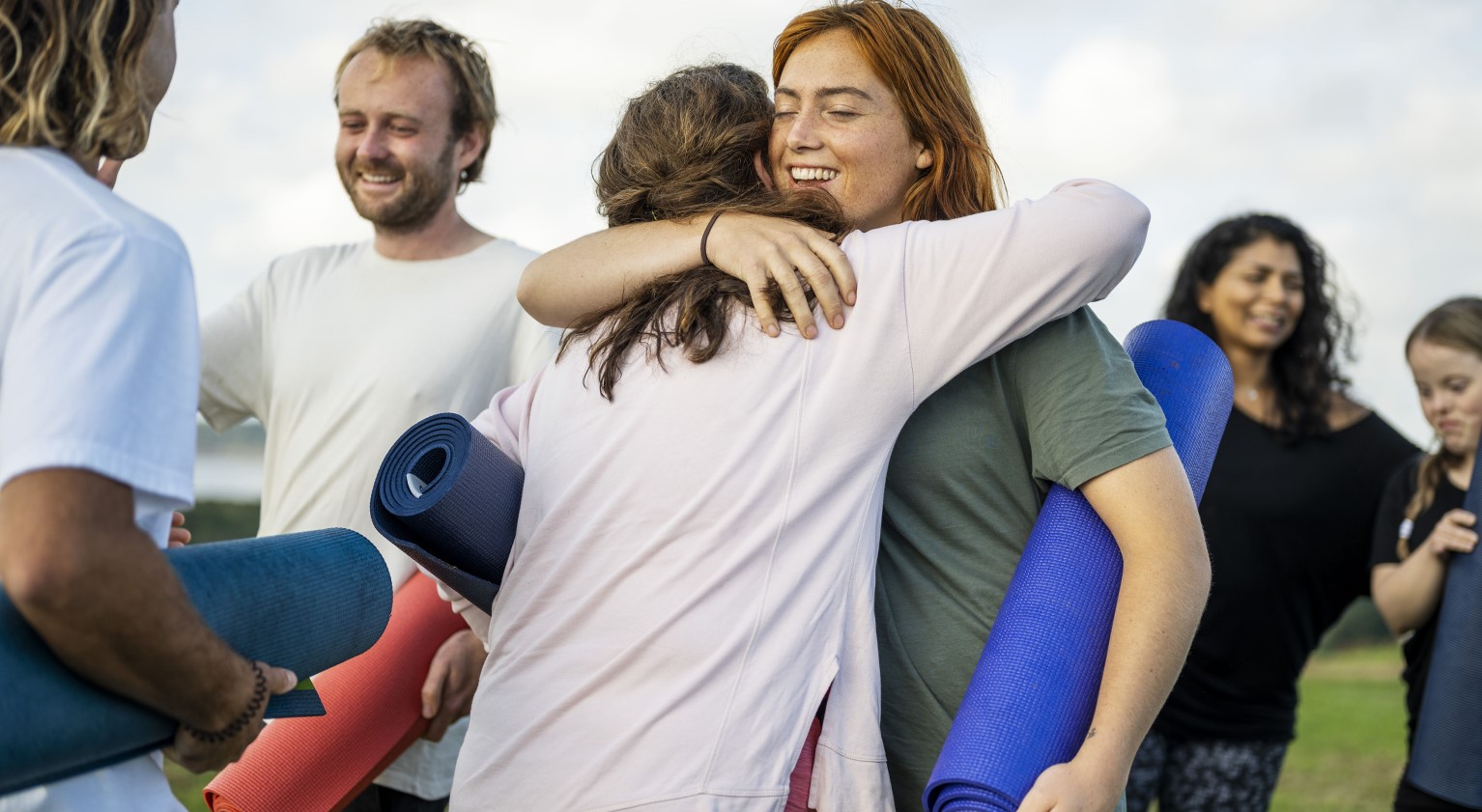 At Lloyds Banking Group we take pride in putting our people first to create a workplace where everyone can feel included and has the opportunity to thrive. And when 1 in 2 of us are likely to get cancer, making sure we're there for our people in the right way at such a crucial time is something we're committed to. In short, we're a company who cares about our people.
We know that for many people with a cancer diagnosis for themselves or of a loved one, continuing to work can offer an important sense of normality in an otherwise very challenging time. It's also clear that colleagues will at times struggle with the effects of cancer, the side effects of cancer treatment, as well as emotional and psychological impacts, that may mean a need to make adjustments or take time out from work.
In line with our values, we want to do all we can to support you and so we're proud to support the #workingwithcancer campaign with some important pledges.
Pledge 1: We'll work with our colleagues to better understand their journey with cancer and what more we could do to support them. This research will inform our five-year Health and Wellbeing plan.
Pledge 2: We'll build awareness of the impact of having cancer, the support available to our colleagues living with cancer, and care givers. We aim to reduce stigma, support our people towards early identification and treatment, and make sure they feel safe and supported to discuss their cancer diagnosis and treatment in the workplace, enabling us to truly support them on their journey.
Pledge 3: We'll work with subject matter experts both internally and externally, to upskill our leaders, line managers and our people, so that they can better support others living with cancer and their care givers in the moments that matter.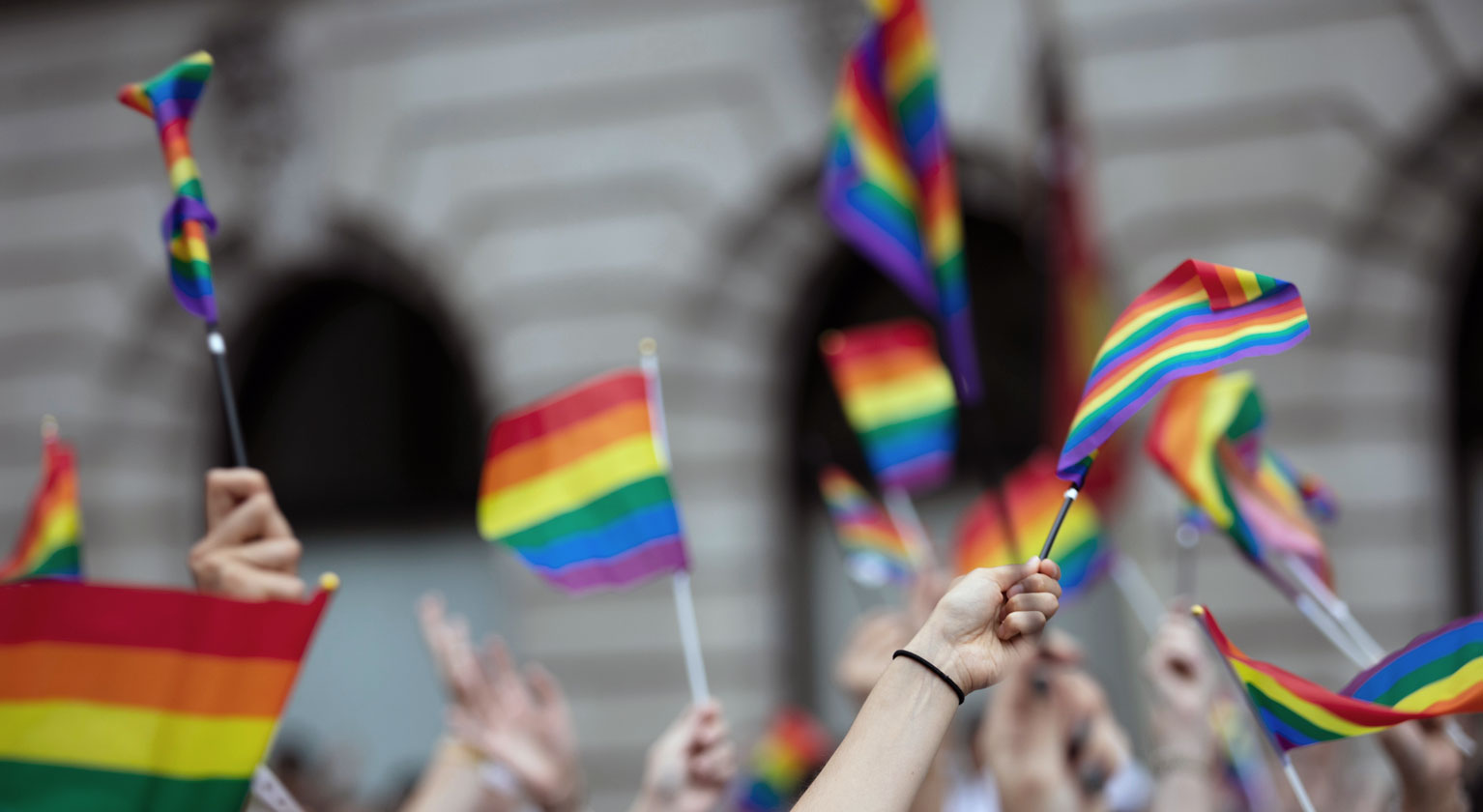 Always proud
At Lloyds Banking Group we encourage the members of our Rainbow network to be Always Proud.
Find out more
Learning and development
People are at the centre of our business and we're passionate about inspiring colleagues to be their best.
Our learning opportunities