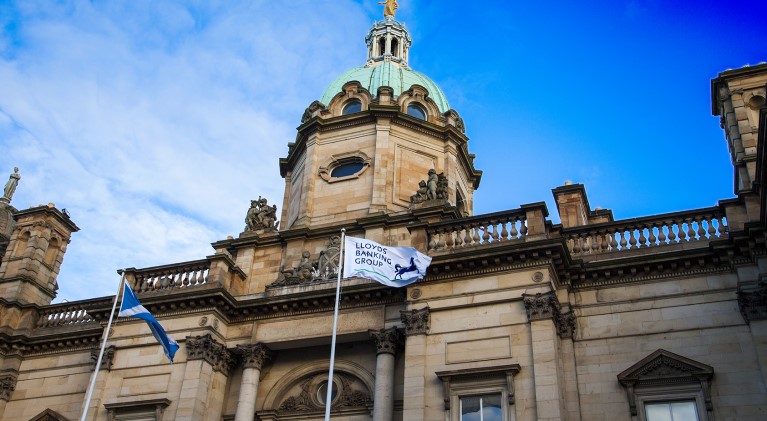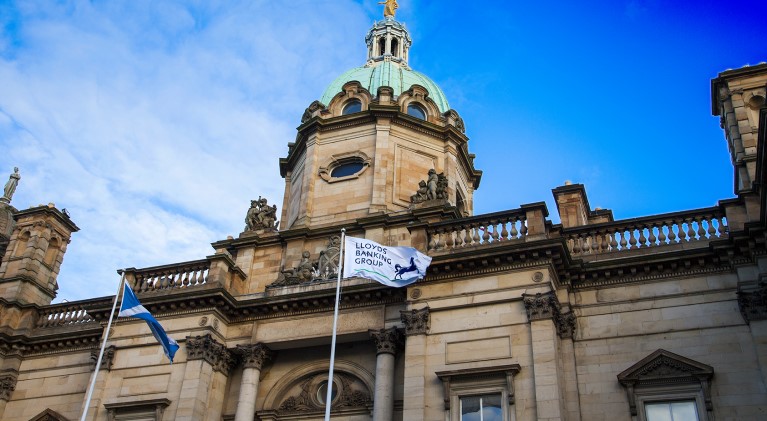 An overview of the corporate governance of Lloyds Banking Group.
Achieving long term success by being the best bank for customers and generating sustainable returns
The Board is committed to achieving long term success for the Company by being the best bank for customers and generating stable and sustainable returns for shareholders. Fundamental to the Board's strategy are high standards of corporate governance, in particular, those laid down in the Financial Reporting Council's UK Corporate Governance Code. The Group aims to comply with all main principles of the UK Corporate Governance Code, which is available at www.frc.org.uk. A summary of the Group's compliance with the UK Corporate Governance Code during 2019 can be found in the Annual Report and Accounts (page 80).
The Board of Directors

The Group is led by a Board comprising a Non-Executive Chair, independent Non-Executive Directors and Executive Directors. The Board is collectively responsible for the long term success of the Company.

It achieves this by setting the strategy and overseeing delivery against it, establishing the culture, values and standards of the Group, setting risk appetite and ensuring that the Group manages risk effectively, monitoring financial performance and reporting and ensuring that appropriate and effective succession planning arrangements and remuneration policies are in place.

Read more
Leadership roles

There is a clear division of responsibilities at the head of the Company which is documented in the Group's Corporate Governance Framework.

The Chair has overall responsibility for the leadership of the Board, the Senior Independent Director provides a sounding board for the Chair and serves as an intermediary for the other directors where necessary, and the Group Chief Executive manages and leads the business.

Read more
Appointment and Induction of Directors

Directors are appointed by the Board and stand for election by the shareholders at the first annual general meeting following their appointment. At each annual general meeting thereafter, Directors must retire, and may stand for re-election by the shareholders. Independent Non-Executive Directors are appointed on a rolling 12 month basis, which may, in accordance with the articles of association of the Company, be terminated without notice or payment of compensation.
Read more
The Board is supported by its Committees which make recommendations to the Board on matters delegated to them, in particular in relation to internal control, risk, financial reporting, governance and remuneration.
This enables the Board to spend a greater proportion of its time on strategic, forward looking agenda items. Each Committee comprises Non-Executive Directors only and is chaired by an experienced Chair. The Committee Chairs report to the Board on the activities of the Committee at each Board meeting.
Nomination and Governance Committee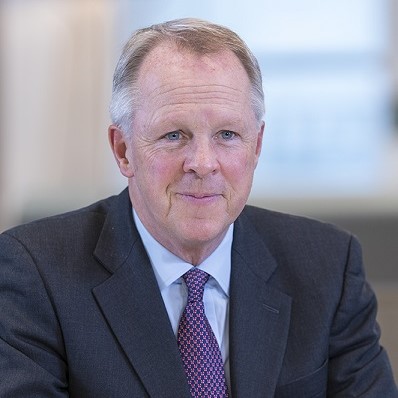 Robin Budenberg
Chair, Nomination and Governance Committee
Terms of reference
Memorandum and articles of association