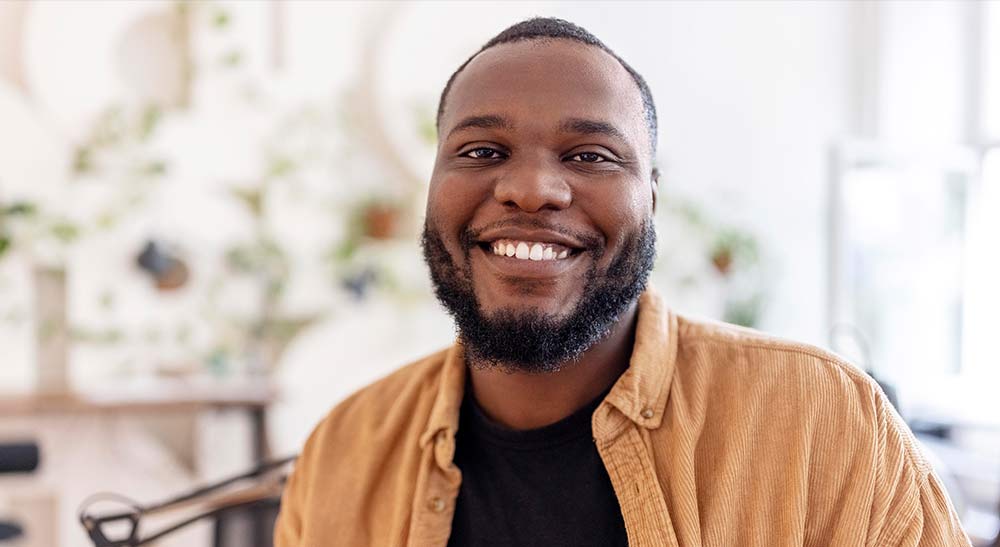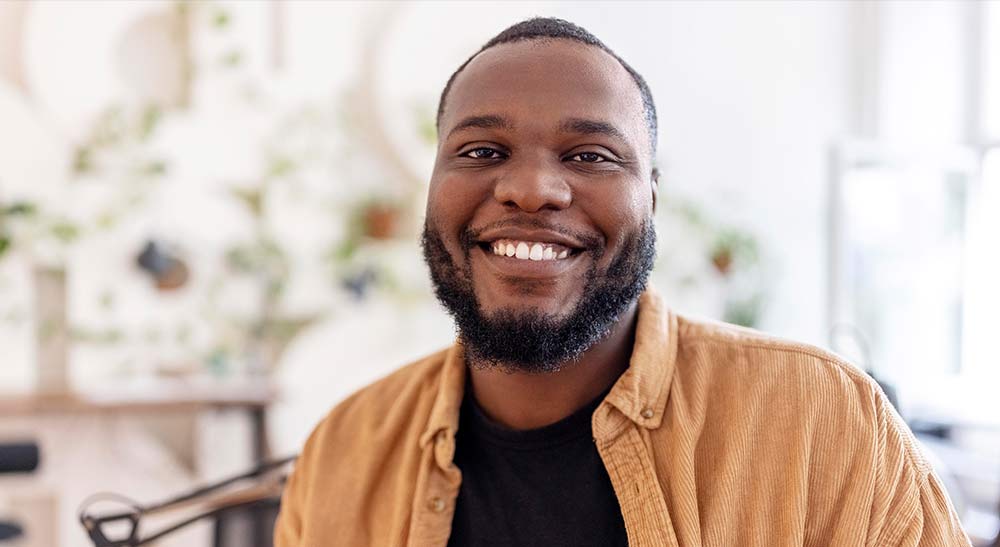 Lloyds Banking Group is a leading UK-based financial services group. We provide a wide range of banking and financial services, focused primarily on retail and commercial customers.
We have three core divisions and, in line with our strategy launched in 2022, we have restructured our business to optimise synergies and efficiencies to best serve our customers' needs.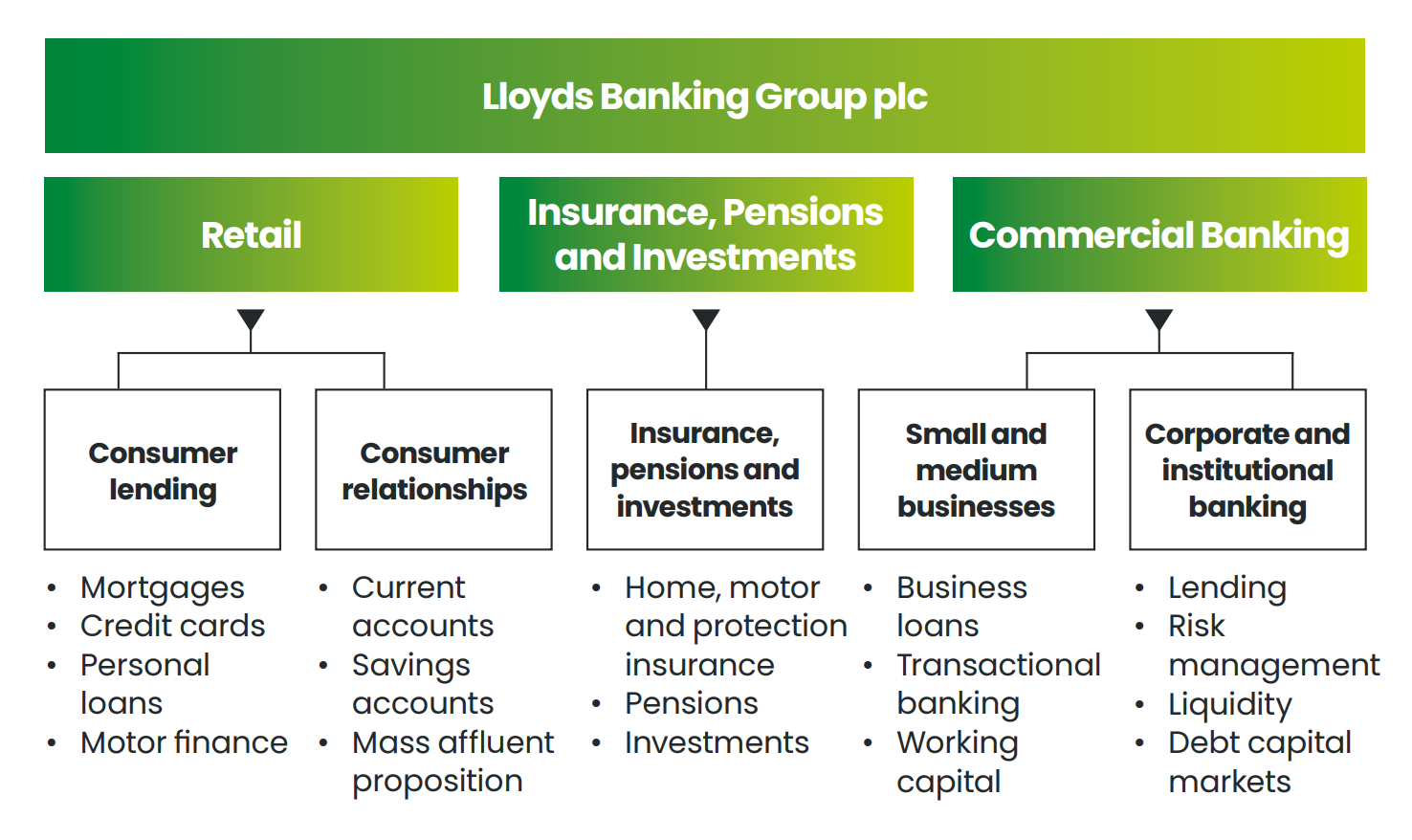 Retail
Retail offers a broad range of financial services products to personal customers, including current accounts, savings, mortgages, credit cards, unsecured loans, motor finance and leasing solutions.
This division aims to build deep and enduring relationships to meet more customers' financial needs and improve their financial resilience throughout their lifetime with personalised products and services. Retail operates the largest digital bank and branch network in the UK.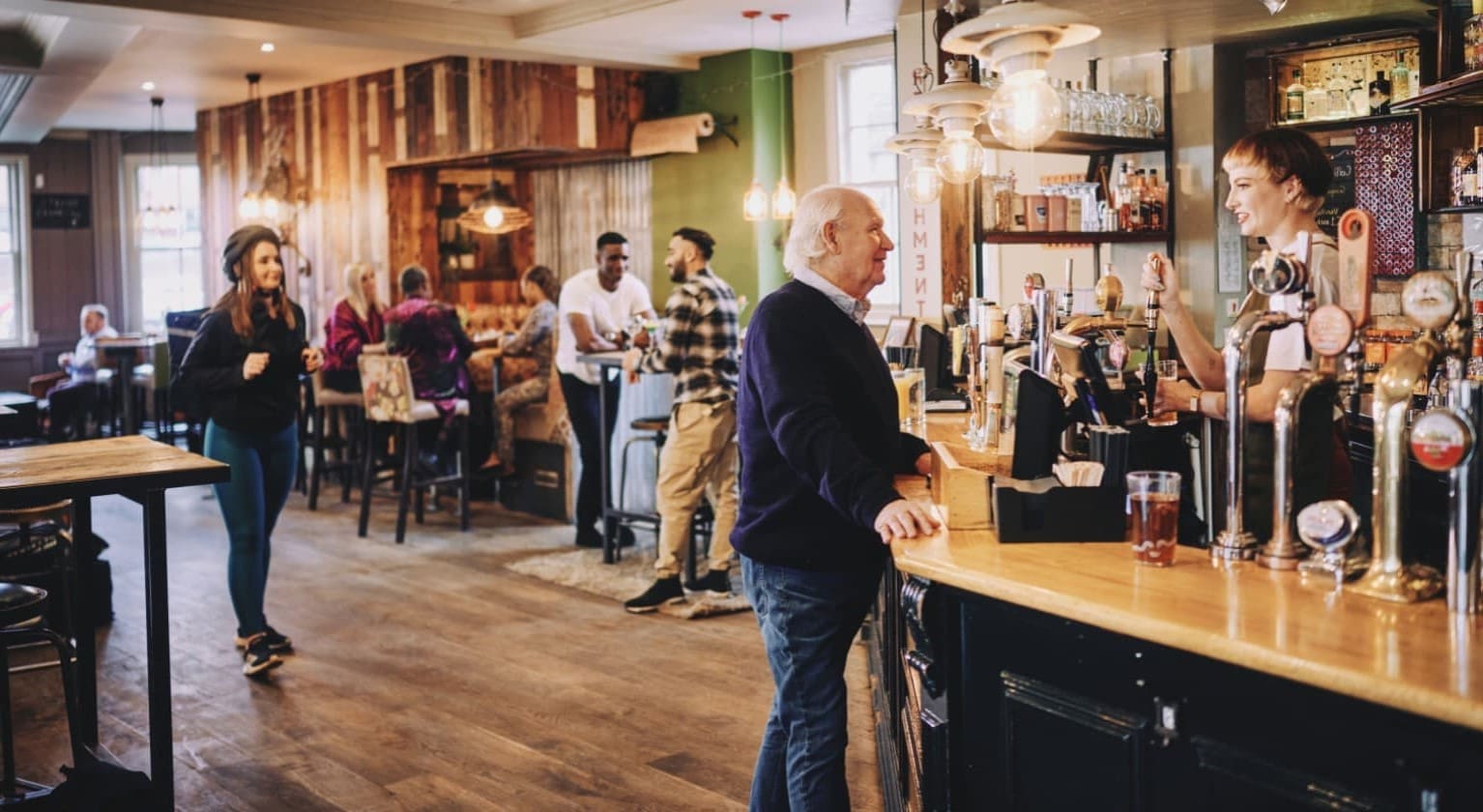 Commercial Banking
Commercial Banking serves small and medium businesses as well as corporate and institutional clients. The division provides lending, transactional banking, working capital management, debt financing and risk management services.
Through investment in digital capability and product development, Commercial Banking delivers an enhanced customer experience with a digital-first business model and expanded client propositions.
Insurance, Pensions and Investments
This division helps millions of customers with their long-term protection, retirement and investment needs.
We have a strong heritage, helping our customers every day with their diverse and critical needs including life insurance, pensions, investments and general insurance (home and car).
More information about the Group
Our strategy and purpose
Our purpose is Helping Britain Prosper. We do this by creating a more sustainable and inclusive future for people and businesses, shaping finance as a force for good.
Strategy and purpose
The Board
The Group is led by the Board, whose role is to provide entrepreneurial leadership of the company within a framework of prudent and effective controls.
Board of Directors
Group Executive Committee
Meet the team who make up our Group Executive Committee, leading our strategy in pursuit of our purpose.
Group Executive Committee
Corporate governance
Fundamental to the Board's strategy are high standards of corporate governance, in particular, those in the UK Corporate Governance Code.

Our corporate governance