Lloyds Banking Group is a leading UK based financial services group providing a wide range of banking and financial services, focused on personal and commercial customers.
Strategy and purpose
Our mission is everything. It's what drives us, what makes us different and defines how we profitably grow. It's how we'll create a future where our planet is cared for, people feel safe and included, and businesses and communities can thrive.
We serve millions of individuals, families and businesses, big and small, every day. This means we're better placed than anyone to make the way that we spend, save, borrow, invest and protect what matters, a force for good.
Our strategy and purpose
Structure of the Group
Retail
Our Retail division is a leading provider of current accounts, savings, credit cards, loans, mortgages, insurance and motor finance.
We have one guiding focus – to be the best bank for customers by improving customer service and earning trust and loyalty from making customers central to everything we do. With our strong brands including Lloyds Bank, Halifax and Bank of Scotland, our Retail division serves millions of customers.
Commercial Banking
Our Commercial Banking division has a rich heritage of supporting businesses and the economic prosperity of the nation, primarily focused on UK businesses and those with strong links to the UK.
We provide customers with the support they need to help them grow, manage risk and enhance efficiency. And we continue to invest in our relationship teams and deepen our product expertise to ensure we deliver first class service.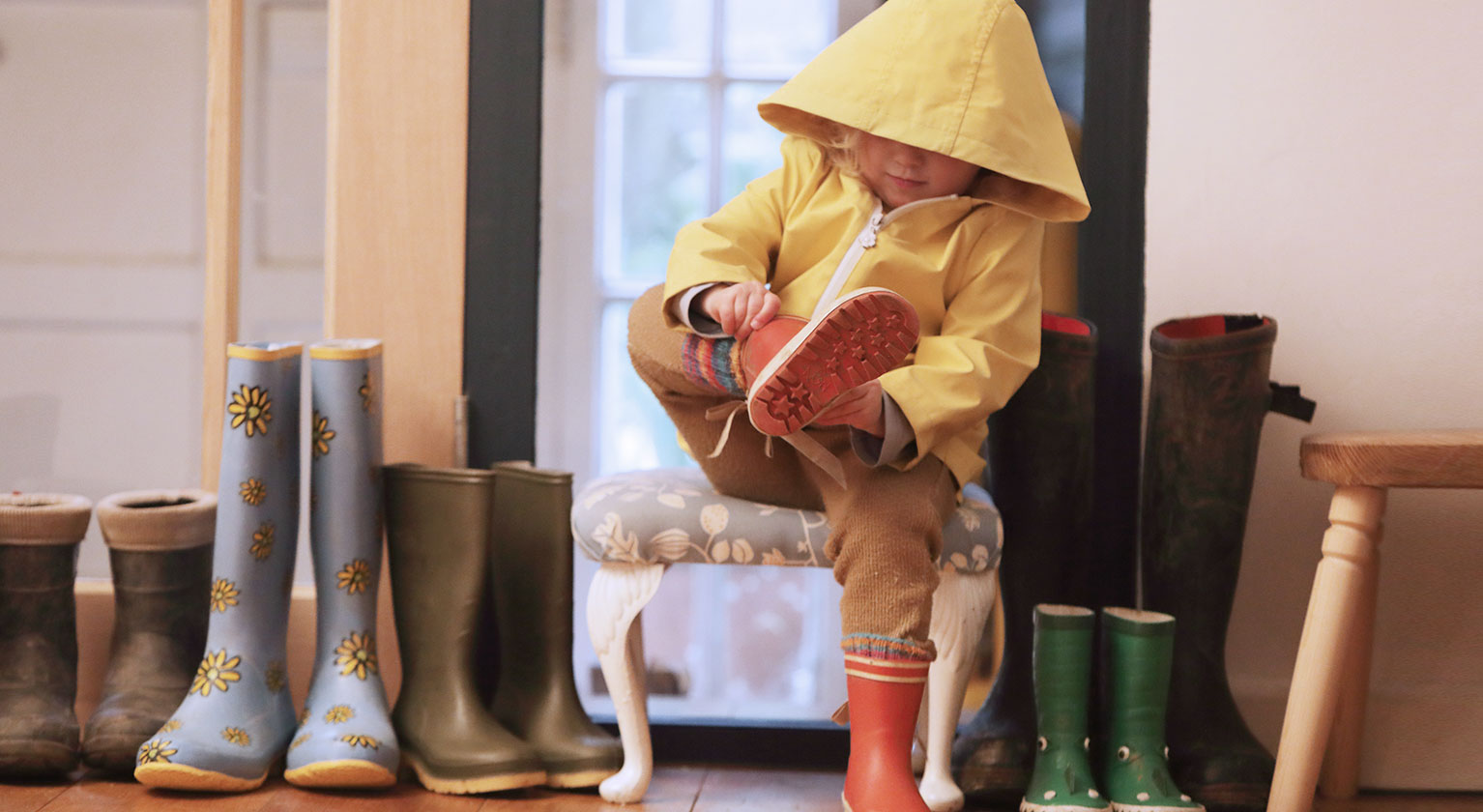 Insurance and Wealth
Our Insurance and Wealth division helps millions of customers with their long-term protection, retirement and investment needs.
Our Insurance business is one of the largest in the UK. We have a strong heritage, helping our customers every day with their diverse and critical needs including life insurance, pensions, investments and general insurance (home and car).
Group Services and Functions
In support of our vision to become the best bank for customers, our Group Services deliver for our customers every day, through the technology they provide, the branches they maintain, the telephony centres they staff and the many customer requests they process every day.
The scale of operations required to support this in a robust and dependable way is one of the keys to the Group's success – it is the backbone to our delivery to customers.
The Boards
Boards comprise of a Chairman, independent Non-Executive Directors and Executive Directors.
Boards of Directors
Customer complaints data
We aim to learn from all complaints, looking to understand what actions we can take to make sure they are less likely to happen again.
Sometimes that action is to update our systems, or to improve our processes to cut down call waiting times; sometimes it is providing more training or information to equip colleagues in giving them the information customers need.
Complaints data