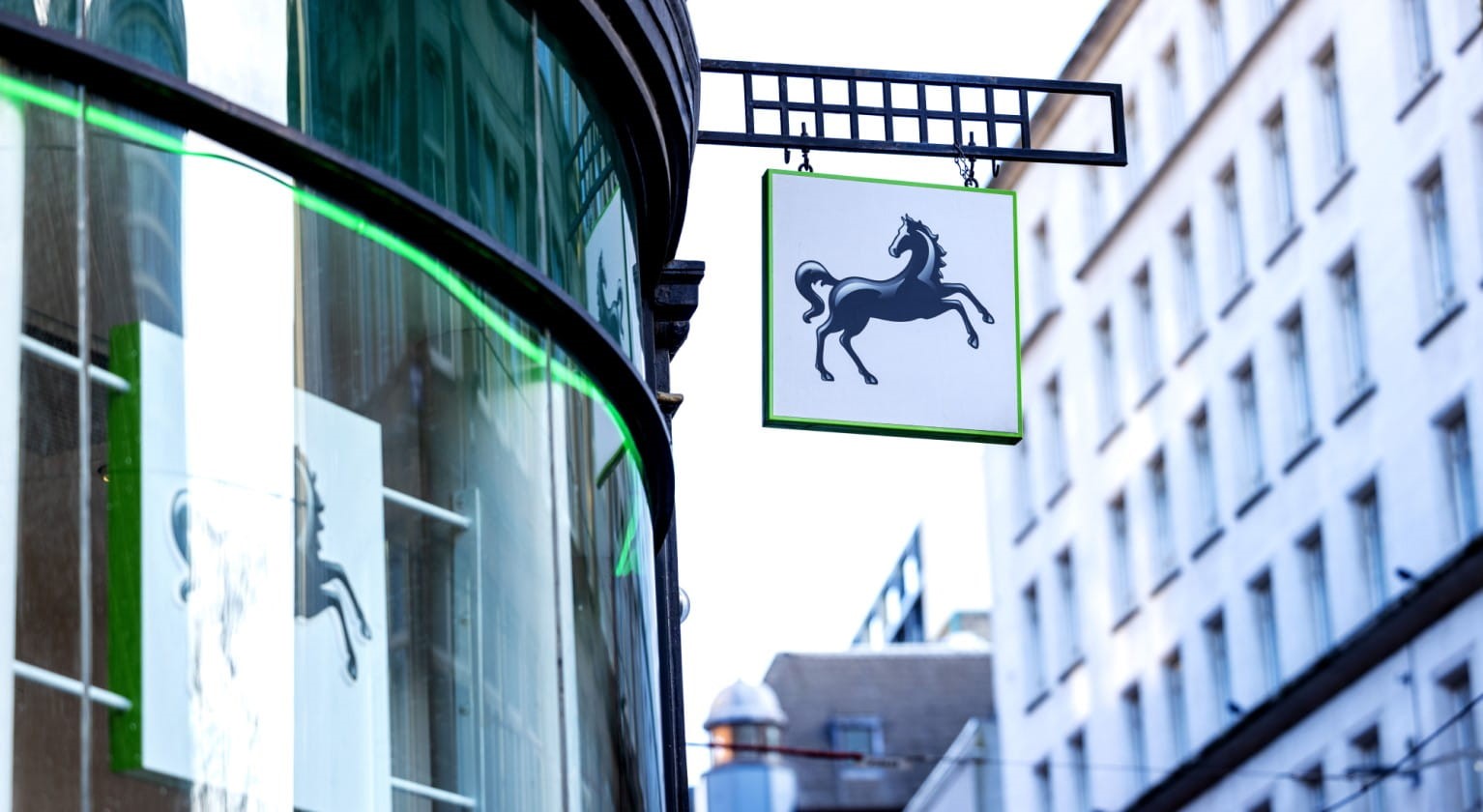 Serving the financial needs of millions of customers every day.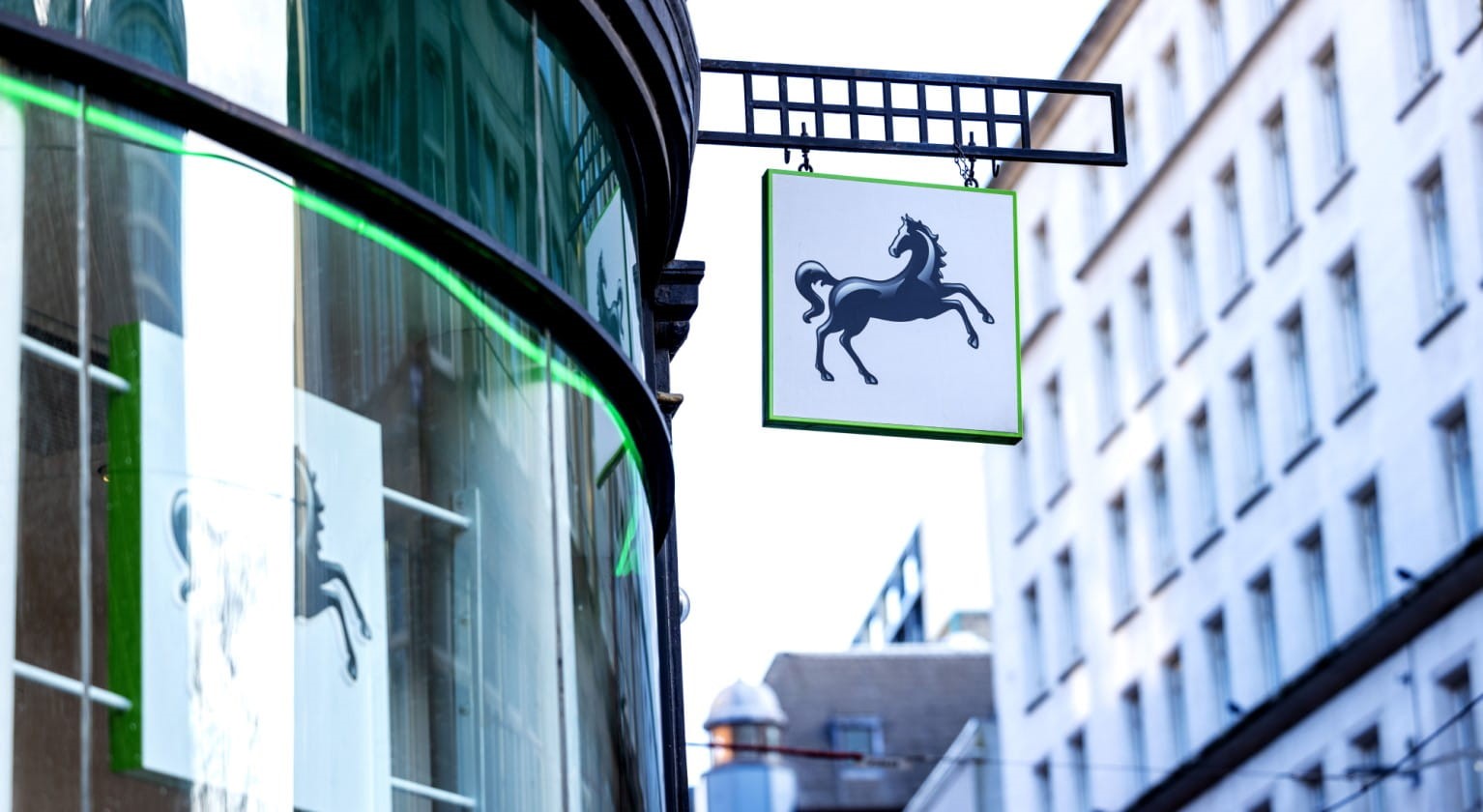 For over 325 years, with our unique family of brands, we have supported Britain through the good times and the bad.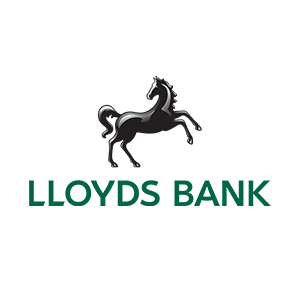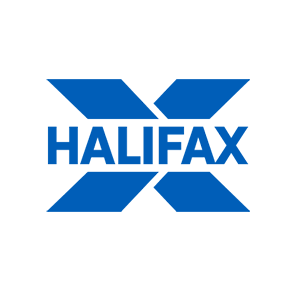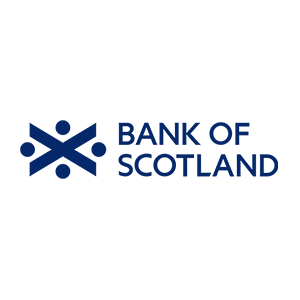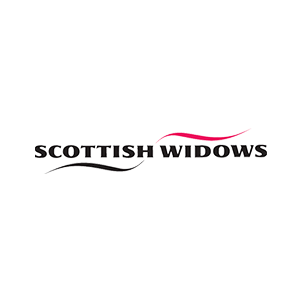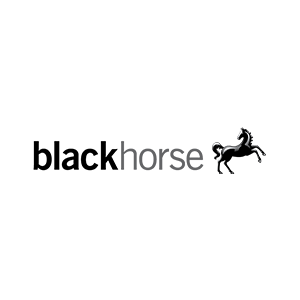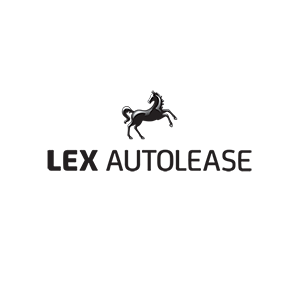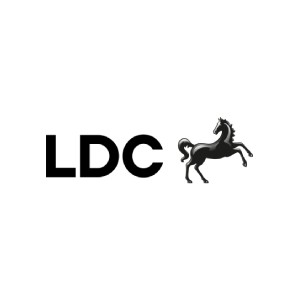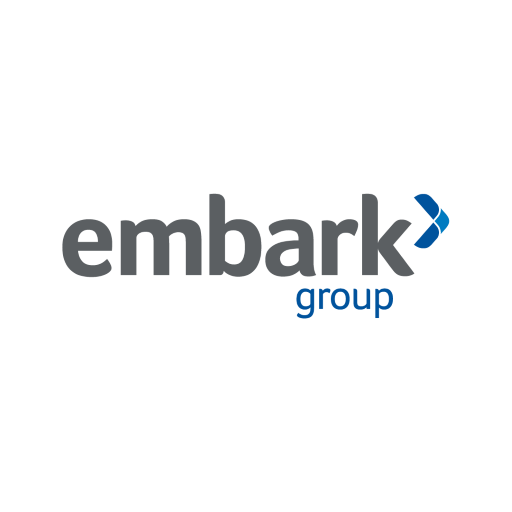 Embark Group
Embark is one of the UK's largest retirement solutions providers, with over £35.3 billion of assets under administration for around 399,000 consumers.
Discover more
Visit the AMC brand page