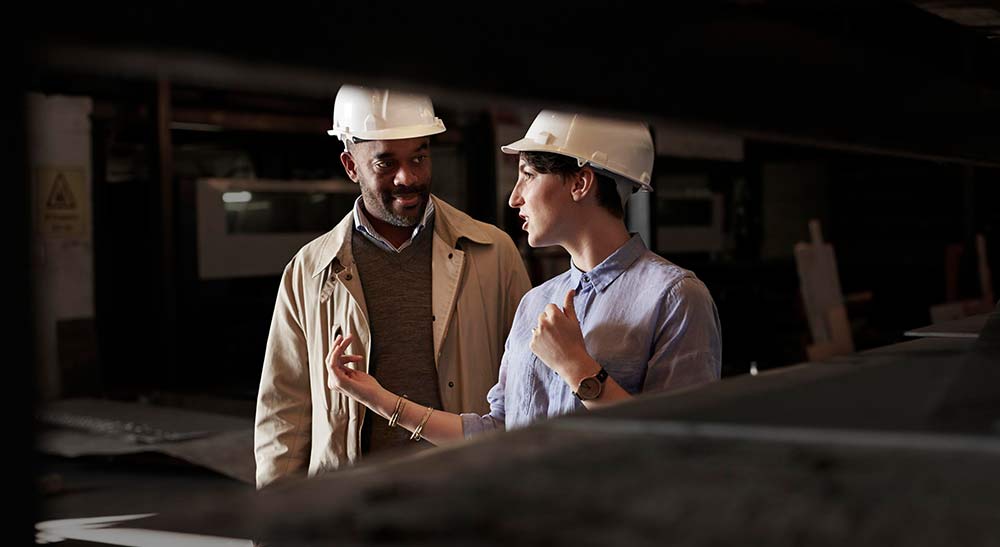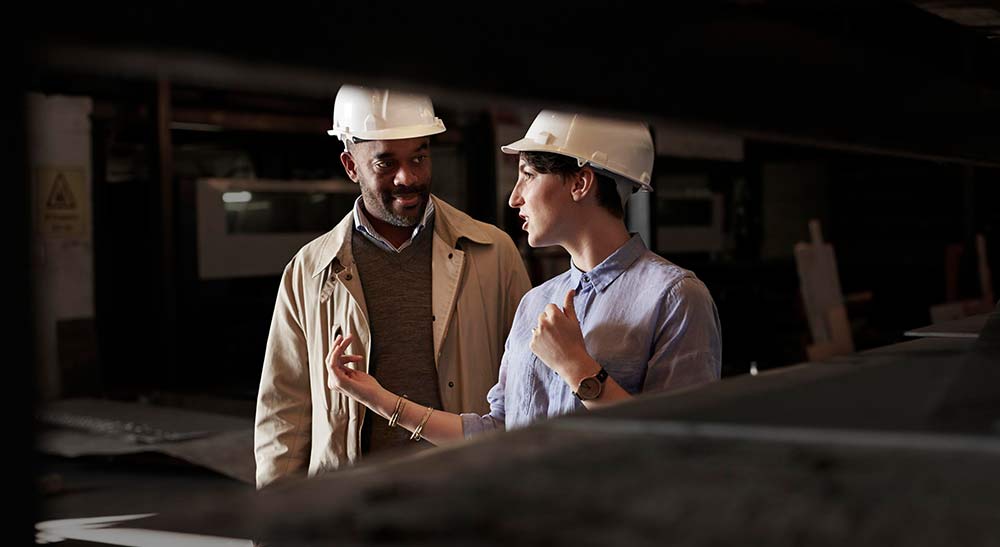 Our purpose is to Help Britain Prosper, and this includes the way in which we interact with our suppliers.
Our portfolio of brands gives us a presence in nearly every community in Britain, and this reach is complemented by our network of suppliers.
Our suppliers are an essential part of Lloyds Banking Group and play a vital role in supporting our purpose and vision:
to Help Britain Prosper

to be the best bank for customers

to deliver sustainable growth.
Being a supplier at Lloyds Banking Group
We are committed to ensuring that all our dealings with suppliers are conducted in accordance with the principles of fair and ethical trading, from initial sourcing to ongoing supplier management. We want to work with suppliers of all sizes who meet the required level of performance and quality.
Our strategy is about putting the customer at the heart of everything we do and our vision is to be the best bank for customers. To do this, we need to be confident that our suppliers practice our code of supplier responsibility.
We work with suppliers who take time to understand our business and look for ways to bring insight and enhancements. By strengthening the way we do business, we can then look to generate innovative products, services and solutions that our customers are increasingly demanding.
Our expectations
We expect all of our suppliers to adhere to the following principles.
To implement the standards of our code of supplier responsibility in their own business and encourage good practice within their own supply chain.
To respect and abide by our pillars of responsible business.

To ensure responsible, fair and honest dealings with all their stakeholders, including employees, sub-contractors and other third parties.

To deliver fair outcomes for our customers.

Completion of the Financial Supplier Qualification System (FSQS) on an annual basis.

To register with us on the Ariba Network in order to transact or take part in any supplier or sourcing activity with Lloyds Banking Group. See the frequently asked questions section for more information on the Registration process and the Ariba Network.