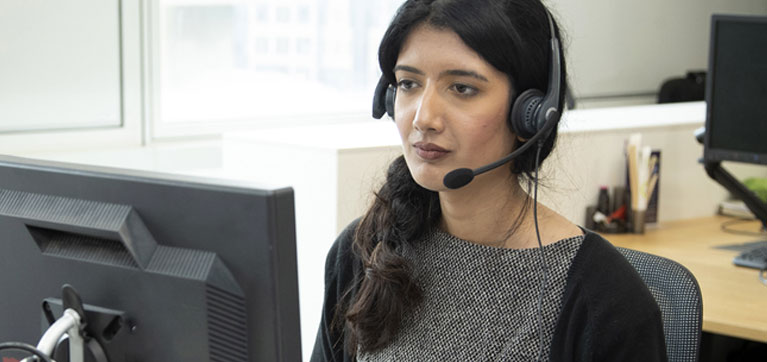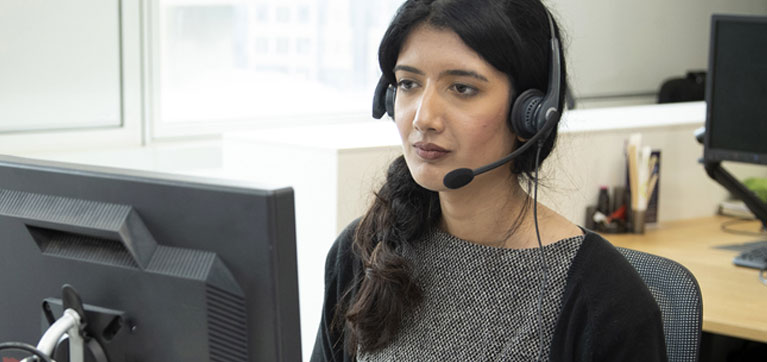 We are committed to introducing responsible business practices that make it easier for our suppliers to do business with us.
To support this commitment, Lloyds Banking Group subscribes to the Financial Supplier Qualification System (FSQS). FSQS is designed to standardise and manage our requests for compliance and assurance data.
As the regulatory environment becomes more complex, it's important that we can demonstrate to our stakeholders that we're working responsibly with our suppliers to minimise risk and protect customers.
The use of the FSQS provides a standard and simple mechanism for collecting and managing supplier assurance information across the Group.
The FSQS is also an integral part of our sourcing process. Our Sourcing Specialists use the system to find pre-qualified suppliers to be considered for new business. Qualified supplier status gives visibility across Group Sourcing and, therefore, creates potential new business opportunities.
Benefits for suppliers
A single online process to submit assurance and compliance data - reducing duplicate requests from the Group.

Compliance requirements which are proportionate to the products and services being provided.

An online supplier profile which can be updated throughout the year to demonstrate your ongoing compliance with Lloyds Banking Group policies.

Qualification means you won't have to provide assurance information each time you bid for business with the Group.
How to gain qualification
Qualification on FSQS is by invitation only.
Stage 1 Qualification
Suppliers will receive an email invitation to complete an online questionnaire. The invitation will come from Hellios, an external partner, who the FSQS for the subscriber Banks in the FSQS Community. The questionnaire should take around one hour to complete.
Read more
Third party policies
Our Code of Supplier Responsibility, also accessible from Responsible Sourcing, sets out the minimum standards we expect all our suppliers to conform to. We assess all of our suppliers against the Code and its principles.
Suppliers are also asked to comply with the Third Party Supplier Policies when applicable to the services provided by that supplier to the Group. Third party policies are documents which:
articulate Lloyds Banking Group's expectations in regards to behaviours and decision making

address the primary areas of risk which Lloyds Banking Group faces

translate Lloyds Banking Group's risk appetite into mandatory requirements and Policy Key Controls.
Read more
Frequently asked questions
Frequently asked questions on the Supplier Qualification System (SQS).
Who is Hellios?
Hellios Information Management Ltd is a UK based company with extensive experience in collecting and maintaining supplier data on behalf of a number of global and UK companies.
Read more