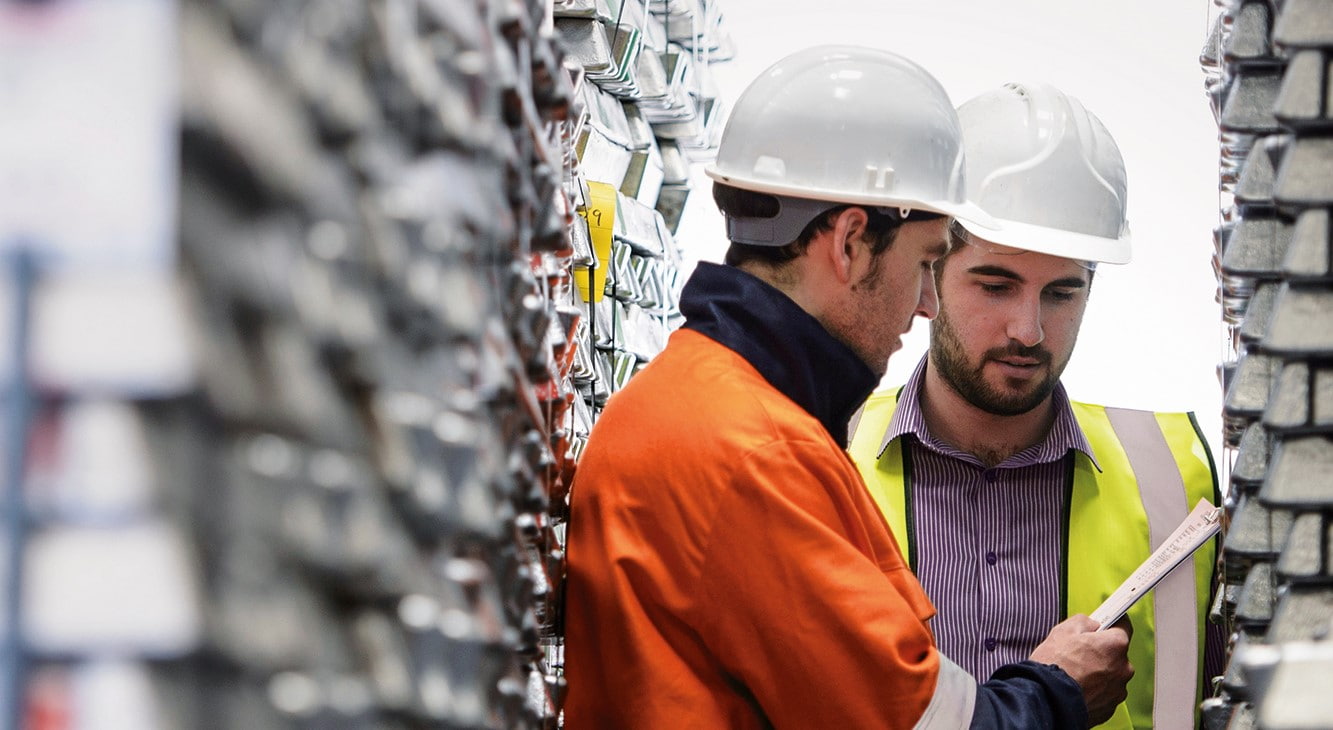 Responsible sourcing and supplier management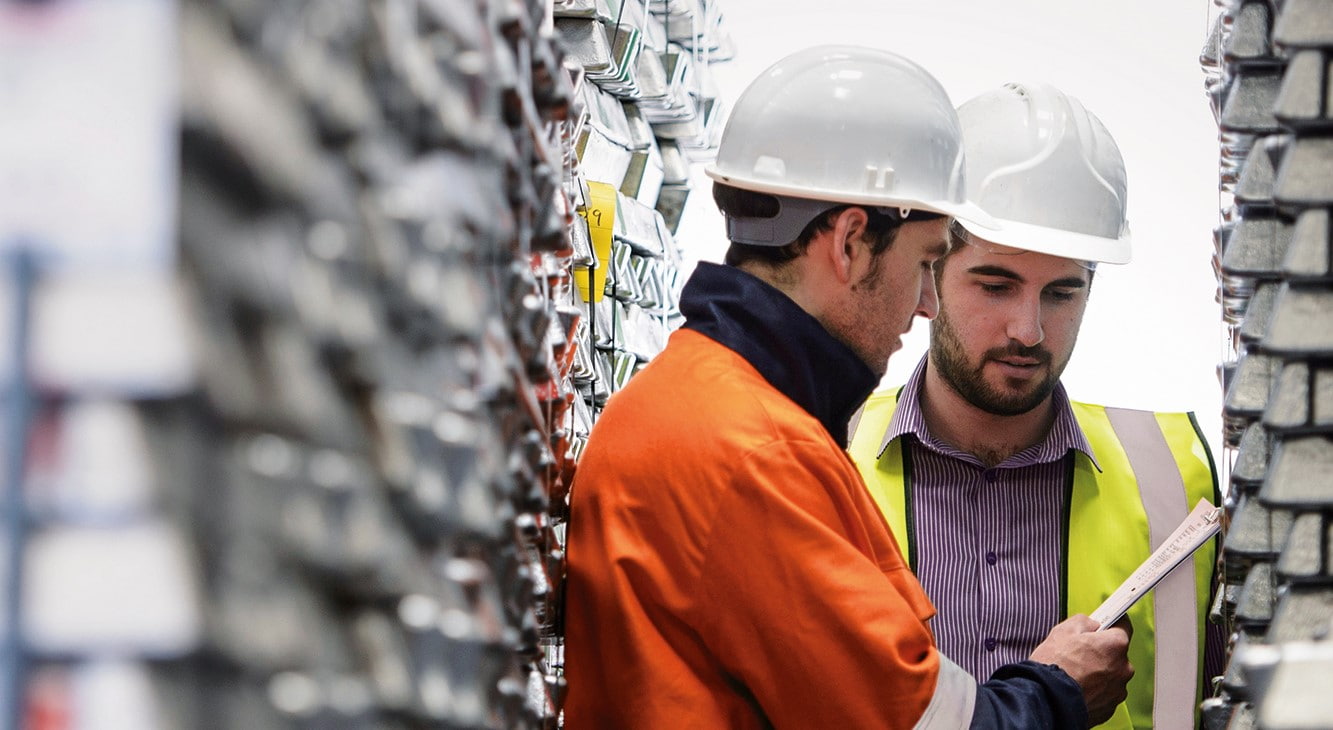 We aim to source our products and services and approach supplier management in a responsible way.
We value our suppliers because they enable us to provide the best products and services to customers. This extends to working with our suppliers to continually improve our performance in relation to social, ethical, environmental and responsible business issues.
We welcome suggestions from suppliers on how we can collaborate on responsible business initiatives. These should be directed to your Supplier Relationship Manager.
Minimum responsible business requirements
Our code of supplier responsibility sets out the minimum standards we expect all our suppliers to conform to. The Code encompasses the key social, ethical and environmental principles that we believe a responsible business should adhere to.

We assess all of our suppliers against the Code and its principles. Our suppliers are also asked to comply with specific third party supplier policies as applicable to the services they provide to the Group.
Our approach to supplier management
Our suppliers and supply chains are integral to how we fulfil our customers' needs. We work closely with our suppliers to manage risks and drive continuous improvements in the standards of performance and quality through the provision of goods and services. Through collaboration with our suppliers, we enable innovation to create value for our customers.
Speak Up
We hope suppliers will feel able to raise concerns directly with their supplier relationship manager. If this is not possible, you can use our confidential Speak Up service, which is available 24 hours a day, seven days a week.
UK telephone: 0800 0141 053
Responsible business
Read about how a sustainable and responsible approach to doing business is integral to everything we do.