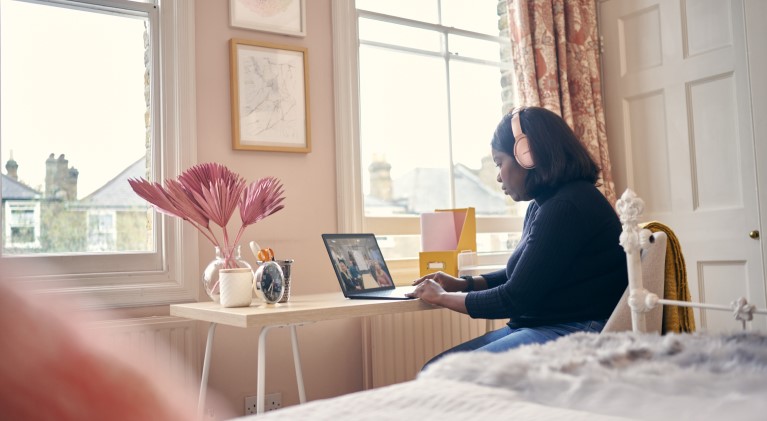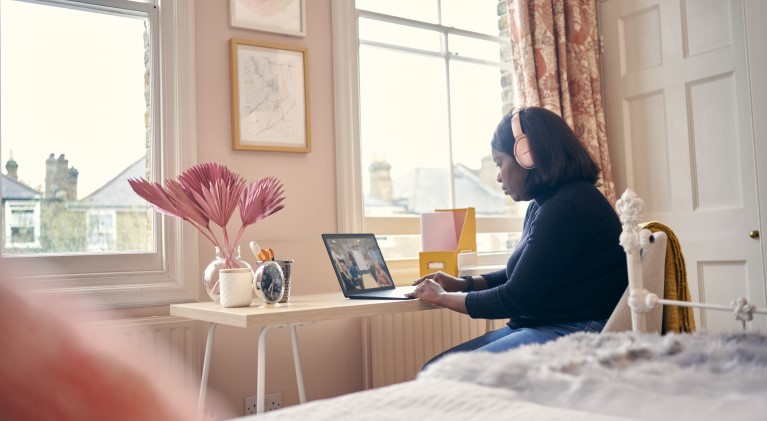 Flexible working is key to ensuring our colleagues can have a rewarding career and a healthy lifestyle balance.
Agile working is important so our colleagues can work in the most effective way whilst ensuring they have a rewarding career coupled with a healthy work/life balance. It also helps us manage and adapt to the ever changing needs of our business and the fast-paced world around us. Flexible working options available are dependent on the role you're in but can include:
Part-time
Working less than the standard full-time hours, by working fewer days or fewer hours within the day.
Job-share
Two colleagues covering the work and responsibilities of one role, allowing different perspectives and working patterns.
Compressed hours
Full-time hours but over fewer days, meaning working longer on each of the agreed working days.
Home working
Working from home either occasionally or more regularly (like we have seen from some of our colleagues during the pandemic) can provide value to the business and colleagues.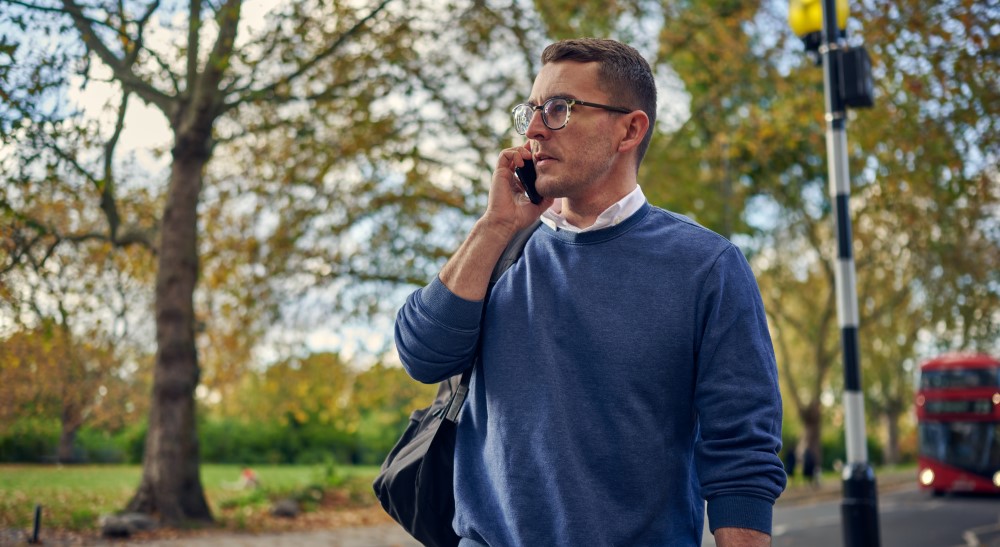 Who can work in an flexible way?
Over a third of our workforce already work in an agile way.
You don't have to be a parent or carer to work agile – some colleagues use it to pursue further study or for many other reasons. When you ask to work in an agile way, we'll consider your needs and the needs of your role, and try and find something that works for everyone.
We're also investing £1 billion over the next three years in a strong technology infrastructure that will mean we can embed agile working in the business, delivering a seamless service to customers.

How it works for our colleagues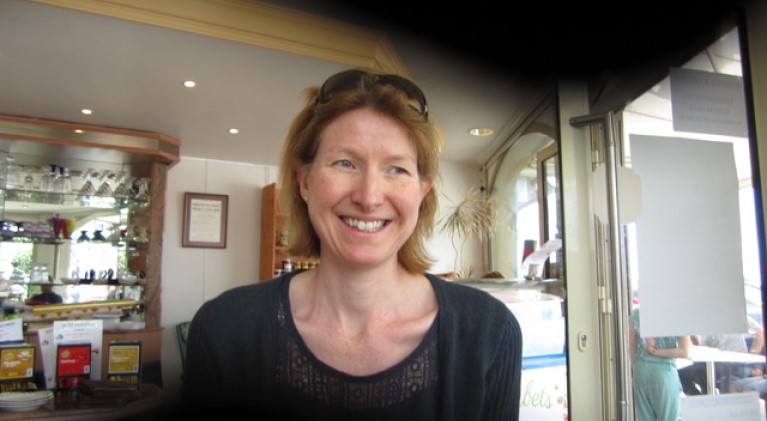 "This was a forward-thinking idea which showed just how much they care."
Charlotte and Amy both wanted to reduce their hours for a better work-life balance. Together with their managers, they put together a plan to make a job-share work.
Read their story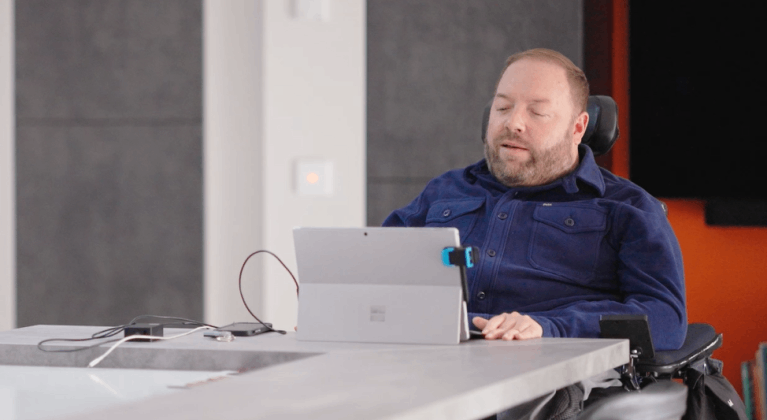 Creating an inclusive workplace for people with disabilities
Ross writes on how flexible working, accessible toilets and an inclusive mindset have helped create a better working environment for people with disabilities.
Read Ross' article
Opens in same tab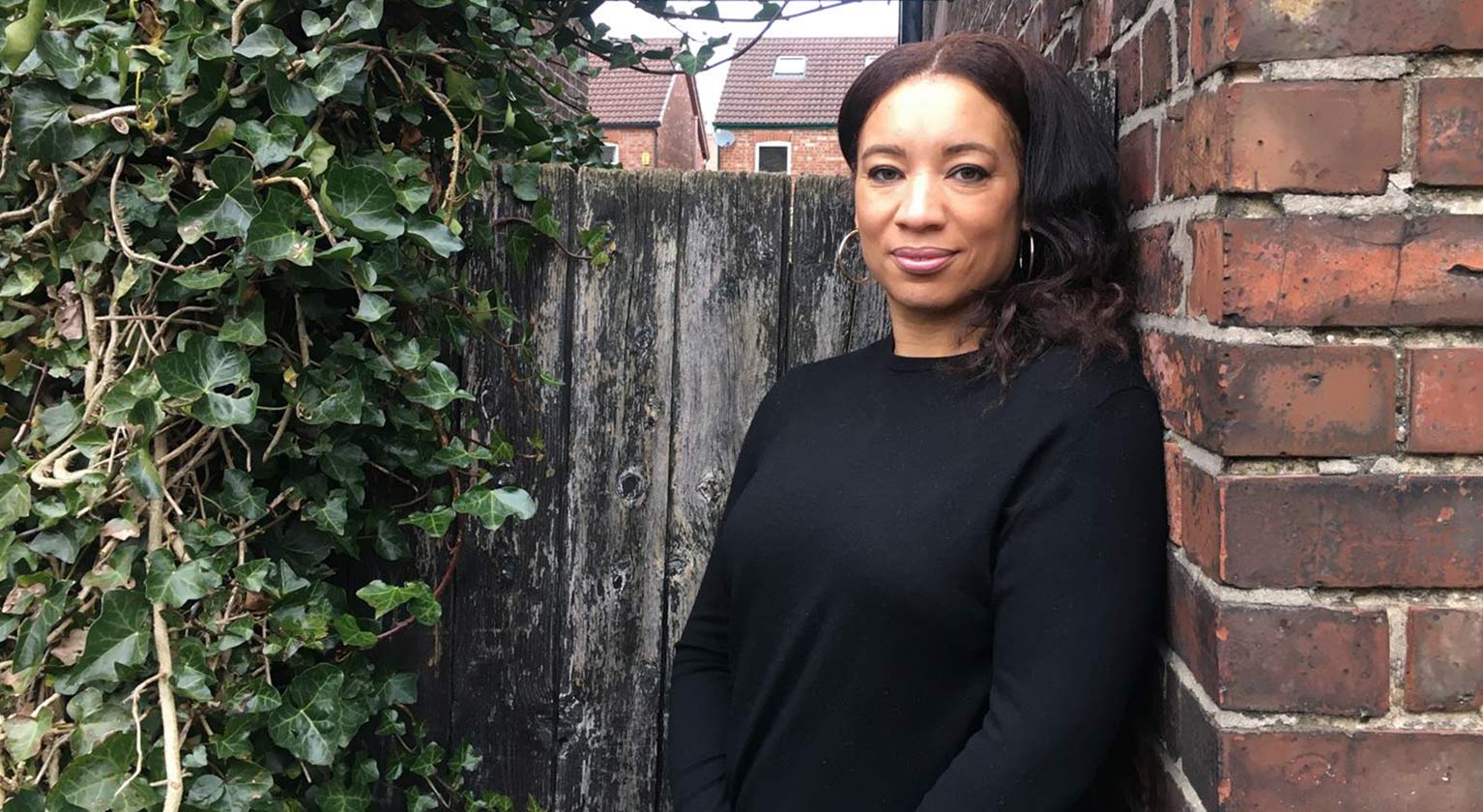 Shining a light on female excellence
Shining a spotlight on four women who have been delivering great things both for and outside our business. They share how flexible working has helped them to balance their life responsibilities with their professional ones, and the impacts on their career progression and development.

Hear from colleagues
"Managing the transition back to work was made so much easier."
Cheryl joined the Group straight after college, and enjoyed the work so much she deferred her university placement. She's now been working for the bank for over twenty years.
Read Cheryl's story
Cheryl's story
Recognition of our work
We were named a Top 10 Employer for Working Families in 2020 for the sixth consecutive year and Top Employer for Flexible Hiring at the Timewise Power 50 Awards in 2018. Two of our leaders were also named in the 2021 Timewise Power 25 list, which recognises the UK's best individuals working in an agile way.

Returning to work after time away can be challenging. That's why we have our 16-week long Returners Programme which is designed to support you through every step of re-entry into work. This year we have a number of returner opportunities across an array of areas, including Retail, Risk, Group Transformation and Finance. 
Our returners programme