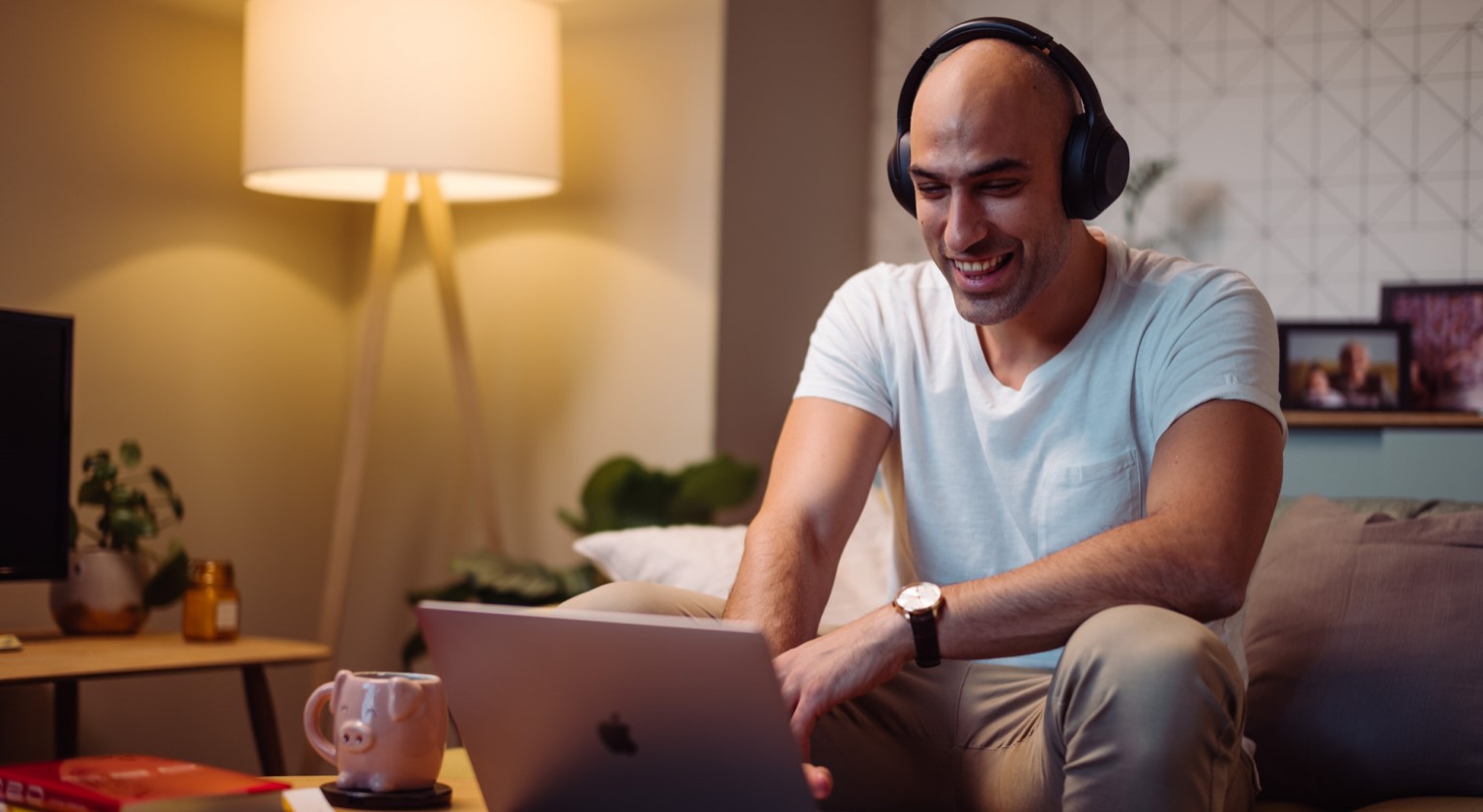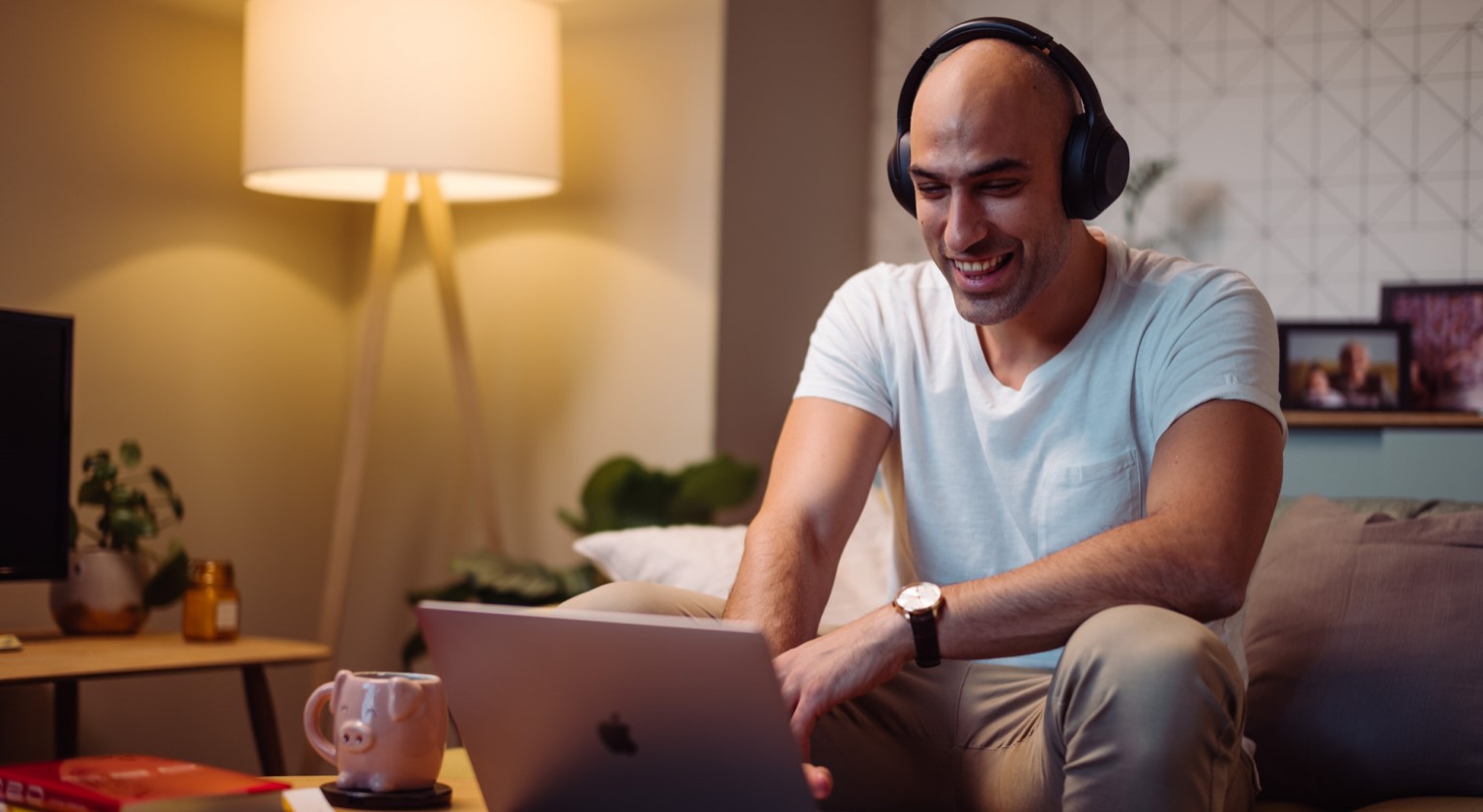 Everything you need to know about how we make flexibility work for our business, our teams and you.
We take pride in being a leader in flexibility, and offer a wide array of flexible working options for different circumstances. How you work and the options available will depend on the role you're in, but we aim to offer the flexibility needed by everyone.

Flexibility for everyone
We'll give you the flexibility you need to fit work around your life. Most of our office-based colleagues have the option to work from home for up to three days a week, and this can even be extended to five days a week over the summer. For those who want more time for family or other things we encourage job sharing, and working reduced hours is also an option.
Flexibility for families
We provide numerous benefits for families and carers including generous maternity, adoption and shared parental leave, along with paternity and partner leave. Compressed working arrangements are an option for parents and carers, and we also offer additional leave for foster carers.
Flexibility for growth
Colleagues are able to take sabbaticals/career breaks of up to 12 months to travel or do something they've always wanted to. We also allow time to make a difference, with the option to spend at least eight hours of work time each year volunteering.
Flexibility for health
We offer a range of health and wellbeing support and flexibility to meet the varied needs of our colleagues. You may be able to work compressed hours if you have a long-term condition requiring workplace adjustments, and of course we can offer emergency or compassionate leave if needed.
How it works for our colleagues
Job sharing
Theresa and Ryan were both at different stages in their lives when they came together in a job share. They both now work reduced hours and enjoy a good balance between work and home.
Read their story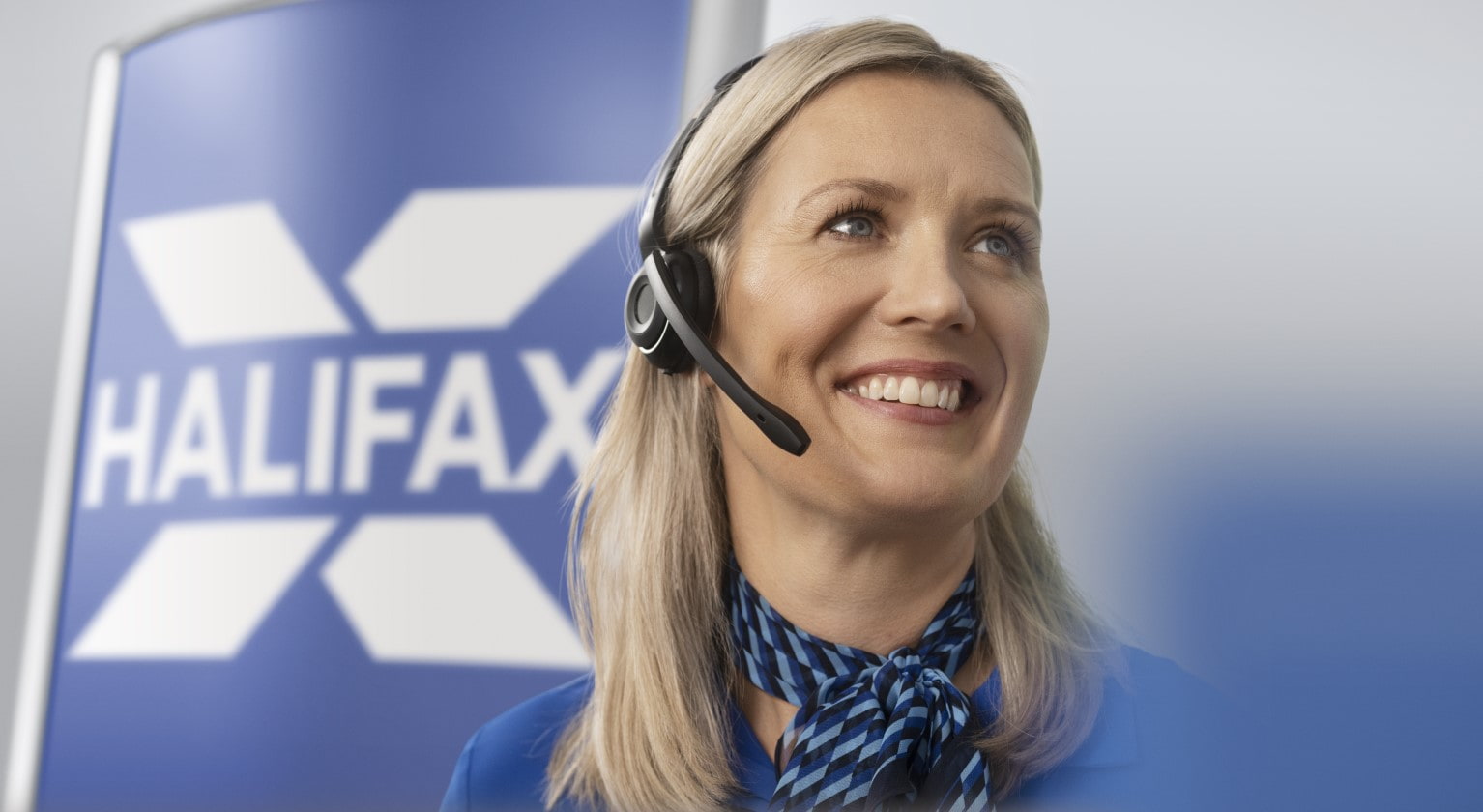 Working reduced hours
Kate, a Halifax Mortgage and Protection Advisor, talks about how she's progressing her career while working reduced hours. She's even made time to feature in the latest Halifax advert!
Read Kate's story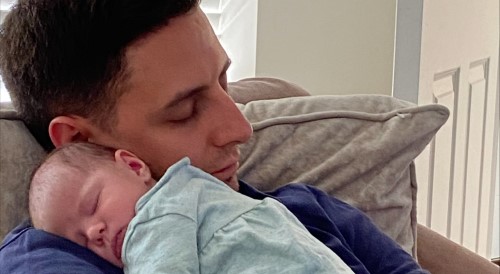 Moments that matter
When Josh's little girl joined his family, the six weeks of paternity leave that was available helped him to feel supported through the transition.
Read Josh's story
Recognition of our work
This year we were named Best for Flexible Working, Best for Older Workers and Best Overall Employer in WM People's Top Employer Awards.

Returning to work after a career break
Returning to work after time away can be challenging. That's why we have our specialist Returner opportunities, designed to assist people returning to work after a career break of 18 months or more. 
There are roles available across the Group, including in Retail, Risk, Group Transformation and Finance.
Our Returner opportunities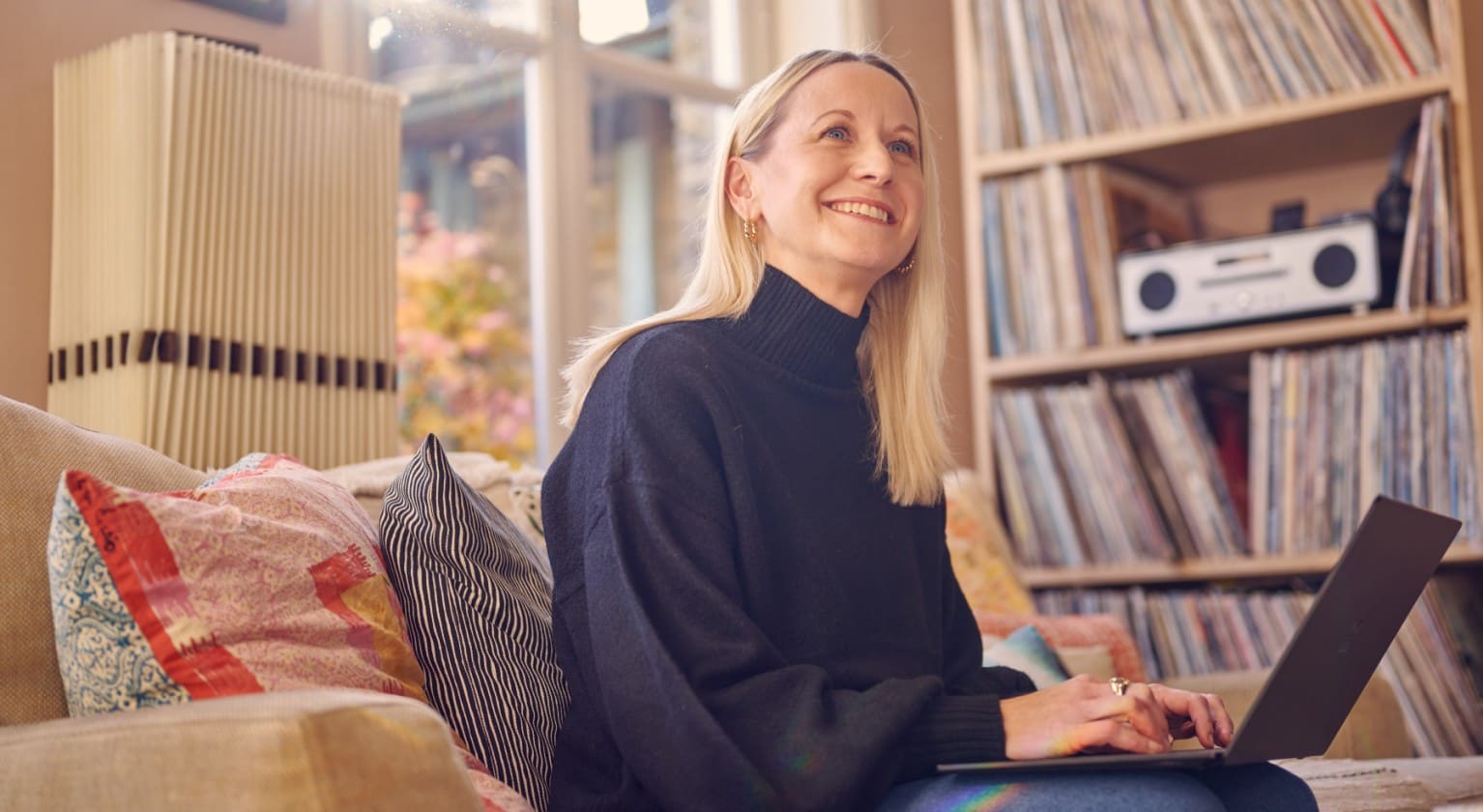 Your benefits
We provide a compelling pay and benefits package, offering flexibility and choice that can help you make your reward package go further. 
View flexible benefits
Inclusion and diversity
Inclusion is central to our business success, and we know that colleagues who can show up to work as themselves are those that can bring their best.
Inclusion and diversity
Opens in same tab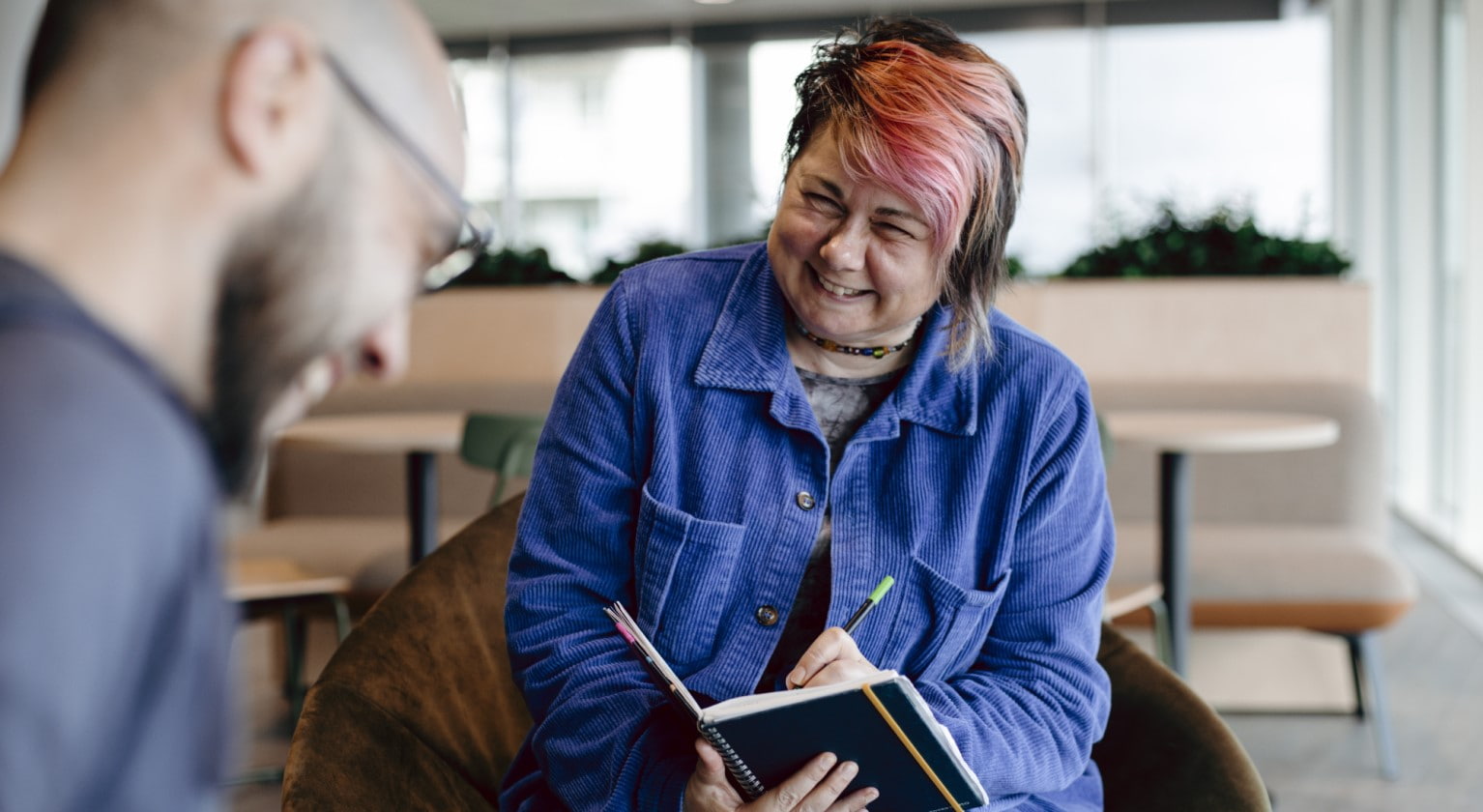 Learning and development
We prioritise personal development, whether that's through professional qualifications, leadership courses or everyday learning. 
Our learning opportunities