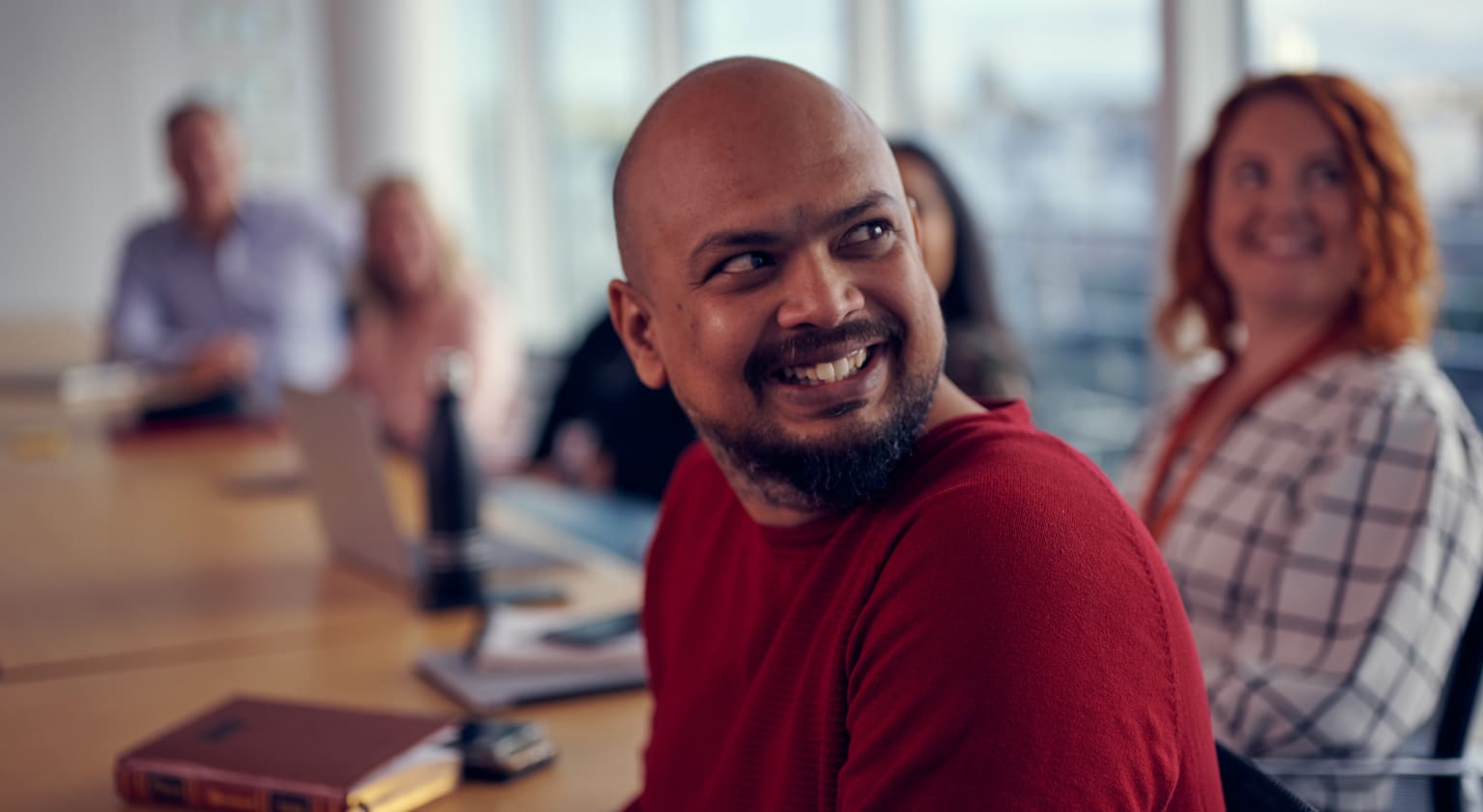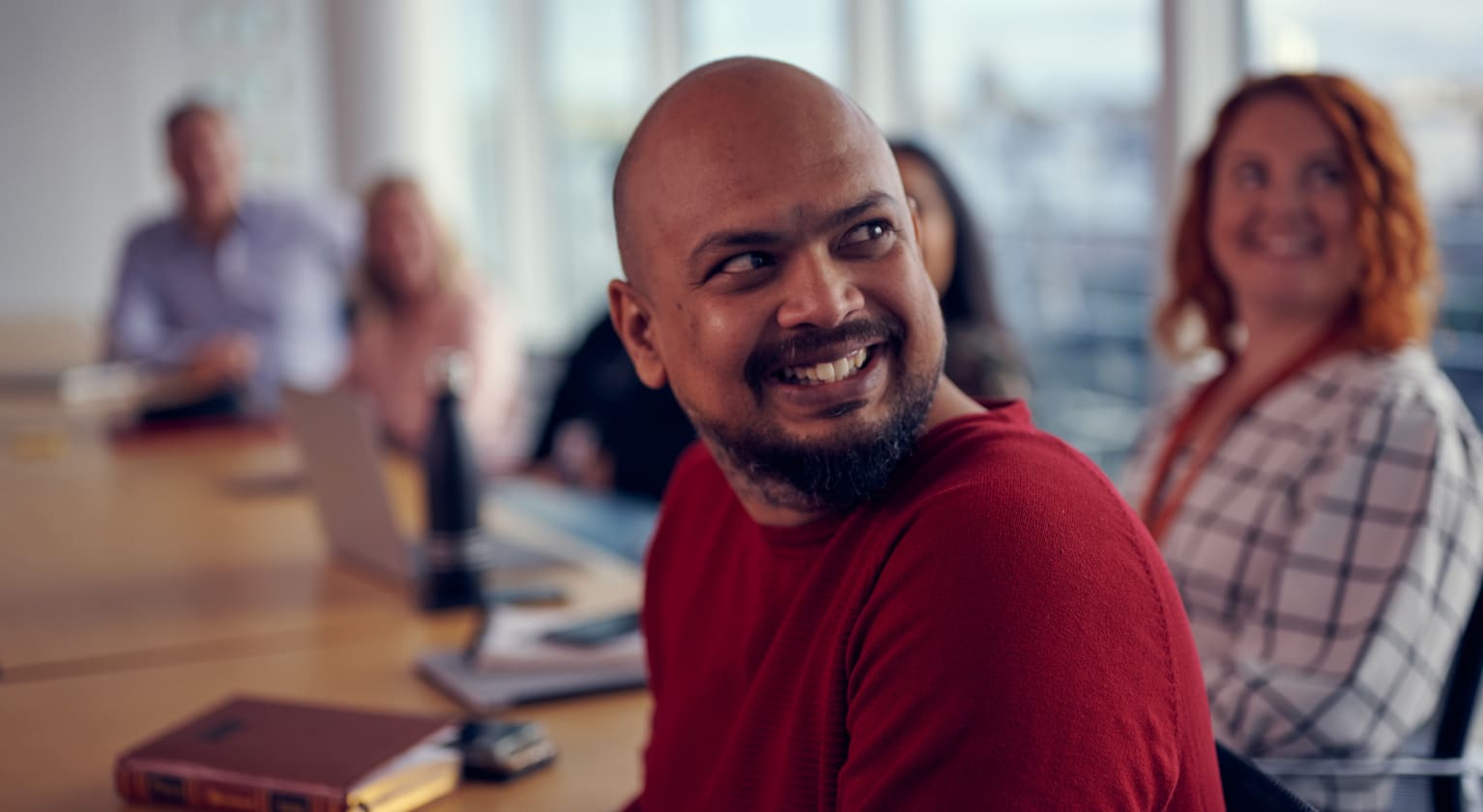 We recognise that everyone is different.
Ensuring an inclusive environment for our customers, colleagues and communities
As a Group, we're guided in how we do things by a clear set of values. A key part of how we seek to live and breathe these values is to strive to create a fully inclusive environment for all our colleagues, customers and communities, one that is truly representative of modern-day Britain. Getting this right is at the heart of our purpose of helping Britain prosper – after all, a more inclusive society is a more prosperous society, and a diverse business is a better business.
That means that we also speak up and act when something feels wrong – for example, we know it's not enough to simply not be racist, we need to find ways where can be actively anti-racist by providing allyship to our customers and colleagues.
We're an anti-racist organisation and do not tolerate hate. We have and will take action against discrimination and inappropriate behaviour, whether racist, sexist, homophobic, transphobic or ableist, regardless of whether this happens in our branches, offices, over the phone or online on our social media channels. Such action may include account closure or contacting the police if necessary.
Quite simply, we believe in doing the right the thing. We know we won't always get things right but we are committed to striving to do better, for our colleagues, customers and communities.
Gender
Lloyds Banking Group has committed to becoming a leader in gender diversity.
In 2014, we made a bold public commitment on gender equality in our Helping Britain Prosper plan; to increase the proportion of senior management roles held by women to 40% by 2020.
Find out more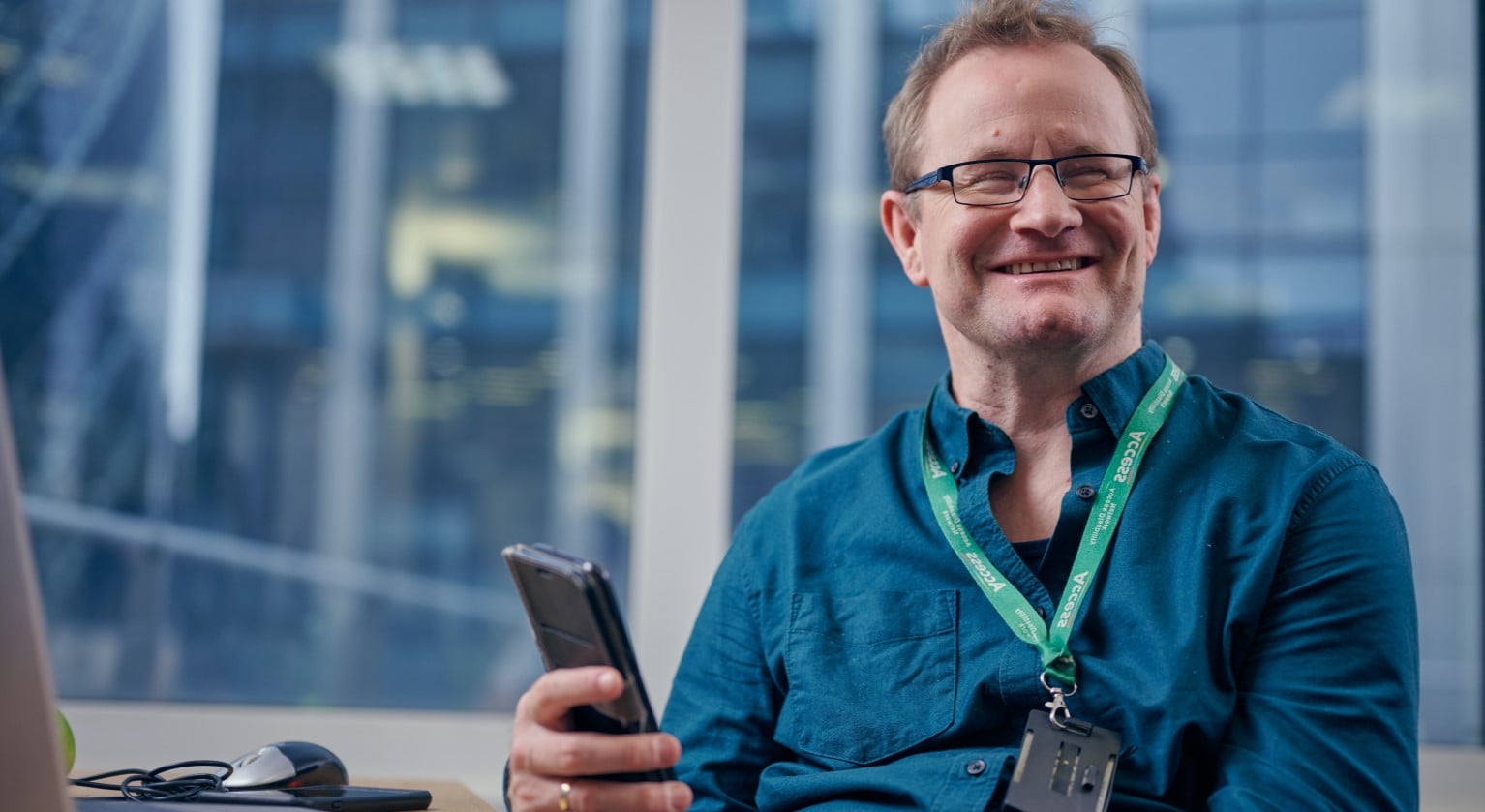 Disability
More than 7,000 colleagues disclosed a disability in our most recent colleague survey. We serve millions of customers with a disability and/or long term health condition. We are committed to providing an inclusive and accessible environment for our colleagues and customers.
Find out more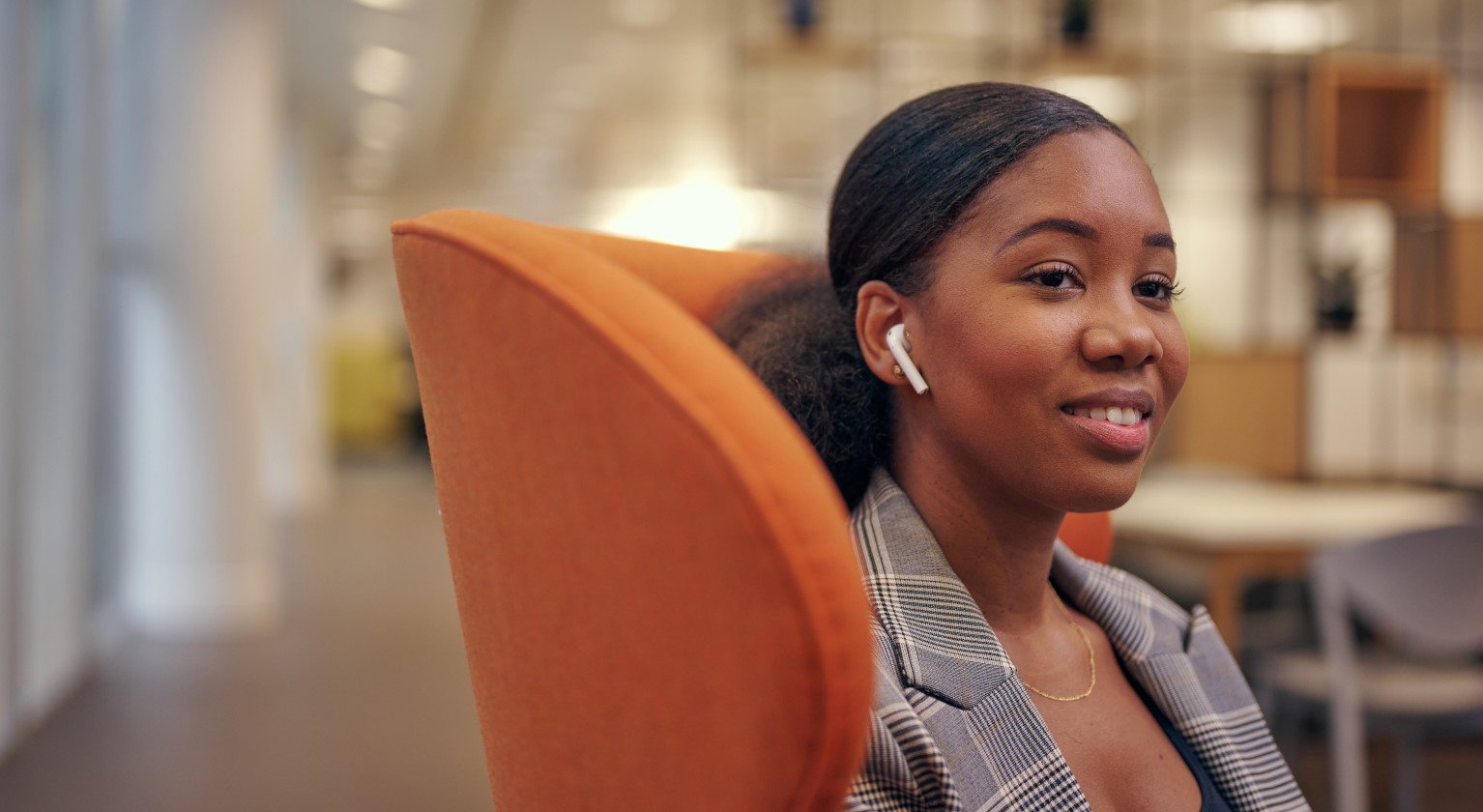 Ethnicity
Our aim is to increase the ethnic diversity of our workforce and unlock the potential of our Black, Asian and Minority Ethnic colleagues. We have a comprehensive ethnicity strategy and a Race Action Plan to help us meet our goals.
Find out more
LGBT+
As an organisation we've made great strides forward, and are acknowledged as a leading edge employer when it comes to LGBT+ equality. If we are to become the best bank for customers then we must continue to ensure that this vision is inclusive of the LGBT+ community. 
Find out more
Agile working
Agile working is at the heart of Lloyds Banking Group's strategy to work more efficiently for the benefit of our customers, colleagues, and the business. We are committed to building a culture that encourages innovative agile working practices that bring both long lasting benefits for our business, and to support our colleagues to achieve a good work life balance.
Find out more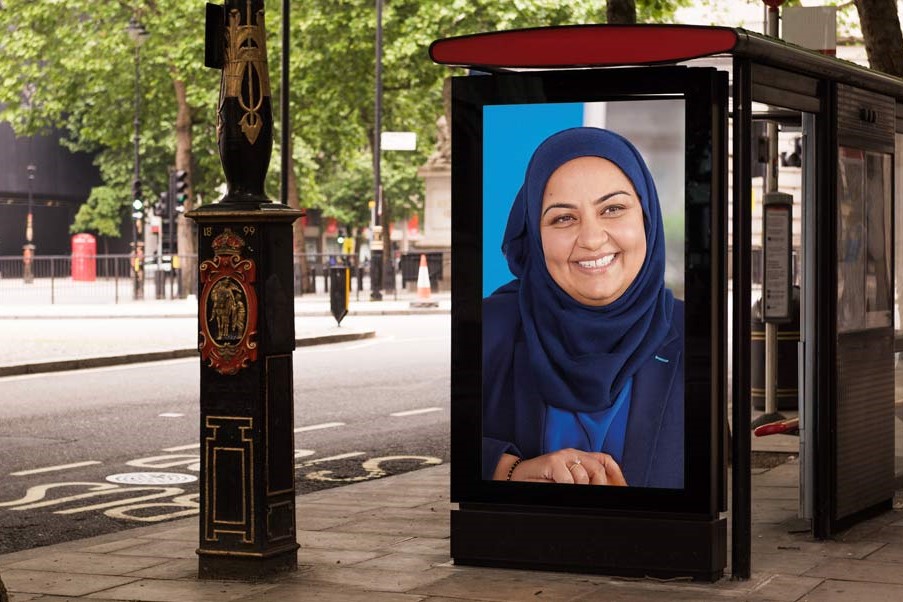 Championing Modern Britain
Championing Modern Britain is a practical guide marketing professionals can follow to create stronger and more inclusive communications.
Find out more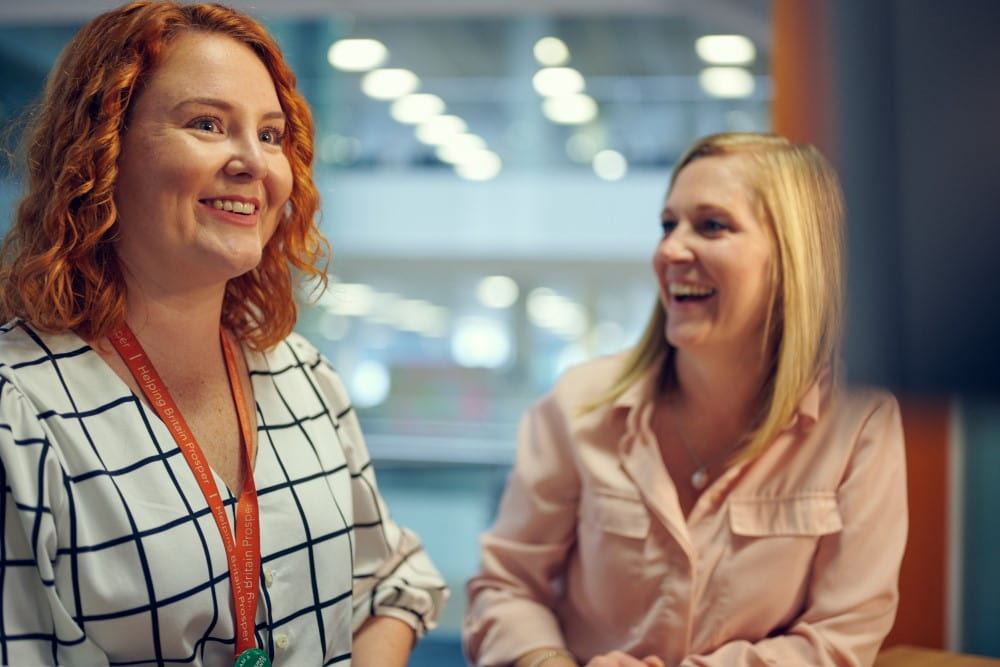 A blueprint for gender inclusion
Fiona Cannon reflects on the first report from the FTSE Women Leaders Review, plus the Group's journey to gender balance.
Read Fiona's article