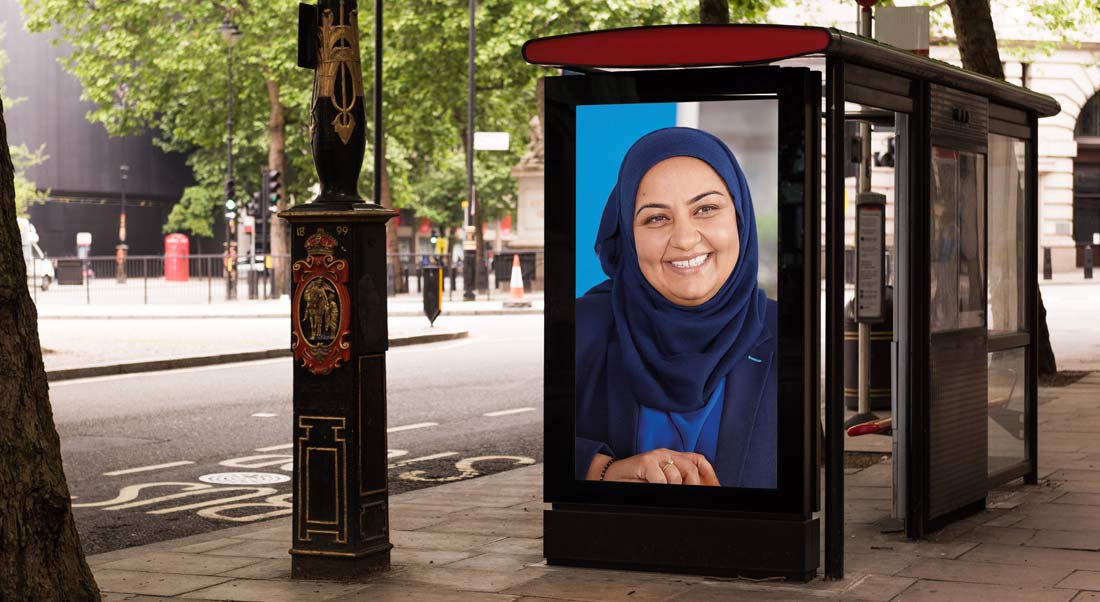 Championing Modern Britain
"Communications, at their best, have enormous power to influence and shape culture. But with this power comes significant responsibility.
A responsibility to ensure that we are using our communications as a force for good."
Catherine Kehoe, Chief Customer Officer
For a number of years, Lloyds Banking Group have been striving to understand and improve our approach to inclusion and diversity in advertising, sharing our findings with the wider marketing industry.
Based on research commissioned in 2021, the following report includes new insight, alongside guiding principles we can all use to develop more inclusive communications, confidently championing modern Britain.
 
Download the report
Opens a pdf in a new tab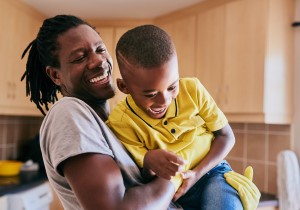 People want to be portrayed positively
The overwhelming message from ethnic minorities was that they want to see authentic, positive representations they can relate to in advertising and communications.
Respondents said that there was an opportunity for marketing professionals to use their platforms to champion diverse representation, defy negative stereotypes and showcase positive role models.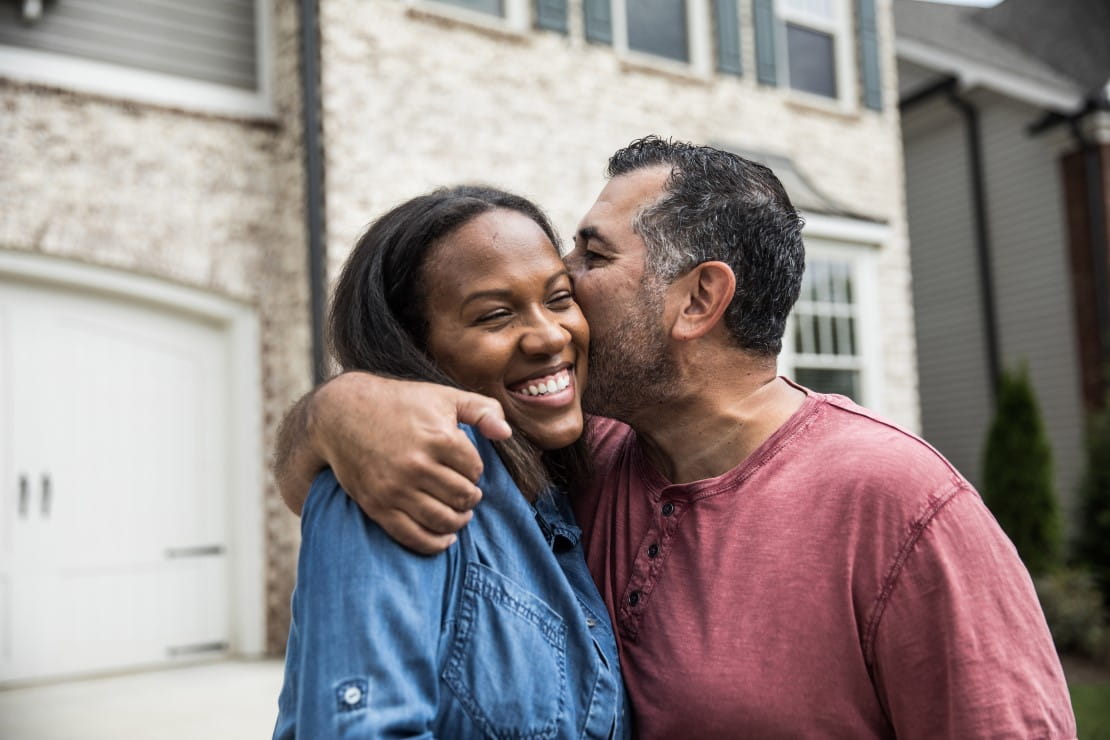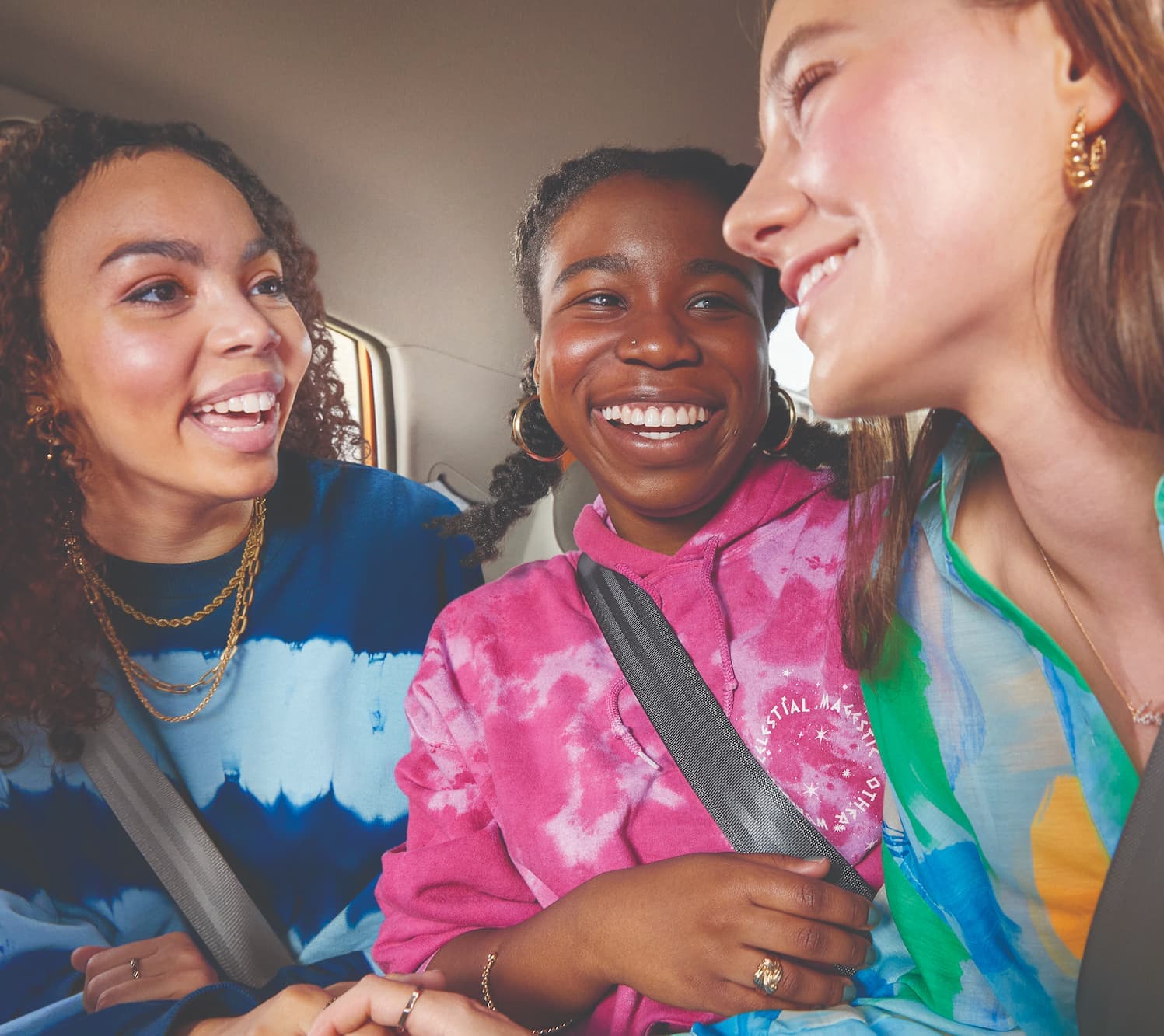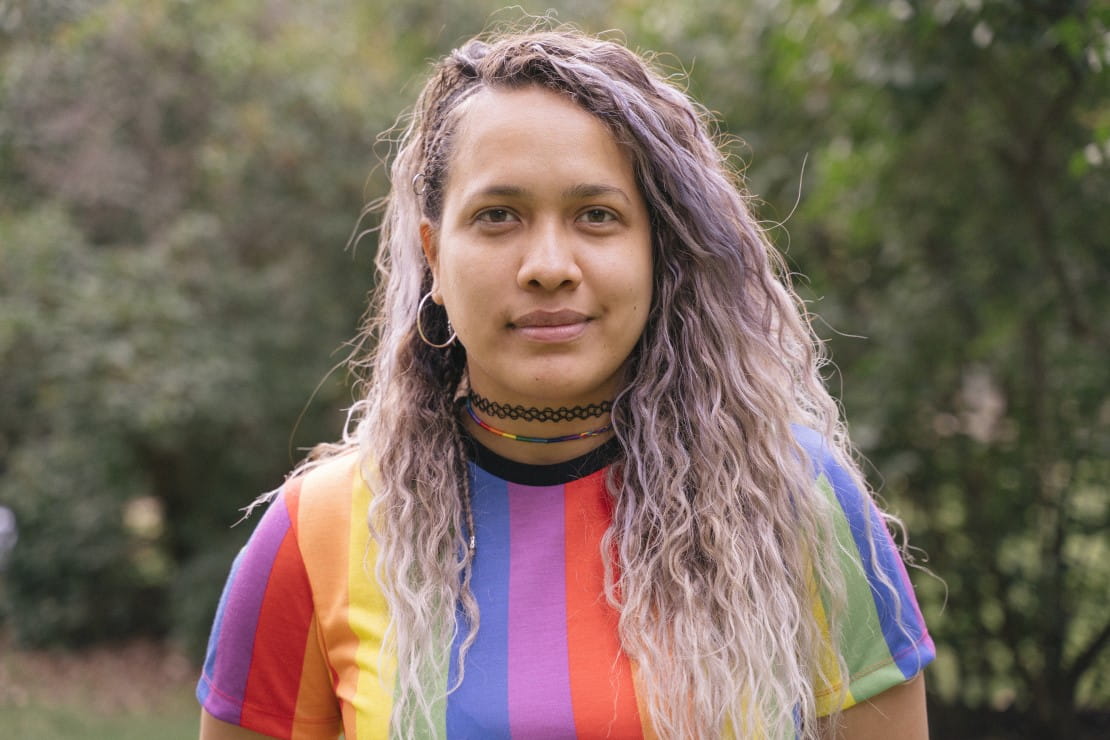 Effort in diverse representation is recognised and appreciated
Focus group participants were positive about Lloyds Banking Group's efforts, expressing how important it is for brands to be inclusive, but recognising how difficult it is to tackle with sensitivity.

Expectations vary based on age and experience

Younger people from ethnic minority groups, and those born in the UK, have higher expectations of seeing positive representations of themselves and their families in marketing.

Emotional triggers vary based on experience
Even subtle tropes can evoke strong associations with past trauma, related to discrimination and racism.
Triggers can include words, phrases and images, with complex responses based on the psychology of individuals, and the severity of their past experiences.
Guiding principles
In the full report we explain each of these principles in more detail, but here's a quick checklist:
Portray me positively
Present all people in a way they'd like to be seen, helping to challenge and defy restrictive stereotypes.
Don't put me in a box
Consider all the layers of identity of the people you portray.
Authenticity is in the details
Focus on the nuanced details for true-to-life representations – create good connections, not bad reactions.
Word association counts
Make sure the language you use alongside an image doesn't reinforce tropes.

Where am I in all of this?
Try to represent all ethnicities – Asian and mixed heritage people are often underrepresented.
Level the playing field
Show that people from all ethnicities can have equal social status and are deserving of prominence.
Sensitively challenge bias
Take time to consider how communications could be interpreted by people with differing beliefs.

Check in with an expert
Enlist the support of an external cultural advisor, or establish your own diversity panel in-house.

Download the full Championing Modern Britain report to read about the findings in more depth.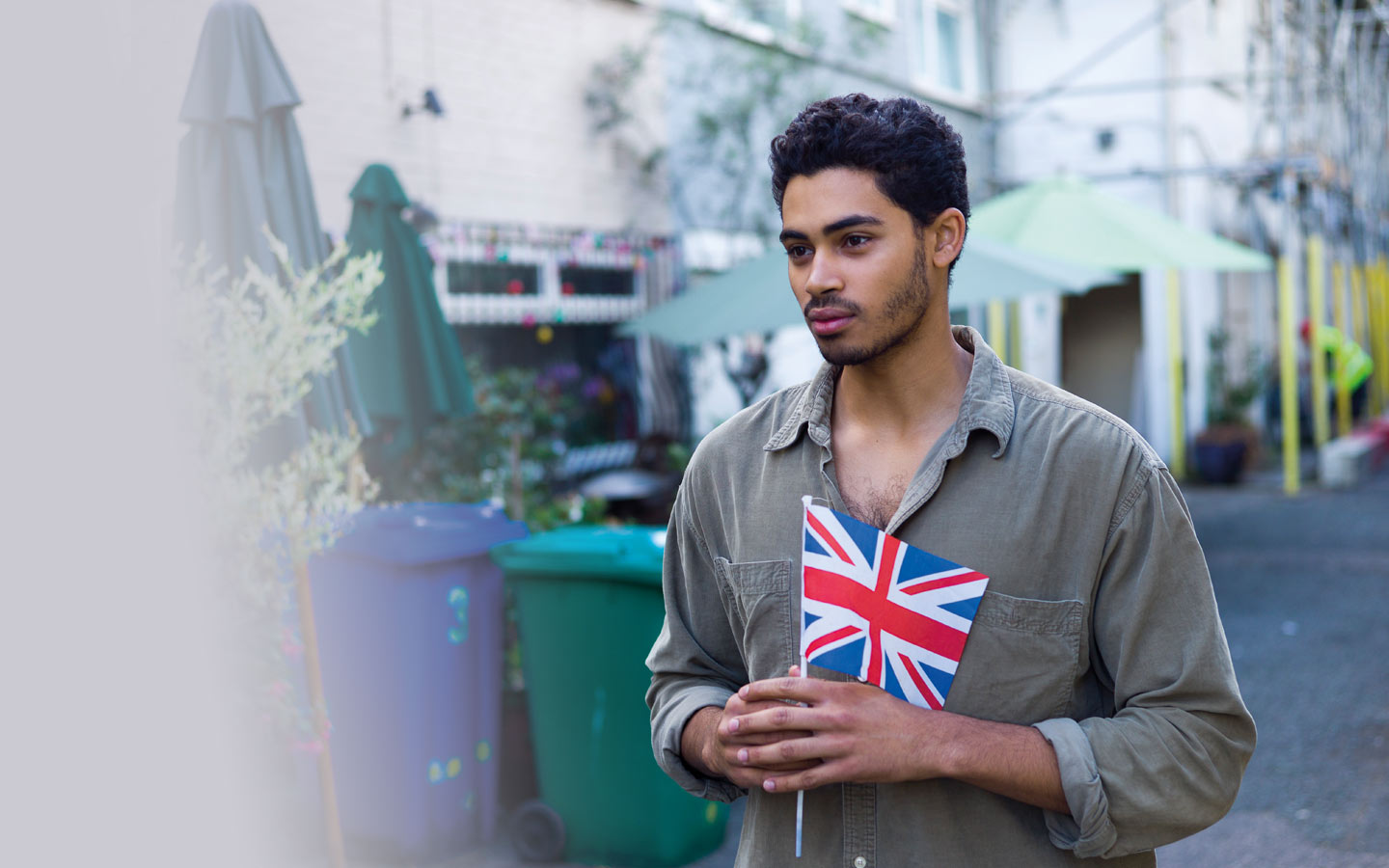 Reflecting modern Britain
In 2016 we published our first report, highlighting a significant deficit in representation of ethnic minorities in UK advertising, and a shortfall in the accuracy of some portrayals.

Find out more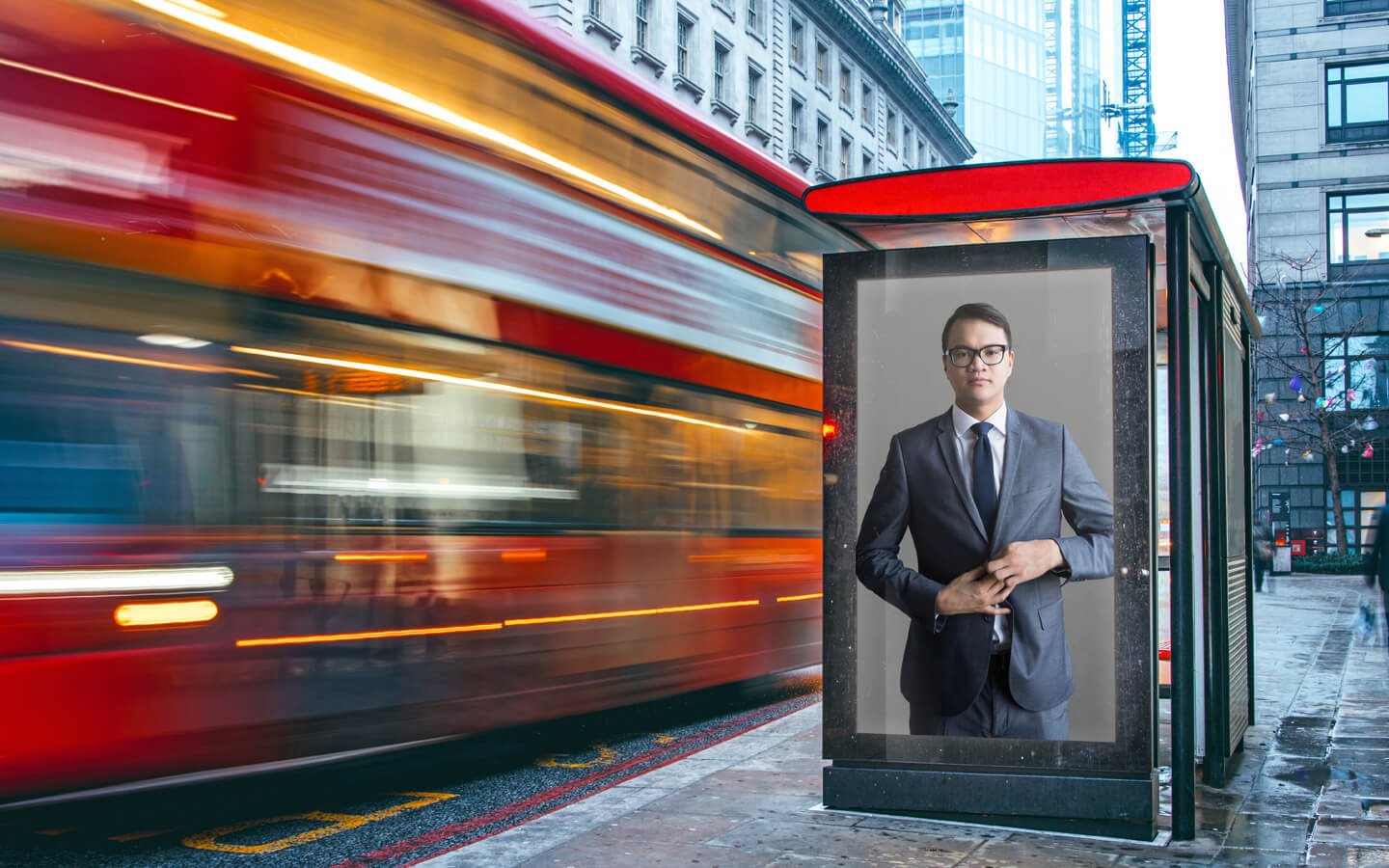 Ethnicity in Advertising
In 2018 we published a follow-up report, charting progress in the representation of ethnic minorities in UK advertising, but also highlighting persistent issues to address.

Find out more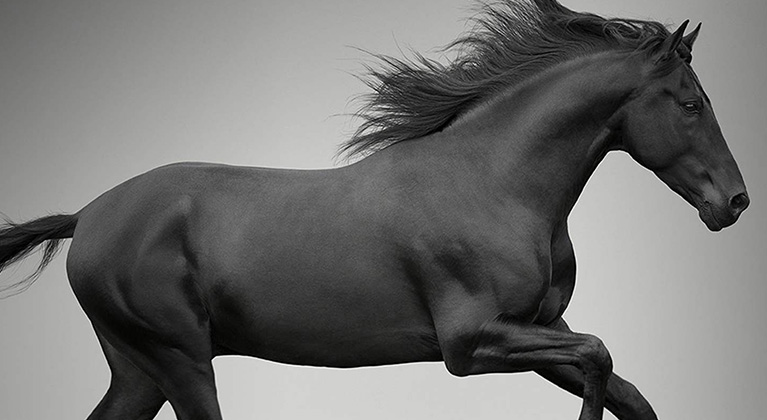 Our stand for racial equality
In July 2020, we published our Race Action Plan to drive change for our Black colleagues and customers, as we strive for inclusion and equality
Find out more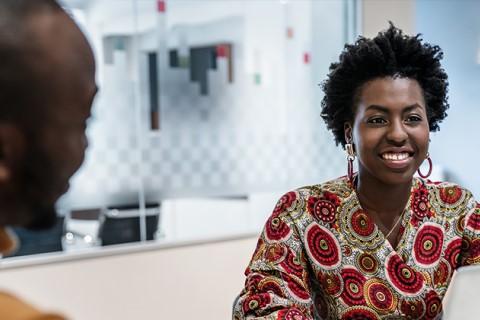 Black Business Advisory Committee
The Black Business Advisory Committee has been established to investigate the barriers to growth for the Black business community.
Find out more