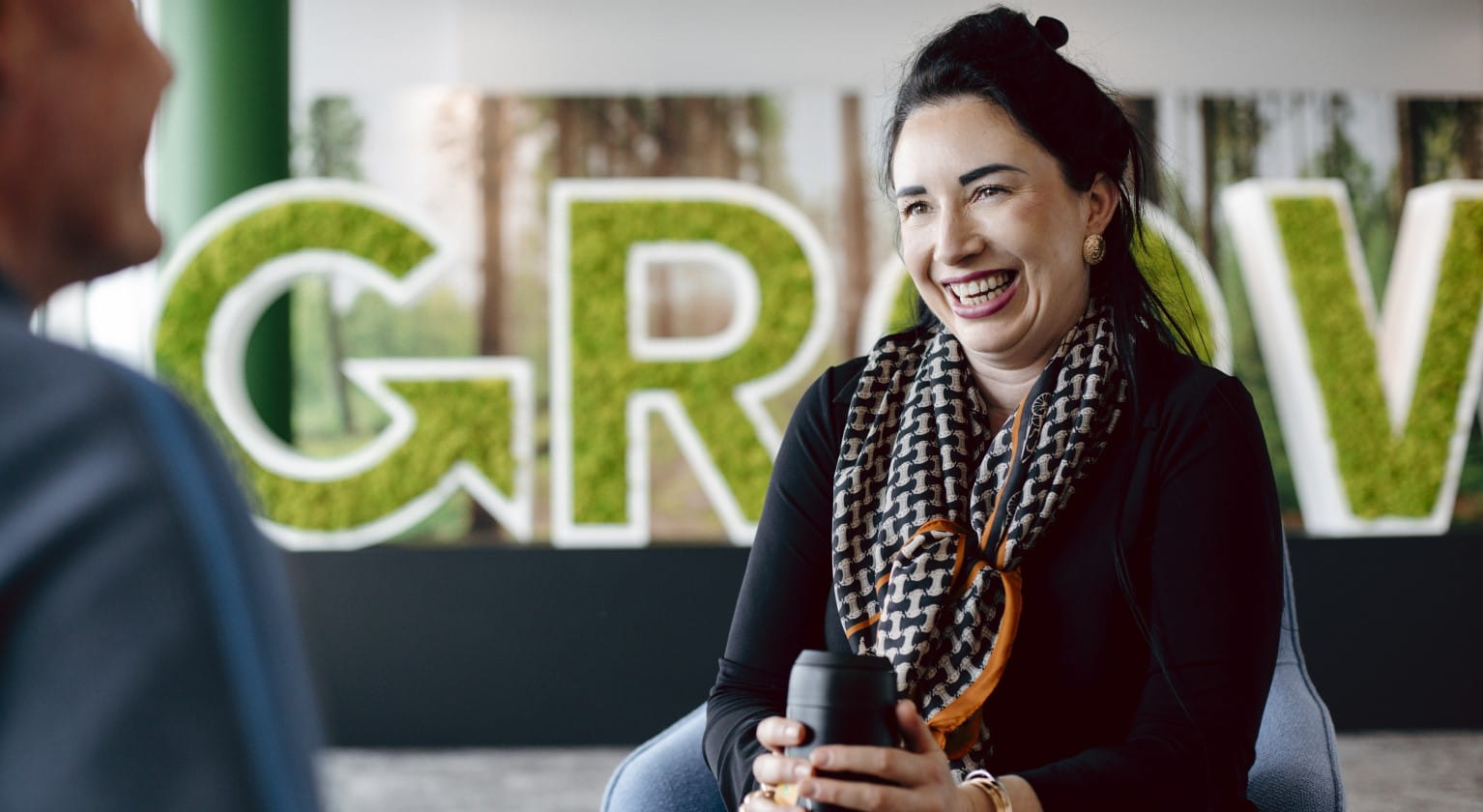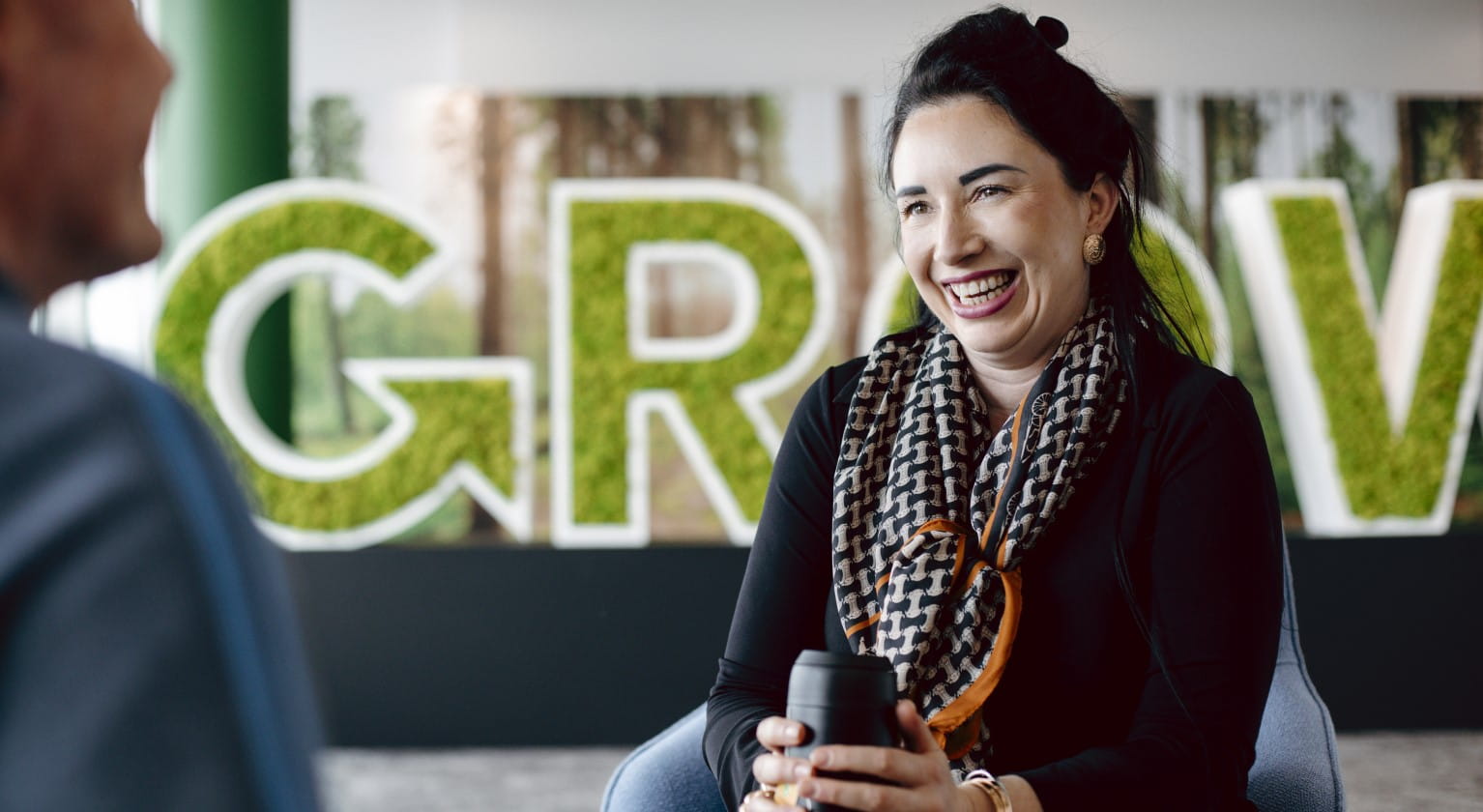 Our Specialist Functions are the beating heart of our business operations and cover a wide range of career opportunities from audit, risk and finance to marketing and human resources.
You could be at the very centre of the UK's leading financial services group, playing a key role in enabling us to operate effectively and efficiently.
Available roles in our specialist teams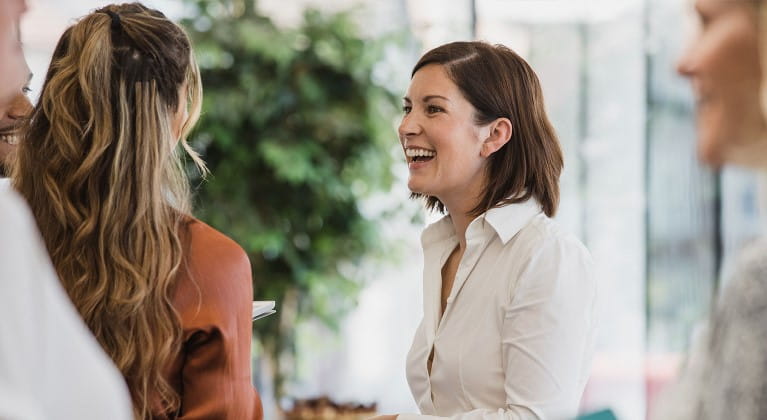 Finance
As the business behind the UK's largest retail bank with a portfolio of household names covering diverse areas such as retail, commercial banking, insurance and wealth, we have unparalleled opportunities in terms of the breadth of services, complexity of operations and scale of our organisation.

Finance roles at Lloyds Banking Group could see you setting Group wide standards, managing equity investments, smoothing out mergers and acquisitions, handling tax and administration across our brands, forecasting, or even using specialist finance expertise to interpret complex financial regulation and market data.
We have a range of finance roles such as Portfolio Managers, Analysts, Tax Professionals and Accountants.
Search for opportunities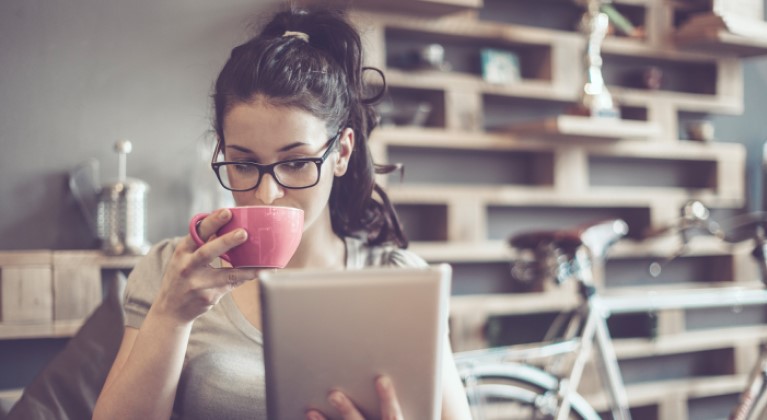 Risk
The primary purpose of the risk division of a major UK bank, is to protect the bank's customers, shareholders and colleagues. It's no different here at Lloyds Banking Group. If you'd like to join a multifaceted and forward thinking team, who are constantly innovating to ensure we manage risk effectively, then we have a wealth of roles to choose from. 
In addition to traditional risk types such as credit, market and conduct, we have a significant number of roles in data, modelling and analytics, as we increasingly look to technology to enhance our risk management capabilities.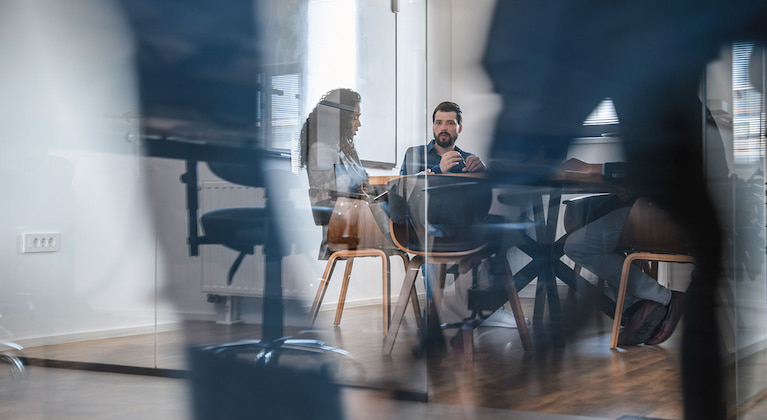 Audit
Join us in Audit and you could be vital to keeping the operations of Lloyds Banking Group and our portfolio of industry-leading brands sustainable, safe and secure. Our Audit department protects the organisation against risk by using a systematic, disciplined approach to evaluate and improve the risk management, control, and governance processes and to insist on transparency and accountability in all that we do.
If you have experience in job areas such as compliance, regulation, accountancy and data analysis then you could find a role with an impact in our Audit team.
Search for opportunities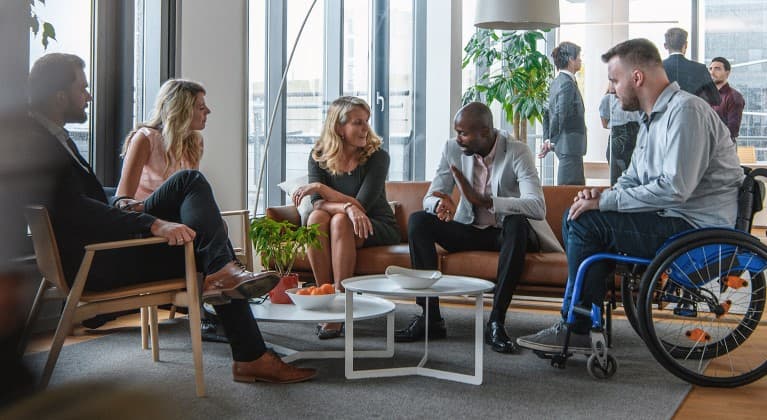 HR
People are the difference at Lloyds Banking Group. It's important we have the right people to deliver on our promise to be the best bank for customers. Our People and Property teams put colleague and workplace experience at the centre of everything we do, ensuring people who work here feel trusted, supported and empowered to do their best work.
Opportunities in these teams could see you responsible for developing a skilled workforce required for the future of work through strategic workforce planning, people analytics, learning & development, recruitment and talent management, or managing people propositions and policies, such as performance management, reward and recognition, which help people feel valued for their contribution and recognised for the skills they grow. The People and Property teams are also responsible for maintaining, developing and improving our working environments, as well as delivering core HR services to all permanent colleagues working for, or who have ever worked for, the Group. 
Search for opportunities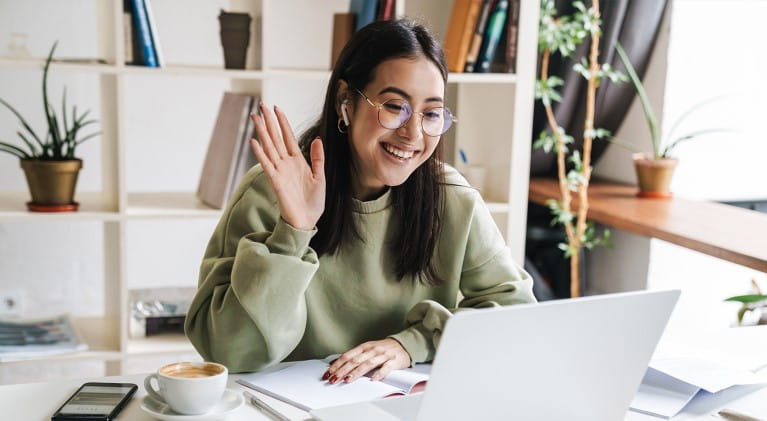 Marketing
We're proud to have a great range of household brands in our portfolio and it's with these brands that we touch millions of lives every day all around the UK.
It's down to our Marketing teams across Lloyds Banking Group to bring our brands and their values to life through distinct voices and campaigns that enhance the customer experience. We have a range of diverse job opportunities for marketing professionals in different areas such as branding, campaign management, digital marketing, copywriting, and marketing strategy. 
Search for opportunities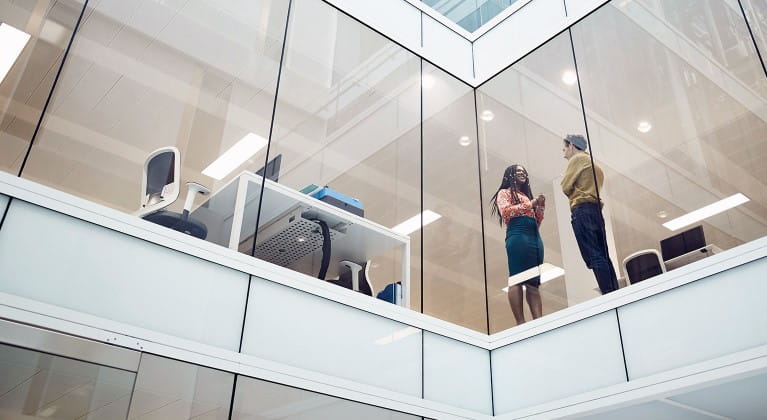 Actuarial
As part of our purpose to help Britain prosper, we aim to continue supporting communities and households by operating responsibility. It's therefore crucial that we equip our colleagues and decision-makers with the information that they need to make the right decisions, and our actuary roles are vital to this. Join our team and provide mathematical models and simulations of insurance risk to bring insight and understanding to stakeholders.
We welcome actuaries into the group from both experience or qualification-based backgrounds and provide unique pathways based on your professional background to help you realise your potential. 
Search for opportunities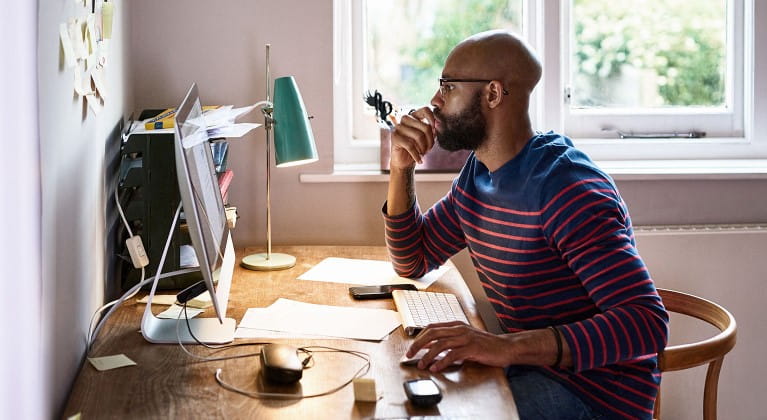 Corporate Affairs
Our Corporate Affairs team is at the heart of our business to give a voice to our strategies and initiatives both inside and outside of Lloyds Banking Group.
Looking for job opportunities in areas such as communications or corporate advocacy? Our Corporate Affairs team define and distribute our key messages across everyone from colleagues, partners, and customers and further afield across media, governmental bodies, and regulators.
Search for opportunities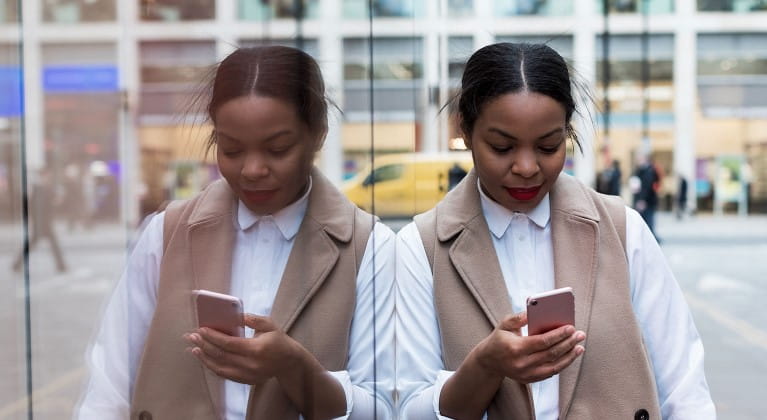 Sourcing
With our roles in sourcing, you'll be connecting Lloyds Banking Group with the very best of what the external marketplace has to offer.
As part of our Sourcing team, you could be negotiating with suppliers or managing existing supplier relationships to ensure the continuity of products and services for our customers. As our customers' trust in us is so vital, it's therefore essential that we hold our suppliers and third-party services to the same rigorous standards that we have for ourselves.
If you have a background in areas such as procurement, buying and relationship management then we'd love to hear from you.
Search for opportunities
Legal & Secretariat
Our Legal & Secretariat teams are at the very centre of our organisation, working closely with both the customer-facing and back office parts of our businesses. We are committed to upholding the values of our organisation as a responsible business, always striving to put our customers at the heart of the guidance and advice we provide.
In Legal, we have a dedicated and professional legal team with specialist expertise in areas including retail personal and business banking, commercial and corporate markets, insurance and wealth, corporate treasury and mergers and acquisitions, litigation, and data management and digitalisation. This allows the team to manage legal risk across high-volume areas such as customer segments, products, transactions, and markets, giving colleagues and decision-makers access to robust and strategic legal advice and guidance.
Our Secretariat of skilled and experienced company secretaries provide strategic governance advice and support to our business, including to the Board of Lloyds Banking Group, helping to ensure we maintain the highest standards of corporate governance and statutory compliance.
Search for opportunities
In any one of these exciting roles you'll ensure that our business operates to the highest possible standards. We'll recognise when you do the same and continually invest in your professional development to help you achieve everything you want from your career.
That means that we take your personal and professional development seriously at whatever level you join us across our organisation. You'll have a personal development plan to create progress towards your career goals, as well as an incredible breadth of online resources with our skills academies, learning hubs, mentoring opportunities and talent programmes.
We'll say thanks for the difference you make with benefits such as annual performance-based awards, pension benefits, private medical benefits, discounts, colleague offers and additional flexible benefits that can be tailored to suit you.
Our specialist function colleagues
Neesha joined Lloyds Banking Group as a cashier when she was 16 years old - and liked the culture so much that she stayed with the Group for the next 18 years. While on maternity leave she made the transition to our Group Internal Audit team, so that she could help to support customers on a mass scale. 
Read her story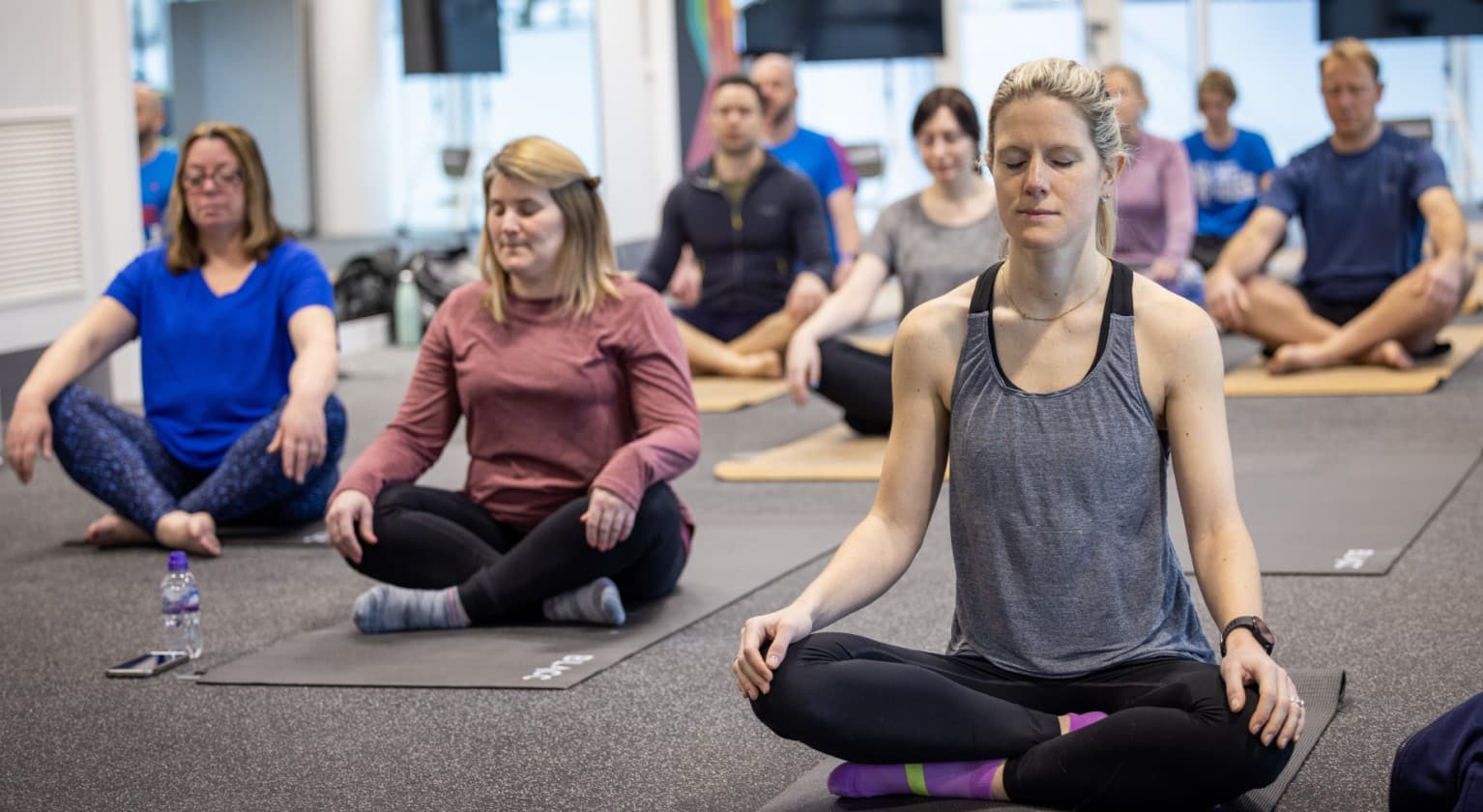 Your benefits
As well as the wide range of development opportunities that are available, we're committed to providing a compelling reward package which offers flexibility and choice.
Find out more
Your benefits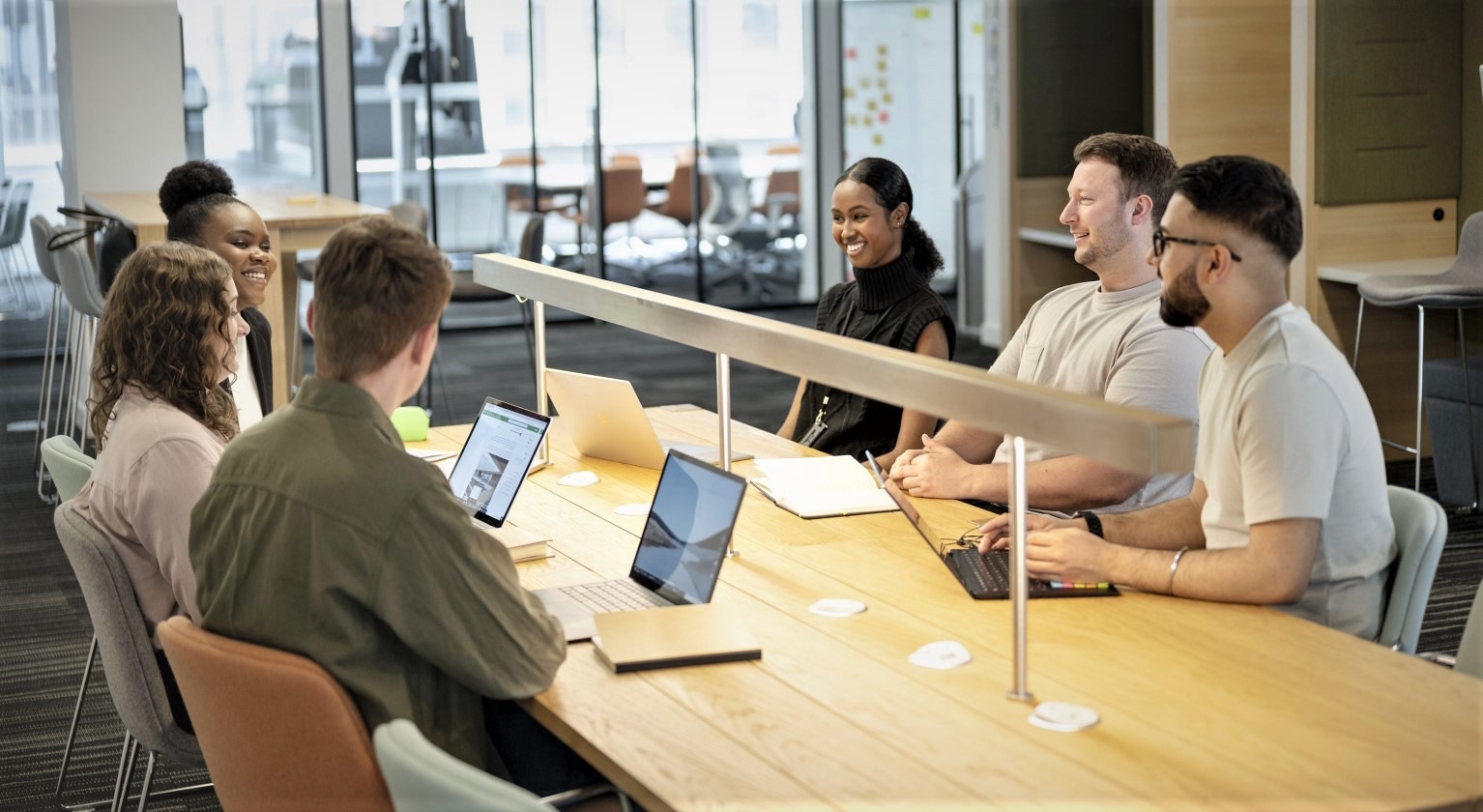 Tech and Transformation
In a Technology role at Lloyds Banking Group, you will be responsible for the successful delivery and support of the digital services that our colleagues and customers use daily.
Find out more
Find out more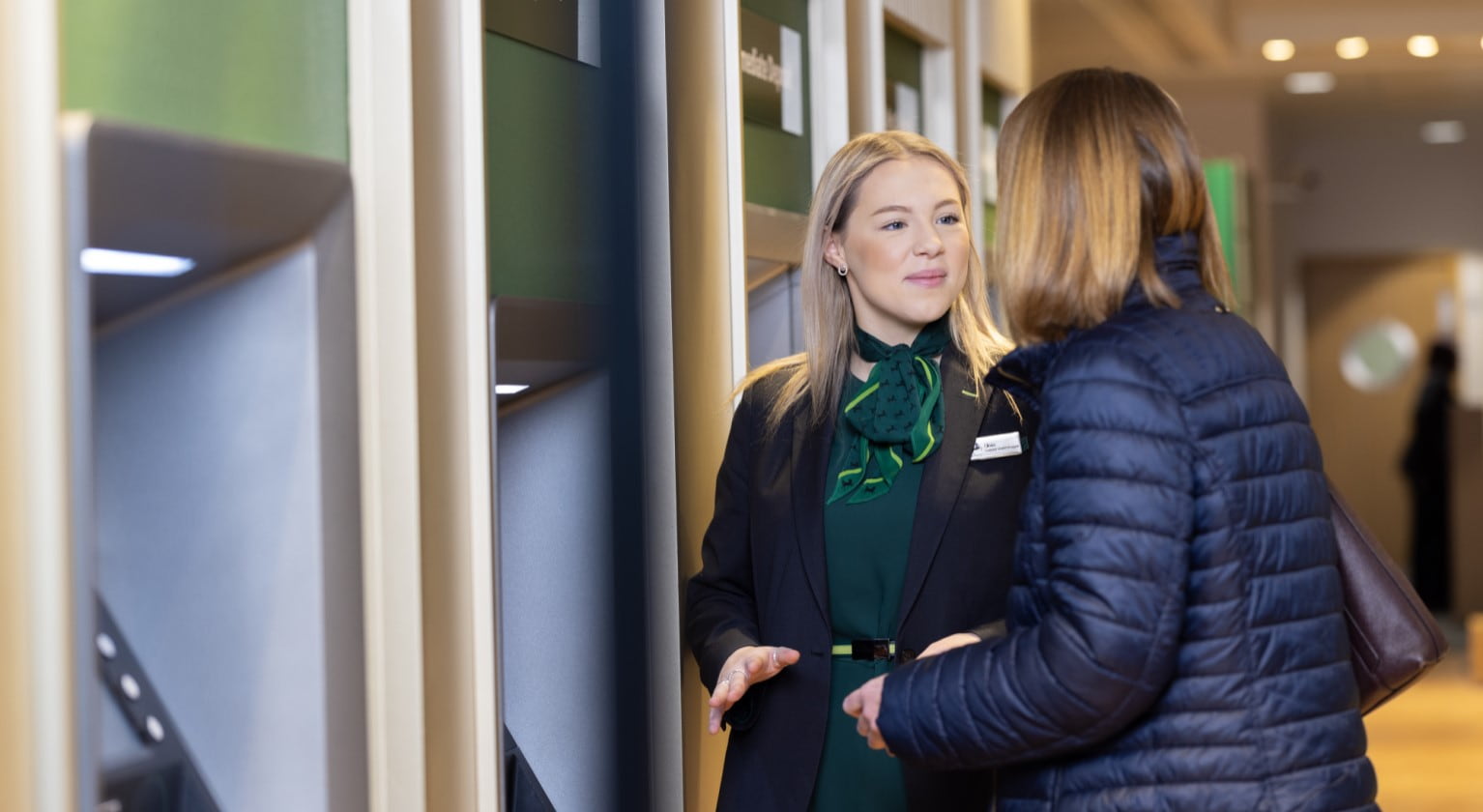 Customer Focused
At Lloyds Banking Group, what our people do across Customer Support makes all the difference to the businesses, communities and households we touch. 
Find out more
Find out more