Join our Risk Modelling team
Working in Model Risk and Validation
Our primary role within the Model Risk and Validation (MRAV) team is to ensure that all models are approved as being "fit for purpose" and that model risk is effectively managed across the Group. We achieve this by carrying out independent oversight of new and existing models via review work and analysis where we actively challenge whether the development, ongoing performance and outputs of the Group's models meet the standards set out in Model Governance Policy and supporting procedures.
Why should I work in Model Risk and Validation?
Model Risk and Validation (MRAV) is an excellent team to join. As the team covers models across Retail and Commercial Credit, Market Risk and Asset Liability Management there are lots of opportunities to learn - including new coding languages and modelling techniques as well as numerous business partners to collaborate with.
Roles within the team will allow candidates to utilise their specific areas of modelling interest whilst building on areas less familiar, developing a complete model experience in a fraction of the time than other routes. 
What Model Risk and Validation roles are available?
Our Model Risk and Validation colleagues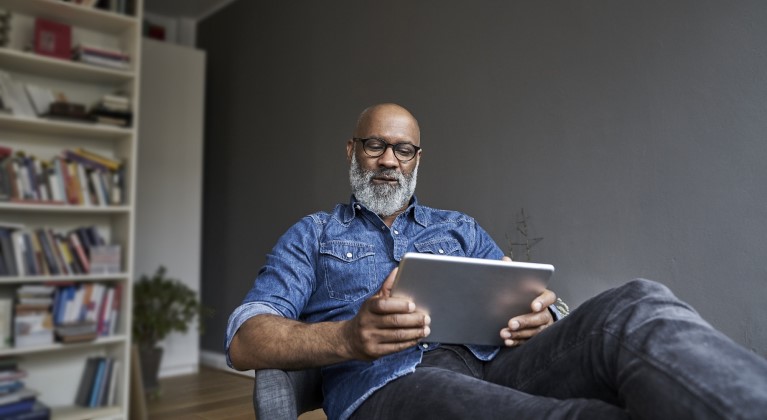 "The culture here is great – particularly when it comes to its attitude to flexible working"
Michael has worked for Lloyds Banking Group for over eight years, and is proud of how the culture at the Group puts our colleagues health and wellbeing front and centre. During his time here he's learned new skills, progressed through numerous roles and even been nominated for an award. 
Read more
"The people are fantastic!"
Charlotte is responsible for creating models that help to keep the bank safe. Unsurprisingly 2020 presented a lot of new challenges for her and her team, but as well as navigating the new ways of working they also managed to fit in a lot of fun.
Read more
Working in Decision Science
Decision Science is the centre of excellence for analytics, data science and regulatory modelling. We help LBG achieve its business objectives and keep the bank safe through the development of models to support a wide range of activities: from credit assessments to affordability modelling, from prudential models to protecting against fraud; our models are used across the retail and commercial banking businesses to support decision making and risk management.
Decision Science leads the way in the development of modelling solutions to support major regulatory programs such as CRDIV and IFRS9, as well as leading the adoption of new techniques and tools, such as machine learning. Our purpose: to bring analytical excellence to decision making.
Why should I work in Decision Science?
Decision Science aims to build diverse and creative teams. We pride ourselves in our open, honest and supportive culture which makes our department a welcoming and great place to work.
If you are a modeller at heart, if you want to transform how we do modelling within Risk, or if you want to lead how we deliver on regulatory programs, then Decision Science may be the place for you. You will become part of a team of specialist risk modellers, with a wide range of roles of available to support your career today, and in the future.
What roles are available in Decision Science?
Our Decision Science colleagues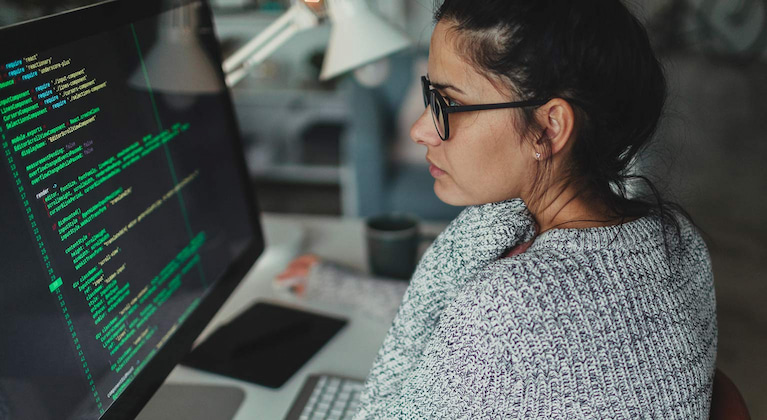 "There are always opportunities for growth."
Elaine has been with the Group for over 7 years, working across a range of projects and teams. In her opinion, it's the people that makes Lloyds Banking Group such a great place to work. 
Read more
"I'm always learning and getting better at what I do."
Micky has worked at Lloyds Banking Group for twelve years, and loves that the Group actively encourages and supports colleagues to expand their knowledge and build their skill set, so that they can be the best that they can be.
Read more
"I'm privileged to work with some very clever and dedicated people."
Christopher leads a team of risk modellers who help keep the bank – and our customers – safe. For him, the best thing about working at Lloyds Banking Group is the people. 
Read more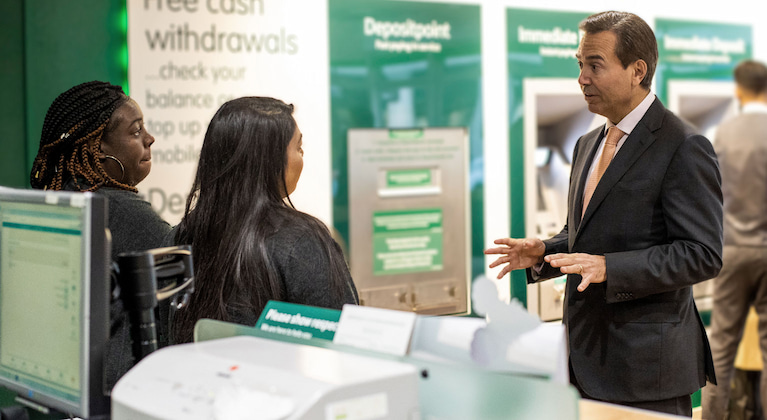 Lloyds Bank
For over 250 years, Lloyds Bank is proud to have served the people, businesses and communities of Britain.
Working at Lloyds Bank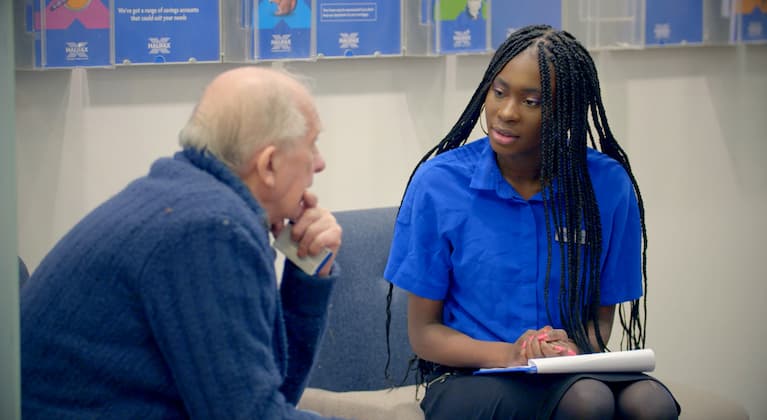 Halifax
At Halifax we're the friendly can-do people who make things happen for our customers.
Working at Halifax