Updates on the AGM and other shareholder meetings.
2023 AGM

The 2023 Annual General Meeting of Lloyds Banking Group plc was held at SEC Armadillo, Exhibition Way, Glasgow, G3 8YW on Thursday 18 May 2023.
All resolutions were passed and poll results can be viewed below along with videos of the speeches.
Chair's letter and notice of meeting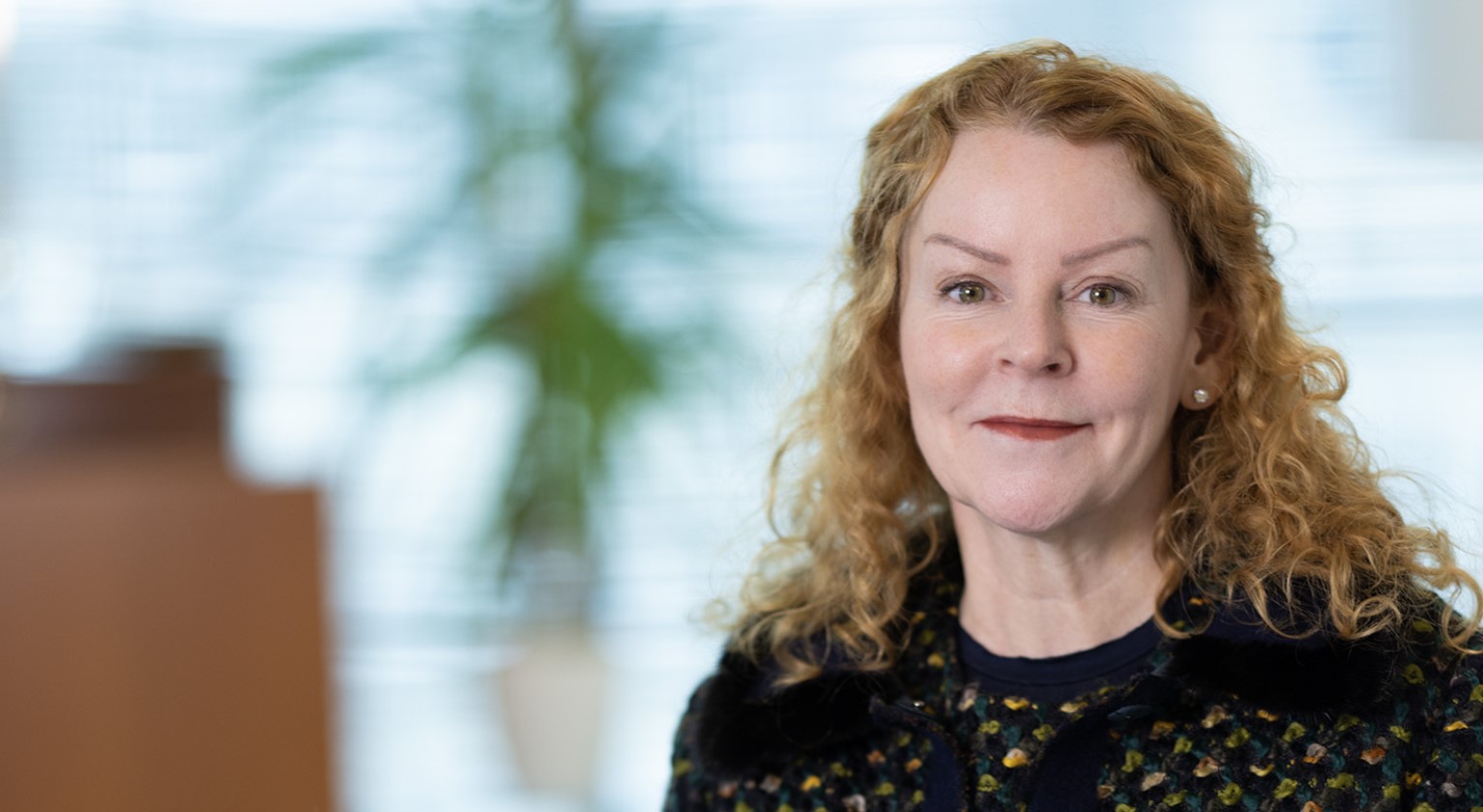 Amanda Mackenzie
Chair of the Responsible Business Committee
Video | 7 mins