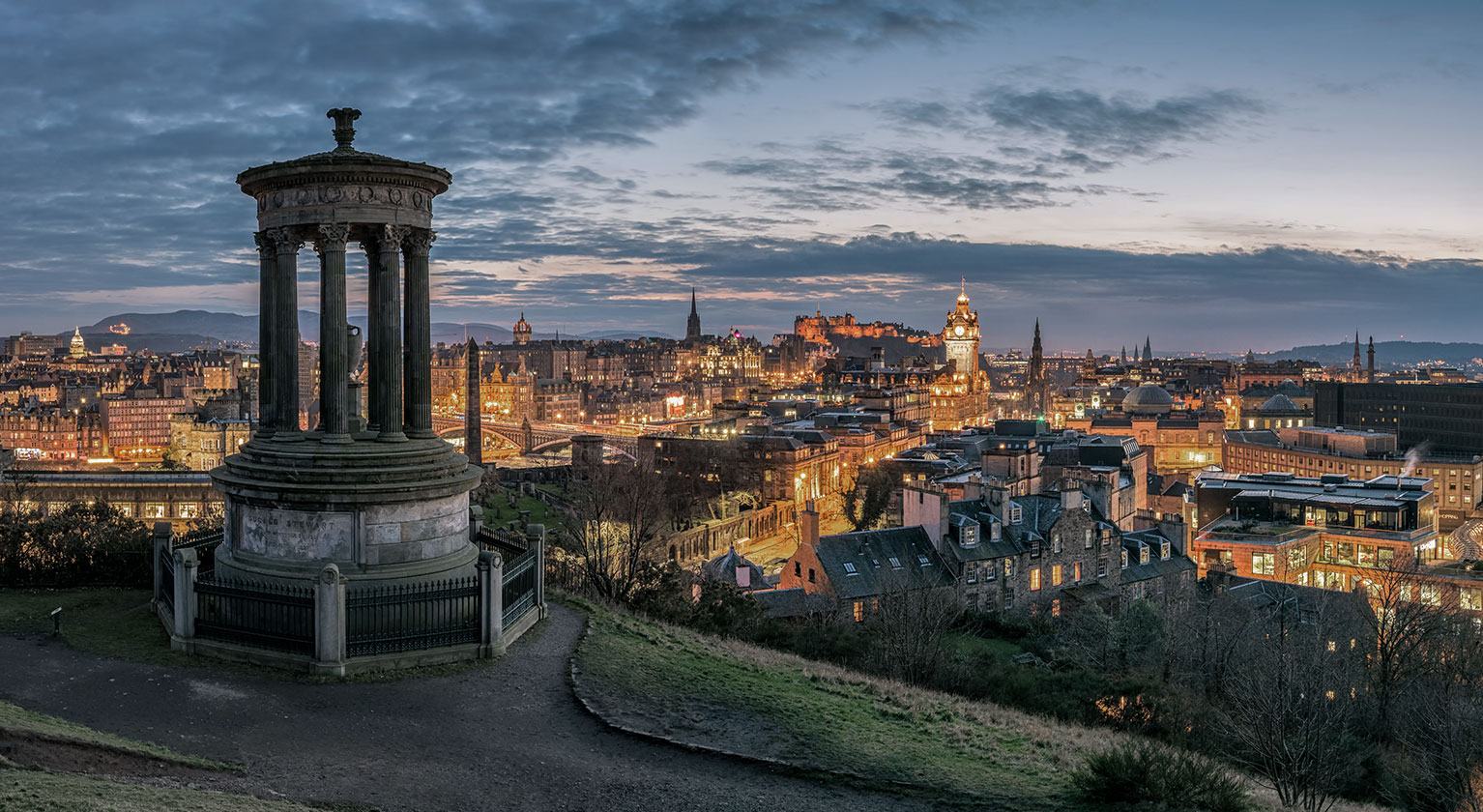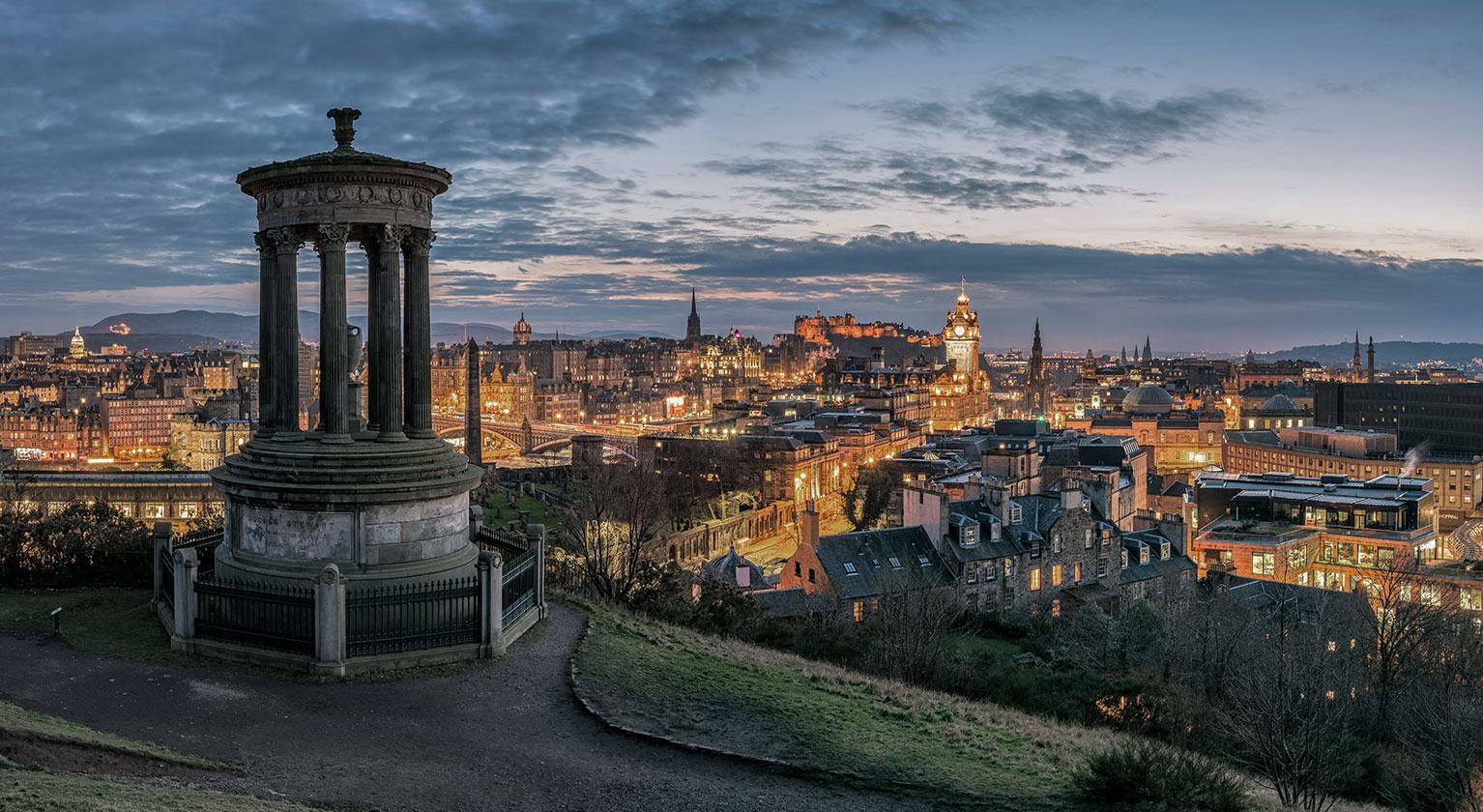 Updates on the AGM and other shareholder meetings.
Annual General Meeting 2021
The Annual General Meeting (AGM) of Lloyds Banking Group plc will be held at The Mound, Edinburgh, EH1 1YZ on Thursday 20 May 2021 at 11am. Further details are set out in the Chair's letter and notice of AGM.
Chair's letter and notice of AGM

Impact of COVID-19 on the 2021 AGM
The Board recognises the ongoing importance of engaging with our stakeholders, especially through the unprecedented times in which we find ourselves. In light of the current government restrictions to prevent the transmission of COVID-19, in the UK and in particular Scotland where the AGM is required to be held, this year's events will follow a different format, explained below. We are really pleased that we can offer shareholders the opportunity to join us virtually for the first time through a live shareholder engagement event, which will take place on Thursday 13 May 2021 at 10am. Participation in the shareholder event will not constitute formal attendance at the AGM.
All shareholders should have the ability to hear from the Board before voting on resolutions and this new event will ensure those who choose to vote by post have the opportunity to do so after hearing from the Board. This will be followed by the AGM on Thursday 20 May.
The Board would have liked to welcome many shareholders in person to our 2021 AGM, particularly given we were not able to do so in 2020 due to the pandemic. However, at the time of sending the notice, the UK and in particular Scotland where the AGM is required to be held, remains subject to a number of government restrictions to prevent the spread of COVID-19, including a ban on large gatherings. It is intended that the AGM will be held with only the minimum number of shareholders present as is required to form a quorum under the Company's articles of association to enable the business of the AGM to be conducted, each of whom is expected to be an officer or employee of the Group. Shareholders can be represented by appointing the Chair of the meeting as their proxy.
We will notify shareholders of any updates to this position as early as possible before the date of the meeting through this page.