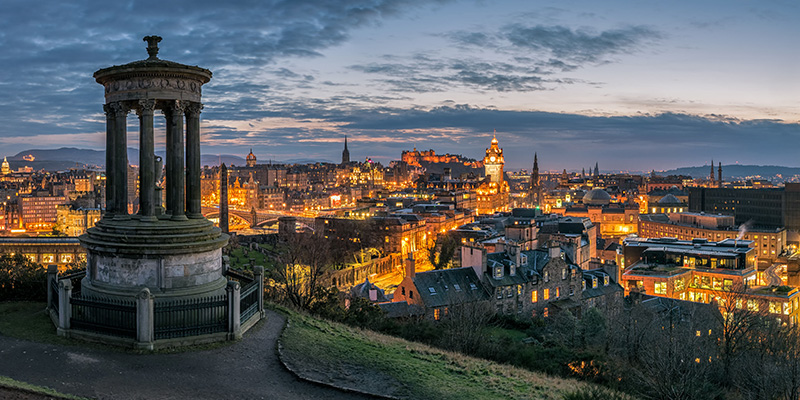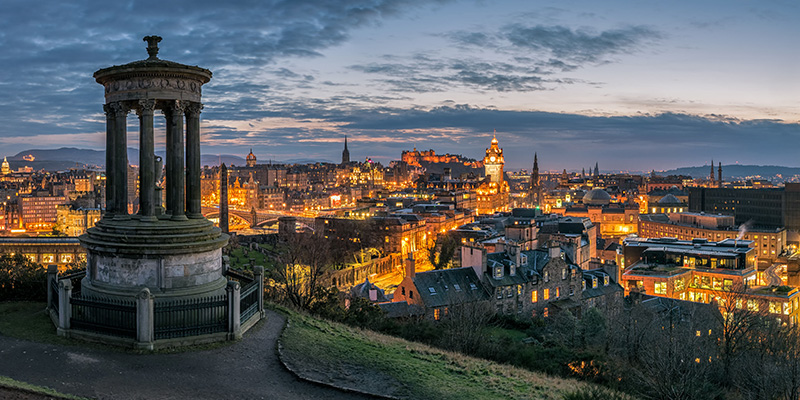 For over 320 years, Bank of Scotland's focus has been on supporting the people, businesses and communities of Scotland.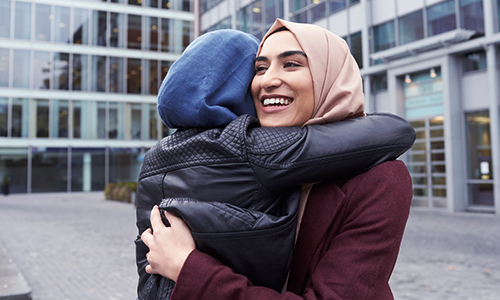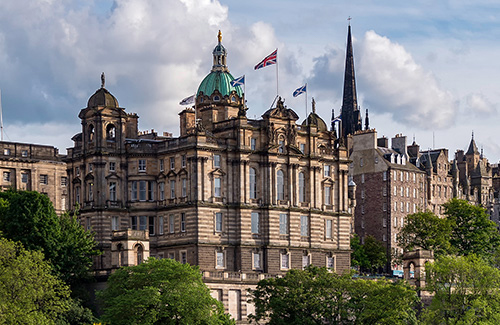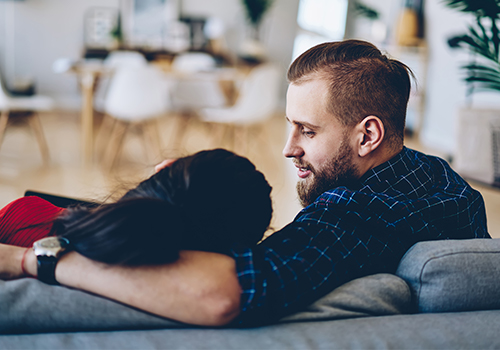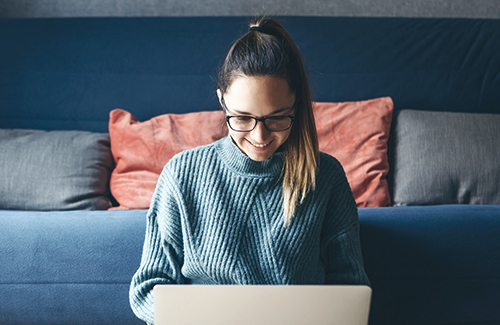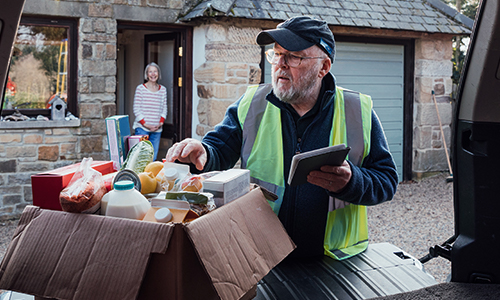 Bank of Scotland is a retail and commercial bank steeped in heritage. Based in Edinburgh, it is Scotland's oldest bank and has been a pillar of the Scottish business establishment since its foundation in 1695.
Today, people's journeys through life have never been more diverse. Making progress towards their goals involves many decisions about money, big and small, every day.
That's where Bank of Scotland can help, with the support and guidance customers need to make well-informed financial decisions. We work hard to ensure our customers get the very best service. Our colleagues have an average of 14 years' experience - considerable knowledge and expertise to help customers get on in life.
Bank of Scotland history – key milestones
Lloyds Banking Group is best known for its portfolio of brands, including many household names. Together, they enable us to serve the diverse and evolving needs of our customers across the UK.