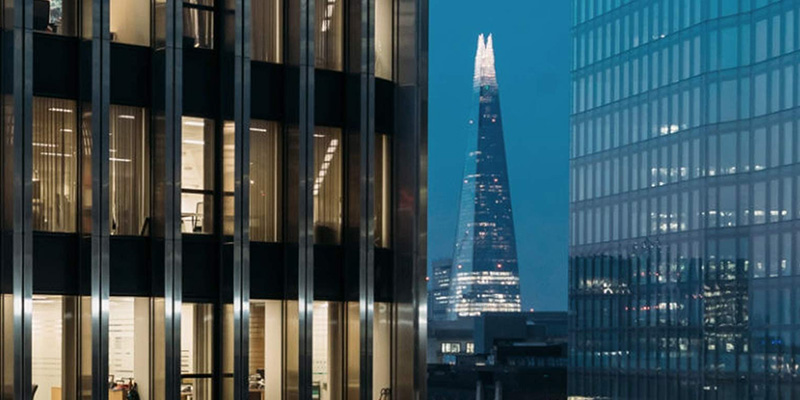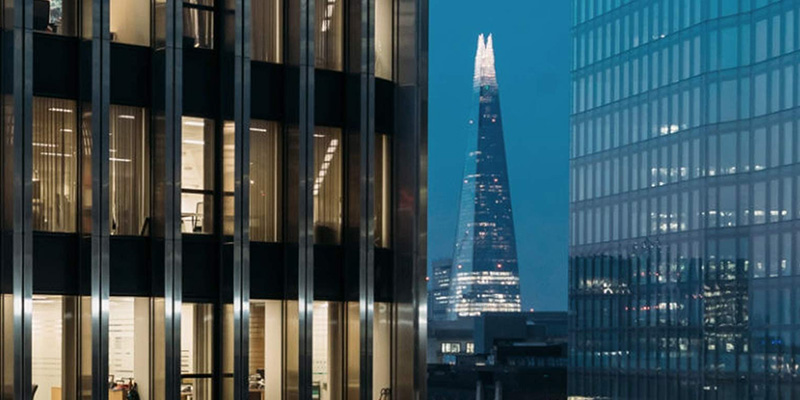 IWeb is an online execution-only share dealing service aimed at trade-savvy people who are looking for the best possible price on share dealing.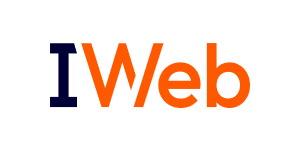 When it comes to trading IWeb aims to be as straight-forward as possible and champions the removal of unnecessary complexity often associated with stock market investing.
IWeb offers three accounts: a Stocks and Shares ISA, a Share Dealing Account and a Self-Invested Personal Pension (SIPP). Customers can trade online in seven world markets for just £5 dealing commission per UK or fund trade, with no commission on international trade (FX rate of 1.5% still applies).
IWeb joined the Group in 2005 and has £5.17 billion of assets under administration.
Lloyds Banking Group is best known for its portfolio of brands, including many household names. Together, they enable us to serve the diverse and evolving needs of our customers across the UK.