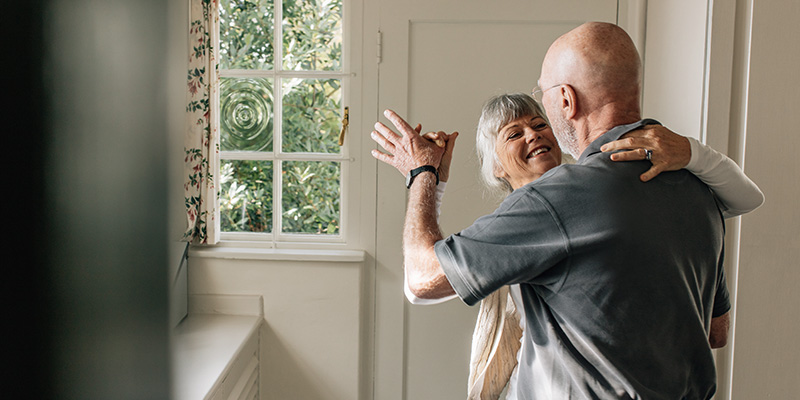 Schroders Personal Wealth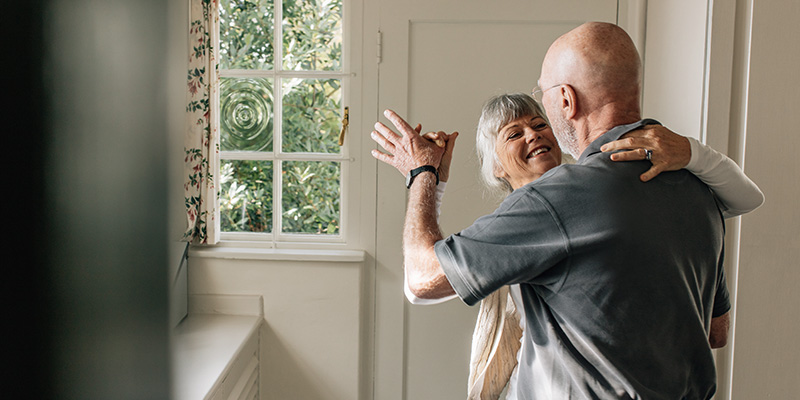 A new company backed by 400 years' experience, Schroders Personal Wealth is a joint venture between Lloyds Banking Group and Schroders – two of the UK's largest names in banking and asset management.


We were created to help more people across the UK benefit from financial advice. We have the advantage of solid foundations and a strong heritage. But we take a fresh, transparent and personal approach to financial planning.
We aim to provide clients with clarity and transparency in everything we do. This includes using technology to explain how long-term financial planning can add value to people's lives; to give people access to information about their financial wellbeing; and to communicate with their adviser when it's convenient for the client. Our heritage may be 400 years old, but our approach is built for the future.

Lloyds Banking Group is best known for its portfolio of brands, including many household names. Together, they enable us to serve the diverse and evolving needs of our customers across the UK.