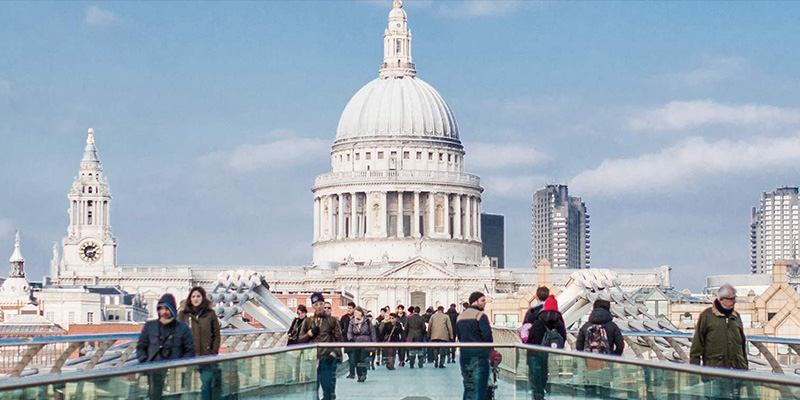 LDC is the private equity arm of Lloyds Banking Group. It is the most active mid-market private equity investor, having completed over 25% more buyouts and expansion deals than any other player in the last ten years.
LDC invests in ambitious management teams, often enabling them to retain control of their business while providing capital as well as strategic and operational advice. We have up to £100million of flexible equity capital available for each company we support, both at the initial investment stage and through follow-on funding.

LDC has a diverse portfolio of 90 mid-sized businesses across all sectors and from all corners of the UK. Collectively, they employ over 40,000 people and have combined revenues of £5.5billion.
They currently include: iconic Yorkshire crisp and snack brand Seabrook, a market leader in field service logistics and technical services ByBox, restaurant owner D&D London, online travel agent Iglu.com, and exhibition and conference venue operator NEC Group.

We help our portfolio companies grow organically, through acquisition or buy and build strategies and via international expansion. Indeed, our portfolio companies grow on average three times faster than the national average for UK SMEs.

Lloyds Banking Group is best known for its portfolio of financial services brands that features many of the UK's best-known brands. Together they allow the Group to serve the breadth of financial needs of a diverse range of millions of customers every day.