LDC is the private equity arm of Lloyds Banking Group. In the past 40 years, LDC has invested £5.5 billion in mid-market businesses across all sectors and regions of the UK economy, and supported more than 650 management teams.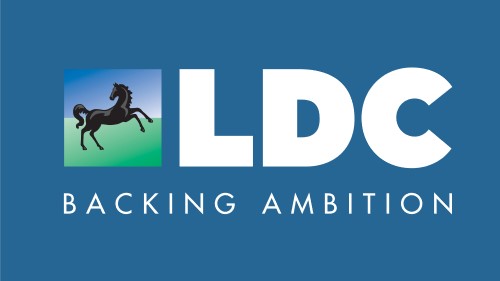 LDC has helped the leaders of some of the UK's most successful mid-market businesses to open up growth opportunities without losing control of their businesses.

These include backing the co-founders of Fever-Tree to prepare for IPO, supporting the international growth of education technology firm Text Help, a successful ten-year partnership with test equipment company Microlease and helping Yorkshire lettings agency Linley & Simpson to make 18 acquisitions.

LDC is committed to investing through the cycle and with £1.2 billion available in the next three years. LDC is actively looking for ambitious management teams with a strong track record of growth to back with an initial investment of between £10 million and £50 million.
Lloyds Banking Group is best known for its portfolio of financial services brands that features many of the UK's best-known brands. Together they allow the Group to serve the breadth of financial needs of a diverse range of millions of customers every day.