We are a financial services group focused on retail and commercial customers – with millions of customers in the UK, and a presence in nearly every community.
It is our role to help businesses and individuals, while making a positive contribution to the communities in which we operate.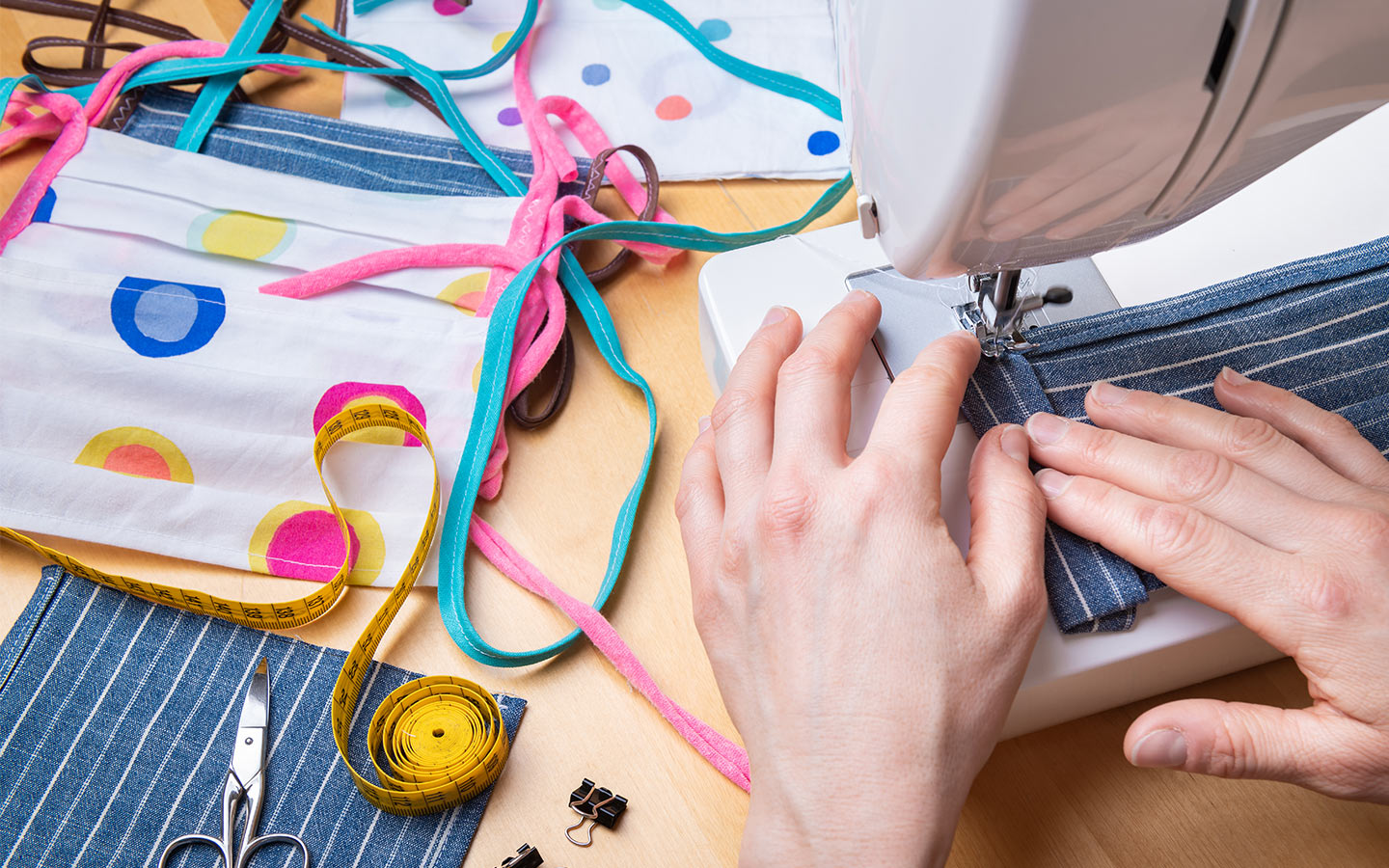 Our purpose
Our purpose is to Help Britain Prosper. We have served Britain through our products and services for more than 320 years, across every community, and millions of households.
Helping Britain Prosper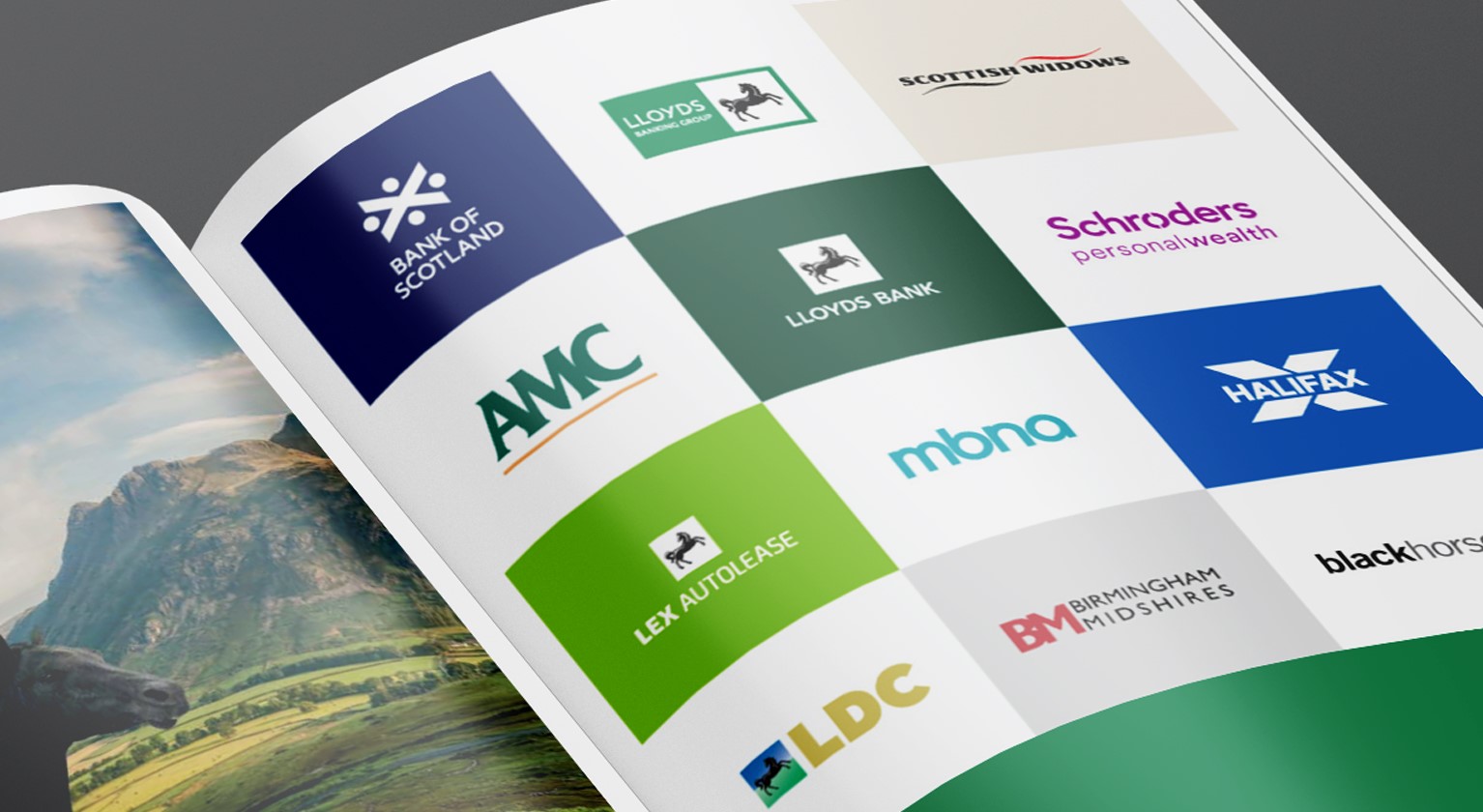 Our brands
Lloyds Banking Group has many household names like Lloyds Bank, Halifax, Bank of Scotland and Scottish Widows.
The Group has a unique customer proposition enabling us to serve the financial needs of our customers in one place. We operate multiple brands through three core divisions; Retail, Commercial Banking and Insurance and Wealth.
Our brands
Our impact

Our success is interwoven with the UK's prosperity and we aim to Help Britain Prosper by operating as a responsible, sustainable and inclusive Group. This underpins our purpose and the way we deliver our strategy.

Tackling social disadvantage across Britain
2,787
charities supported – we're one of the largest corporate donors in the UK in 2020.
Building capability and digital skills
1.8m
of individuals, SMEs and charities trained in digital skills since 2018.
Championing Britain's diversity
37%
of senior roles in the organisation are held by women.
Helping people in Britain to get their first home
£39.7bn
in lending to first time buyers since 2018.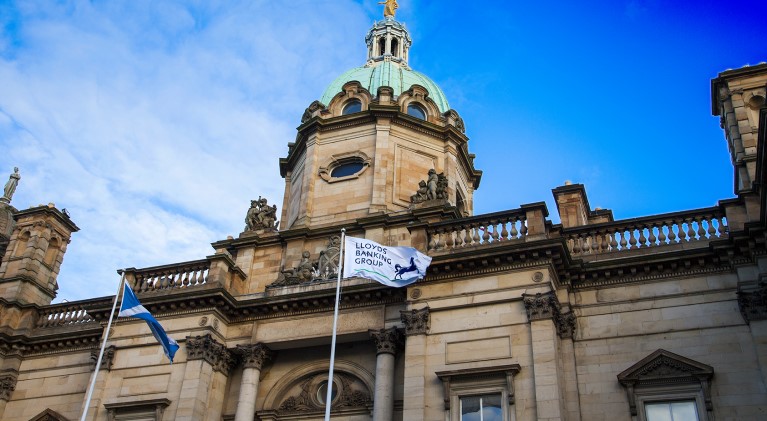 Our heritage
A lot has changed during the 300 year history of our brands and while we have much within our heritage to be proud of, we can't be proud of it all. Like any institution that is so interwoven with our country's history, we must acknowledge and learn from our past.
Our heritage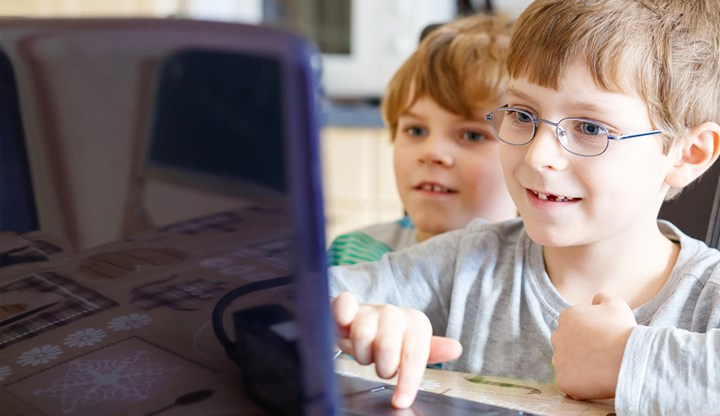 Responsible business
A sustainable and responsible approach to doing business is integral to everything we do.
We aim to Help Britain Prosper by operating as a responsible, sustainable and inclusive Group. This underpins our purpose and strategy.
Responsible business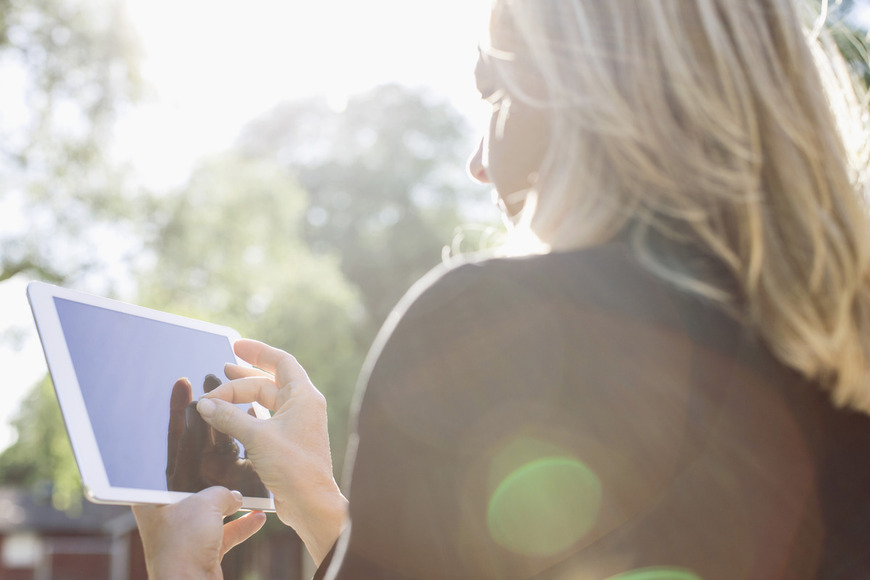 Working with partners and suppliers
Our suppliers are an essential part of Lloyds Banking Group and play a vital role in supporting the Group to Help Britain Prosper.
Information for suppliers
Group overview
The structure, strategy and business model that underpins who we are, what we do and our approach. 
Lloyds Banking Group is a leading UK based financial services group providing a wide range of banking and financial services, focused on personal and commercial customers.
Group overview