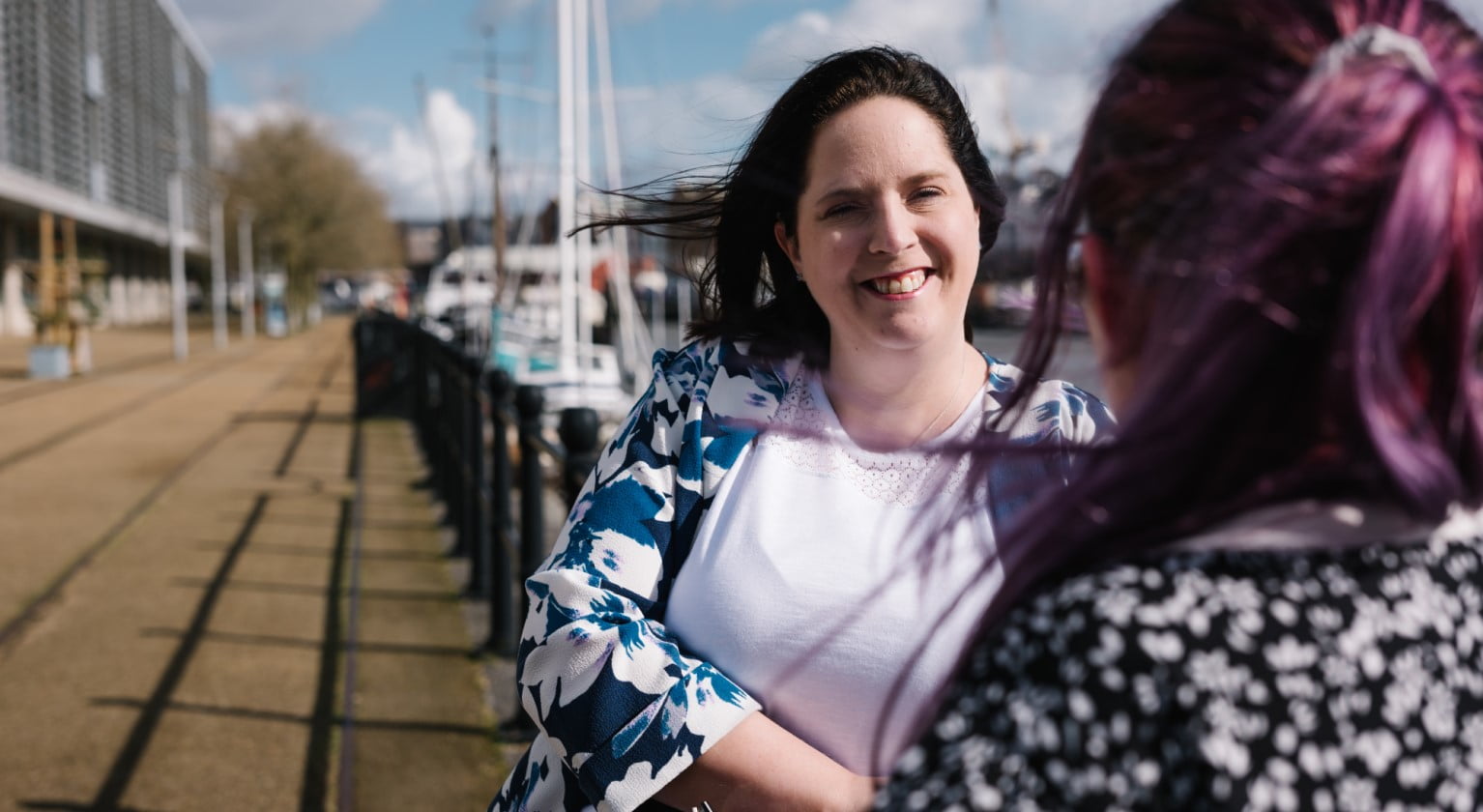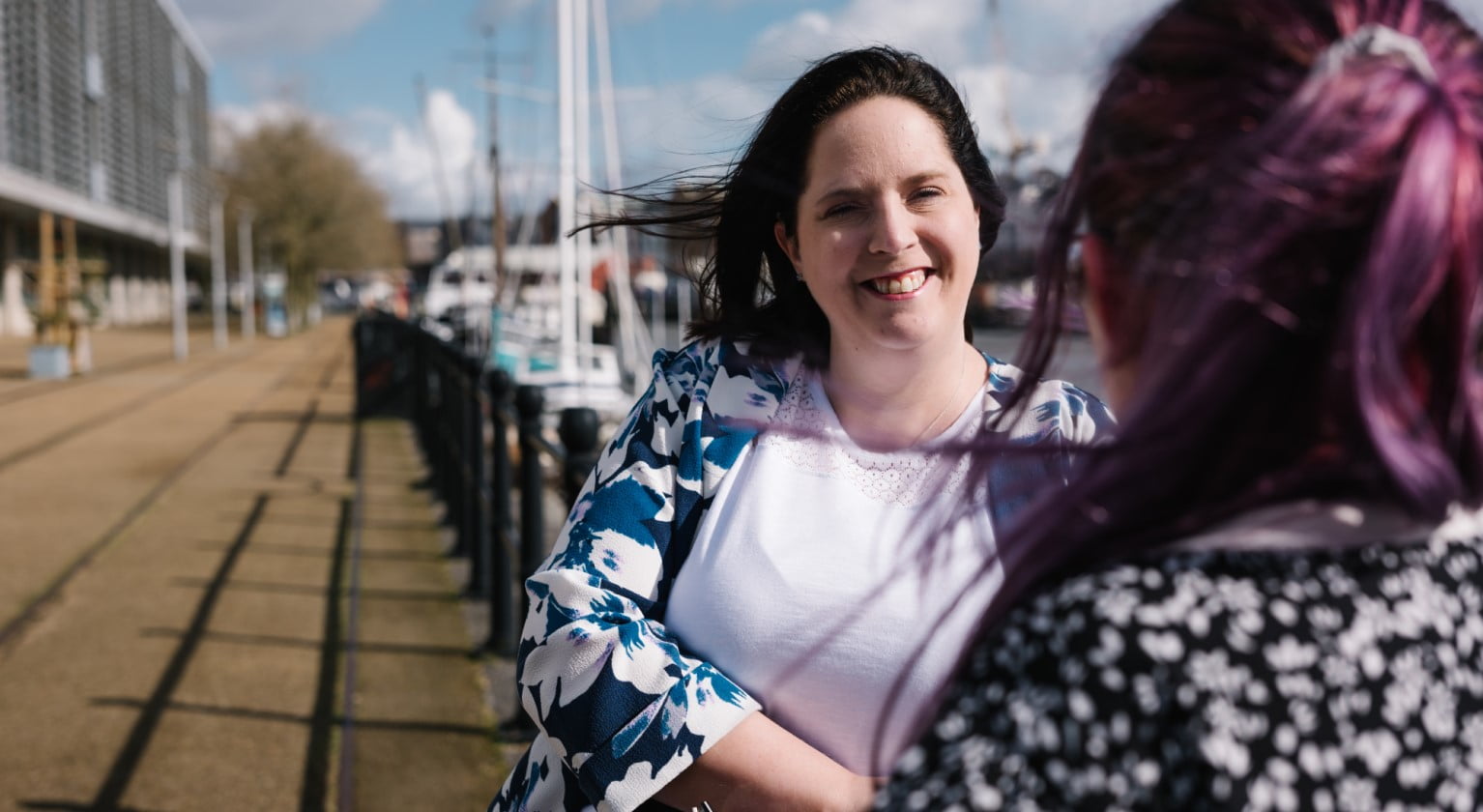 What's it like to work at Lloyds Banking Group?
At Lloyds Banking Group we pride ourselves on creating a great environment for colleagues to work in, one which is inclusive and driven by our values. This is critical to our business success as we know that colleagues who can show up to work as themselves are those that bring their best.
As a large organisation we have a vast range of opportunities available. We offer a wealth of options for continuous personal growth in a place that embraces diversity of talent, creativity, skills and thinking.

Our values
Our values are the foundation of our culture. They underpin the work of everyone here, from the Chief Executive to frontline colleagues in our branches.
Our values
Inclusion and diversity
Inclusion is central to our business success, and we know that colleagues who can show up to work as themselves are those that can bring their best.
Inclusion and diversity
Opens in same tab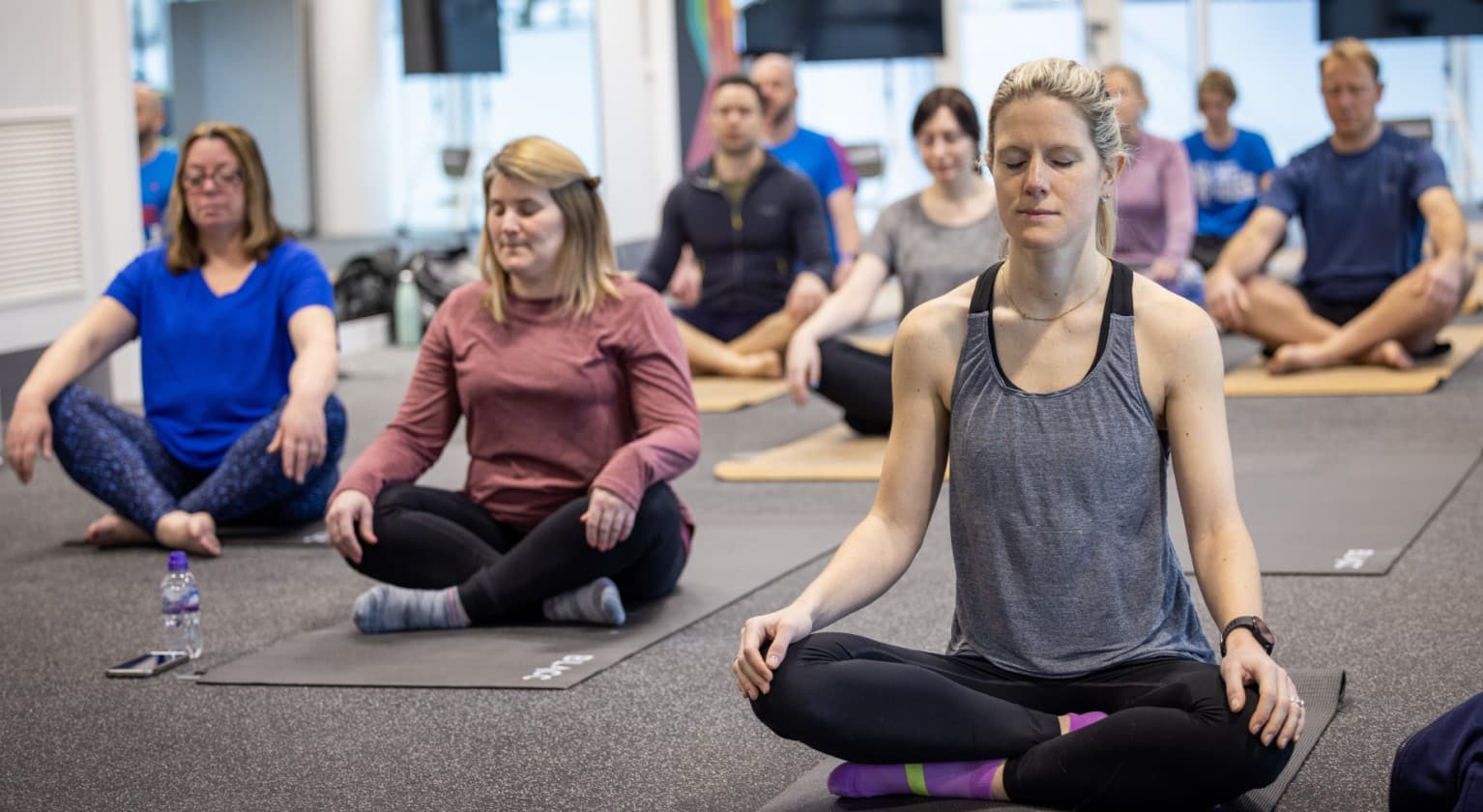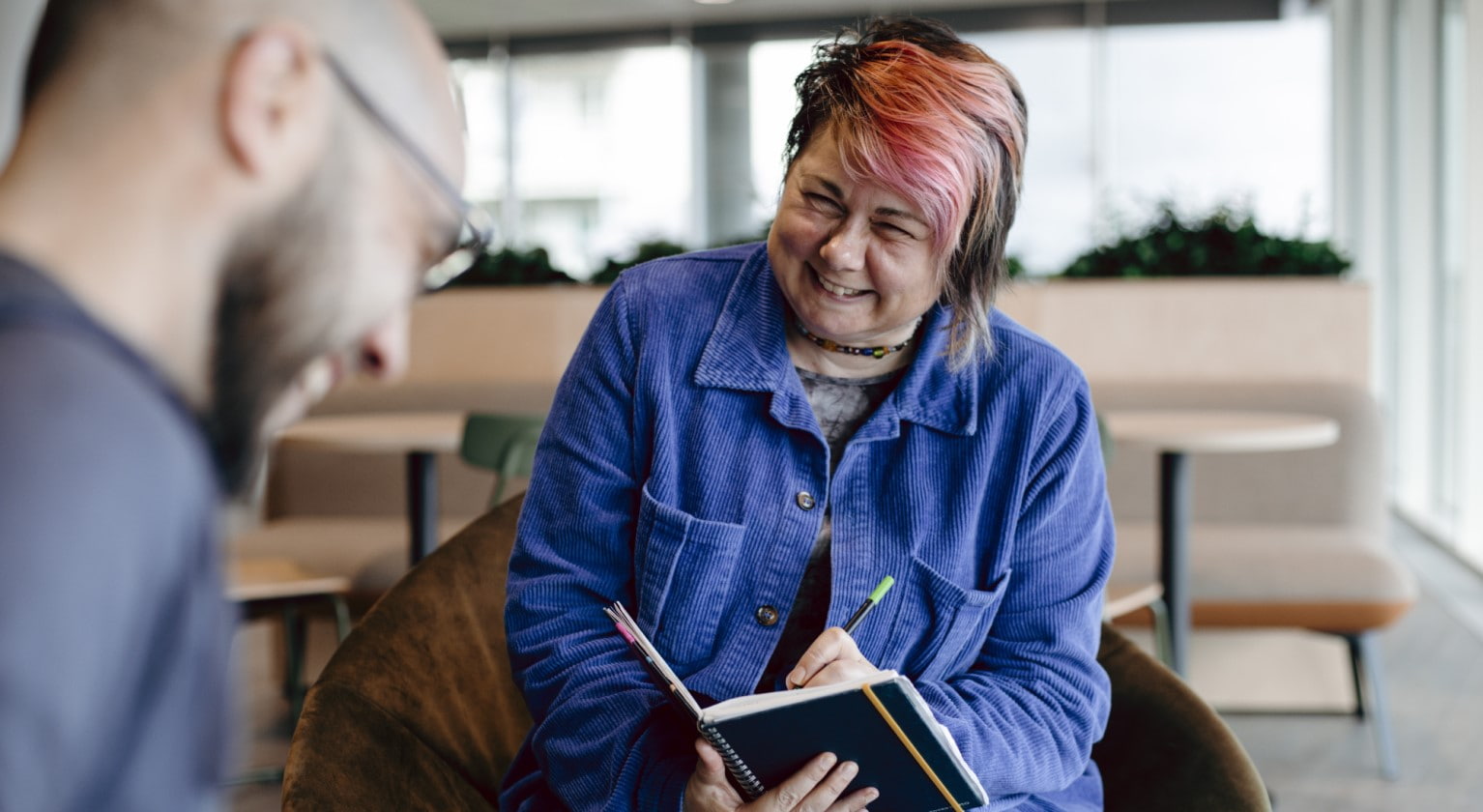 Learning and development
We prioritise personal development, whether that's through professional qualifications, leadership courses or everyday learning.
Learning at the Group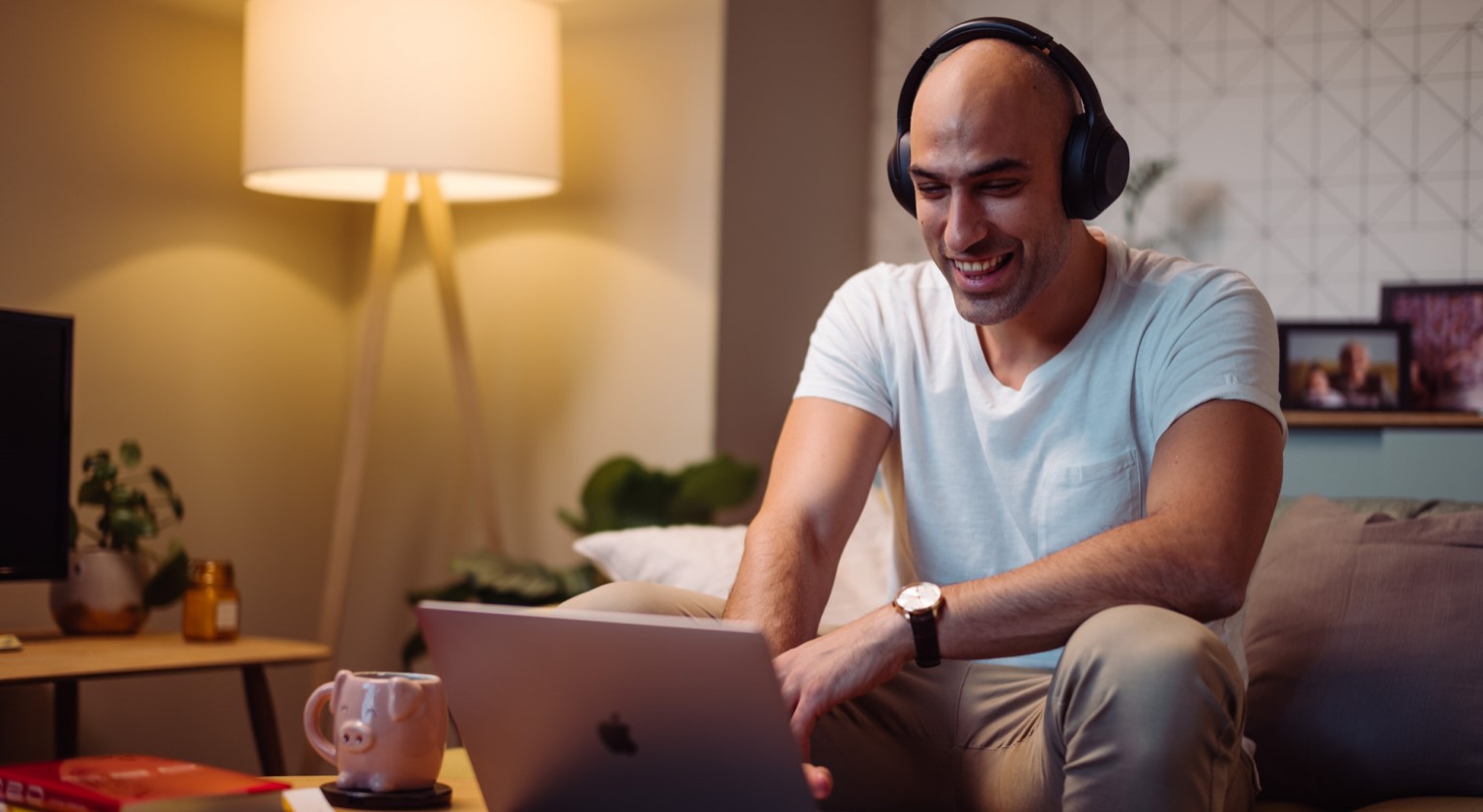 Flexible working
Everything you need to know about how we make flexibility work for our business, our teams and you.
Flexible working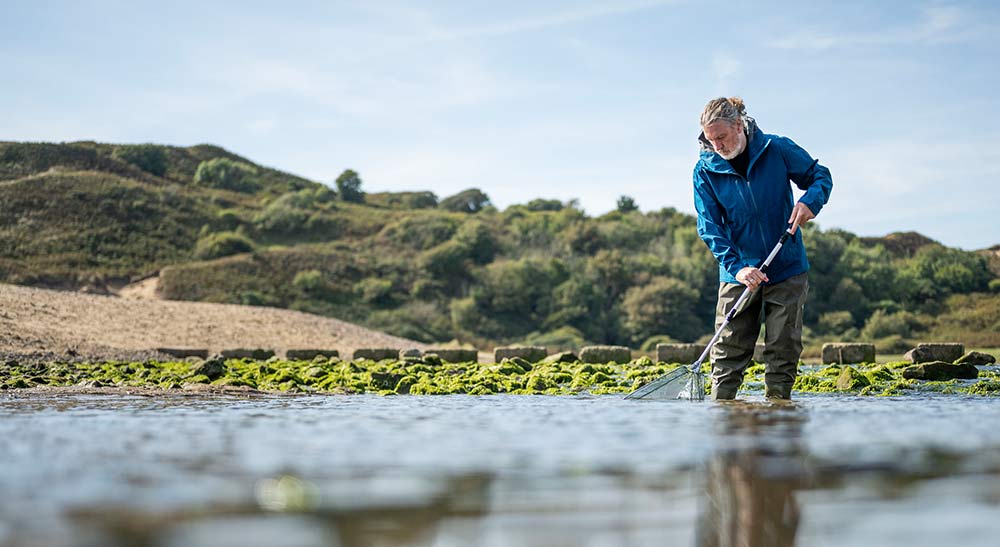 Environmental sustainability
Enabling the transition to a low carbon economy is key to delivering on our purpose. We're committed to reducing the carbon emissions we finance to net zero by 2050 or sooner, and we're aiming to achieve net zero for our own operations by 2030.
Environmental sustainability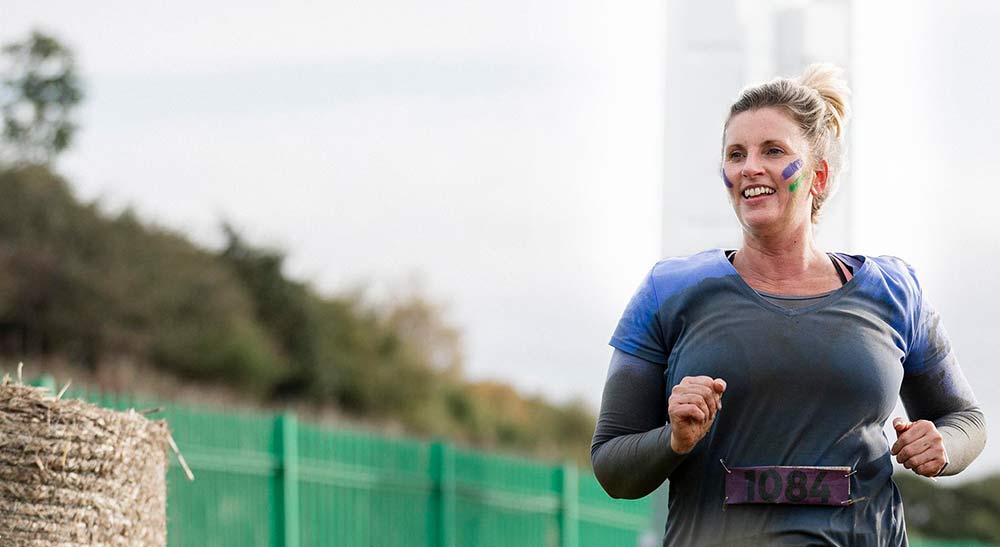 Social sustainability
As the UK's largest financial services provider with more than 26 million customers in the UK, we have an important role to play in creating a more sustainable and inclusive future for people and businesses, shaping finance as a force for good.
Social sustainability
Our culture and inclusion awards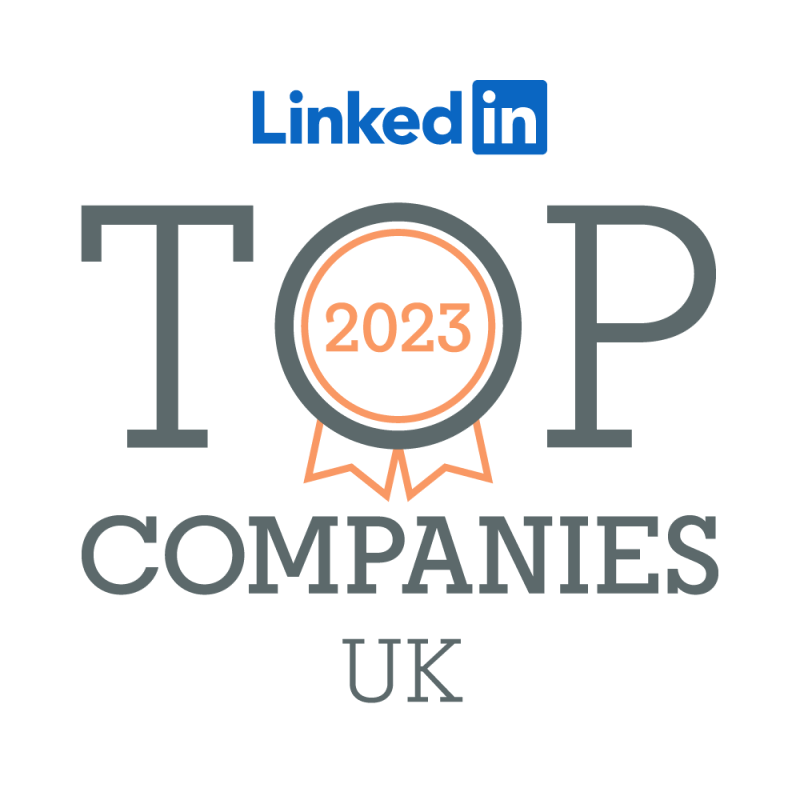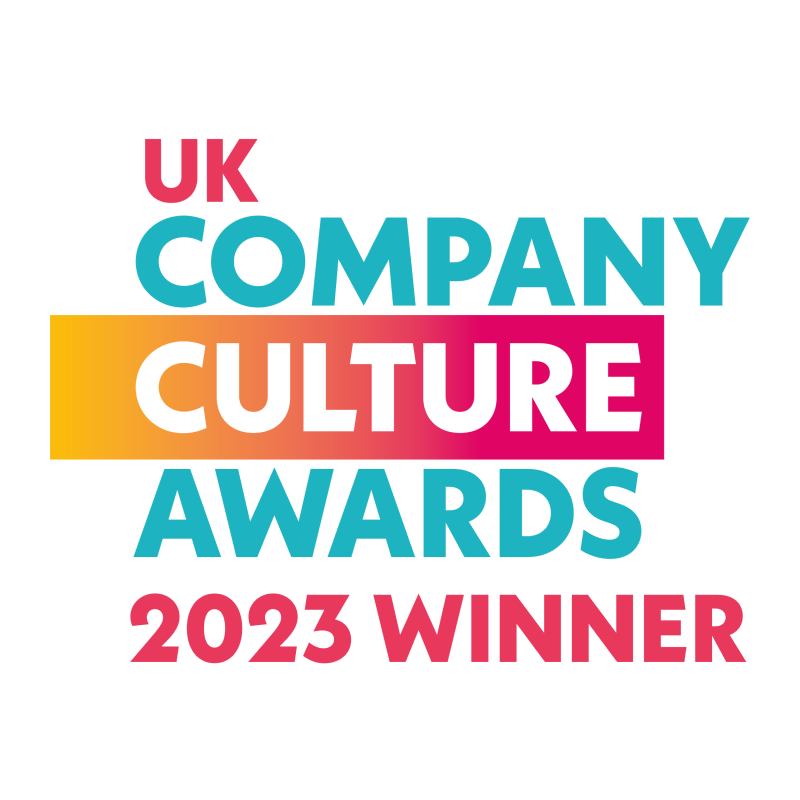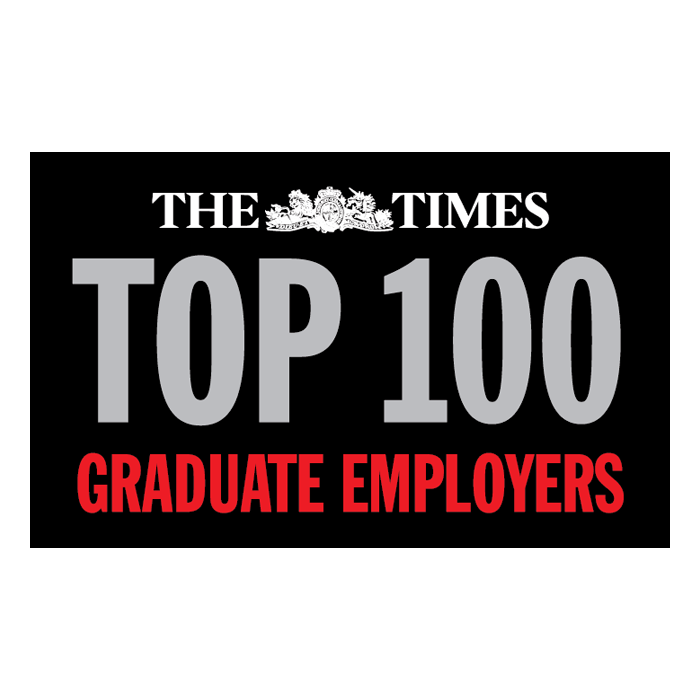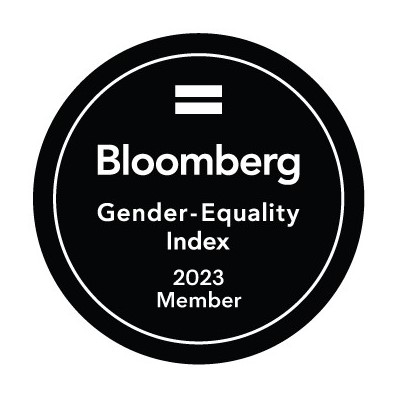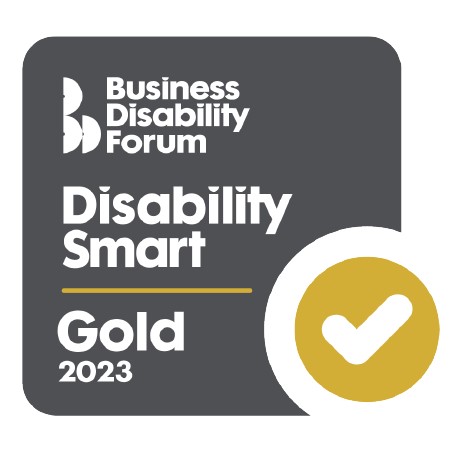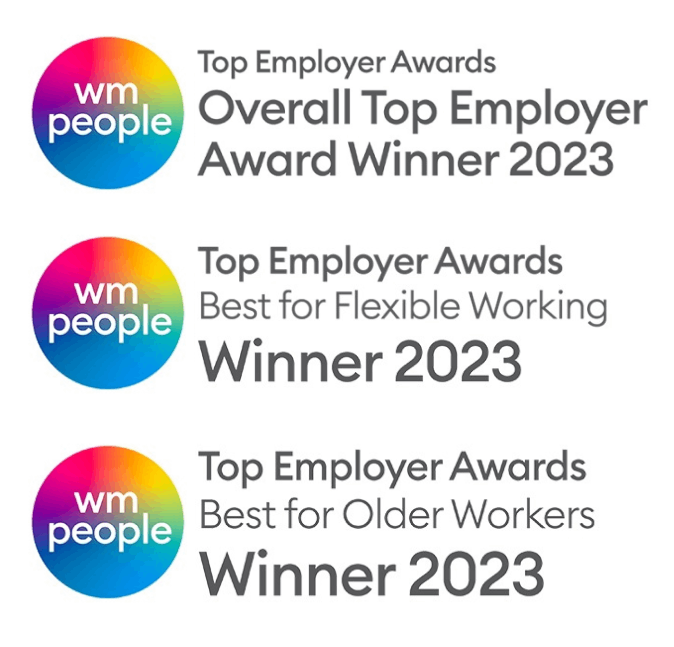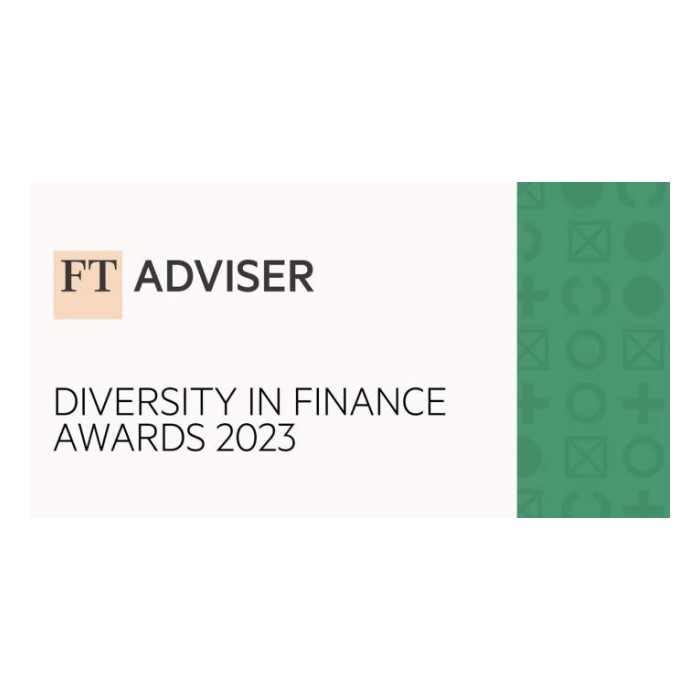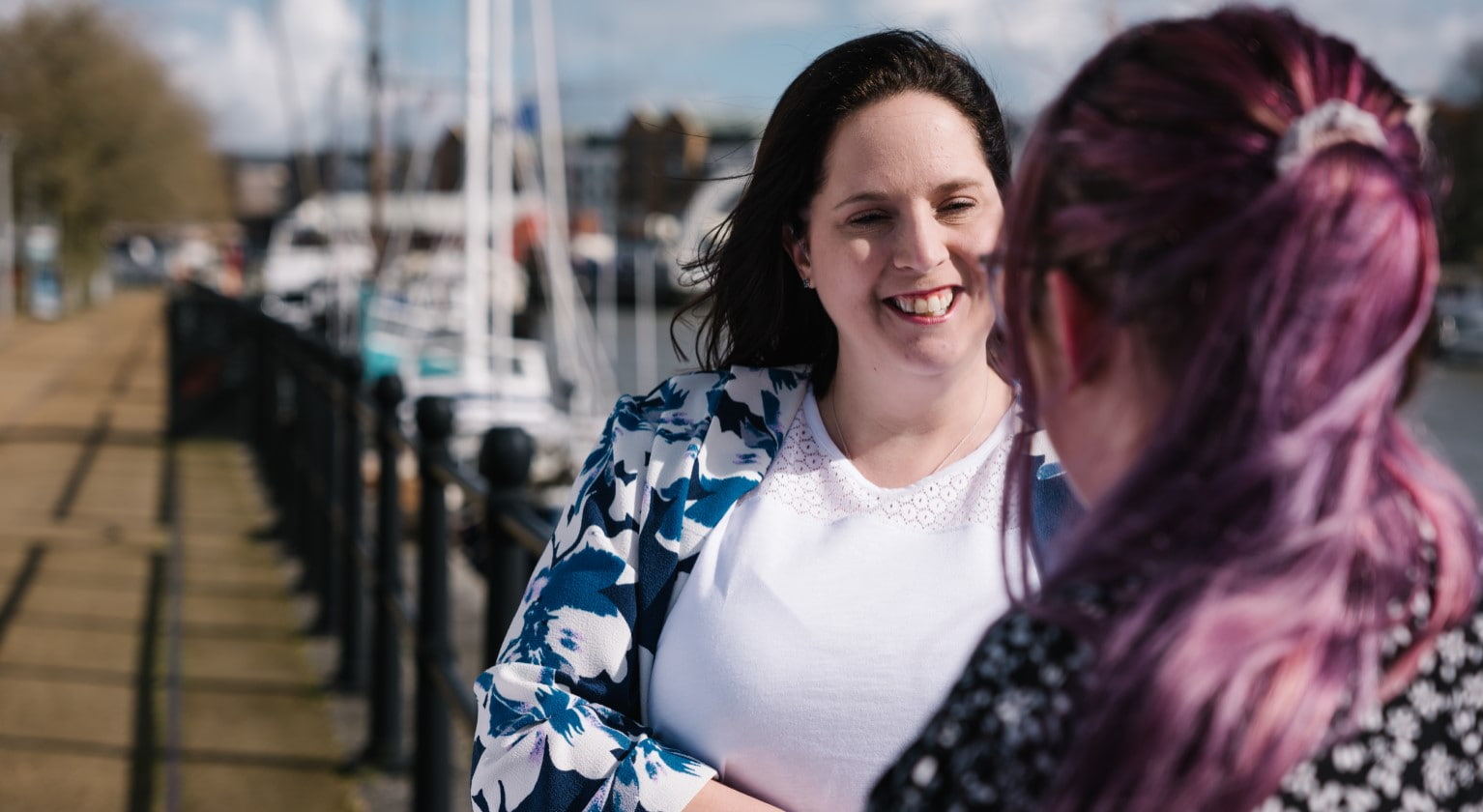 Emma Stacey
As one of the driving forces behind our health and wellbeing strategy, Emma's role focuses on everything from facilitating our wellbeing services to defining how we support colleagues touched by cancer.

Read Emma's story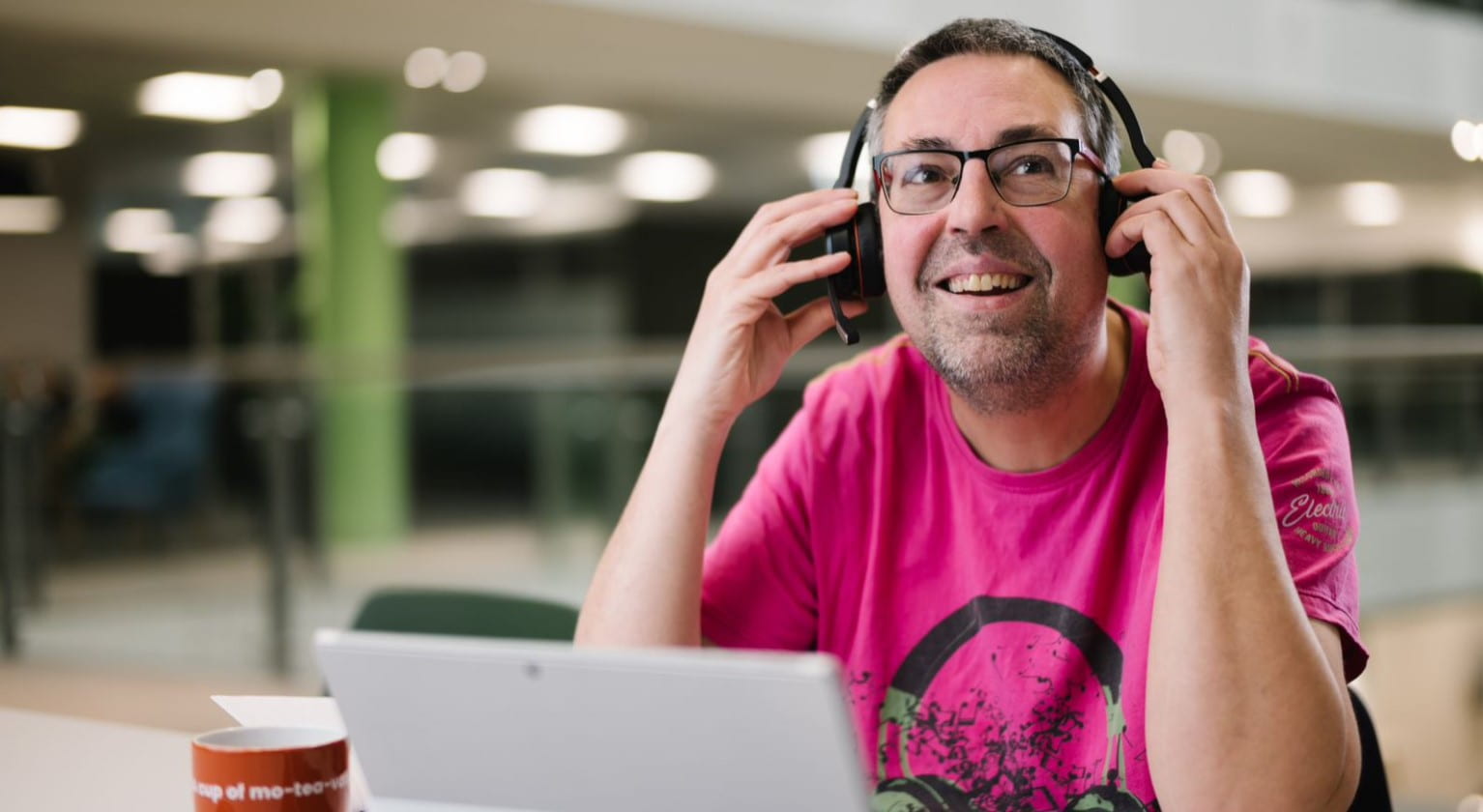 James Turner
As a Private Banking Relationship Manager who's been with the Group since 2001, James has seen a great deal of change. But what he's most excited about is the change that's happening right now, and what it means for his career as well as his clients.
Read James' story
Winnet Piercy
Part of our Emerging Talent team, Winnet's role includes working on our graduate induction processes – helping to shape the initial experiences new starters have when they arrive.
Read Winnet's story