Our values: why we're proud to work here

Building our values-led culture.
Here at Lloyds Banking Group, everything we do is to help Britain prosper. We're proud to see the positive difference our colleagues make to our customers' lives every day. This wouldn't be possible, though, without our values.
Our values are the foundations of our culture; they ensure we understand what is expected of ourselves and each other every day.
Why are these our values?
While we were developing our new values we wanted to make sure that they'd be meaningful, and that our people could identify with them. Values that would truly convey our shared purpose, rather than just corporate cliches. To do this, we needed to get the whole organisation involved.
We spoke to thousands of colleagues across Lloyds Banking Group to hear their views about our current and aspirational culture. We listened to our people to understand how it feels to work here, the role our culture plays, and where we can improve it in the future.
Culture is a key to business success. Alongside a meaningful purpose and strategy, studies show there is a direct link between a healthy, productive culture and a company's bottom line. Which means that developing a great culture isn't just the right thing to do for the people who work here – it's good for our customers too.
As part of our values development process we asked our colleagues questions about our current culture: our strengths and challenges, what makes us stand out, behaviours which contribute to our success and those that hinder us.
Then we asked people to imagine our future culture: how would they like to describe Lloyds Banking Group in the future, what one change would make the biggest positive difference to our culture, what behaviours did we need to focus on to successfully change our culture and what's important to reward and recognise.
From this feedback four key themes emerged: trust, people first, inclusivity and innovative thinking. We developed these into a set of values which are for all our colleagues; from the CEO to frontline colleagues in our branches and customer service centres:
We trust each other, to achieve more together
We put people first, to go further for our customers
We embrace our differences, to value everyone
We're bold and take action
Launching these values to reflect our new strategy is vital to giving colleagues the complete picture – why we're here (to help Britain prosper), what we'll do (grow our business) and how we'll work together (our values and culture) to make it happen.
Over
20%

of the Group had their say by telling us which of the three expressions of the values they preferred.
£5.9 billion statutory profit before tax for the nine months ended 30 September 2021
£1.4 billion statutory profit for the year ended 31 December 2020.
In a recent colleague survey more than
4 in 5

colleagues said they feel that our purpose and values are meaningful to them.

£1.4 billion statutory profit for the year ended 31 December 2020.
Our values in action

Our culture is driven by our values. They help us to be our best for our customers and to create an empowering, supportive work culture within the Group.
Volunteering at Lloyds Banking Group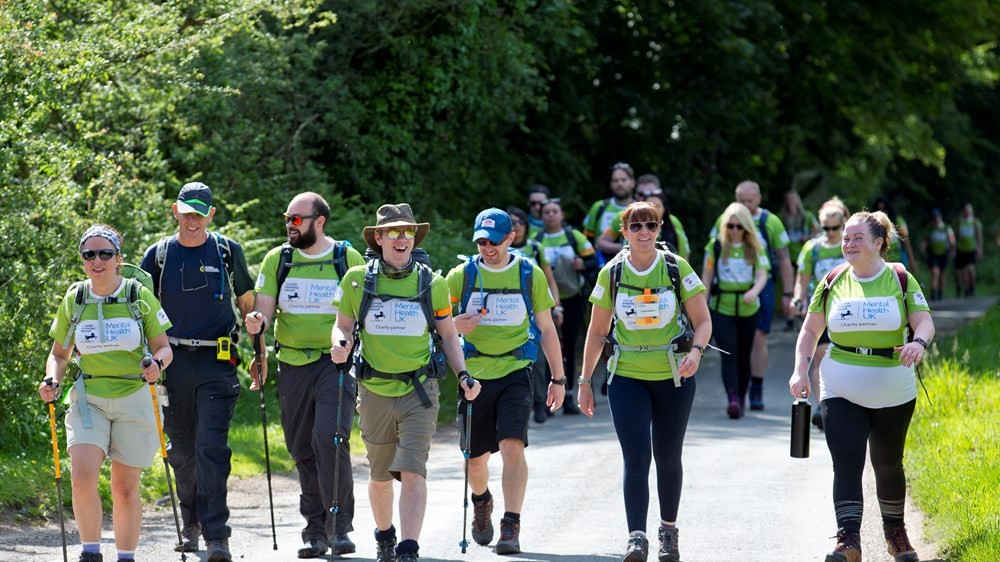 Our charity partnership
Raising money for worthy causes is an important part of our culture. And since 2017, our colleagues' chosen charity partnership has been with Mental Health UK.
Colleagues and customers quickly exceeded our initial £4 million fund raising target, raising an astonishing £8.6 million and smashing our original goal.
After a decision by colleagues to continue with our partnership we are now in our fourth year of working together, with the focus on mental health resilience in young people.

Matched giving
On offer to all colleagues, The Foundations' Matched Giving Scheme is a great way to raise funds for our favourite charities. Through our foundations  colleagues can claim up to £1000 in any calendar year to match their own fundraising and volunteering activities.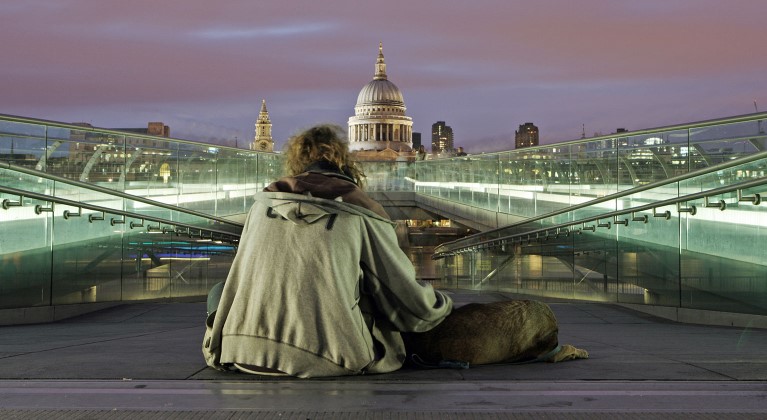 Banking for homeless people
Video | 1 min 24 secs

Homelessness is a challenge facing all cities across the UK. Our colleagues in the Lloyds Bank Flagship Branch on Manchester's Market Street, in partnership with local charities, help individuals affected by homelessness to access banking products.
Regaining financial independence
Video | 1 min 15 secs
Our colleagues have worked pro-actively with local charities and organisations, including The Welsh Refugee Council, to support customers in a variety of vulnerable circumstances who have struggled to get access to a bank account.
Sustainability at Lloyds Banking Group
We're serious about sustainability and we want to become a leader in helping the UK transition to becoming a more sustainable, low carbon economy.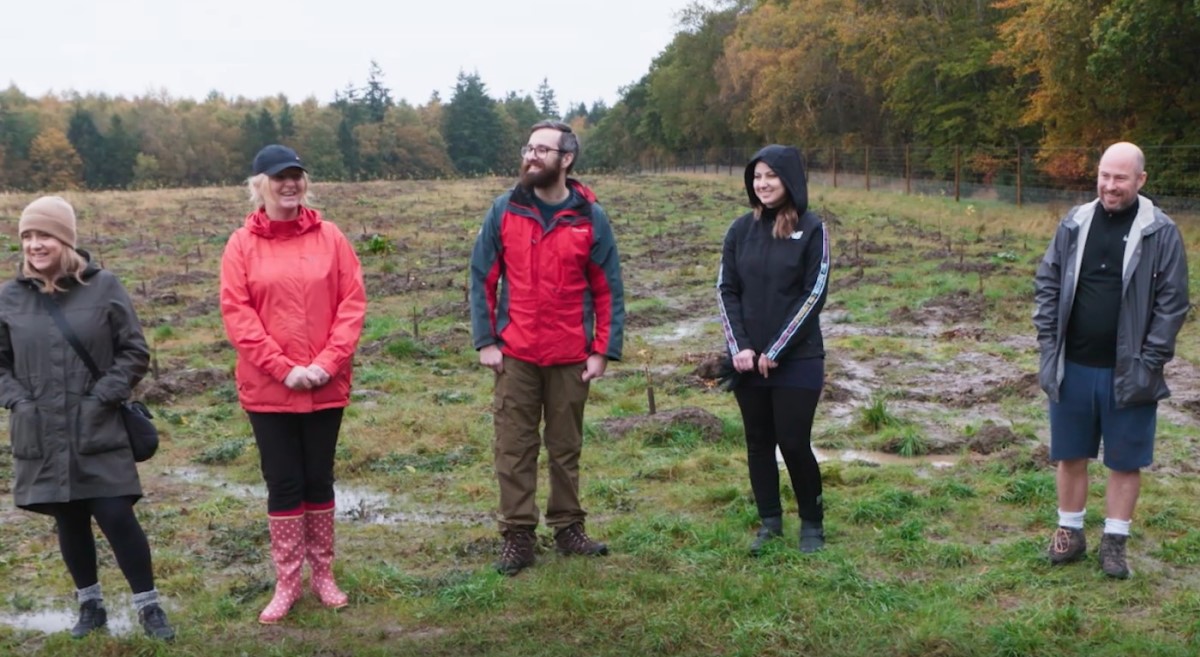 "I had my 'oh crikey' moment about the urgency of climate action in a pensions team meeting."
Sustainability manager Lily is helping the Scottish Widows pension scheme make more sustainable investments.
Read Lily's story
Find out more
"I feel hugely passionate about supporting the societal transition to a low carbon economy."
Charlotte was happy to have been able to switch to a more sustainable pension - find out why, and how, she made the leap.
Read Charlotte's story
"I get a lot of fulfilment from reducing the carbon footprint of our buildings."
Naomi, Head of Property Design, talks about her role in reducing the Group's carbon footprint.
Read Naomi's story
Find out how we're financing a green future
We recognise that climate change is one of the biggest issues facing society.
As the UK's largest financial services group, we can make a real difference to tackling climate change by helping to finance a greener future together. 
Why work at Lloyds Banking Group?
We're looking for talented individuals who can help us make a positive difference.
So, whether you enjoy helping customers through excellent service, or want to help us build the bank of the future– we have roles available for those just starting out in their career, and experienced professionals looking for a new and exciting challenge.
Search for roles
Opens in same tab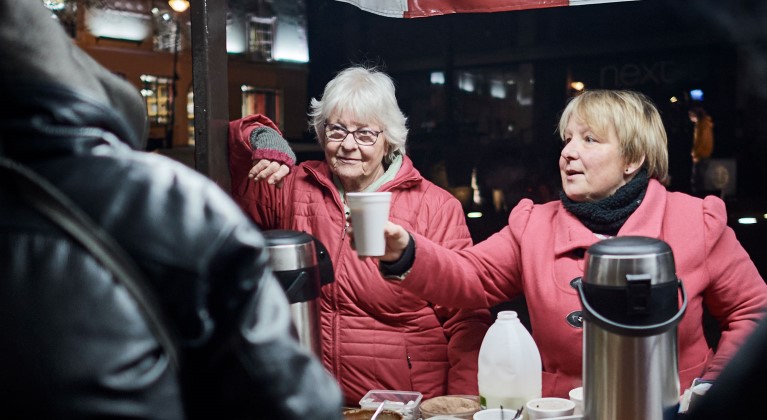 Our charitable partnerships
Our four independent charitable Foundations are critical to our vision of tackling social disadvantage. We partner with local charities to help overcome complex social issues and rebuild lives.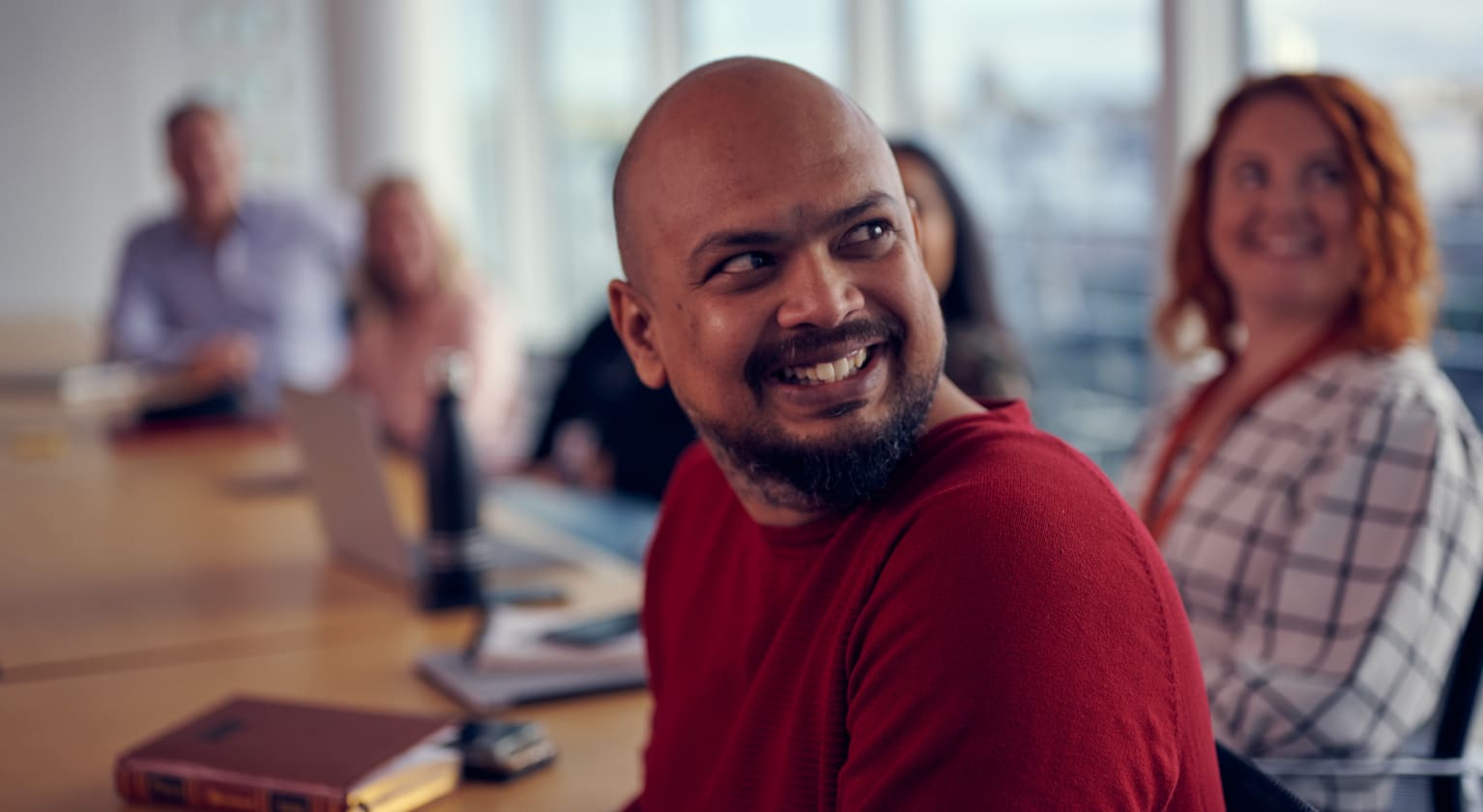 Inclusion and diversity
We're guided in how we do things by a clear set of values. A key part of how we seek to live and breathe these values is to strive to create a fully inclusive environment for all our colleagues, customers and communities.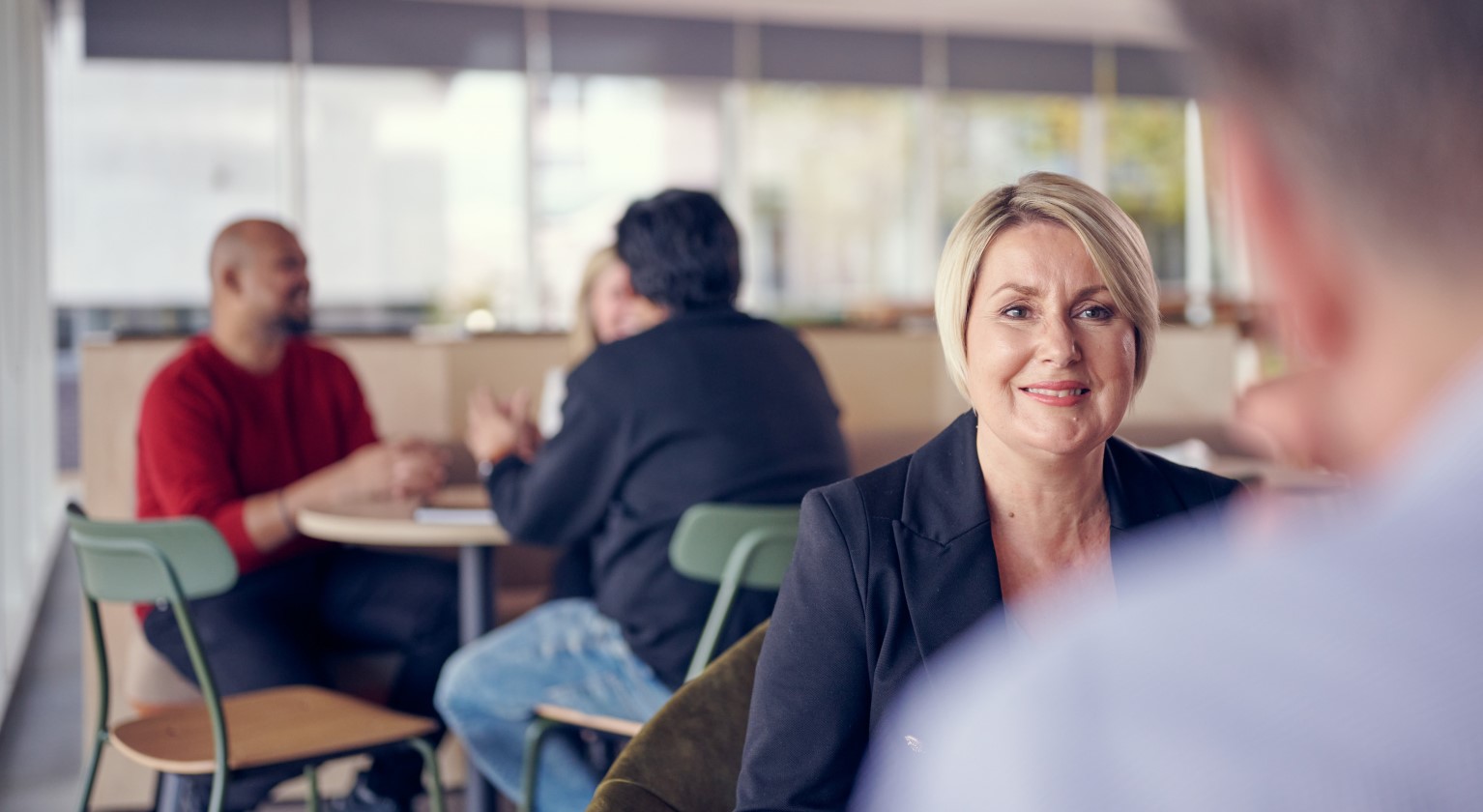 Gender
Lloyds Banking Group has committed to becoming a leader in gender diversity. We recognise that companies with proportionate gender diversity see increased performance, and make better decisions.