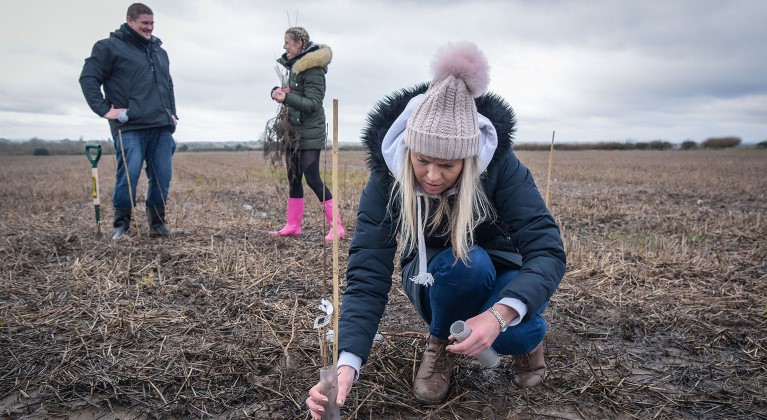 Why we're proud to work here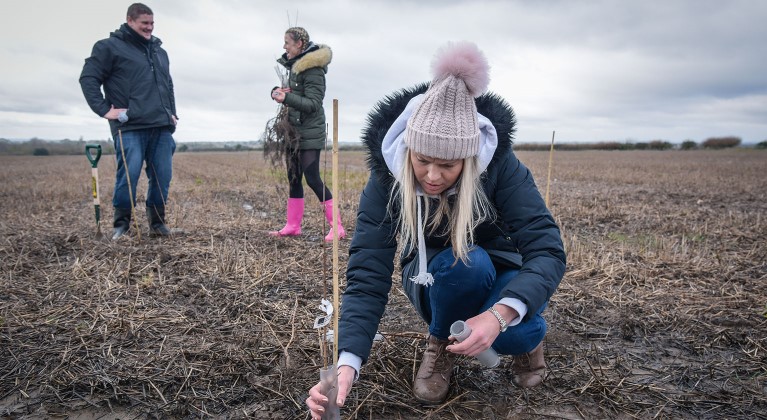 Building our values-led culture.
Our Values and Behaviours are the foundations of our culture; our guiding light and our moral compass. They ensure we understand what is expected of each other every day.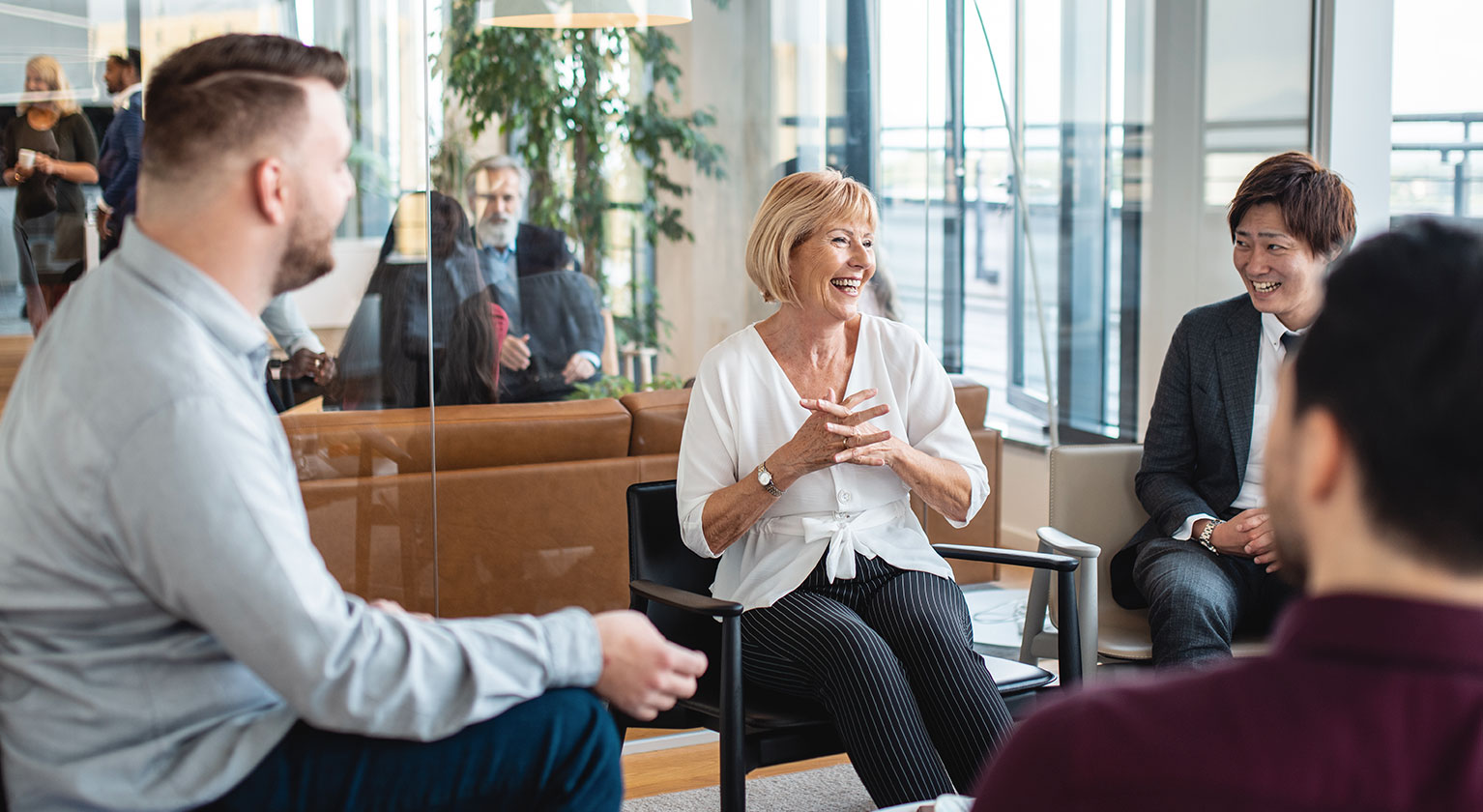 Putting customers first
We care about our customers, putting them at the heart of everything we do by seeking to continually improve the customer experience and build relationships.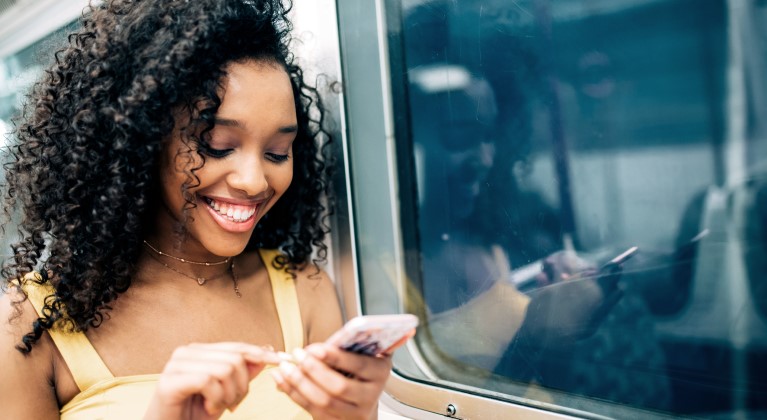 Keeping it simple
We focus on what matters and strive to simplify the way we work to ensure we are a sustainable organisation which is easy to do business with.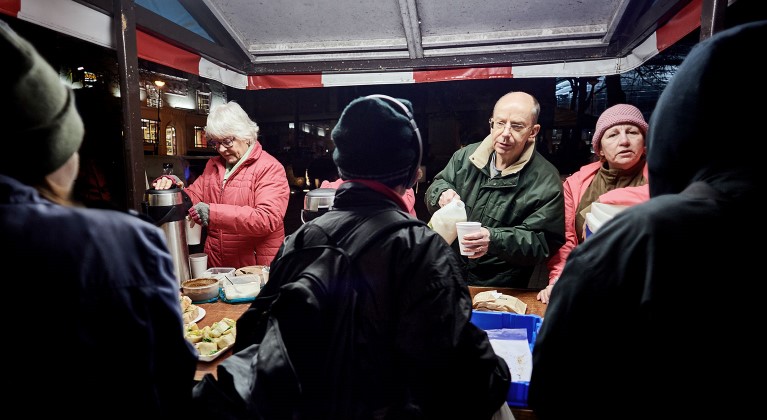 Making a difference
We trust each other and work collaboratively so we can all be the best we can be, for each other and our customers.
Responding to Coronavirus
How we're making a difference together
We understand that everyone has been affected in many different ways through this pandemic and we're proud of how we have supported colleagues through these incredibly tough months, from protecting colleague wellbeing to clarity in our communications. We've learned a lot and as we move forward we're keen to use these learnings to adapt for the future in our new ways of working.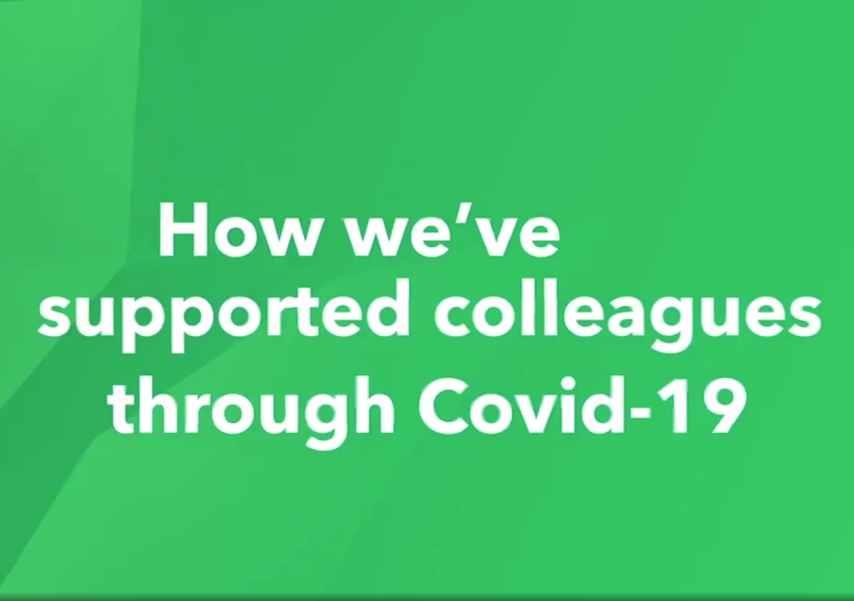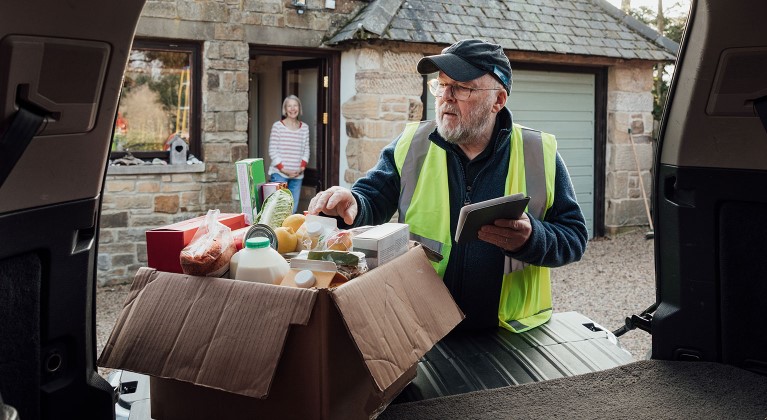 Micro-volunteering
Given the challenges of Covid-19, we've had to adapt in the way that we volunteer by offering micro-volunteering as an option for colleagues.
Read some of their stories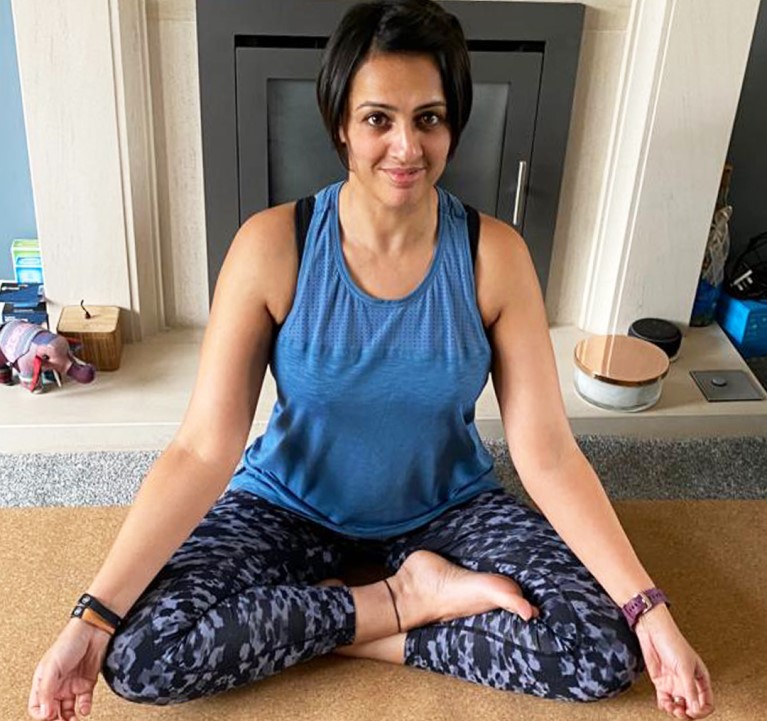 Virtual yoga in lockdown
Niki has been helping colleagues by running virtual Yoga sessions during lockdown. 
Read Niki's story
Our purpose here at Lloyds Banking Group is to help Britain prosper. We have served Britain through our products and services for more than 250 years, across every community, and millions of households.
Our success is interwoven with the UK's prosperity and we aim to Help Britain Prosper by operating as a responsible, sustainable and inclusive Group. This underpins our purpose and the way we deliver our strategy.
Our approach to responsible business ensures that colleagues are equipped to make the right decisions supported by our values-based culture and the way we embed responsible business in our policies, processes and training.
Our colleagues, Helping Britain Prosper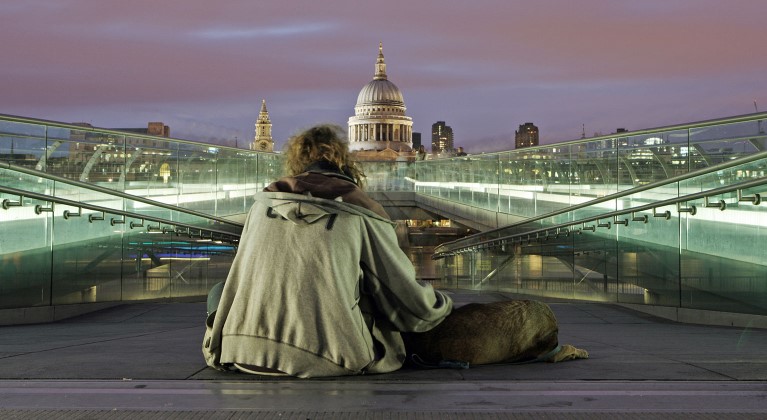 Banking for homeless people
Homelessness is a very real challenge facing all cities across the UK. Our colleagues in the Lloyds Bank Flagship Branch on Manchester's Market Street, in partnership with local charities, help individuals affected by homelessness to access banking products. 
Hear their story
Regaining financial independence
Colleagues in a number of our Lloyds Bank branches, including Cardiff's Queen Street, are helping people regain financial independence. 
Colleagues have worked pro-actively with a number of local charities and organisations to support customers in a variety of vulnerable circumstances who have struggled to get access to a bank account.
Read more