Our values are the foundation of our culture. They underpin the work of everyone here, from the Chief Executive to branch colleagues.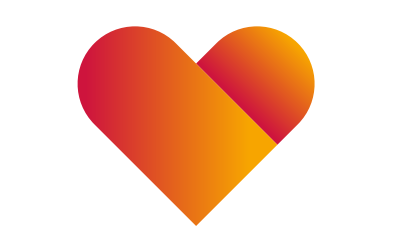 People-first
We put people first to go further for customers.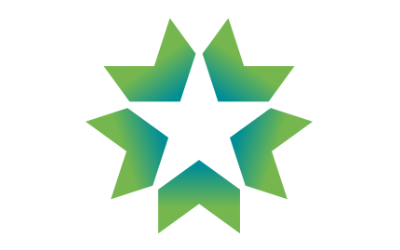 Bold
We're bold, we take action and innovate.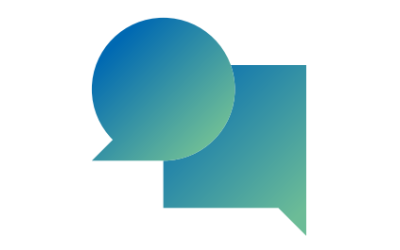 Inclusive
We're inclusive to value everyone.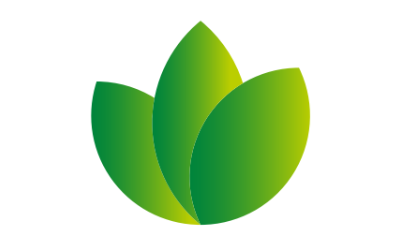 Sustainable
We champion sustainability to care for our planet.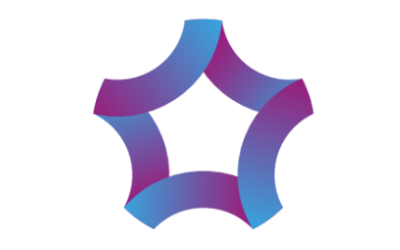 Trust
We trust each other to achieve more together.
Why are these our values?
Our values were developed in consultation with thousands of colleagues across the Group, informed by their views on our culture, behaviours we need to focus on and what's important to reward and recognise. We wanted to make sure they'd be meaningful and that our people could identify with them.

These values reflect our strategy and help to give colleagues the complete picture – why we're here, what we're aiming to do, and how we'll work together to make it happen.
20%

of colleagues had their say by telling us which version of the values they preferred.
4 in 5

colleagues said they feel that our purpose and values are meaningful to them.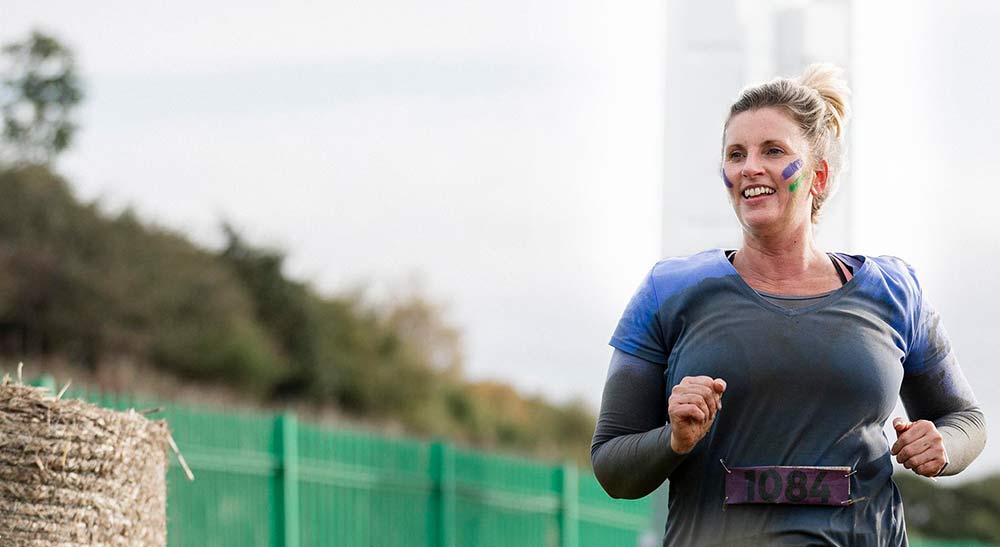 Putting people first
Our purpose is Helping Britain Prosper. We do this by creating a more sustainable and inclusive future for people and businesses, shaping finance as a force for good. Find out how we're putting people first through our social sustainability work.
Social sustainability
Being bold
As part of our strategy we lead in the bold decisions we make as a business, from where and how we invest, to the products and services we offer, to the workplace we create.
Our strategy
Inclusion and diversity
We strive to create a fully inclusive environment for all our colleagues, customers and communities, one that is truly representative of modern-day Britain.
How we're inclusive
Opens in same tab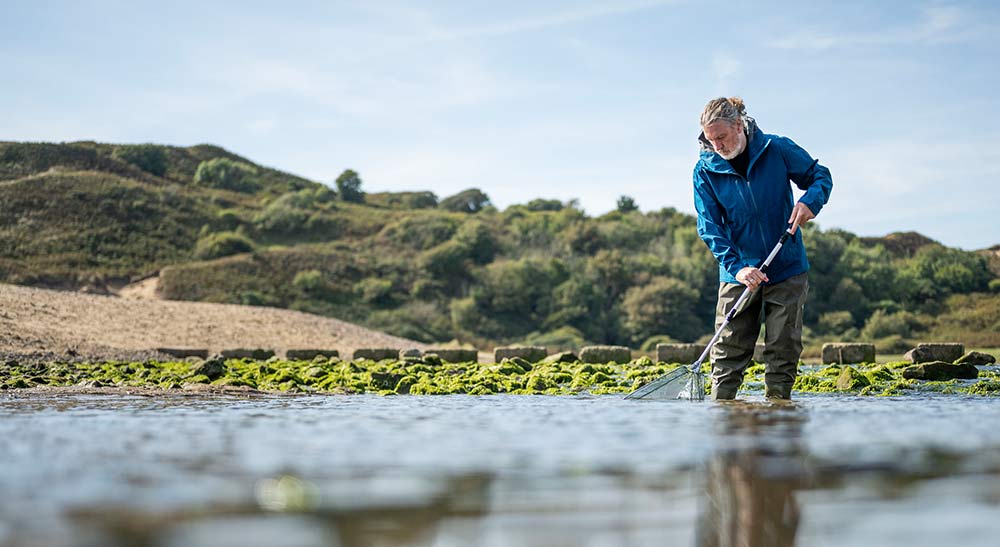 Sustainability
Enabling the transition to a low carbon economy is key to delivering on our purpose. We're committed to reducing the carbon emissions we finance to net zero by 2050 or sooner, and we're aiming to achieve net zero for our own operations by 2030.
Sustainability at the Group
Trusting each other
We pride ourselves on creating a great environment for colleagues to work in, one in which colleagues respect and trust each other. This is critical to our business success as we know that colleagues who can show up to work as themselves are those that bring their best.
Our culture