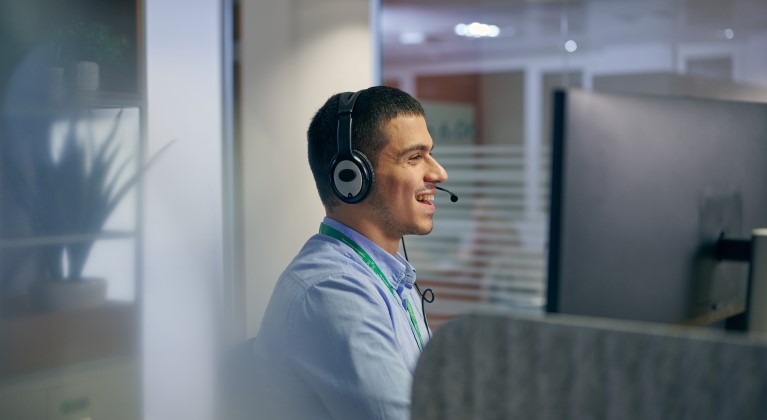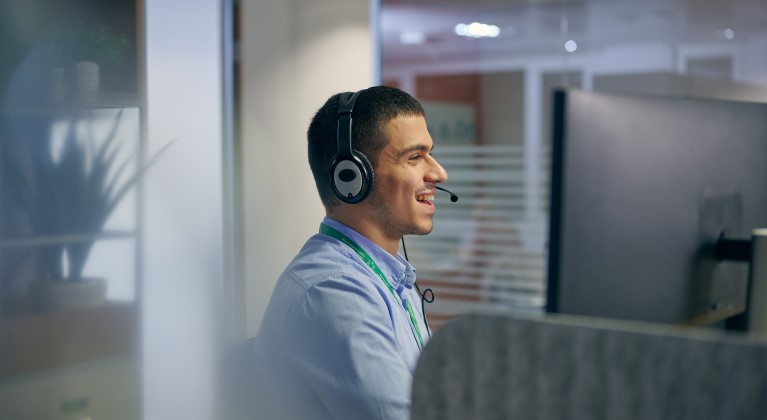 At Lloyds Banking Group, colleagues across our customer focused teams make all the difference to the businesses, communities and households we serve.
We're here so that the nearly 27 million customers we serve can have peace of mind over their accounts and savings. We're here to help aspiring entrepreneurs and business owners secure the financial resources they need to take the next step. We're here to support families and individuals in picking out their new homes. From these big moments to little ones, you can be there to help people take the next steps in their lives as part of our customer team.
We're committed to putting customers first, and it's our people who make that happen – whether it's face to face, on the phone, or through a help chat. Whether you're at an early stage in your career or a seasoned banking professional, there are a wide variety of roles available in our customer focused teams.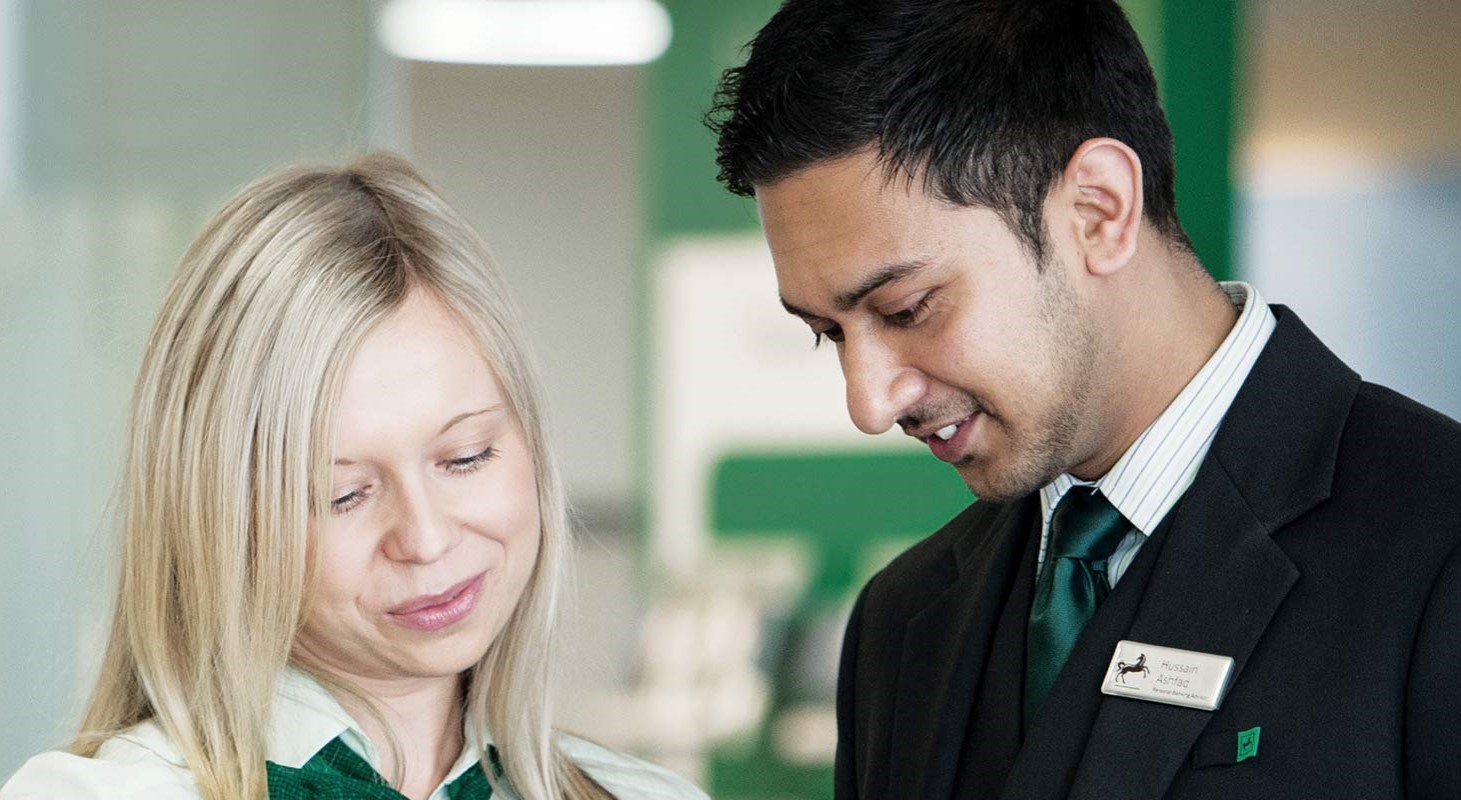 Branch roles
Our iconic brands Lloyds Bank, Halifax and Bank of Scotland provide access to our services for customers in high street branches across the UK.
Our in-branch teams of Customer Service Assistants, Banking Consultants and Branch Managers work together to build relationships, represent our brand and find solutions for whatever issues customers may have when they walk through the door.
Search for opportunities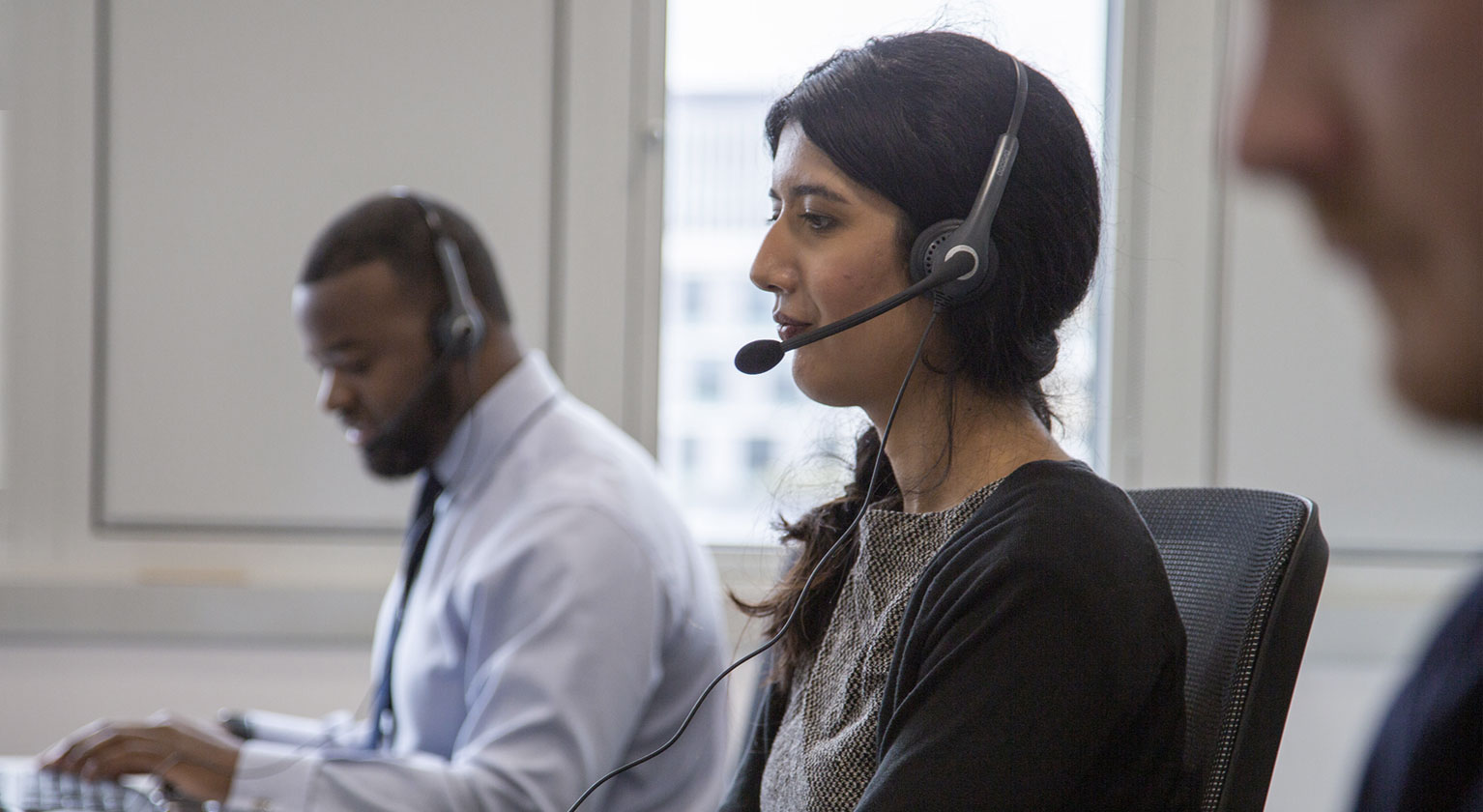 Contact centre roles
At one of our 18 contact centres across the UK, you could play a key role in supporting banking customers across all our brands, with everything from financial advice to checking balances.
In addition to specialised roles, many of our contact centres offer entry-level positions where full training is provided – leading to career progression opportunities in our contact centres or across the wider organisation.

Search for opportunities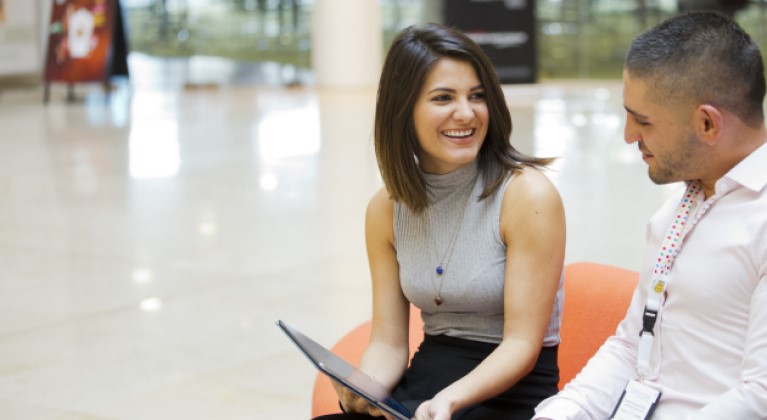 Business development
Building and maintaining strong relationships is at the core of what we do. We support individuals, small local businesses and large national corporations, and it's our people in the relationship and business management teams who help clients to meet their goals with confidence.
Search for opportunities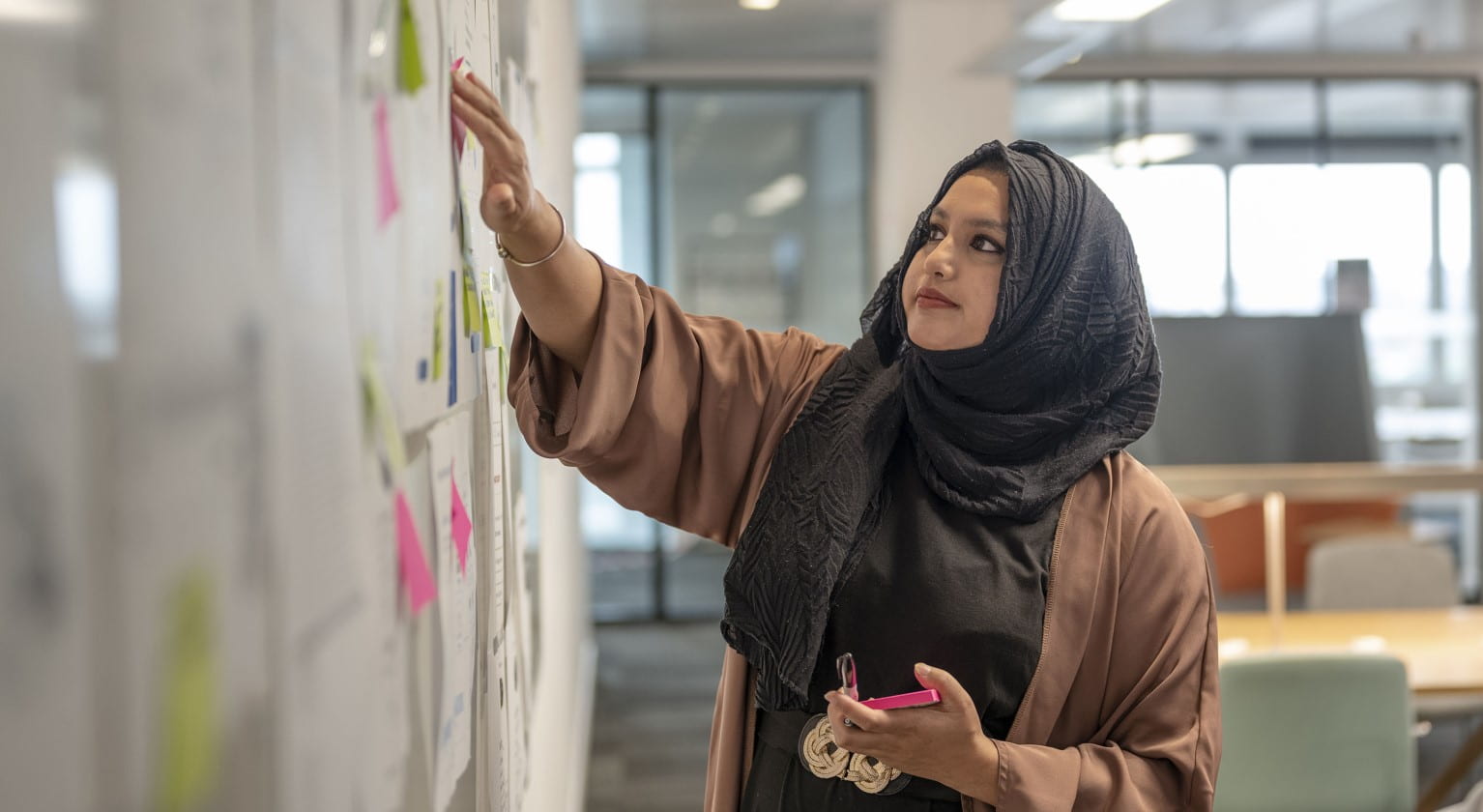 Products
Help to create products and services shaped to meet our customers' needs. We look for people experienced in areas such as transactional banking, commercial lending, retail banking and insurance, to shape and promote the propositions we offer to the market.
Search for opportunities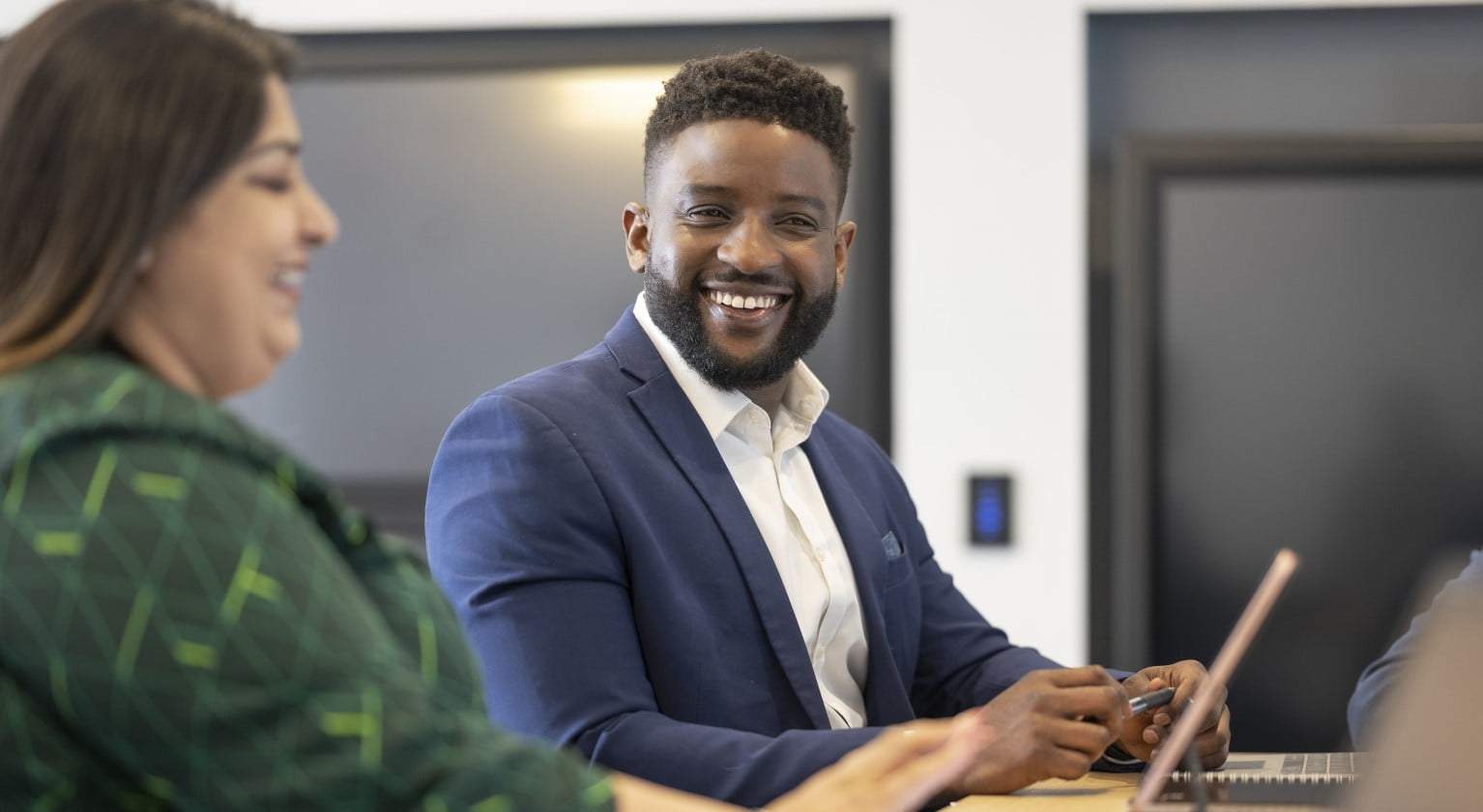 Specialist advice
Our teams offering specialist advice bring together seasoned experts in areas such as pensions, mortgages, regulation, investment management and fiduciary to give tailored support and guidance for customers seeking financial advice in specific circumstances.
Search for opportunities
Why Lloyds Banking Group?
At Lloyds Banking Group we pride ourselves on creating a great environment for colleagues to work in, one which is inclusive and driven by our values below. This is critical to our business success as we know that colleagues who can show up to work as themselves are those that bring their best.

Find out more about our values

We have an inclusive and open organisation with a scale that creates a vast range of roles and opportunities. We offer a wealth of options for continual personal growth in an organisation that embraces diversity of talent, creativity, skills and thinking amongst our teams.

Our brands

Find out more about what it's like to work for each of our core brands.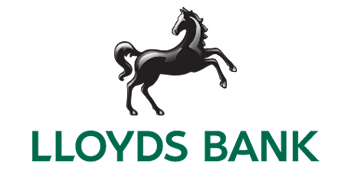 For over 250 years, Lloyds Bank has served the people, businesses and communities of Britain.
Working at Lloyds Bank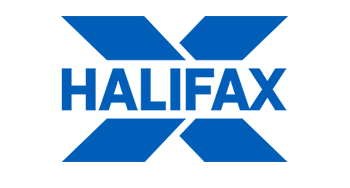 At Halifax we're the friendly can-do people who make things happen for our customers.
Working at Halifax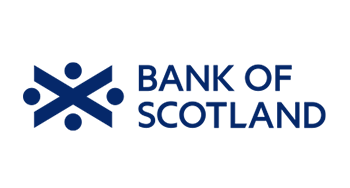 Supporting customers in vulnerable circumstances
Meet Rachel, a Senior Team Manager based in Newport, South Wales. In 2017, Rachel's passion for supporting customers found her leading a brand new team, the Group's 'Moment of Truth Team' which provides customers with dedicated financial support during times of vulnerability.
Read Rachel's story
Supporting those in financial difficulty
Matthew works with customers who are experiencing financial difficulty to help them get their finances back on the right track. He tells us about the career progression opportunities and support he's received since joining Lloyds Banking Group, as well as the games that he's been playing (and winning!) with his team during the lockdown.
Read Matthew's story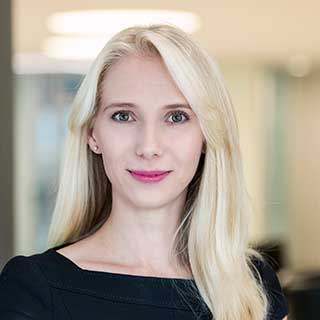 Making retirement easy for our customers
The decisions that Maria Nazarova-Doyle, Head of Pension Investments at Scottish Widows, makes every day directly contribute to people having a better standard of living in retirement. Hear how she's working to secure the financial futures of millions of our customers.
Read Maria's story
Ready to apply?

Find the role for you and make a difference to the businesses, communities and households we serve.