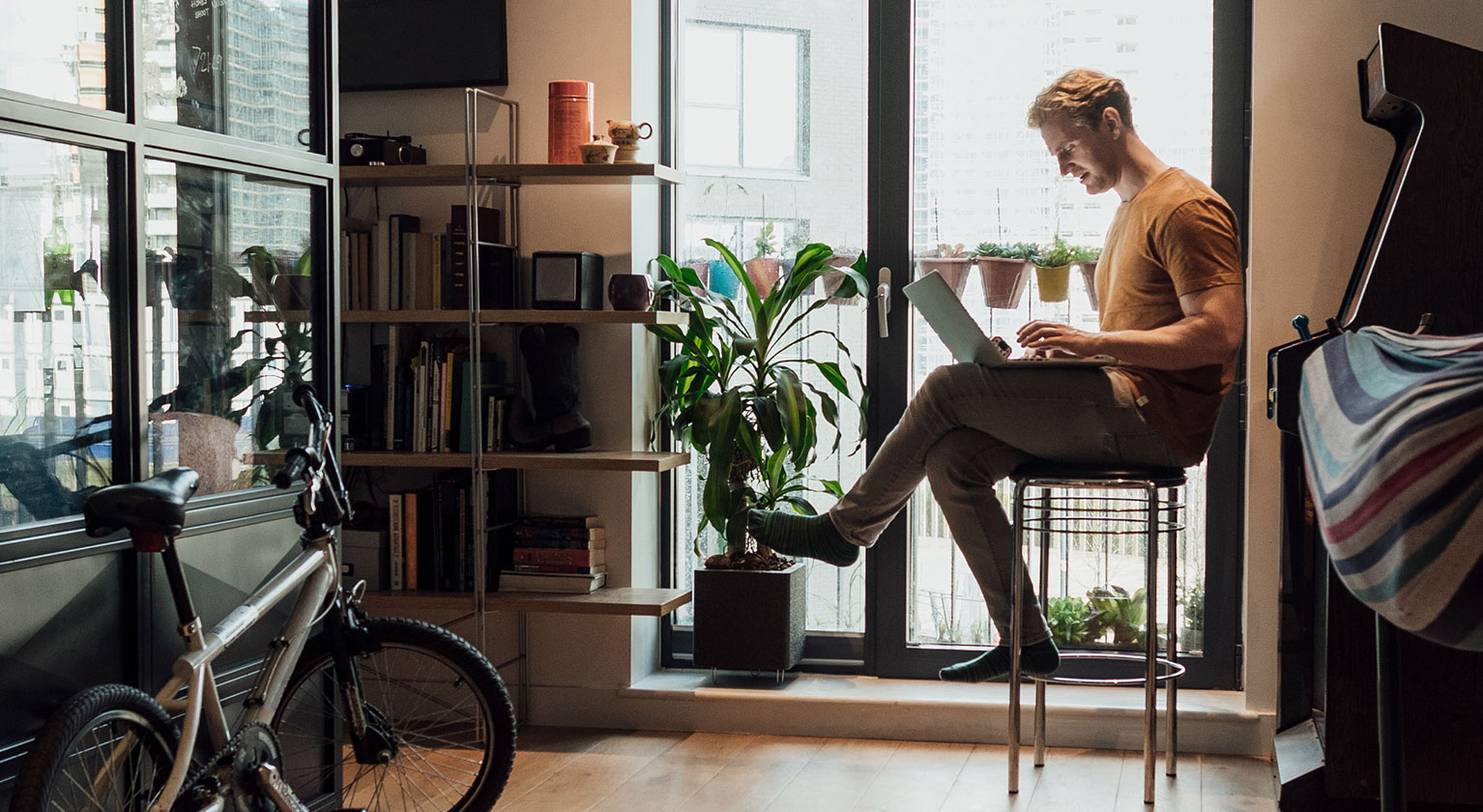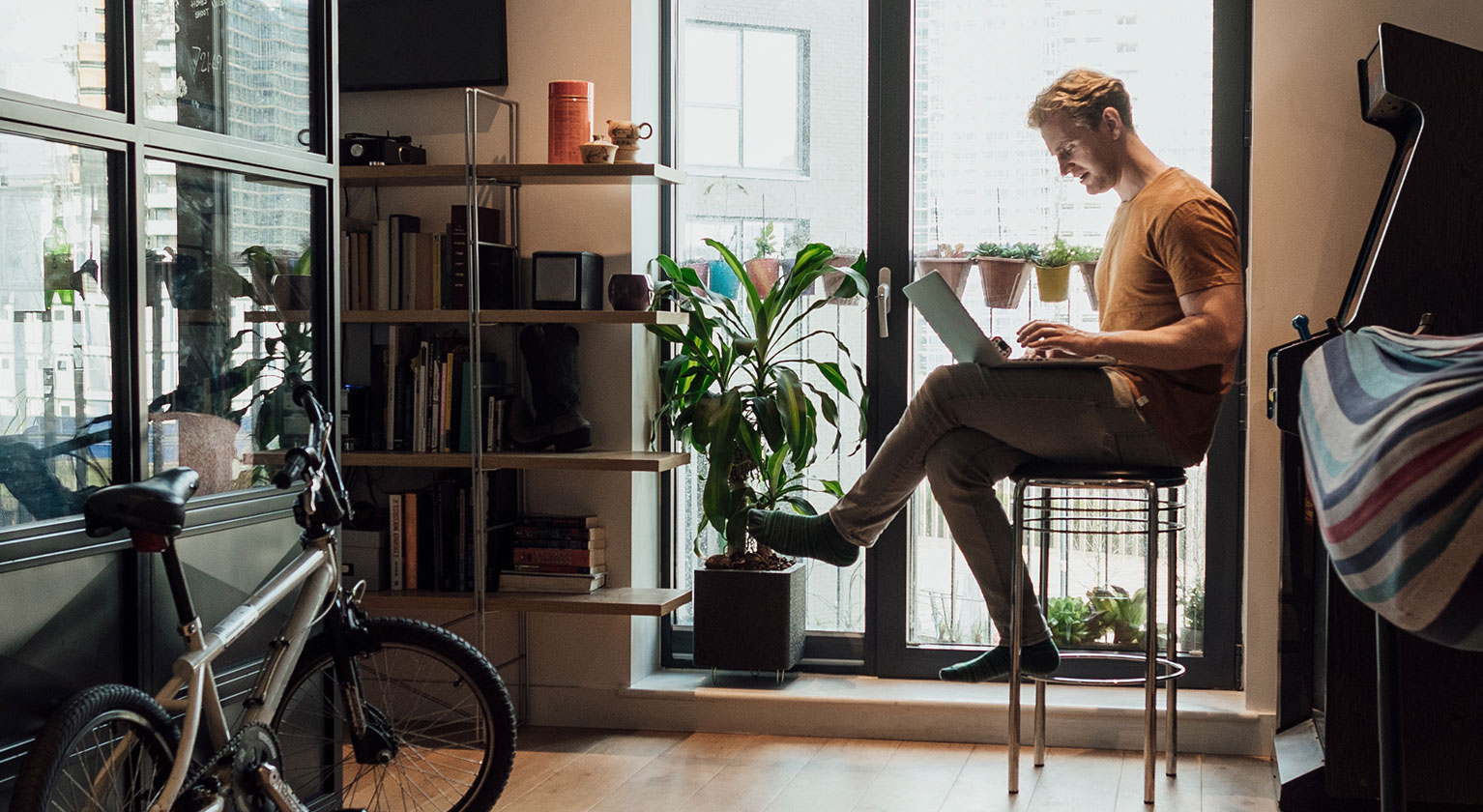 All the latest press releases, news and insight from the Group.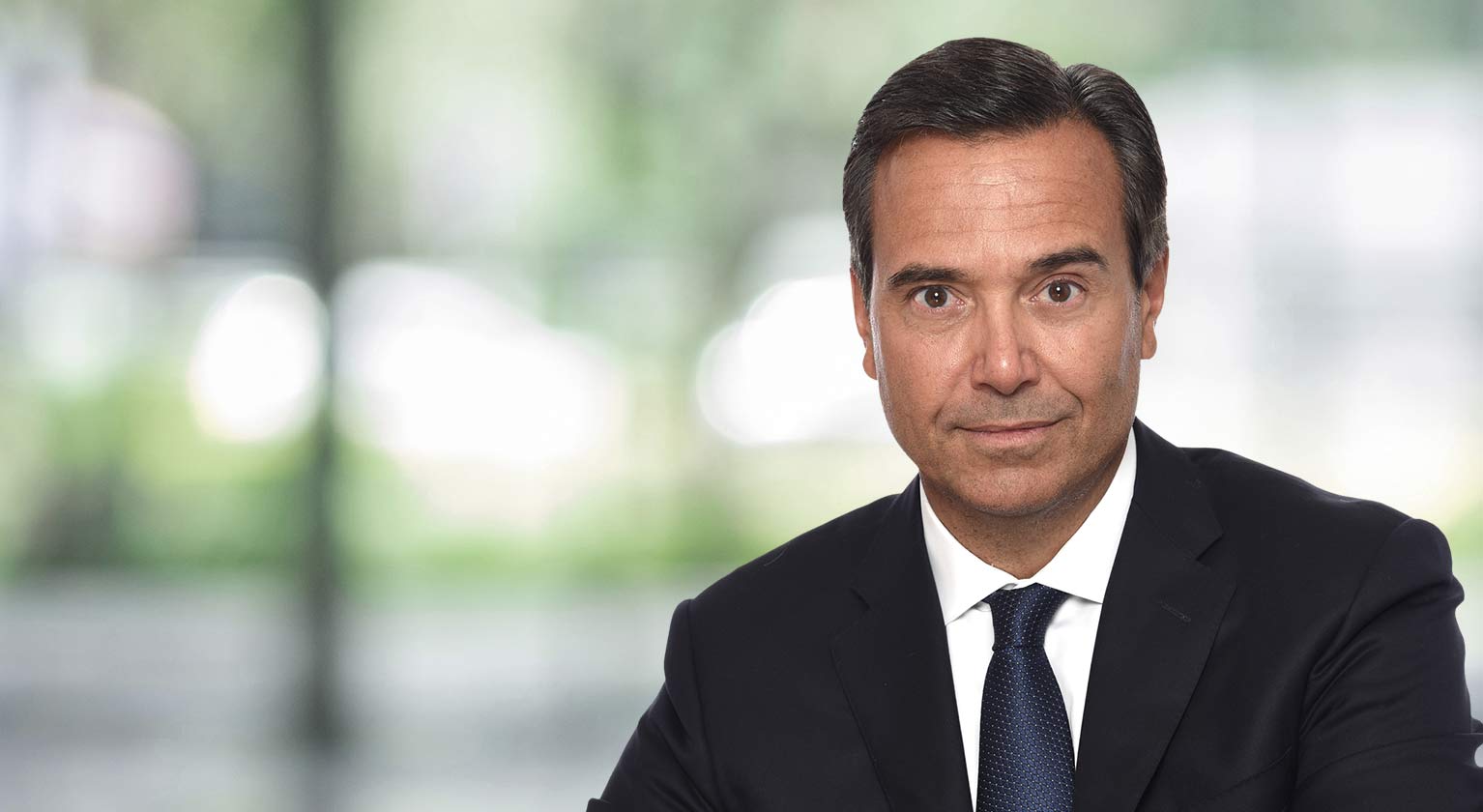 A resilient performance in a challenging environment – reflecting on our Full Year Results
Date: 24 February 2021 | Author: António Horta-Osório

Group Chief Executive António Horta-Osório reflects on what we've achieved during a difficult year, and on the conclusion of our third strategic plan.
Read more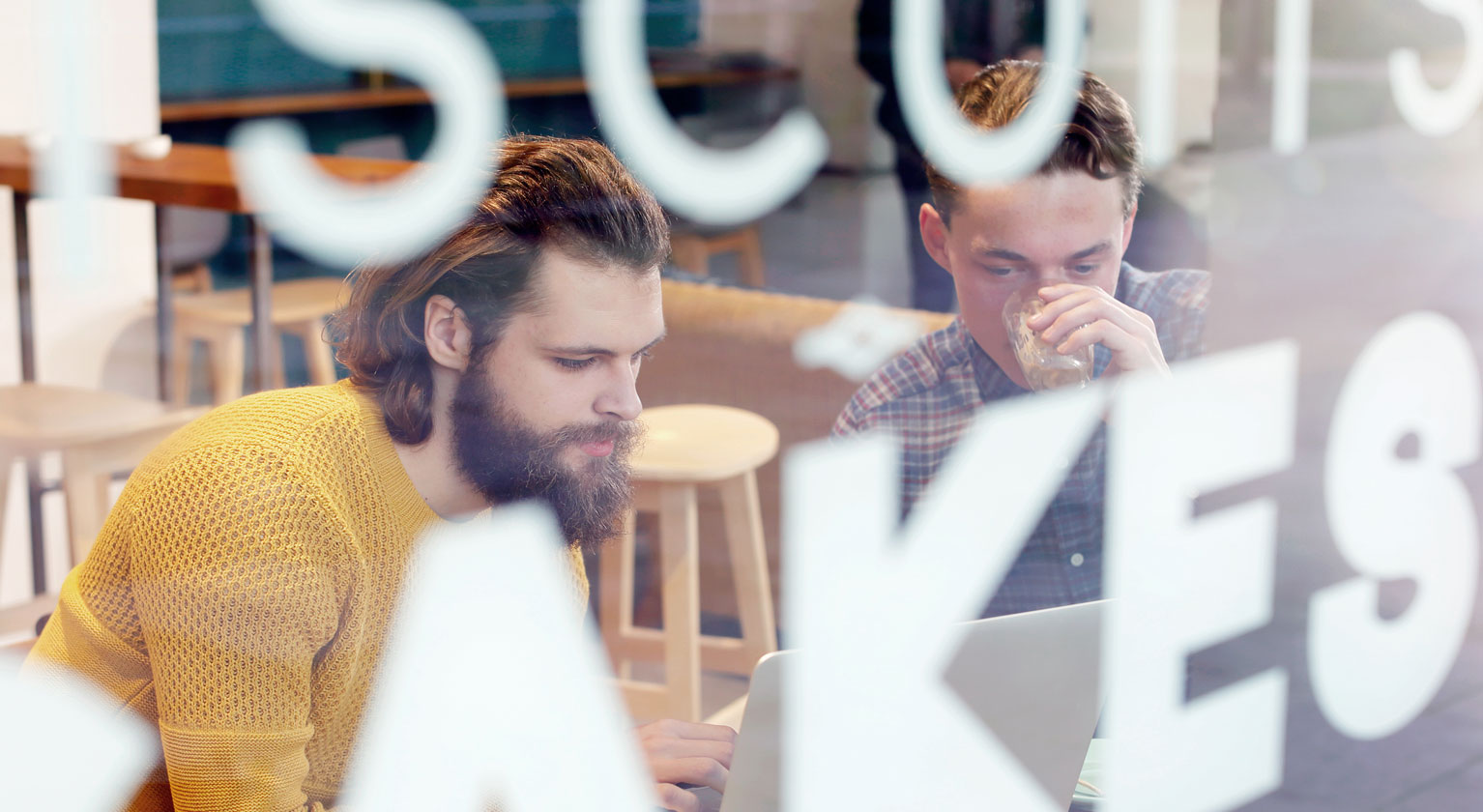 Strategic Review 2021
Date: 24 February 2021

Our strategic priorities for 2021 and beyond focus on Helping Britain Recover and continuing our transformation as a Group – enhancing our capabilities and building our position as Britain's preferred financial partner.
Read more
Annual report and accounts 2020
Date: 24 February 2021
See how we're Helping Britain Recover from the impact of coronavirus in an effective, inclusive and sustainable way.
Find out more
You might be interested in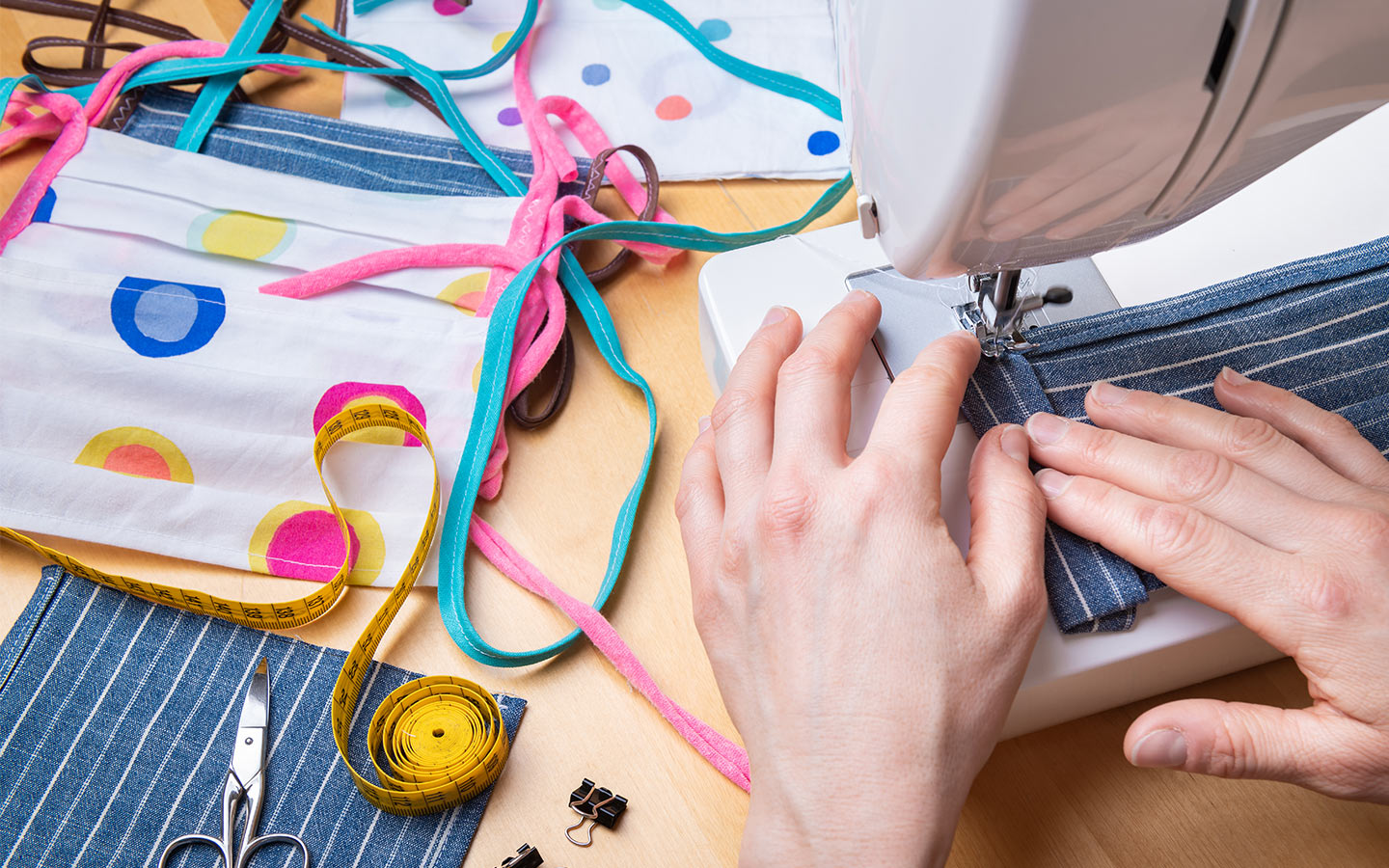 Helping Britain Prosper
Our purpose is to Help Britain Prosper. We have served Britain through our products and services for more than 250 years, across every community, and millions of households.
Our purpose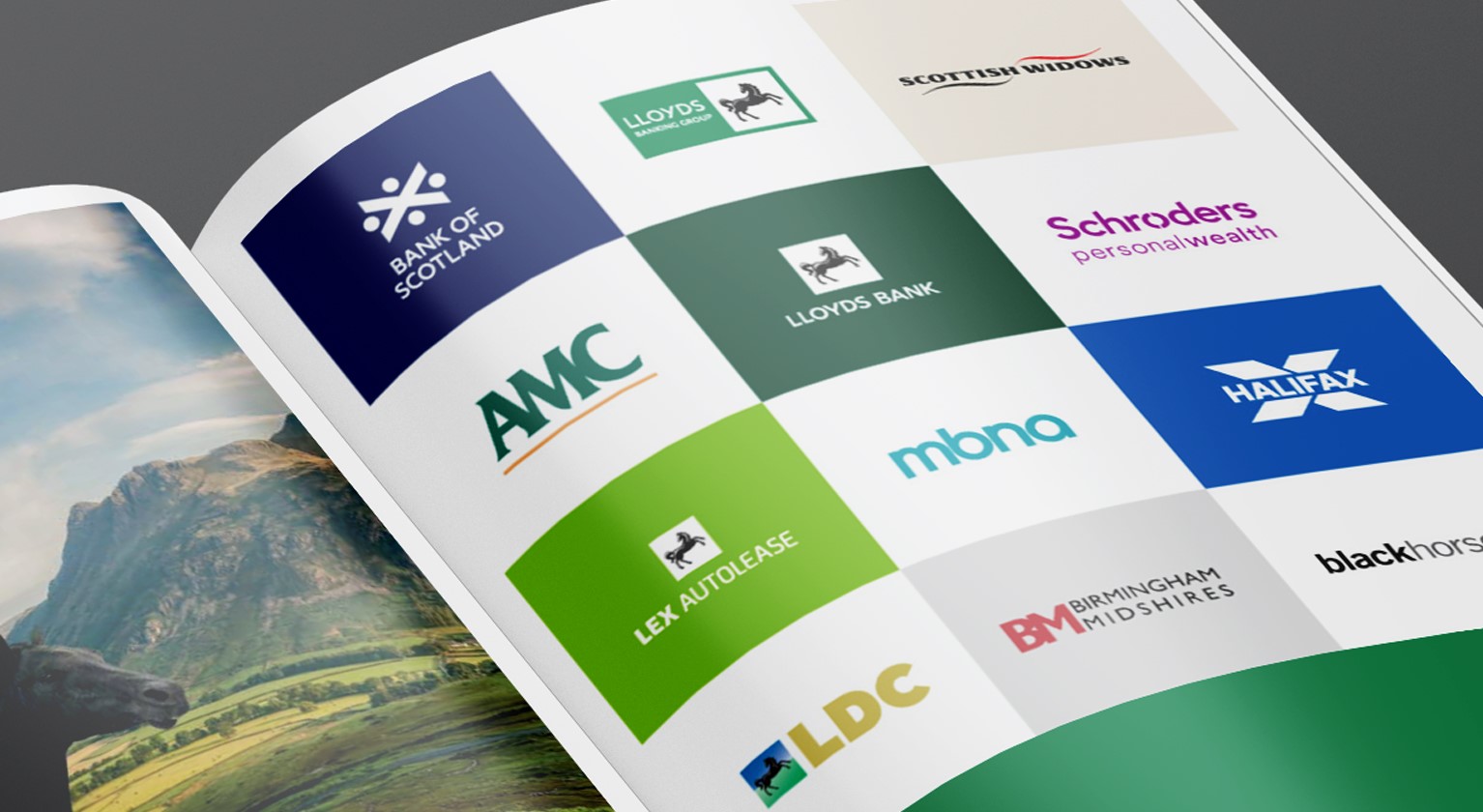 Our brands
Lloyds Banking Group has many household names including Lloyds Bank, Halifax, Bank of Scotland and Scottish Widows.
The Group has a unique customer proposition enabling us to serve the financial needs of our customers in one place. We operate multiple brands through three core divisions: Retail, Commercial Banking and Insurance and Wealth.
Our brands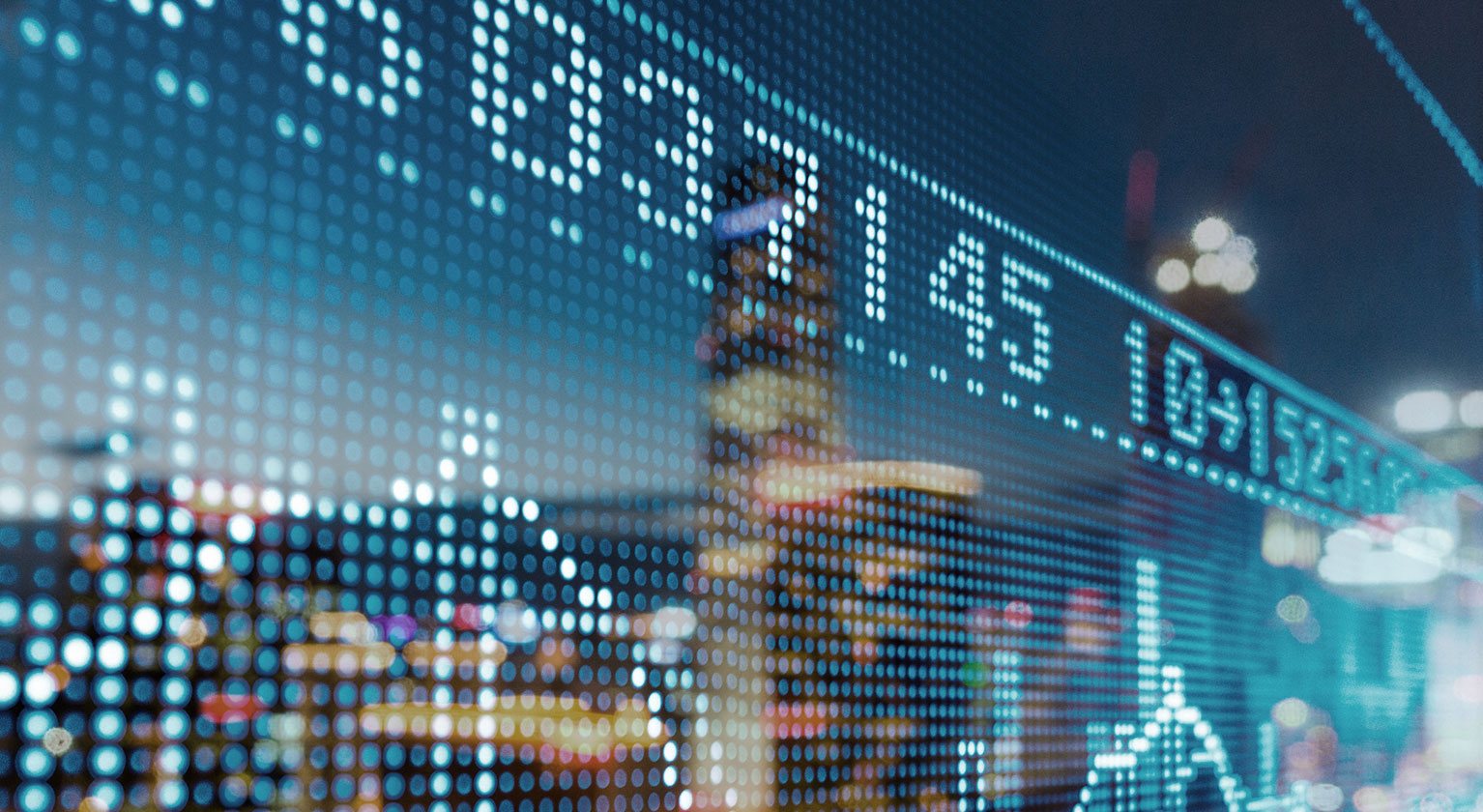 The Board
The Group is led by a Board comprising a Chairman, independent Non-Executive Directors and Executive Directors.

Board of Directors
Coronavirus support
In these unprecedented times, news around coronavirus (Covid-19) is continuously and rapidly changing.
Keep up to date with how we're helping customers and colleagues during the pandemic.

Coronavirus support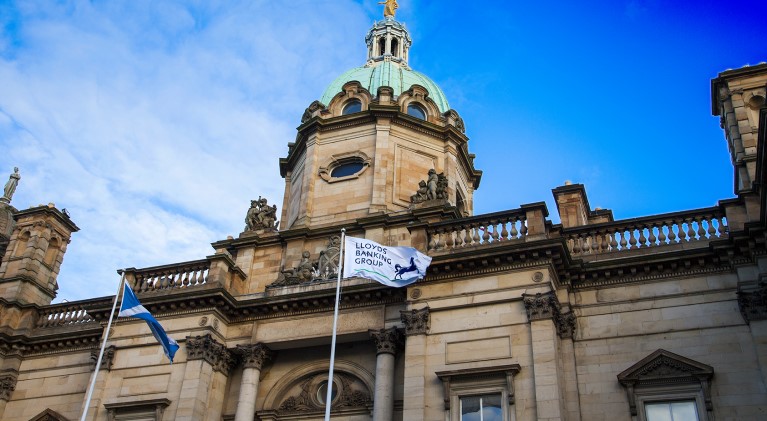 Our heritage
A lot has changed during the 300 year history of our brands and while we have much within our heritage to be proud of, we can't be proud of it all. 
Like any institution that is so interwoven with our country's history, we must acknowledge and learn from our past.
Our heritage