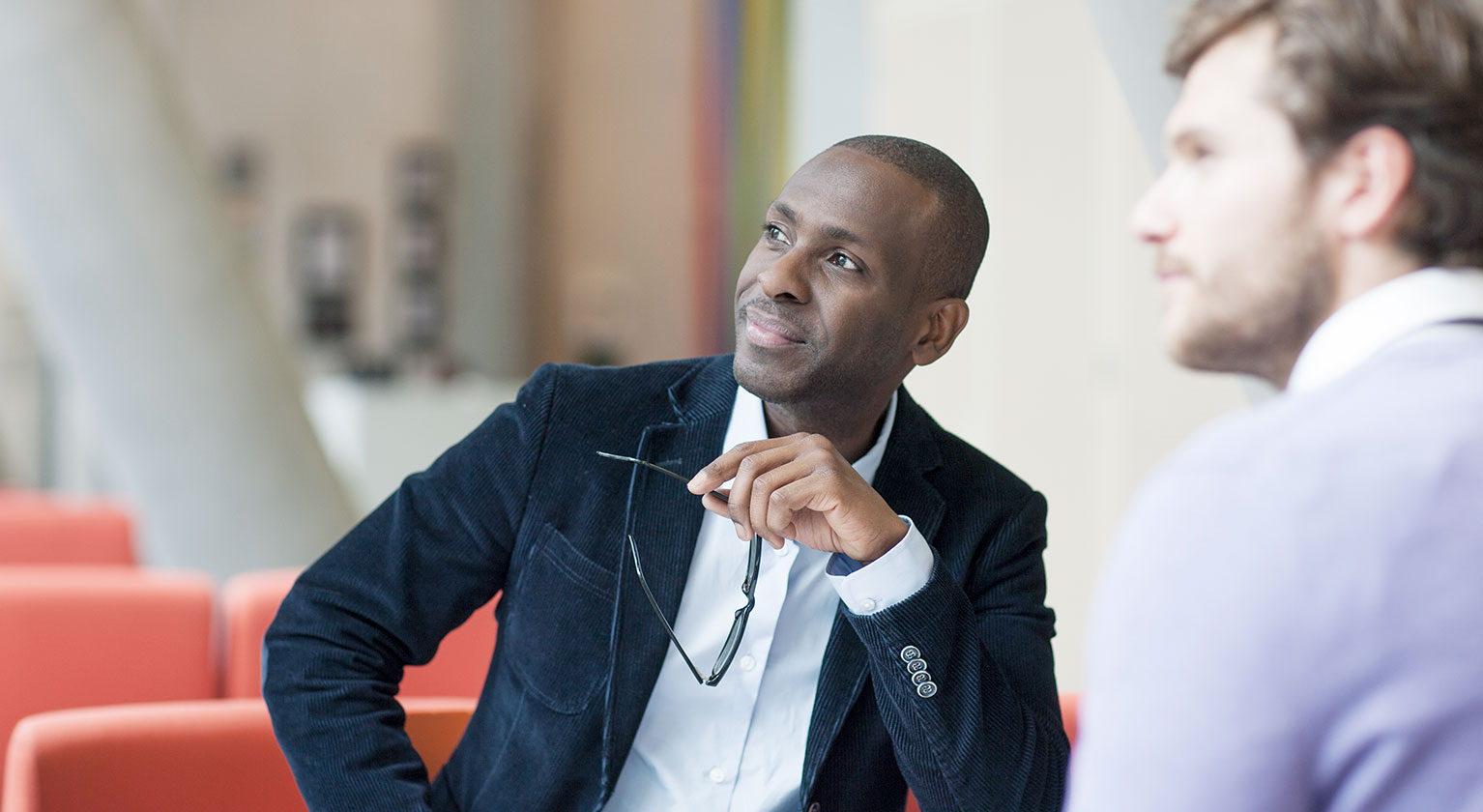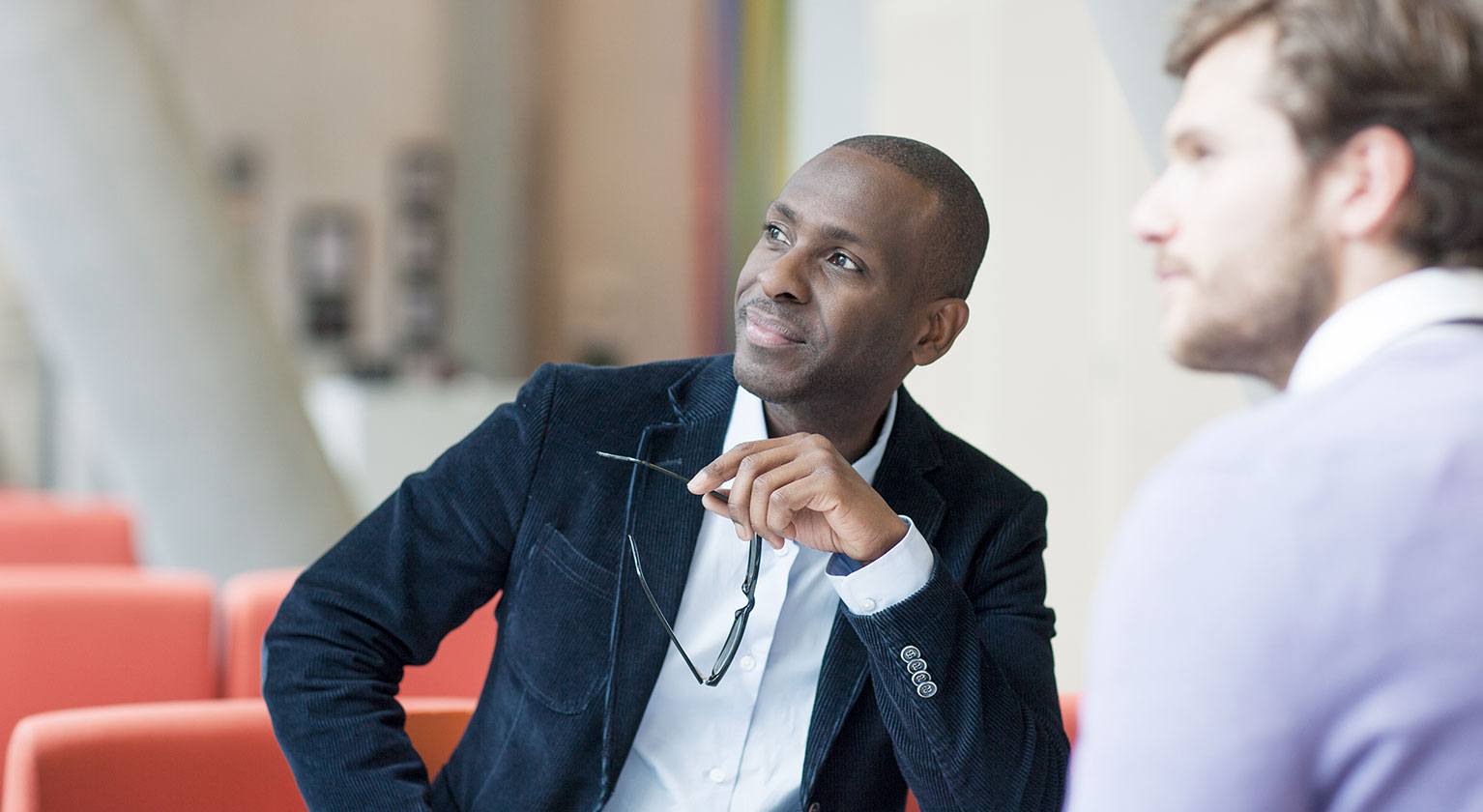 Information and key documents for shareholders including share price, dividends and our financial calendar.
How we create value, and what sets us apart
View our new shareholder factsheet, including the latest Q3 results. 
Shareholder factsheet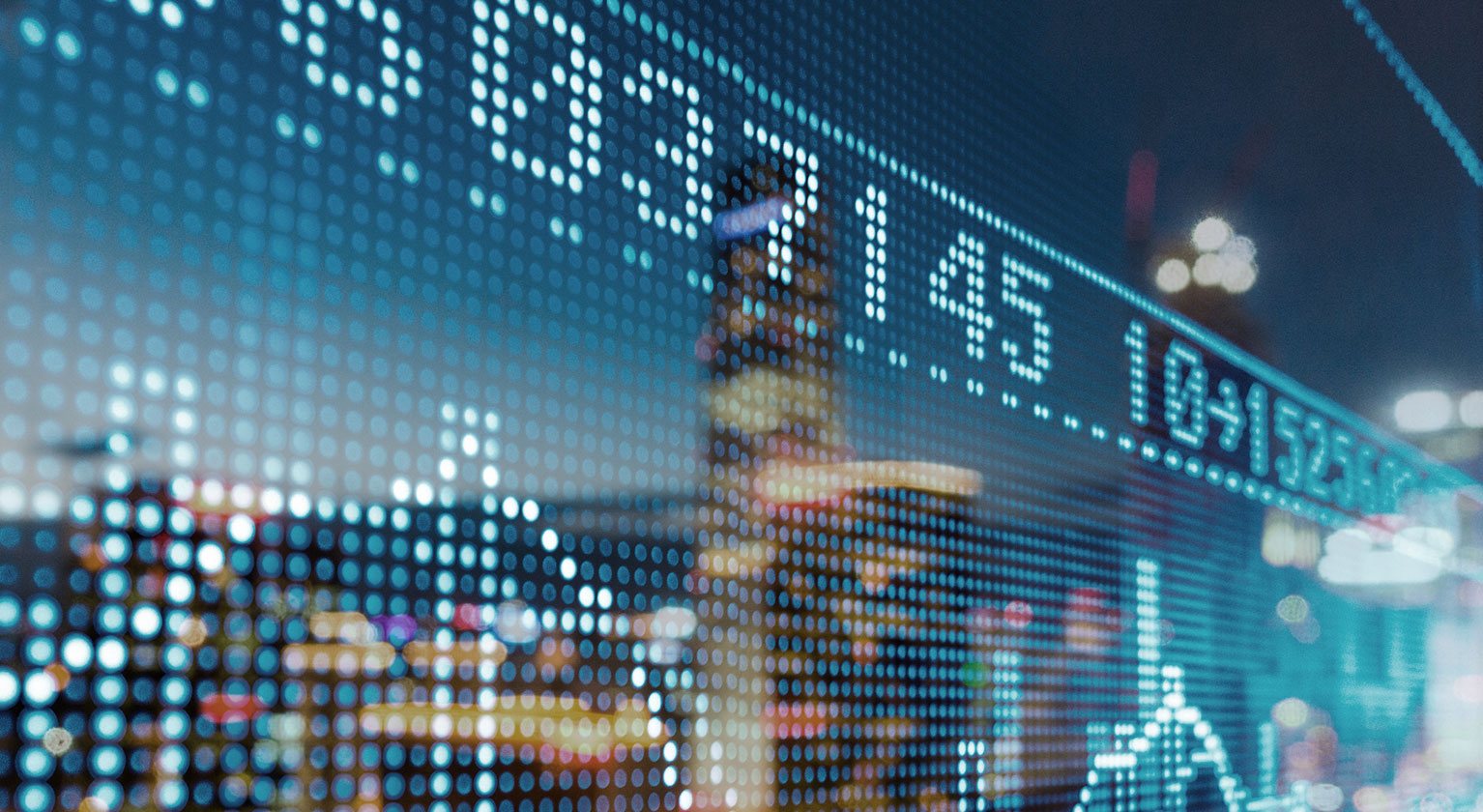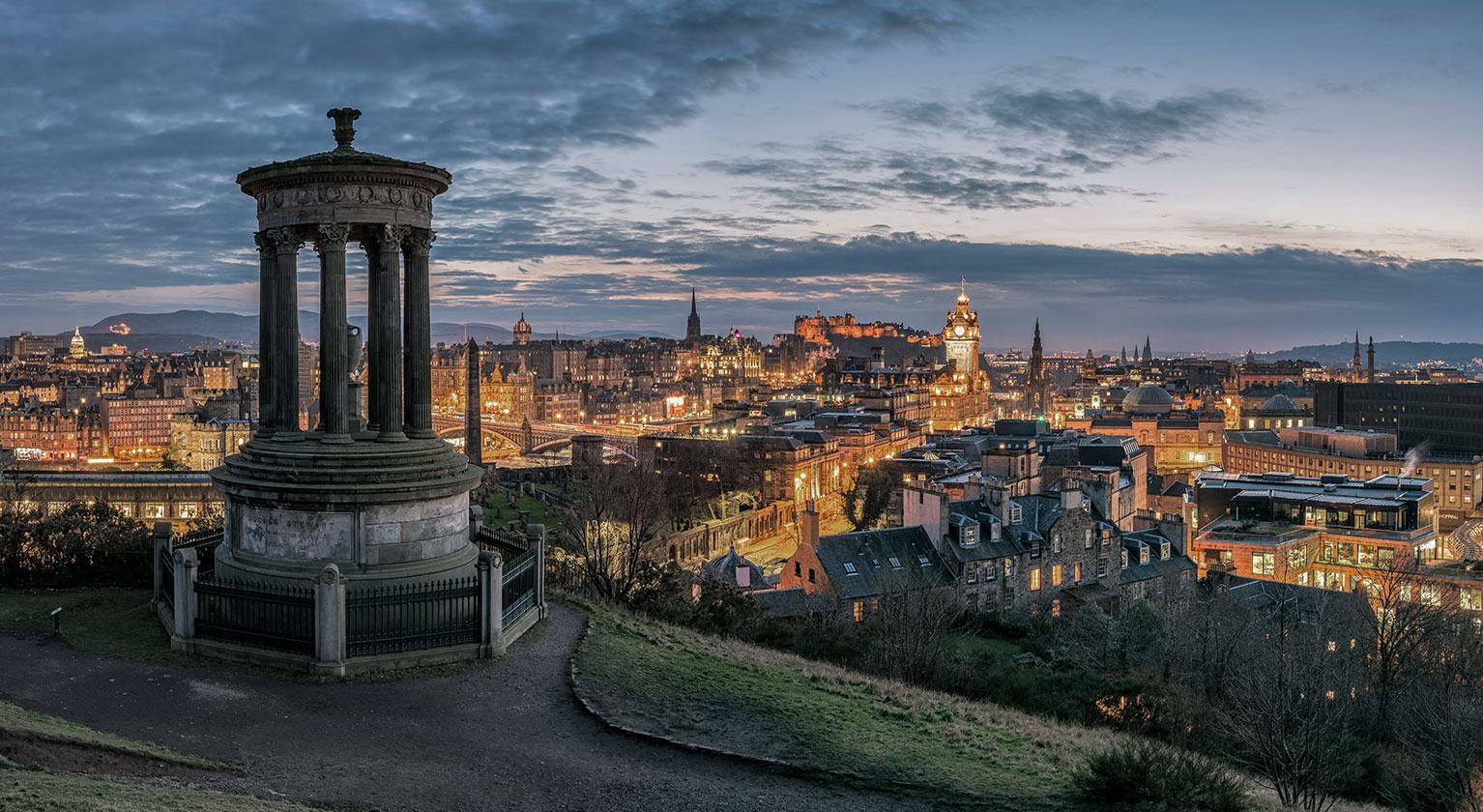 Stock information codes
London
The stock symbol (ticker code) for Lloyds Banking Group plc on the London Stock Exchange is LLOY.
The International Securities Identification Number (ISIN) code for Lloyds Banking Group plc is GB0008706128 and the Stock Exchange Daily Official List (SEDOL) code is 0870612.
New York
Lloyds Banking Group shares are also traded in the USA through a New York Stock Exchange listed sponsored American Depositary Receipts (ADR) facility with The Bank of New York Mellon as the depositary.
The ADRs are traded on the New York Stock Exchange under the symbol LYG. The CUSIP number is 539439109 and the ratio of ADRs to ordinary shares is 1:4.