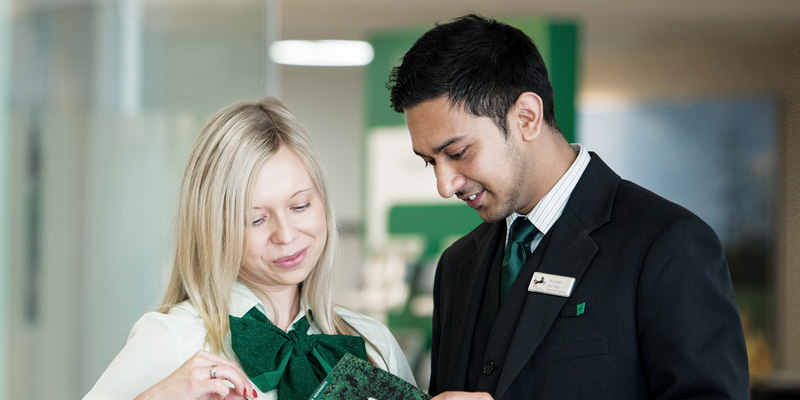 Whatever your next step, Lloyds Bank will be by your side. Whether you're starting a family, buying a new home, opening for business, changing direction, or dealing with the unexpected.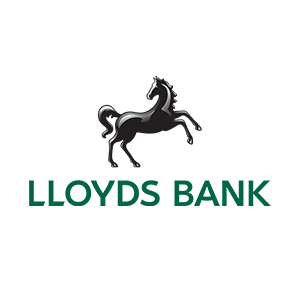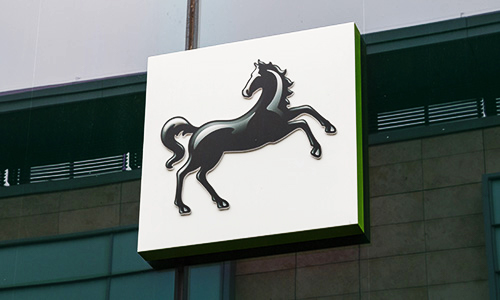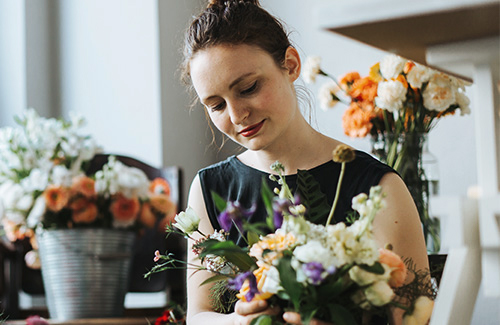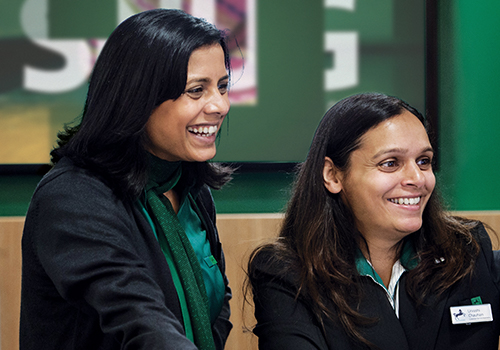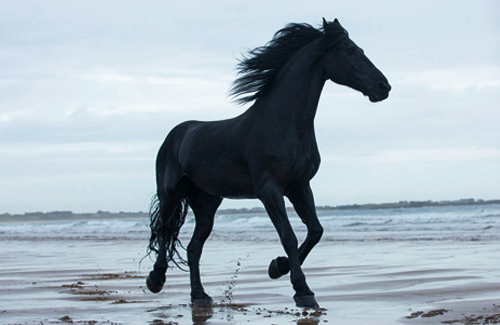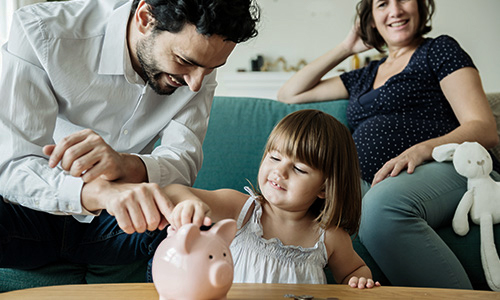 For over 250 years, Lloyds Bank is proud to have served the people, businesses and communities of Britain.
With over 1,000 high street branches, award-winning online, mobile and telephone banking services, supported by a network of Commercial Banking and Private Banking relationship managers across England and Wales, Lloyds Bank is one of the UK's leading retail and commercial banks serving millions of customers, every day.
We offer a comprehensive range of financial products and services –shaped to suit individual needs, from current accounts, savings, mortgages, loans, credit cards, private banking and wealth management services. We are the UK's biggest provider of start-up finance for small businesses. Through a network of over a hundred commercial banking offices, we provide support to UK businesses, from SMEs to large corporates and financial institutions.
Lloyds Banking Group is best known for its portfolio of financial services brands that features many of the UK's best-known brands. Together they allow the Group to serve the breadth of financial needs of a diverse range of millions of customers every day.