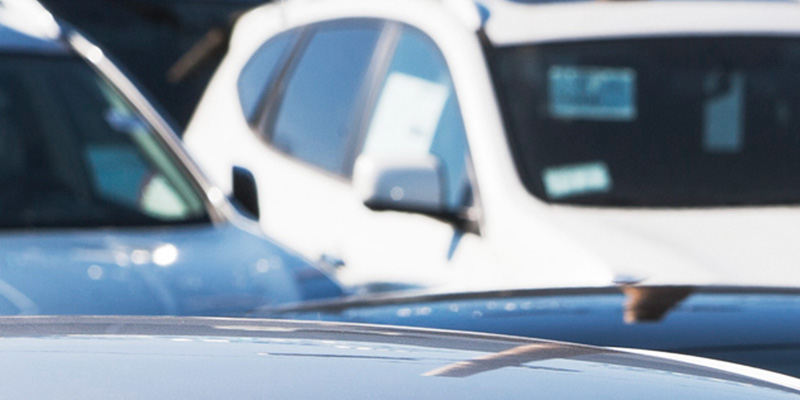 The UK market leader for point of sale motor finance, with a network of 5,000 motor dealers to sell finance to 1 million customers.


Black Horse was formed in 2001 but its origins can be traced back to 1922. It has a well established tradition of helping people buy the vehicle they want, by providing quick, simple and affordable finance through a network of UK dealers.
Today, Black Horse is the UK's leading provider of motor finance, with a range of motor loans and hire purchase products. It supports 5,000 motor dealers and last year alone helped over 200,000 customers with point of sale motor finance for cars, bikes, caravans and motorhomes.
Black Horse also support small and medium enterprise customers providing market leading motor dealer stocking and beyond the motor trade provide finance facilities to car fleet operators.

Lloyds Banking Group is best known for its portfolio of financial services brands that features many of the UK's best-known brands. Together they allow the Group to serve the breadth of financial needs of a diverse range of millions of customers every day.