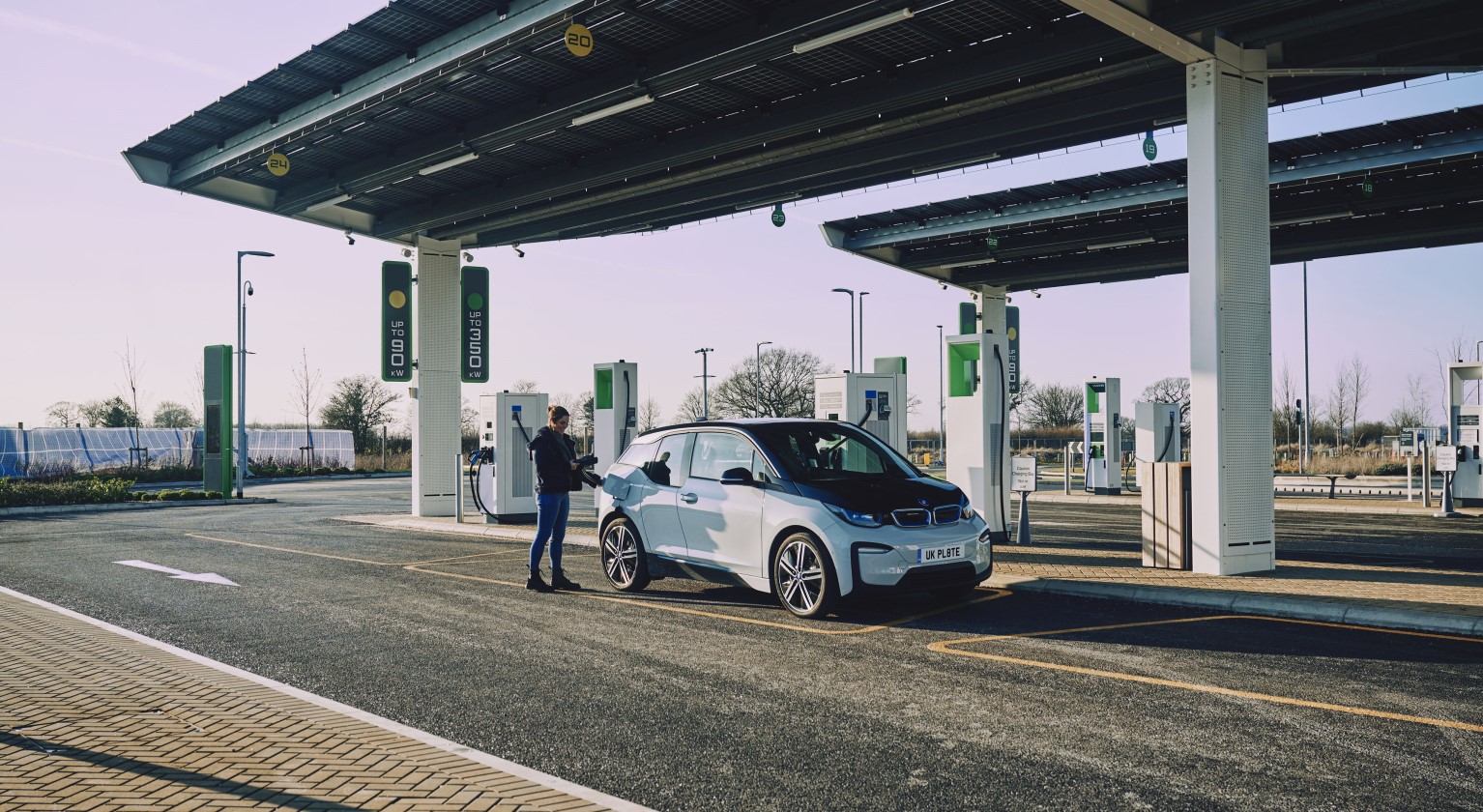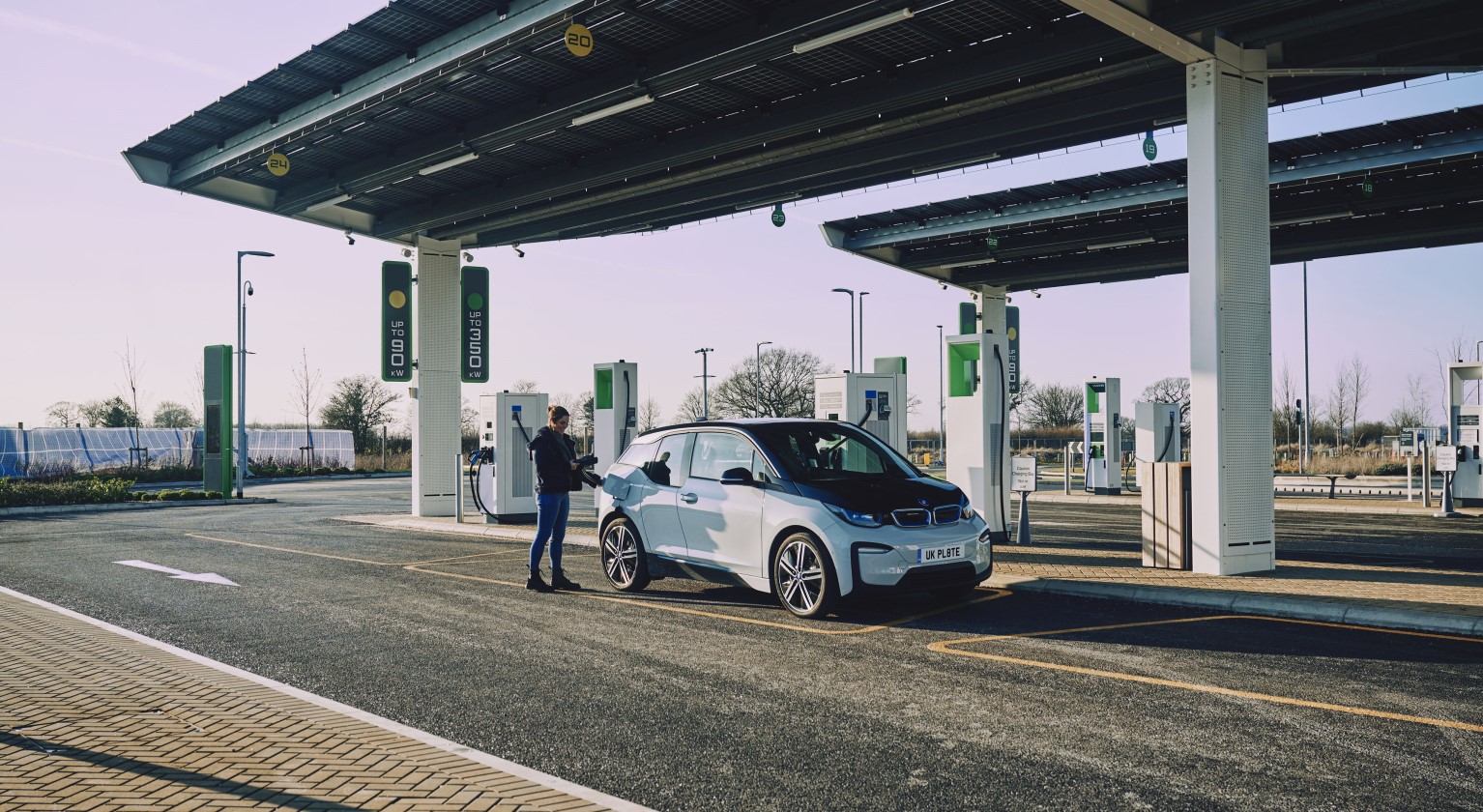 Tusker is a market leading UK-based vehicle management and leasing company that provides Electric Vehicles (EV) and Ultra-Low Emission Vehicles (ULEV) via salary sacrifice schemes.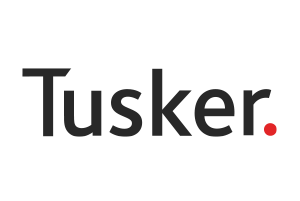 Tusker are experts in salary sacrifice cars having launched the UK's first car benefit scheme in 2008. Their salary sacrifice customers are from the length and breadth of the UK and range from SMEs to large public and private sector customers. Tusker's commitment to salary sacrifice and low emission vehicles has seen them grow their customer base tenfold in the last 10 years. Over 1,300 companies are now supported by Tusker's fleet of over 23,000 vehicles of which 60% are EVs, with future orders set to increase it to 77%.
Based in Watford with staff across the country, Tusker now has over 250 employees focusing on customer excellence and following a clear vision to help the UK drive a better car. They were early members of the EV100, a group of companies committed to a zero emission future and have committed that their fleet will be fully electric by 2030.
Lloyds Banking Group is best known for its portfolio of brands, including many household names. Together, they enable us to serve the diverse and evolving needs of our customers across the UK.