Our current strategy cycle runs from 2018 to 2021.
Transforming the Group for success in a digital world

Antonio Horta-Osario, Group Chief Executive, speaking in February 2020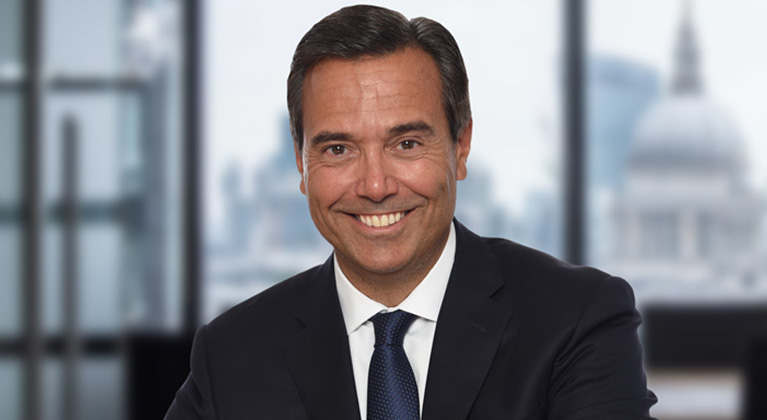 Our strategic pillars are built around the evolving needs and behaviours of our customers.

Leading customer experience
In order to be the best bank for customers, we recognise that we must continue to adapt to changes in customer behaviour, technology-driven competition and regulation. Our propositions must be reflective of heightened customer expectations for ease of access,  personalisation and relevance, as well as the needs created by changing life patterns.
Read more
Visit page to see how we're providing a leading customer experience
Digitising the Group
Our market leading cost position and customer franchise are sources of competitive advantage. However, we must not be complacent and must further digitise the Group to drive additional operational efficiencies, improve the experience of our customers and colleagues and allow us to invest more for the future. In addition, we must continue to simplify and progressively transform our IT architecture in order to use data more efficiently.
Read more
Visit page to see how we're digitising the Group
Maximising capabilities
To better address our customers' banking and insurance needs as an integrated financial services provider and improve their overall experience, we will make better use of our competitive strengths and unique business model.
Read more
Visit page to see how we're maximising capabilities
Transforming ways of working
Our colleagues are crucial to the success of our business. In order to deliver our transformation during the current strategic plan and beyond, our colleagues will require new skills and capabilities to reflect the changing needs of the business as it adapts to the evolving operating environment. At the same time, colleague expectations of their employers are changing. As a result, we are making our biggest ever investment in colleagues.
Read more
Visit page to see how we're transforming ways of working