Our purpose is Helping Britain Prosper.
We do this by creating a more sustainable and inclusive future for people and businesses, shaping finance as a force for good.
Our manifesto
Our mission is everything. It's what drives us, what makes us different and defines how we profitably grow. It's how we'll create a future where our planet is cared for, people feel safe and included, and businesses and communities can thrive.

We serve millions of individuals, families and businesses, big and small, every day. This means we're better placed than anyone to make the way that we spend, save, borrow, invest and protect what matters, a force for good.
We will lead in the bold decisions we make as a business, from where and how we invest, to the products and services we offer, to the workplace we create. We will search for new ways to work with people, communities and businesses, to always evolve with their needs. And we will never stop innovating to make sustainable, ethical choices easy and rewarding.
With restless energy for positive change, we are reshaping financial services so they'll work for Britain, for generations to come.
Building on our strong foundations, our strategy aims to transform the business and create higher, more sustainable value.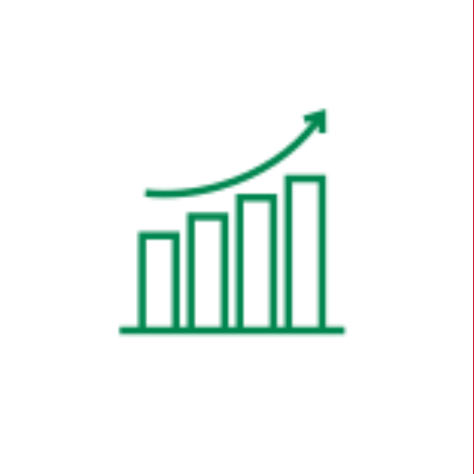 Drive revenue growth and diversification
Growth is a core focus of our strategy. Around two thirds of our £3 billion strategic investment over the first three years is aligned to growing and diversifying revenue. We have carefully prioritised opportunities across each of our businesses to ensure we generate value in the near term as well as creating new revenue streams which deliver over the longer term.
We aim to deepen and innovate in Consumer to bring more of our products and services to our existing customers, as well as broaden our product offerings and make it easier for customers to access them through our intermediary partners.
We aim to digitise and diversify our SME business, growing revenues in products and sectors where we have lower market share today. In addition, we are creating a new mass affluent offering to grow in this attractive and underserved market segment across banking, protection and simple wealth.
Finally, we are targeting our Corporate and Institutional offering to deliver disciplined growth.
Read more
Close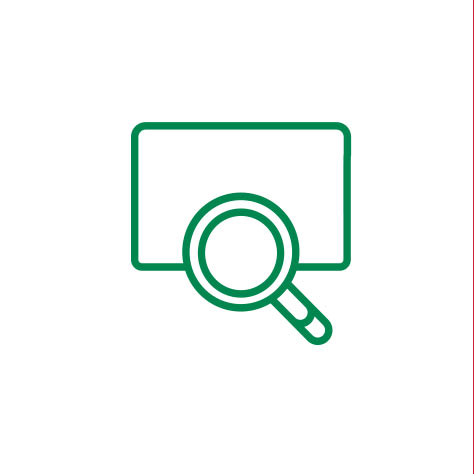 Strengthen cost and capital efficiency
As we invest to grow and diversify our revenue, it is essential to maintain our disciplined cost management approach.
We will also look to further improve our capital efficiency as we maintain our strong balance sheet with a disciplined risk approach, pursuing growth in capital-lite, fee generating businesses.
Read more
Close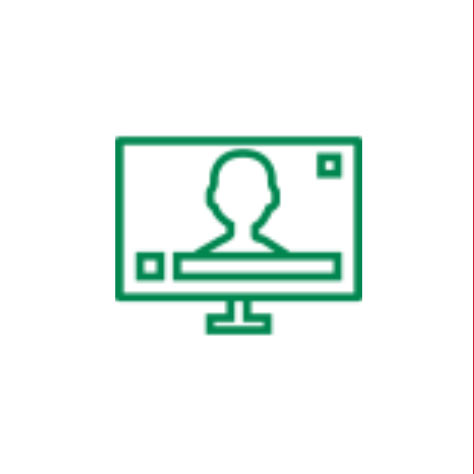 Maximise the potential of people, technology and data
Delivering this strategy requires the Group to accelerate the pace at which it uses digital technologies and data to support customers. We seek to emulate our success in building the largest UK Retail digital bank on a larger scale across the Group.
Our prior investments in technology and data provide a strong foundation for delivering on our strategy.
Read more
Close
Our strategy: looking to 2023 and beyond
Video | 1 min
Hear from Charlie Nunn, Group Chief Executive, on how we're working to support a more inclusive and sustainable society.
Watch video
Opens video in same tab
How we're Helping Britain Prosper
For over 320 years, with our unique family of brands, we have supported Britain through the good times and the bad.

Building an inclusive society
Improving access to quality housing

Promoting financial inclusion and education

Enabling regional development

50% women, 13% Black, Asian and Minority Ethnic with 3% Black heritage colleagues in senior roles by 2025
Supporting the transition to a low-carbon economy
Reduce carbon emissions we finance by >50% by 2030, on the path to net zero by 2050 or sooner

Net zero own operations by 2030

Sustainability outcomes embedded across business priorities



c.£15bn
funding provided to the social housing sector since 2018, making us the biggest supporter in the UK
95k
small businesses and start-ups supported with online help, advice and bank accounts during 2022

£22.4m
donated to our charitable Foundations in 2022 to help people overcome complex social issues
£14.3bn
funding provided to first-time buyers in 2022, enabling more people to get onto the housing ladder
3m
trees planted since 2020 in partnership with the Woodland Trust
c.185k
small businesses boosted their digital capability and technology adoption through our Academies in 2022
4,700
victim-survivors helped to rebuild their finances by our Domestic and Financial Abuse team since 2019
£13bn
green and sustainable finance provided in 2022 to support businesses and households on their journey to net zero
See our latest annual report to find out more about how we're Helping Britain Prosper.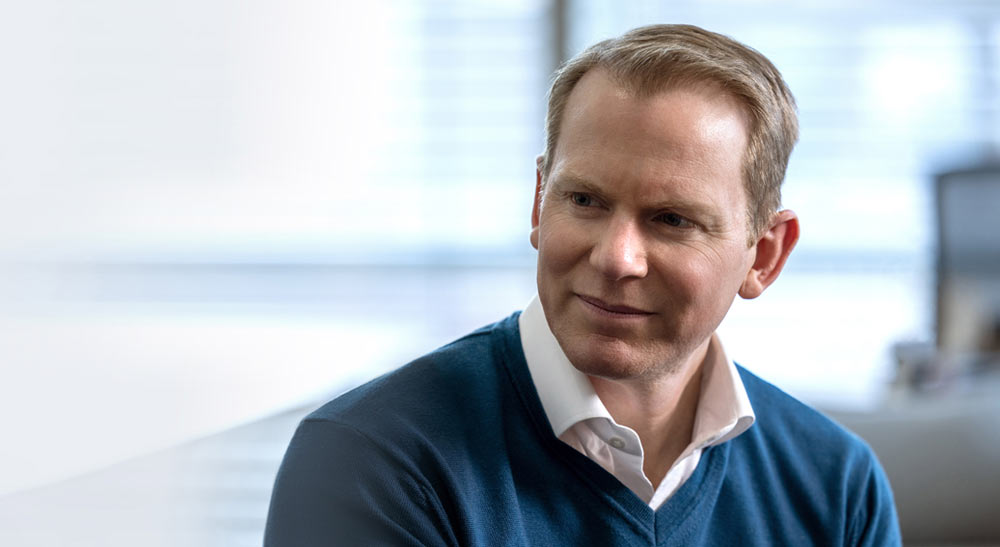 What's next for Lloyds Banking Group in 2023?
Charlie Nunn reflects on the 12 months since launching our new strategy and what's next.

Read Charlie's article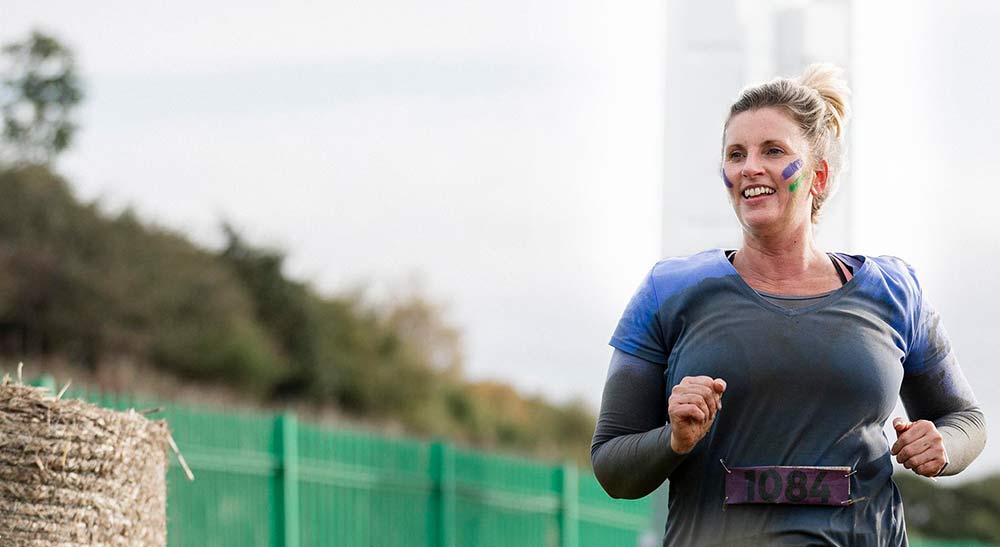 Social sustainability
Core to our purpose and strategy is a focus on building a more inclusive society.
Social sustainability