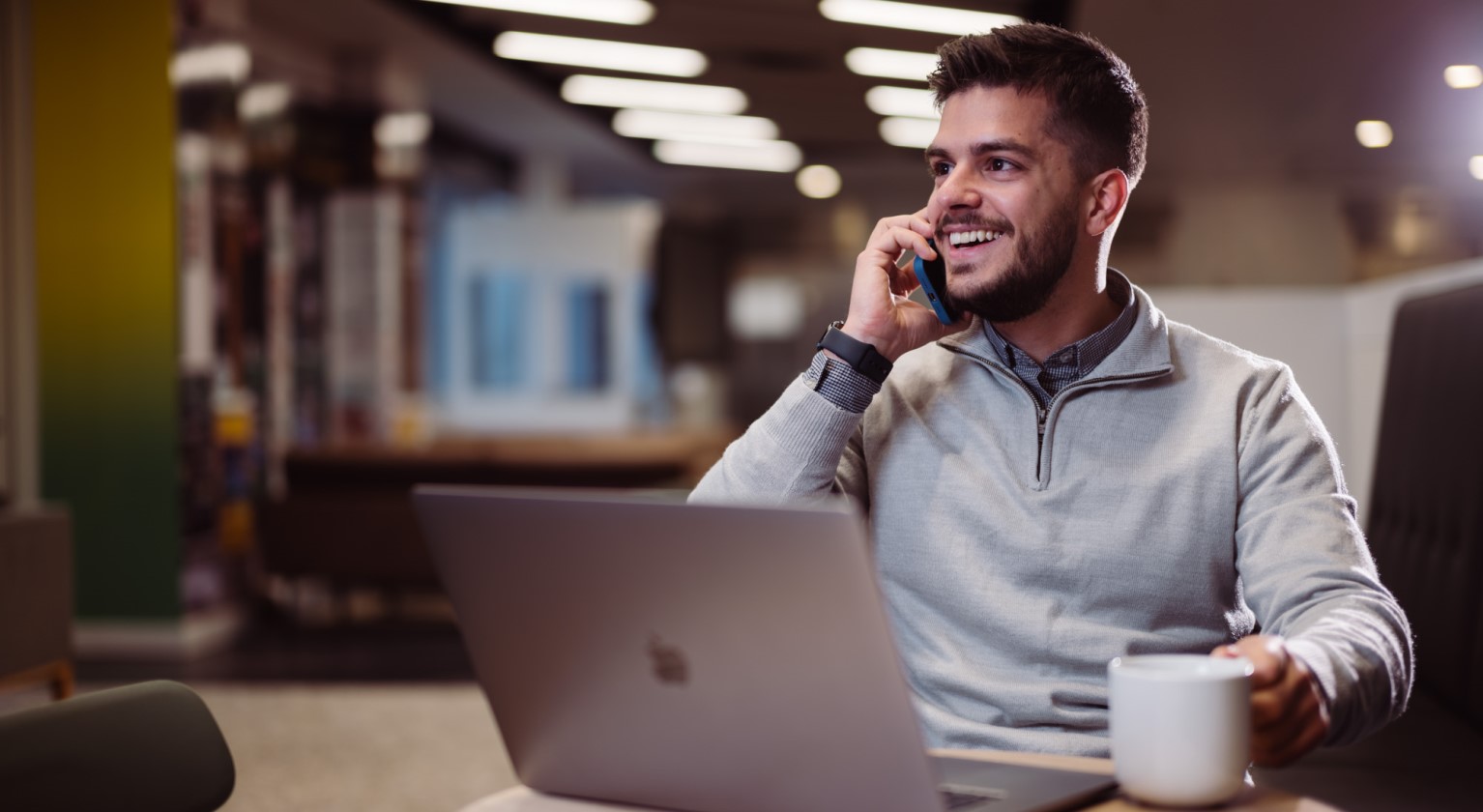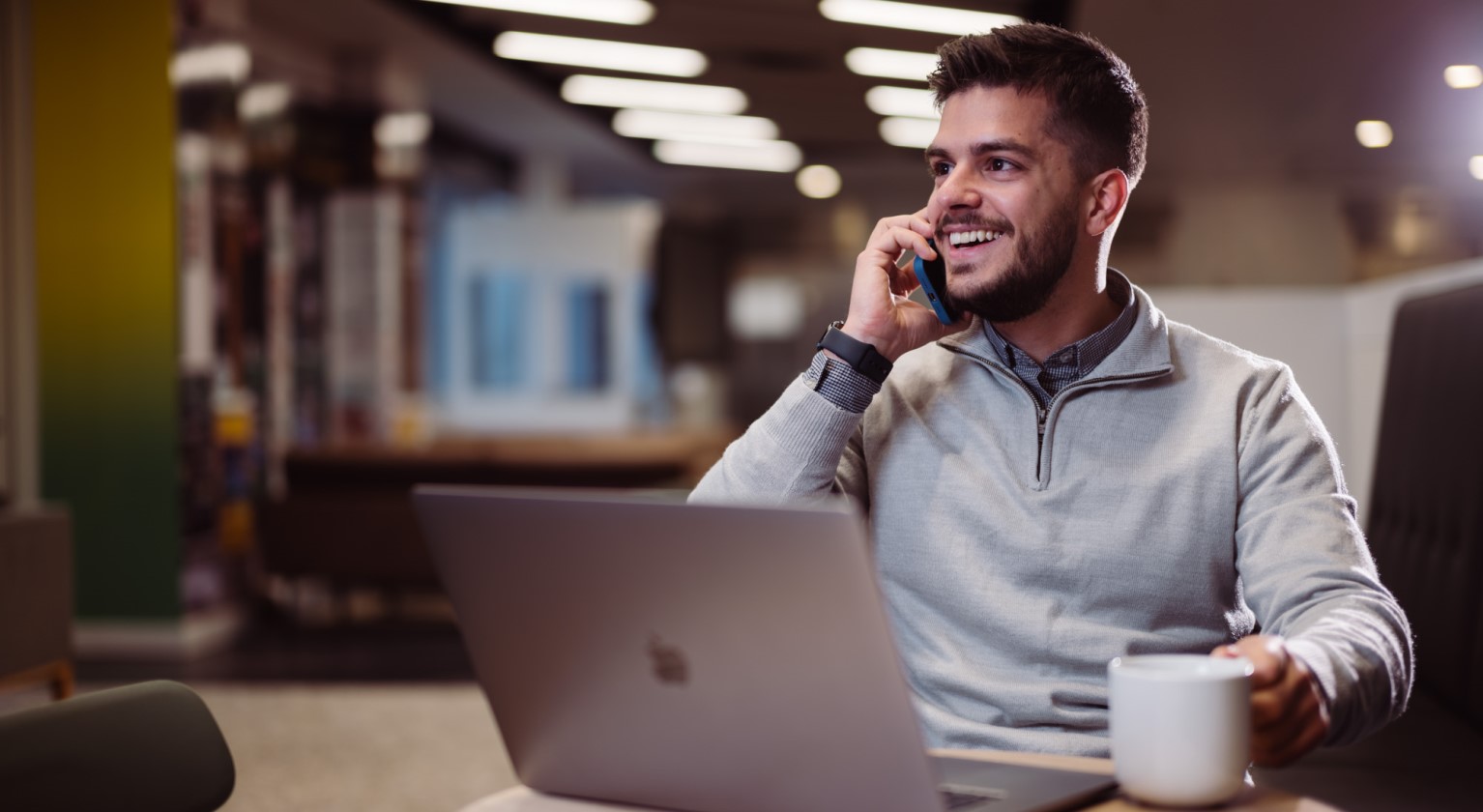 Welcome to a new digital future
Through more than £3 billion investment into our people, technology and data, we're enhancing our resilience and security against cyber threats, simplifying our architecture and putting cloud technology at the heart of everything we do.
For you, that means the opportunity to apply your skills to projects that will drive widespread change and pioneer better, faster, safer ways forward. Not only that, but you'll have all the flexibility, development and resources you need to make your own journey every bit as exciting as ours.
Latest tech and data roles
---
What type of roles are available?
Ready to apply?
If you want to bring your knowledge and skills to a truly transformative, widescale digital environment, we'd love to hear from you.

---
Working in Tech and Transformation at the Group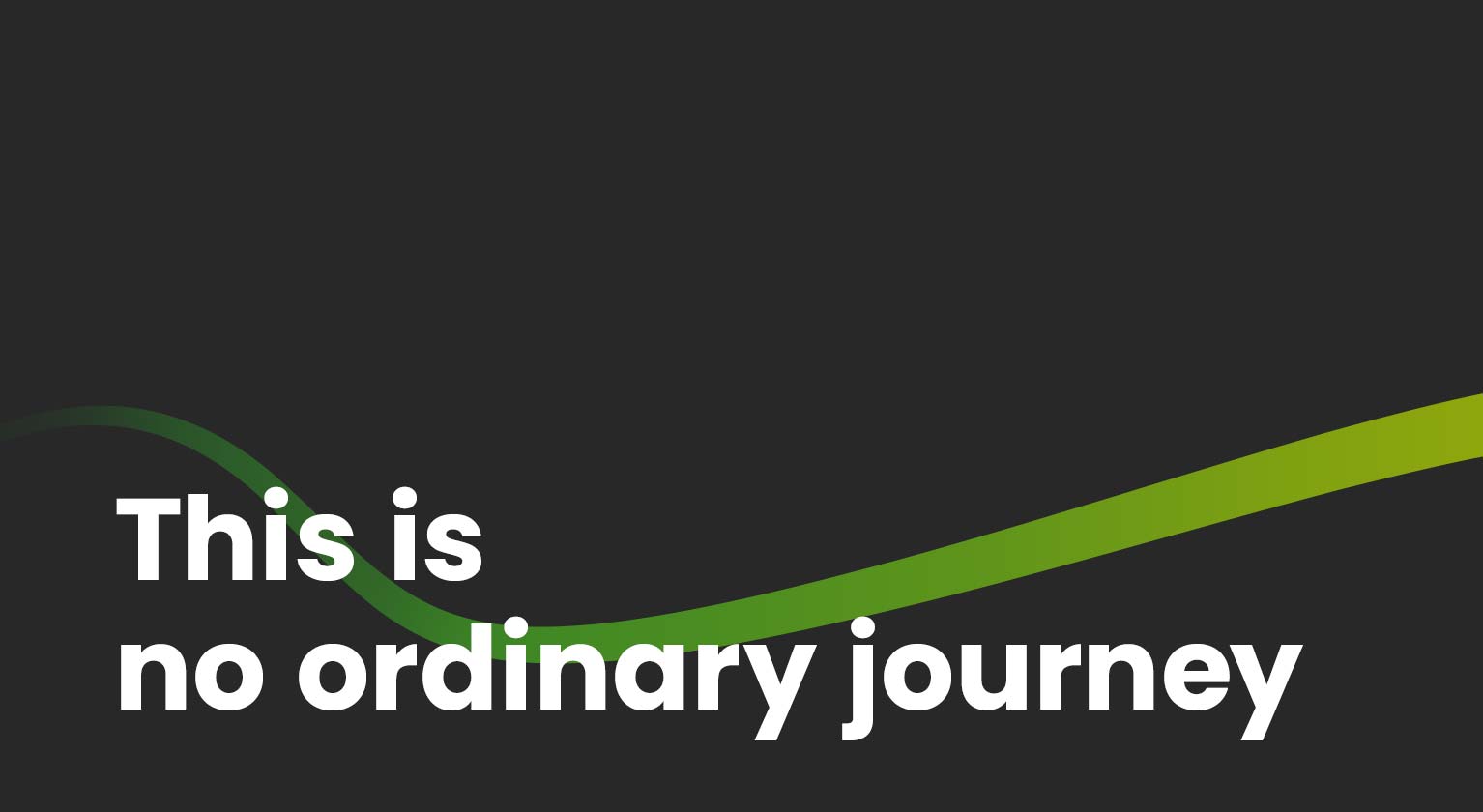 No ordinary journey
Video | 2 mins 53 secs
Want to find out more about working in tech at the Group? Get an inside view from our colleagues on what they love most about being part of our transformation.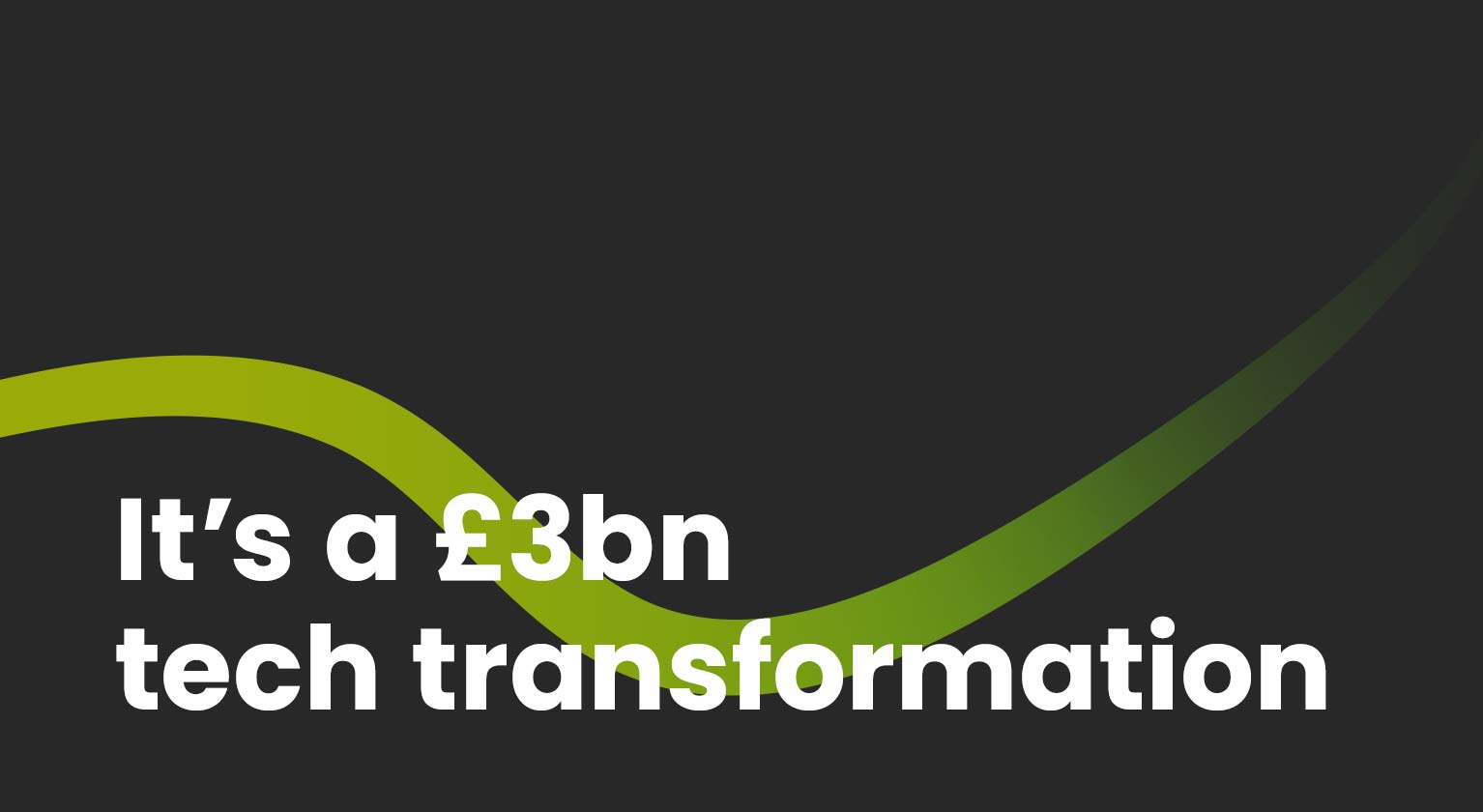 Our £3 billion tech transformation
Video | 1 min 30 secs
We're on a £3 billion tech transformation. We asked four of our senior leaders in this area for their views on what's different about Lloyds Banking Group.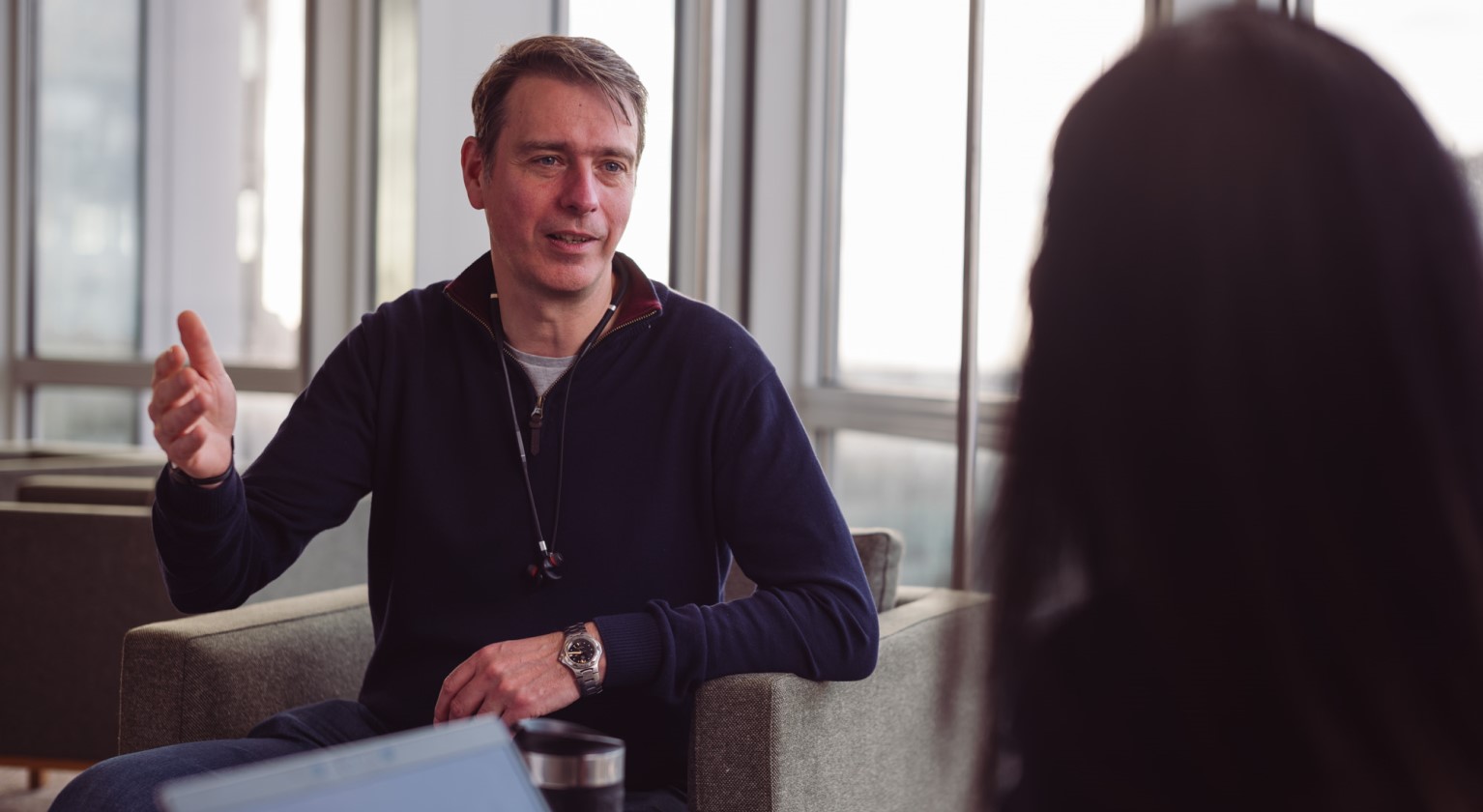 Lee, Chief Architect
Lee's childhood fascination with computers and technology was the start of a journey that took him from talented Software Developer to Senior Leader. Find out how he got there.
Read Lee's story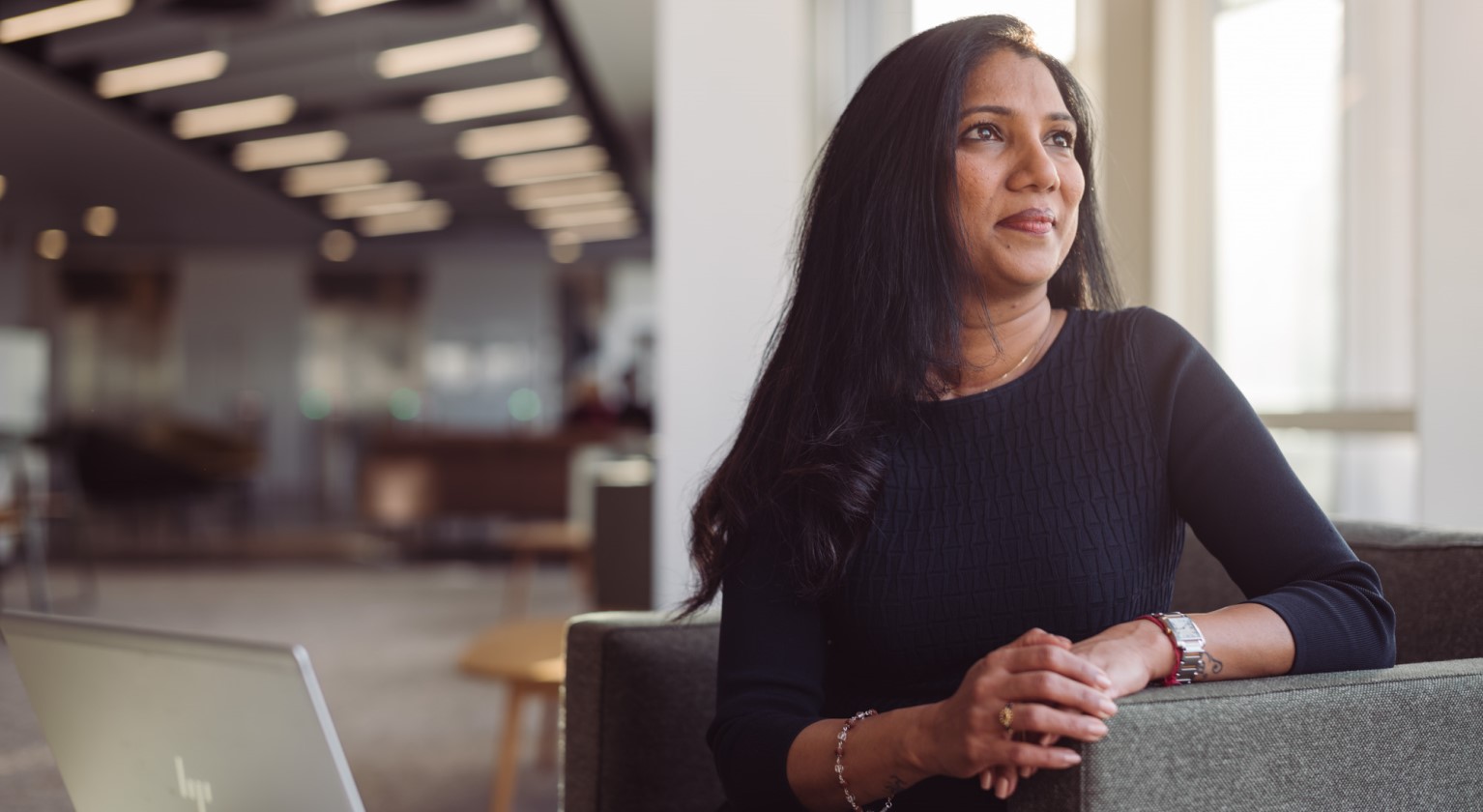 Deepa, Project Manager
After a successful two-decade career, Deepa took time out to prioritise her family. Returning to work after several years away, she wanted to make the right choice for her first role as a returner.
Read Deepa's story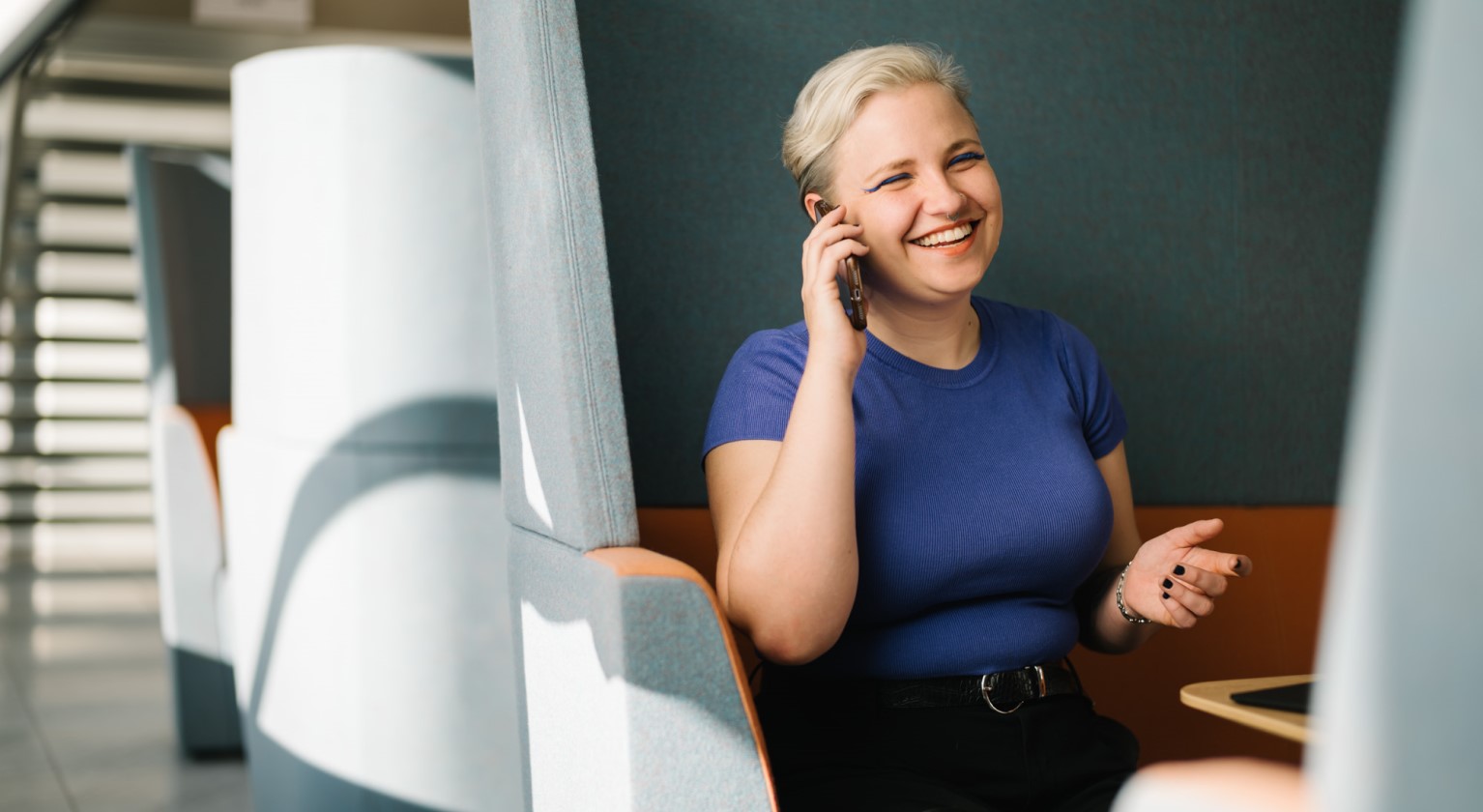 Flo, Data Engineer
When Flo had to drop out of university due to ill health, they weren't sure where the future was going to take them. Until they spotted an opening for a tech apprenticeship at Lloyds Banking Group.
Read Flo's story
No Ordinary Tech Podcast
Exhilarating, everchanging, and huge. The world of technology is a complex place to explore. Our No Ordinary Tech Podcast offers a safe space for real people in tech to engage in real talk. Join Tech Journalist and Broadcaster, Georgie Barrat, and Lloyds Banking Group experts, as they share their hot takes on the trends that are shaping tech's future in finance.

People with purpose

We're passionate about bringing out the best in everyone who joins us, and we have a number of initiatives in place that are designed to help us do exactly that.
We're committed to making our Tech and Transformation teams more diverse across the board and want to be part of creating a level playing field for everyone in technology.

Women ConnecTech is an internal initiative that's focused on bringing together and growing the community of women in technology across the Group. We're also working to understand how we can better support people from Black and Minority Ethnic backgrounds, people with disabilities, people from the LGBT+ community, and working parents into the tech roles we offer.

We have a range of knowledge sharing programmes for both skilled and new-to-tech colleagues. These include WeCode and Coach2Code, which offer learning opportunities for non-coders to pick up digital skills. We also have regular internal events and broadcasts where we share the tech knowledge and learning we've developed with each other.

Reboot is our series of hackathons that takes place across the country. Hundreds of colleagues gather to share ideas, learn about new technology, take part in coding competitions to generate innovative solutions, and have fun at the same time.
We have extensive apprenticeship programmes, and for our engineering apprentices we offer tools like Pluralsight that provide 24/7/365 access to online learning. We also run whole programmes of learning centred around Cloud and other areas of tech through programmes like the Modern Engineering Accelerator. In addition, we have centres of excellence focused covering specialisms like DevOps, Quality Engineering, Open Source Software, Cloud and more.
Our technology

We use a wide range of languages, tools and techniques to create the best digital experiences for our customers. And the list is constantly evolving as we continue to improve the way we work.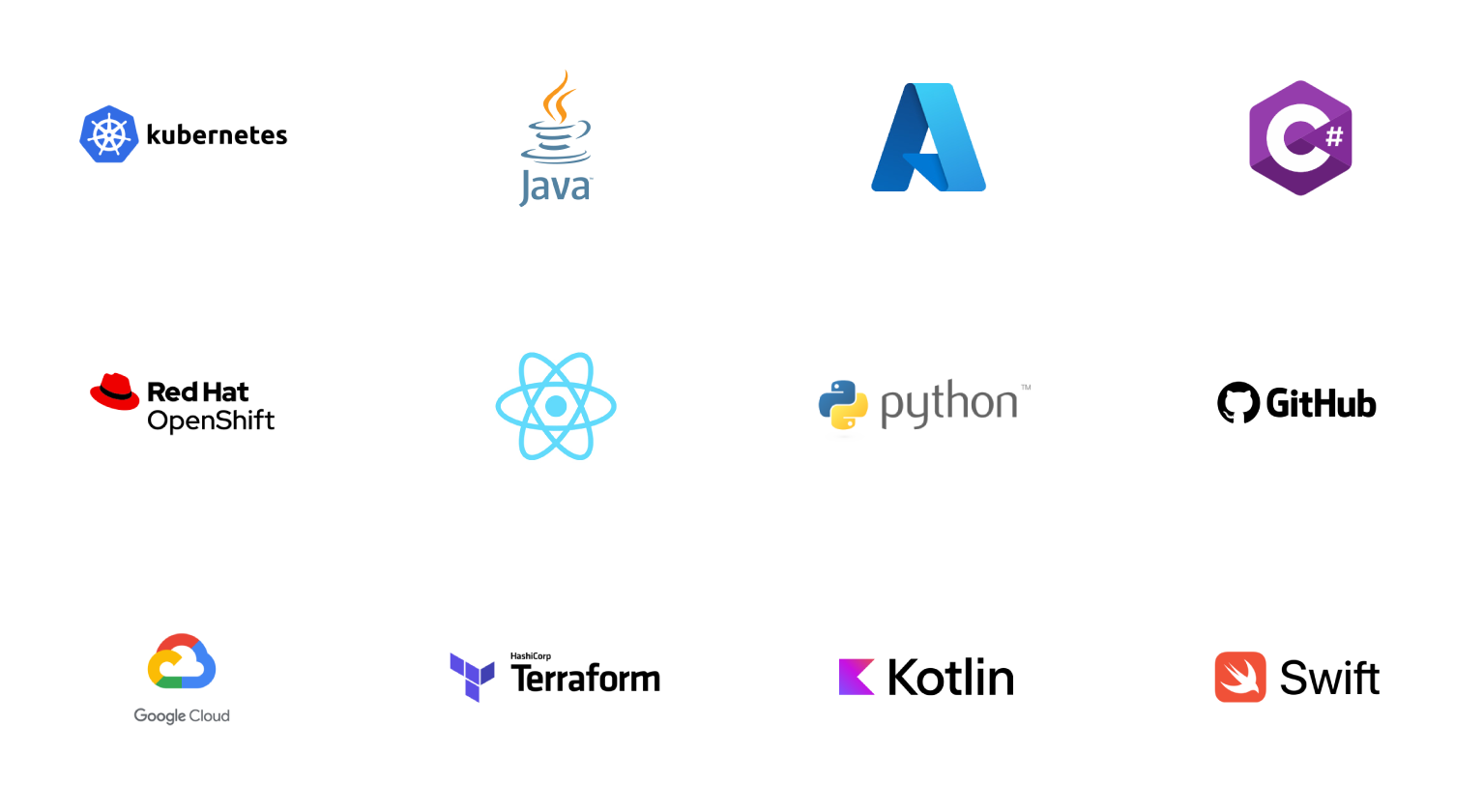 Why join Lloyds Banking Group?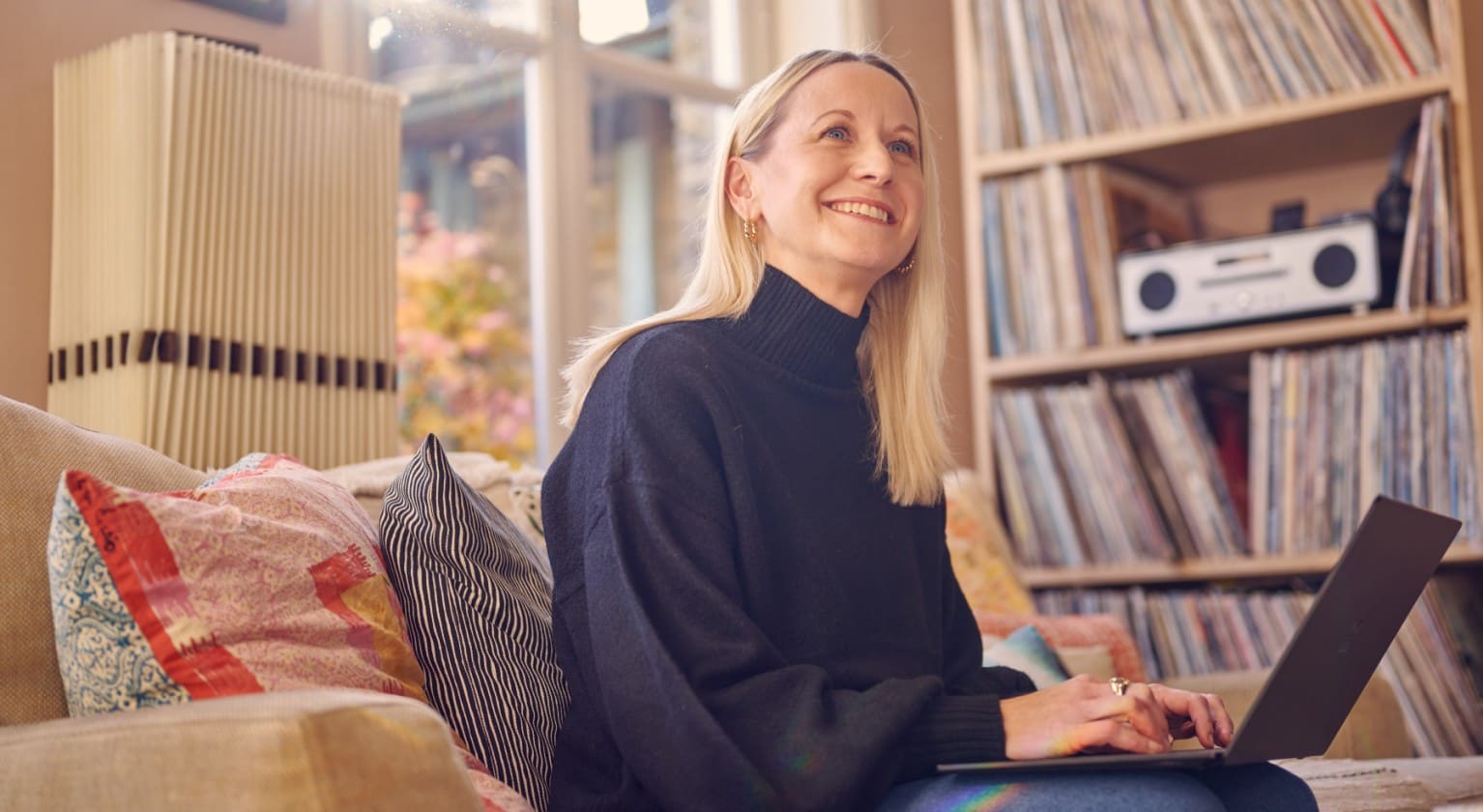 Your benefits
We provide a compelling pay and benefits package, offering flexibility and choice that can help you make your reward package go further. 
View flexible benefits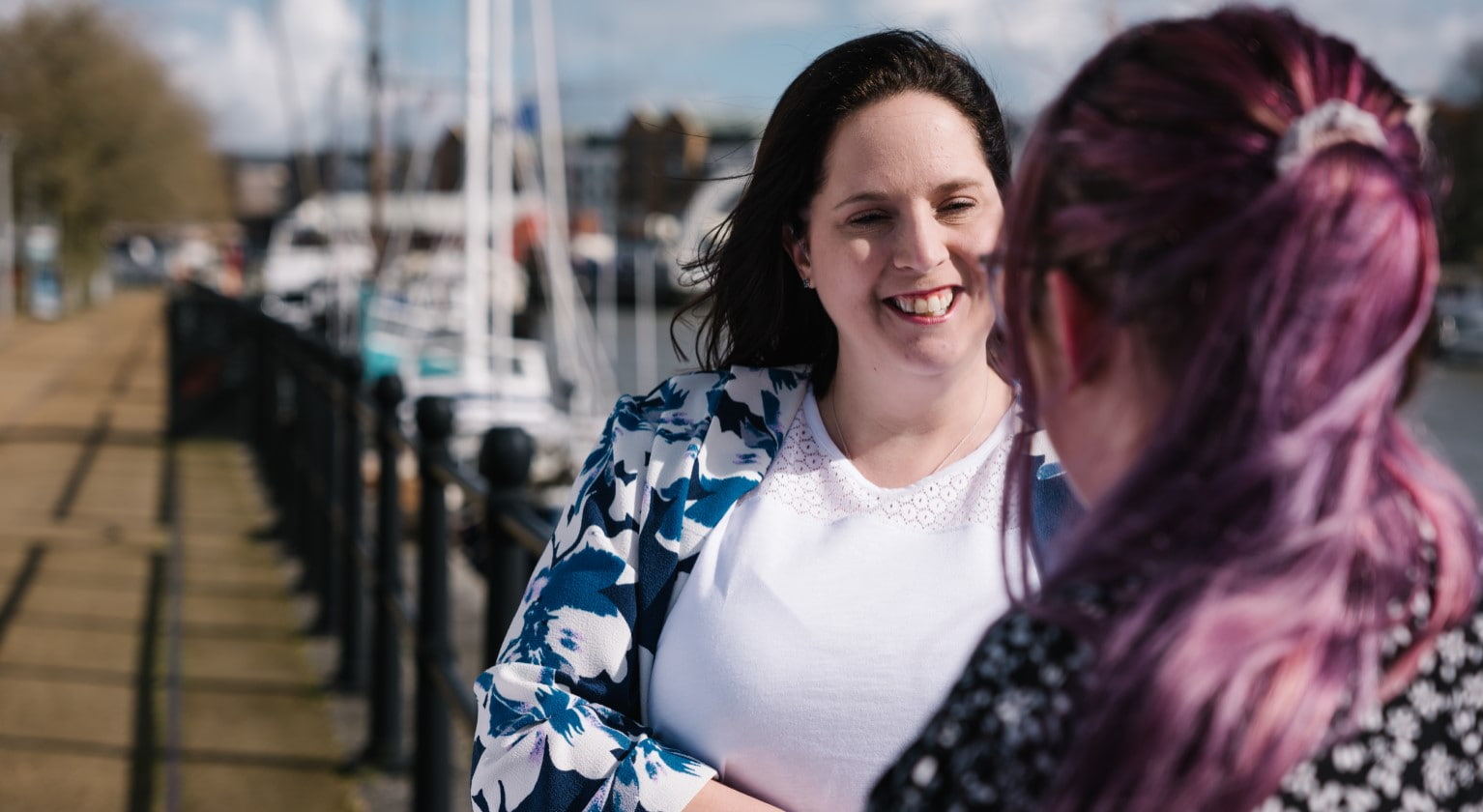 Culture and inclusion
We pride ourselves on creating a great environment for colleagues to work in – one which is inclusive, driven by our values, and where everyone can be themselves.
Our culture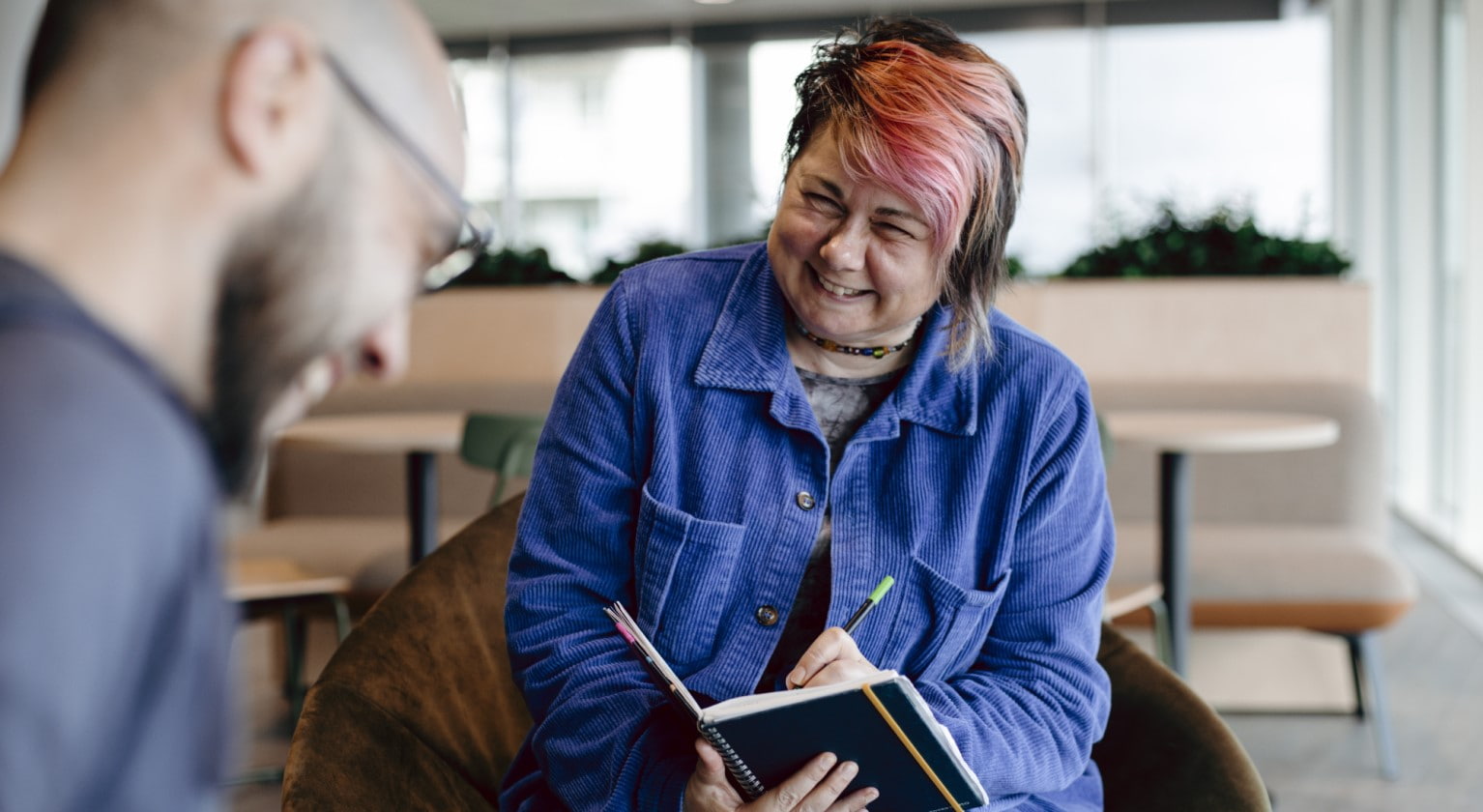 Learning and development
We prioritise personal development, whether that's through professional qualifications, leadership courses or everyday learning. 
Our learning opportunities