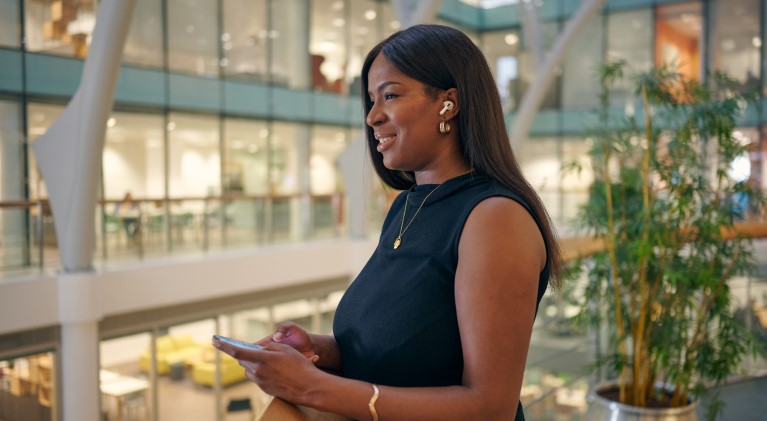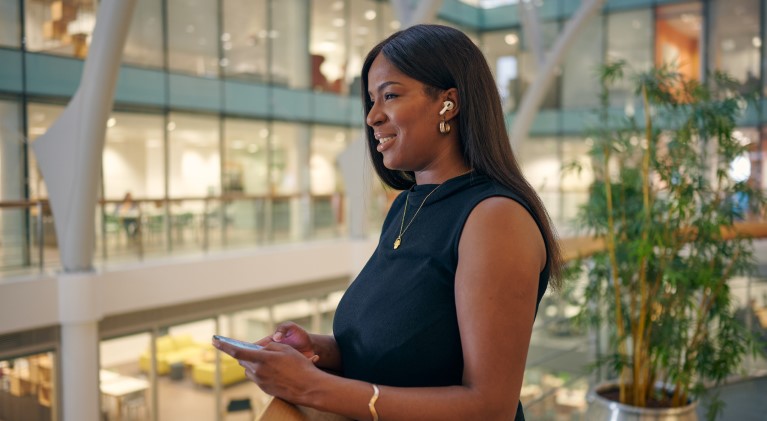 Create apps that empower millions.
This is your opportunity to put the power of our innovative finance solutions at the fingertips of millions of customers.
We've been providing mobile solutions for over a decade now, delivering apps that are easy to use, secure, and take just a few minutes to set up – all to provide people with banking that offers total convenience and control.
To give you an idea of the scale, in 2021 some 85% of all our new products were opened via digital channels. If you want to develop new skills alongside skilled experts in a flexible, collaborative team, this is your chance to help shape our ongoing digital journey.
Make mobile matter more
"Our mobile apps are used by millions of our customers. The best thing about the role is to know the positive impact we have on our customers through the platform improvements and new features delivered."
Ashwini, Mobile Engineering Chapter Lead
Read Ashwini's story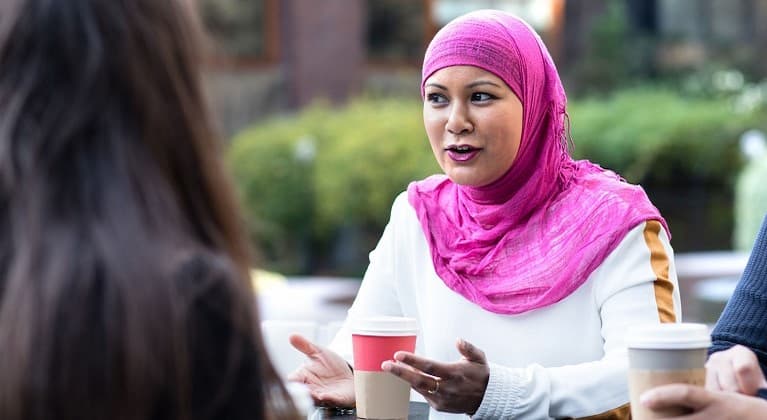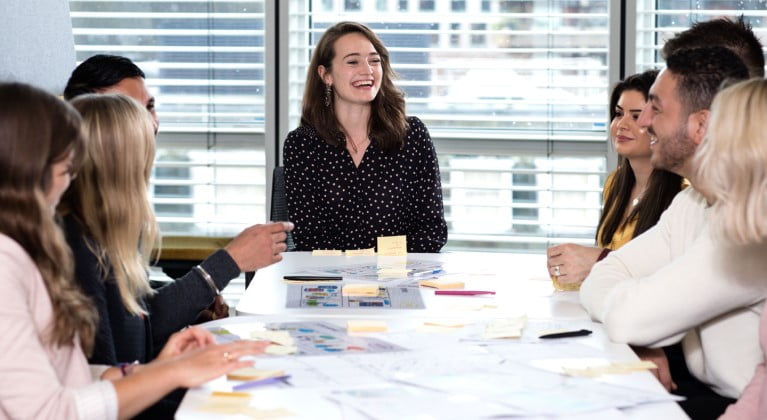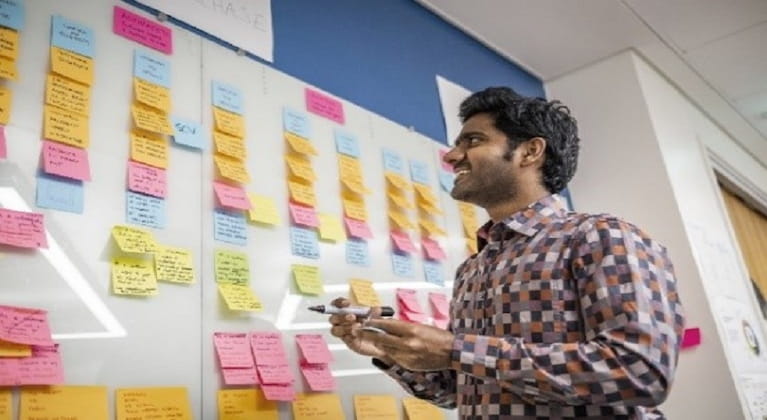 How Mobile is driving our transformation
Our Mobile Engineers use their knowledge of UI design principles and best practice to translate business requirements into customer-centric mobile experiences. We've already introduced a number of innovative new solutions. Think the ability to log in swiftly and easily using your fingerprint or Face ID. The opportunity to pay in a cheque from anywhere.
Real-time alerts on spending to help customers keep a close eye on their day-to-day spending using push notifications. But there's so much more we want to achieve. Join us, and who knows where we'll take mobile next?
iOS Engineers
Working closely with our Strategy and Design teams, iOS Engineers craft, develop, and produce a wide range of mobile components and services.
Android Engineers
Realising the full potential of this ever-popular open-source operating system, this team is delivering the best possible mobile experience for customers using Android devices.