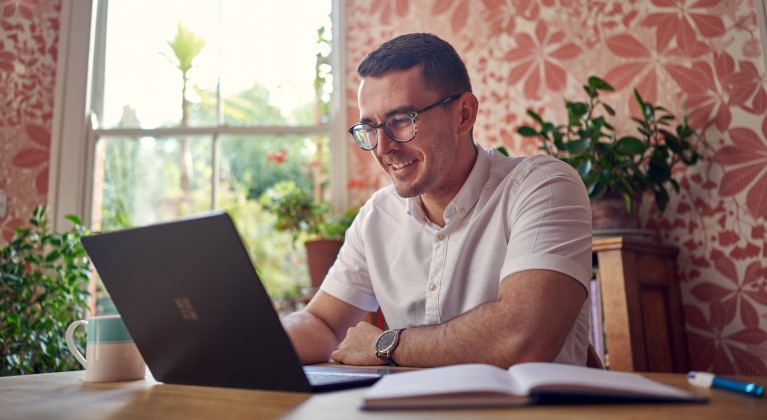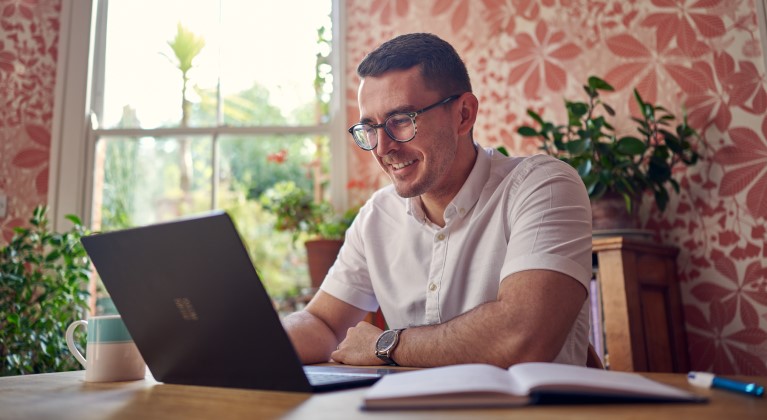 Together we make it possible.
If you're thinking of applying for a role at Lloyds Banking Group, conducting your own research on the Group and the industry as a whole will strengthen your application and allow you to tell us exactly why you would be the best fit for the role. Typically you should expect to complete an online application and if successful, be invited to interview.

Depending on the role you're applying for you may be subject to the Senior Managers or Certification Regime (SMCR). This means that any offer of employment will be dependent on confirming you meet the regulators standards for honesty, integrity and reputation; competency & capability and financial soundness.
Should you wish to contact us for any reason, please email us at: careers@lloydsbanking.com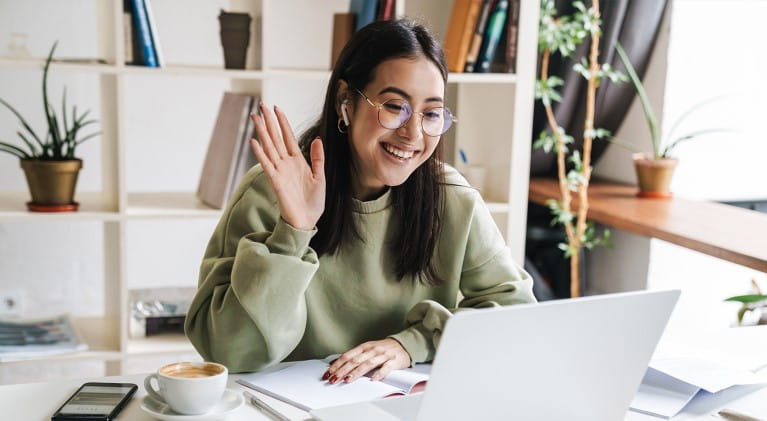 Interviewing and assessments
Job interviews at Lloyds Banking Group will be conducted either remotely or in person, depending on role and location that you are applying for.

If you haven't been interviewed by video before, you might be feeling a bit unsure of what to expect or how to prepare. Follow the points below to help you have a smooth and comfortable experience:
For some of our roles we've closely aligned some online assessments to the recruitment process. Find out more about how we assess at Lloyds Banking Group.
You've been offered a job!
Video | 2 min 53 secs
Congratulations, we're excited for you to join us! Watch our video to find out more about our onboarding and background check processes.
Remember, we'll only ask you to provide any proof of address, identification, and bank details once you've formally accepted our verbal offer. We will always explain what we need, and why, and the request will come from a trusted Lloyds Banking Group person.
Watch now
Other things to consider:


Punctuality
Aim to be ready at least 5 minutes beforehand so that you have time to relax and prepare.
Backgrounds
Set up your camera so that it's facing a neutral background, with any distractions removed.
Dress code
Dress appropriately, as you would for a face-to-face interview.
Eye contact
Look directly into the camera and make eye contact with your interviewer to show you are engaged.
Drink
Make sure to grab yourself a drink, you are welcome to bring it along to the interview.  
Noises
Use a room where there is minimal background noise or chance of being disturbed. 
Positioning
Position yourself so that you are in the centre of the screen.

Be yourself
As with face-to-face interviews, video interviews can help showcase you, your skills and personality. It is important that you be yourself and do not let virtual reality obscure who you are in real life.
Lighting
Check that the room has good lighting and that your face is clearly visible.
Calls
If using a mobile phone, divert any incoming calls to voicemail to prevent distraction.

Audio
Consider using headphones for better audio quality.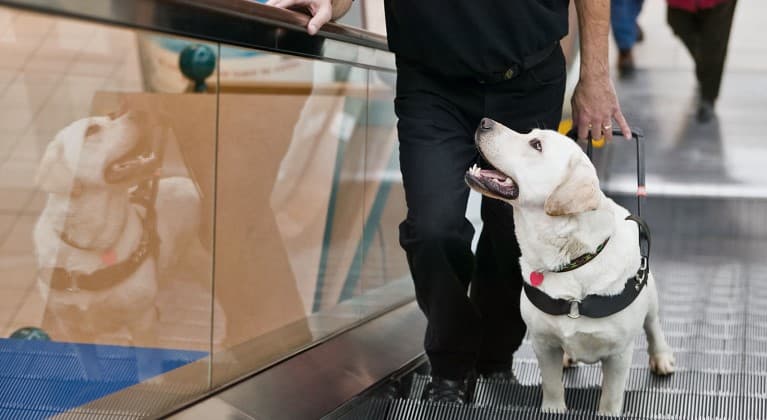 Proud to Be Disability Confident
We're committed to the employment and career development of people with disabilities, long term health conditions or neurodiverse conditions. We are a recognised Disability Confident Leader under the UK government Disability Confident employer scheme, aiming to always go above and beyond to act as a disability champion within our local and business communities.
Please let us know about any adjustments it would be helpful for us to make during the recruitment process. If you have a disability, long term health or neurodiverse condition you're welcome to opt into the Disability Confident scheme. Opting in is entirely discretionary, and we do not require you to have opted into the scheme before we would provide suitable adjustments to be able to participate in the recruitment process.
Help is available if you need assistance in submitting an application
We are recognised by the Business Disability Forum as a leading employer for colleagues with a disability, we attained our latest Gold Disability Standard in 2018.

Equally, we are committed to supporting candidates with a disability, including neurodiversity and mental health conditions, throughout the recruitment process. We will make any reasonable adjustments required to ensure a fair and inclusive process for all.

This starts with the application process. If you face any accessibility challenges with your online application and require additional support you have the option of speaking to a member of our recruitment team who can support you to complete an application over the phone.
If you feel you require this support, please contact us on 03456072222, pressing option 2 for recruitment or email careers@lloydsbanking.com