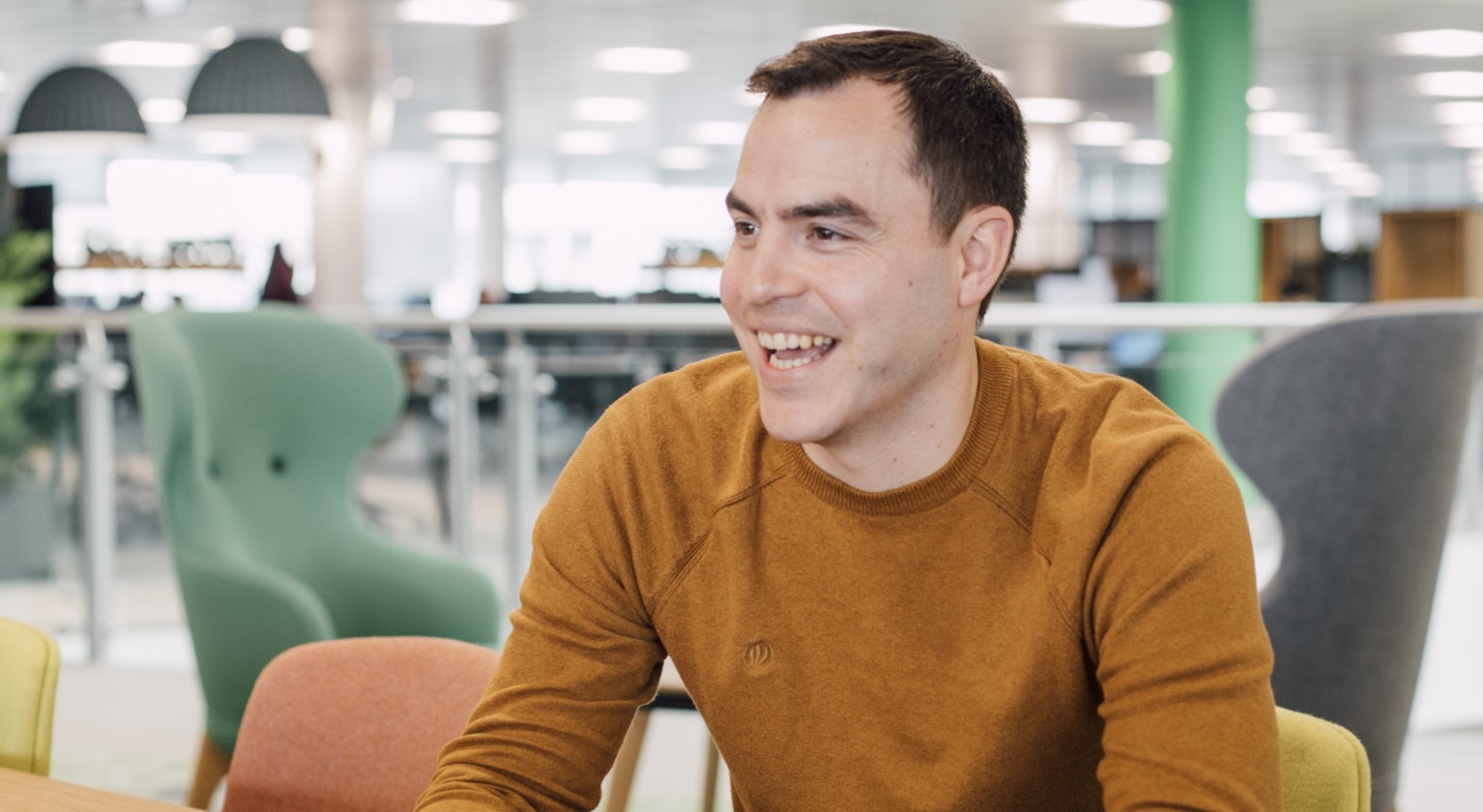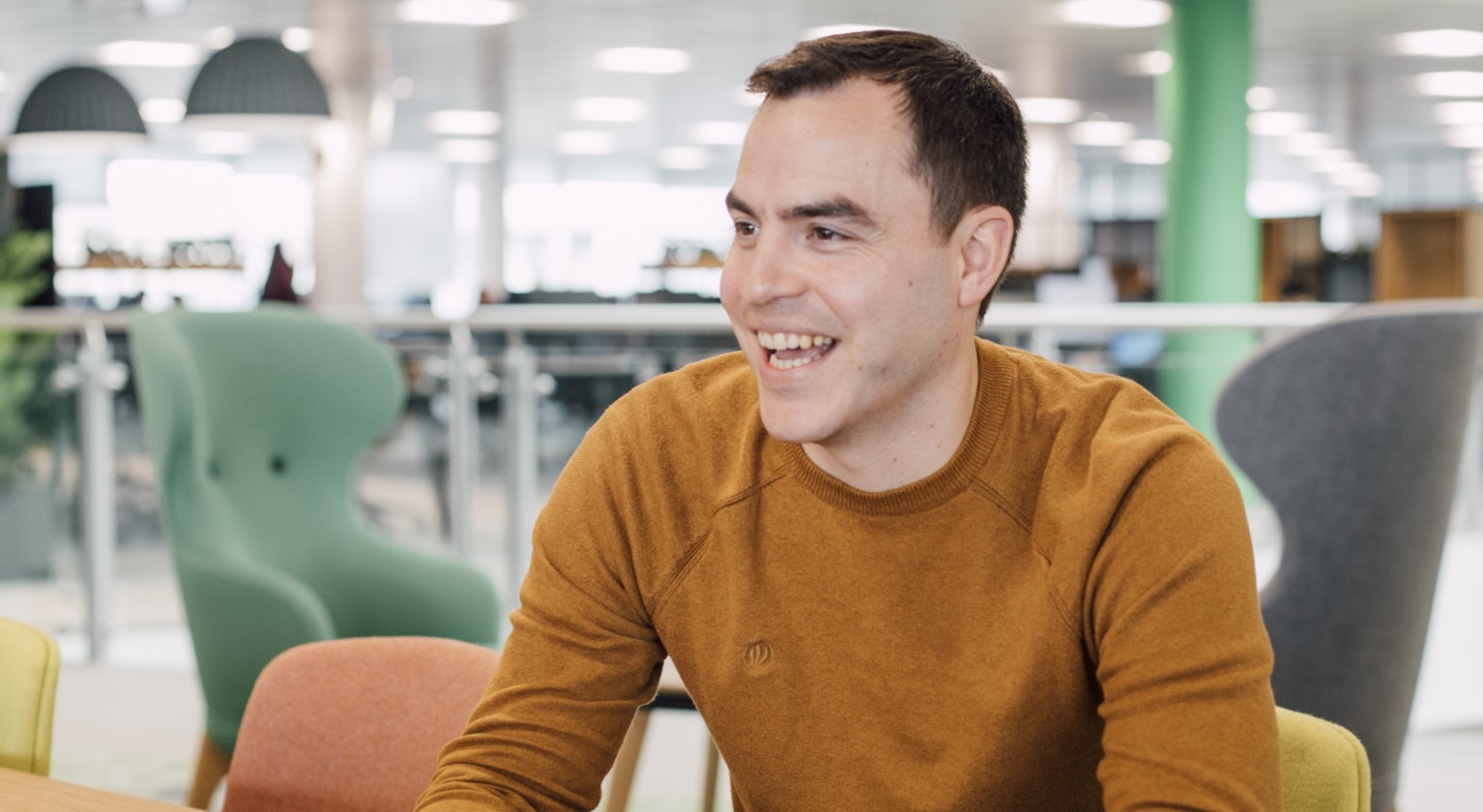 Information about the application and assessment process if you're thinking of going for a job at Lloyds Banking Group.
If you're thinking of applying for a role at Lloyds Banking Group, conducting your own research on the Group and the industry as a whole will strengthen your application and allow you to tell us exactly why you would be the best fit for the role. Typically you should expect to complete an online application and, if successful, be invited to interview.

Depending on the role you're applying for you may be subject to the Senior Managers or Certification Regime (SMCR). This means that any offer of employment will be dependent on confirming you meet the regulators' standards for honesty, integrity and reputation; competency and capability; and financial soundness.
If you'd like to contact us for any reason, please email us at: careers@lloydsbanking.com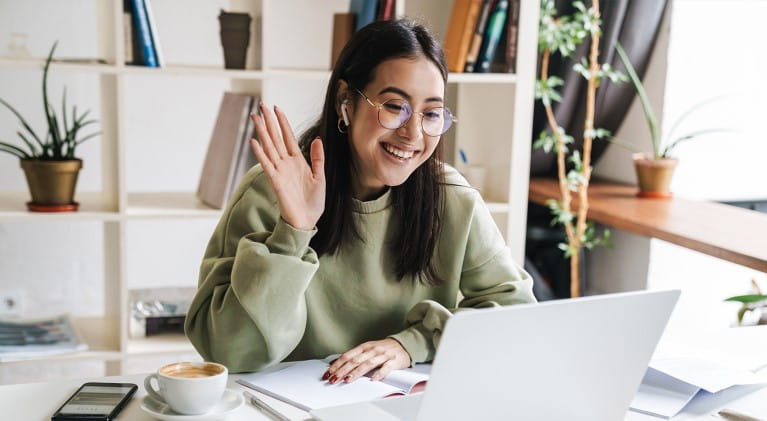 Interviews and assessments
Our priority in the way we assess is to make sure we fairly and effectively measure how well you can do the job you've applied for.
The assessment and selection process you go through will depend on the type of role you're going for and what level it is. Job interviews may be conducted either remotely or in person.
For some of our roles we've closely aligned online assessments to the recruitment process.
Our assessment process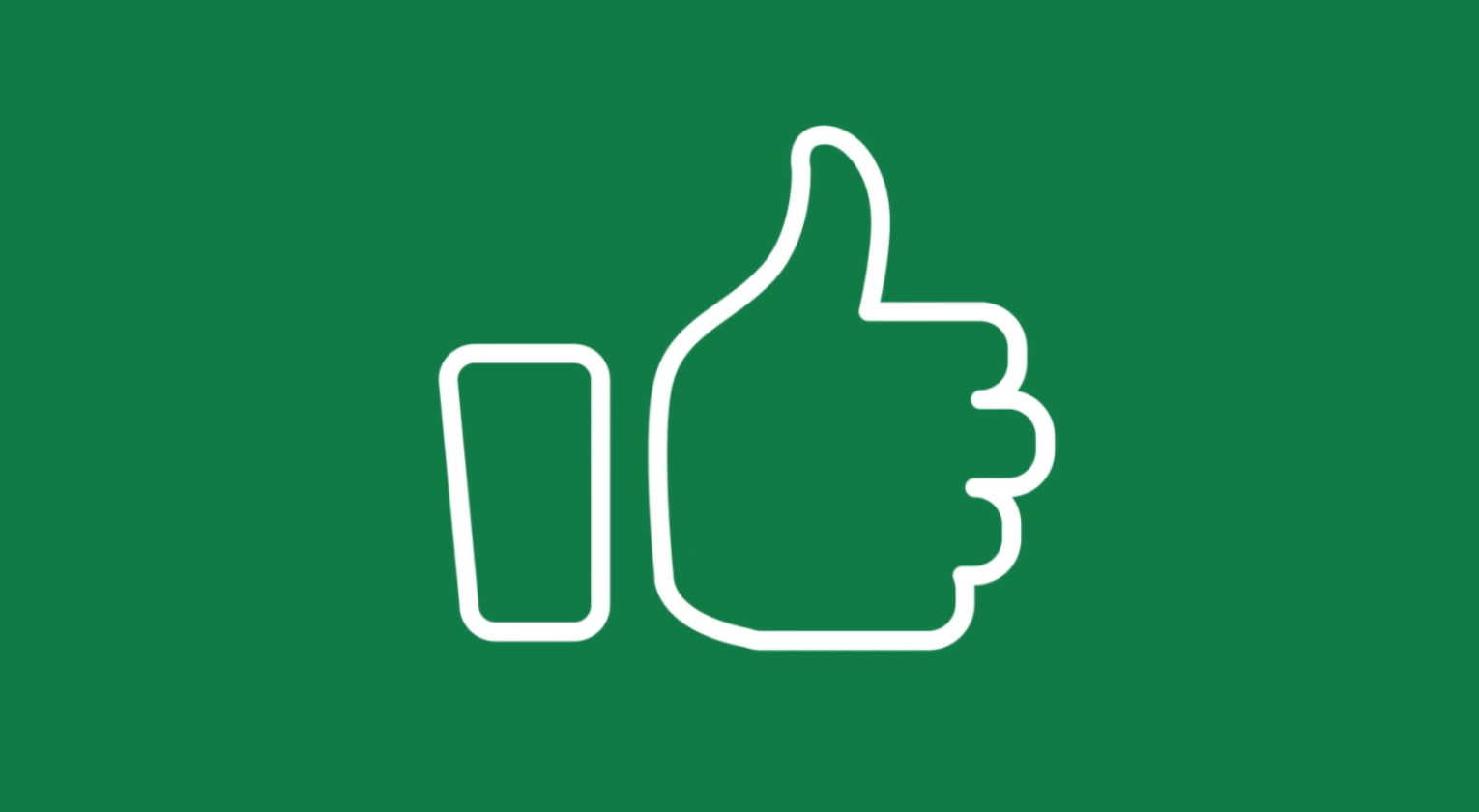 Have you been offered a job?
Video | 3 mins
Congratulations, we're excited for you to join us! Watch this video to find out more about our on-boarding process.
Remember, we'll only ask you to provide any proof of address, identification, and bank details once you've formally accepted our verbal offer. We will always explain what we need, and why, and the request will come from a trusted Lloyds Banking Group person.
Watch video
Video opens in new tab
Can't find the role you want right now?
By joining our Talent Community your profile will be visible to our recruitment teams, who are constantly looking to match outstanding talent with our current and future opportunities. Just complete the short form and we'll be able to keep you up to date.
Proud to be Disability Confident
We're committed to the employment and career development of people with disabilities, long-term health conditions or neurodiverse conditions. We are a recognised Disability Confident Leader under the UK Government Disability Confident employer scheme, aiming to always go above and beyond to act as a disability champion within our local and business communities.
Please let us know about any adjustments it would be helpful for us to make during the recruitment process. If you have a disability, long-term health or neurodiverse condition you're welcome to opt into the Disability Confident scheme. Opting in is entirely discretionary, and we do not require you to have opted into the scheme before we would provide suitable adjustments to be able to participate in the recruitment process.

Help is available if you need assistance in submitting an application

We are recognised by the Business Disability Forum as a leading employer for colleagues with a disability, we attained our latest Gold Disability Standard in 2018.

Equally, we are committed to supporting candidates with a disability, including neurodiversity and mental health conditions, throughout the recruitment process. We will make any reasonable adjustments required to ensure a fair and inclusive process for all.

This starts with the application process. If you face any accessibility challenges with your online application and require additional support you have the option of speaking to a member of our recruitment team who can support you to complete an application over the phone.
If you feel you require this support, please contact us on 03456072222, pressing option 2 for recruitment or email careers@lloydsbanking.com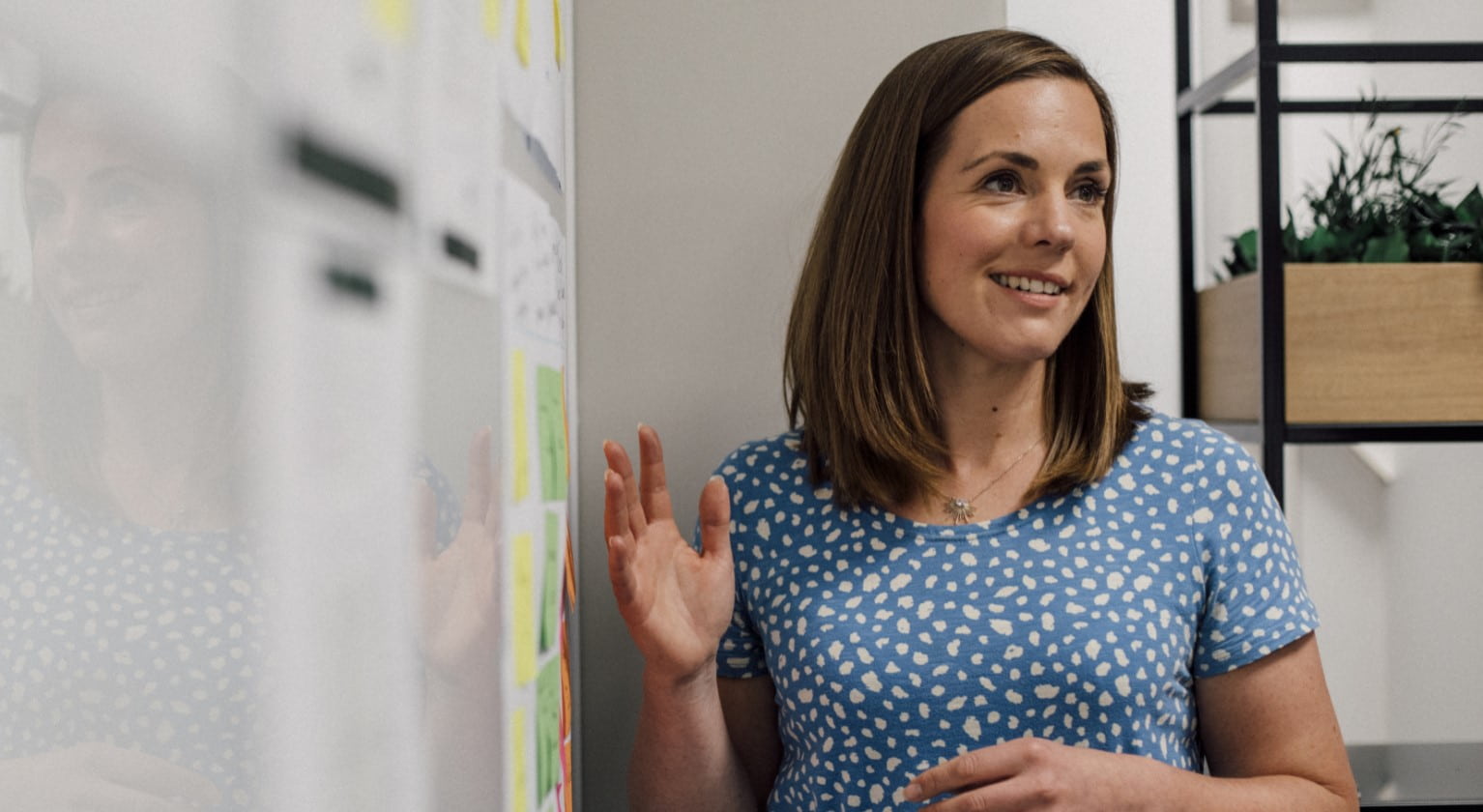 Assessment
When you apply to a role with us, the assessment and selection process you go through will depend on the type of role it is. It could include an interview or online assessment. 
Assessment
Inclusion and diversity
Together, we make Lloyds Banking Group stronger and the best bank for customers. We're working hard to build an inclusive bank that reflects the diversity of modern Britain.
Inclusion and diversity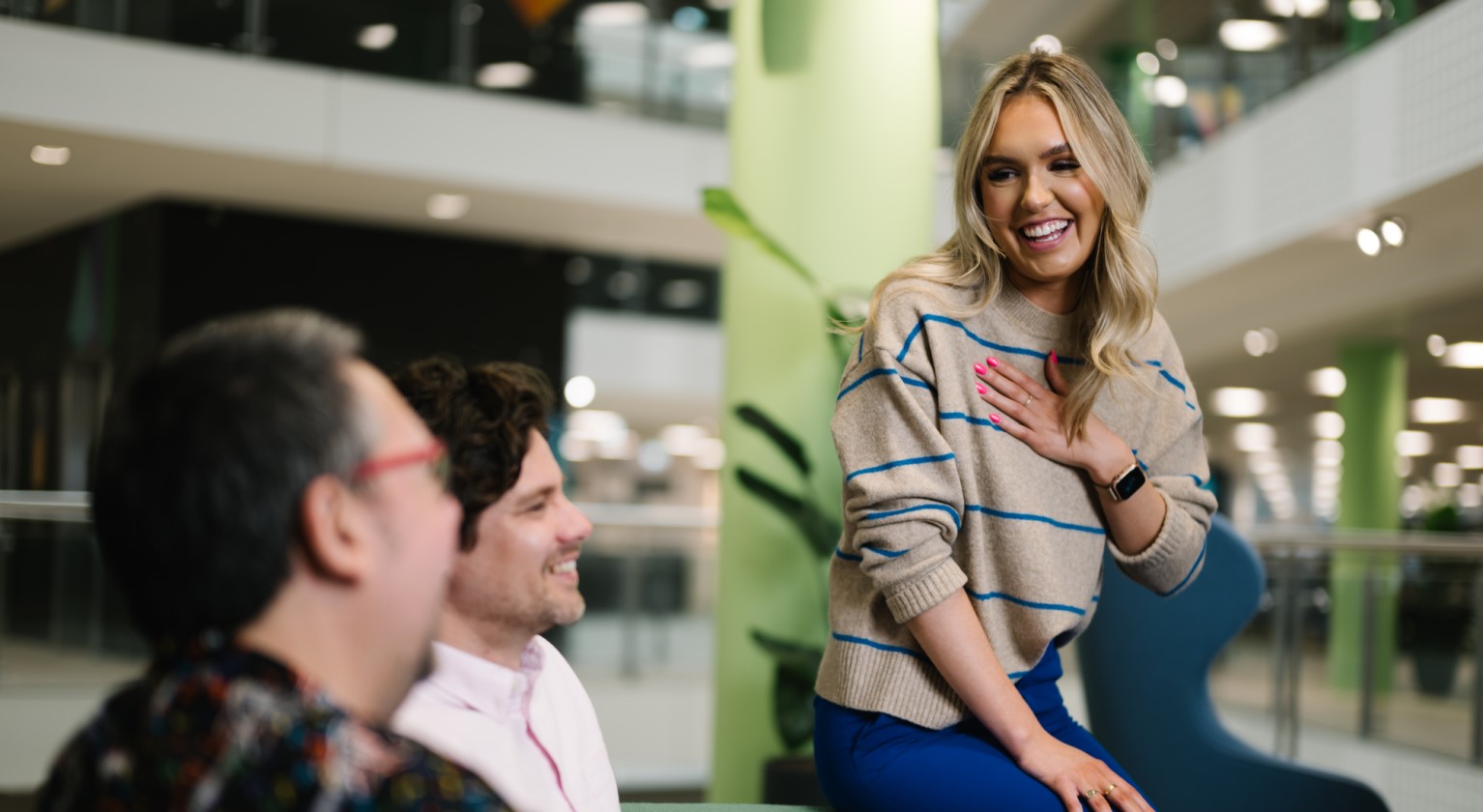 Roles and departments
No matter which role you're in, you'll have the opportunity to make a genuine difference and be part of a culture where everyone's contribution is recognised.
Roles and departments