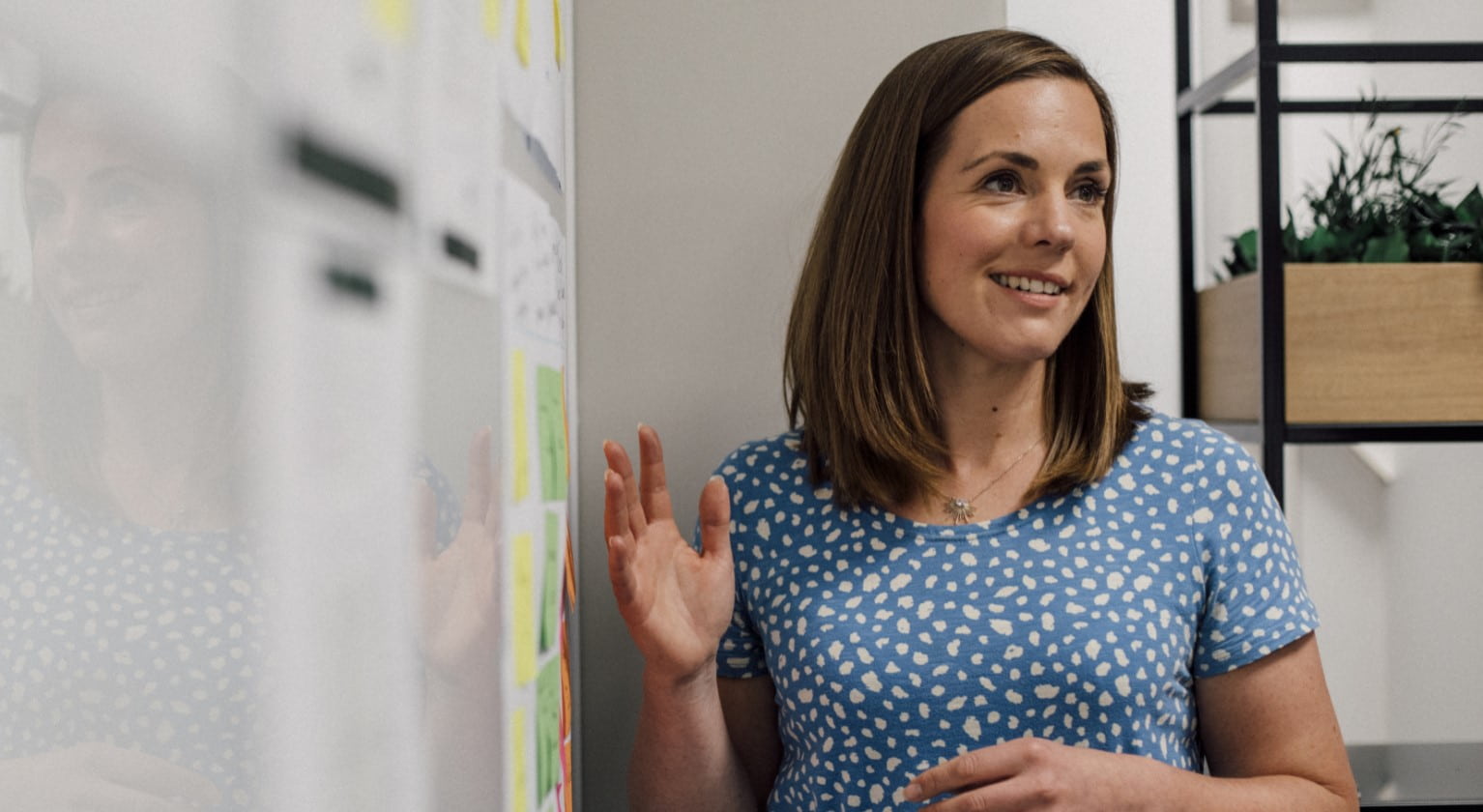 All you need to know about our assessment and selection process, including interviews, CV matching and online assessments.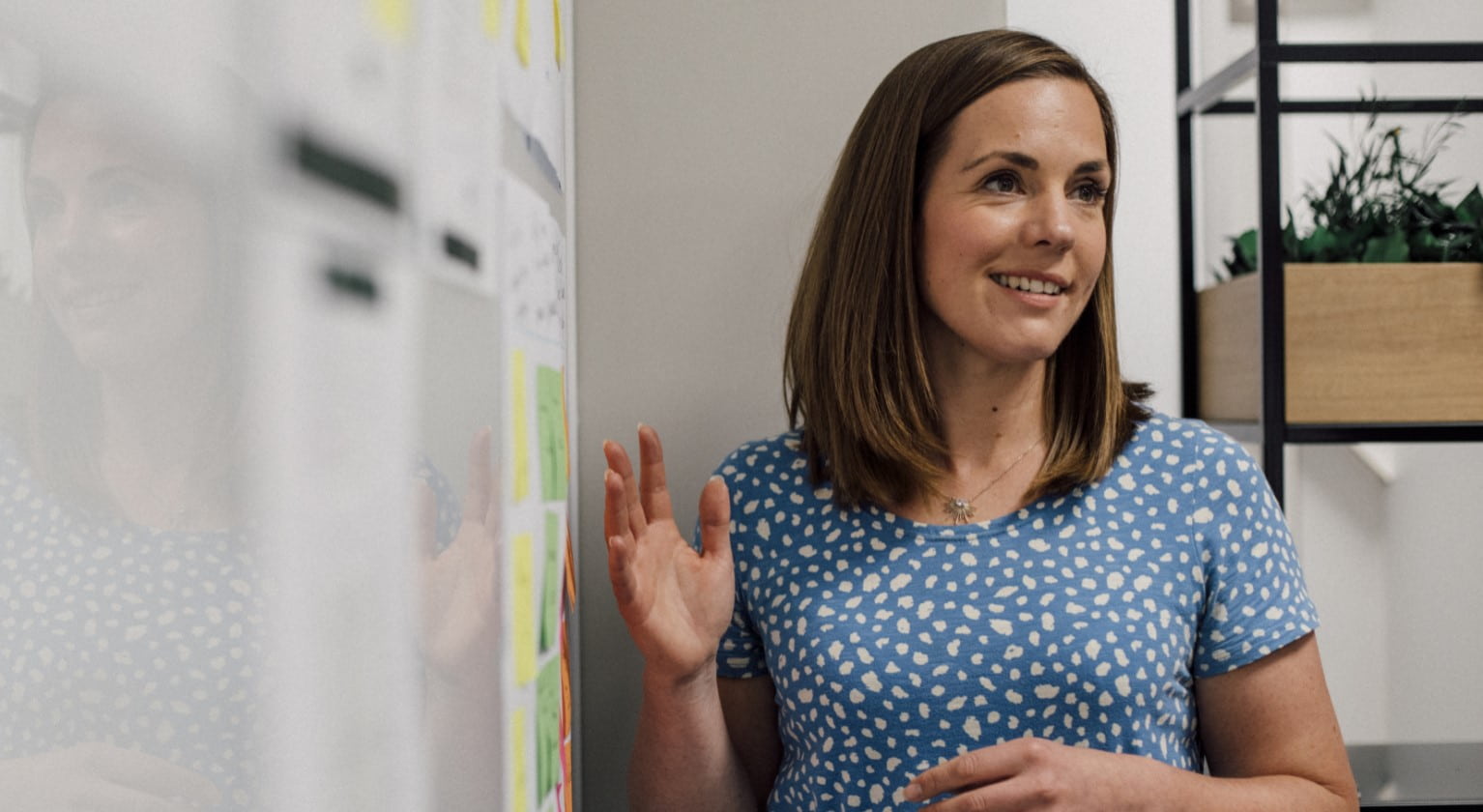 Our priority in the way we assess is to make sure we fairly and effectively measure how well you can do the job you've applied for. The assessment and selection process you go through will depend on the type of role you're going for and what level it is.
It's really important to us that everyone has the opportunity to demonstrate their true capability and potential, so if you believe you may need a reasonable adjustment to be made to any part of the selection process then please contact us ahead of the assessment/interview so we can support you. See our application page for more information on disability support.
Aspects of our assessment process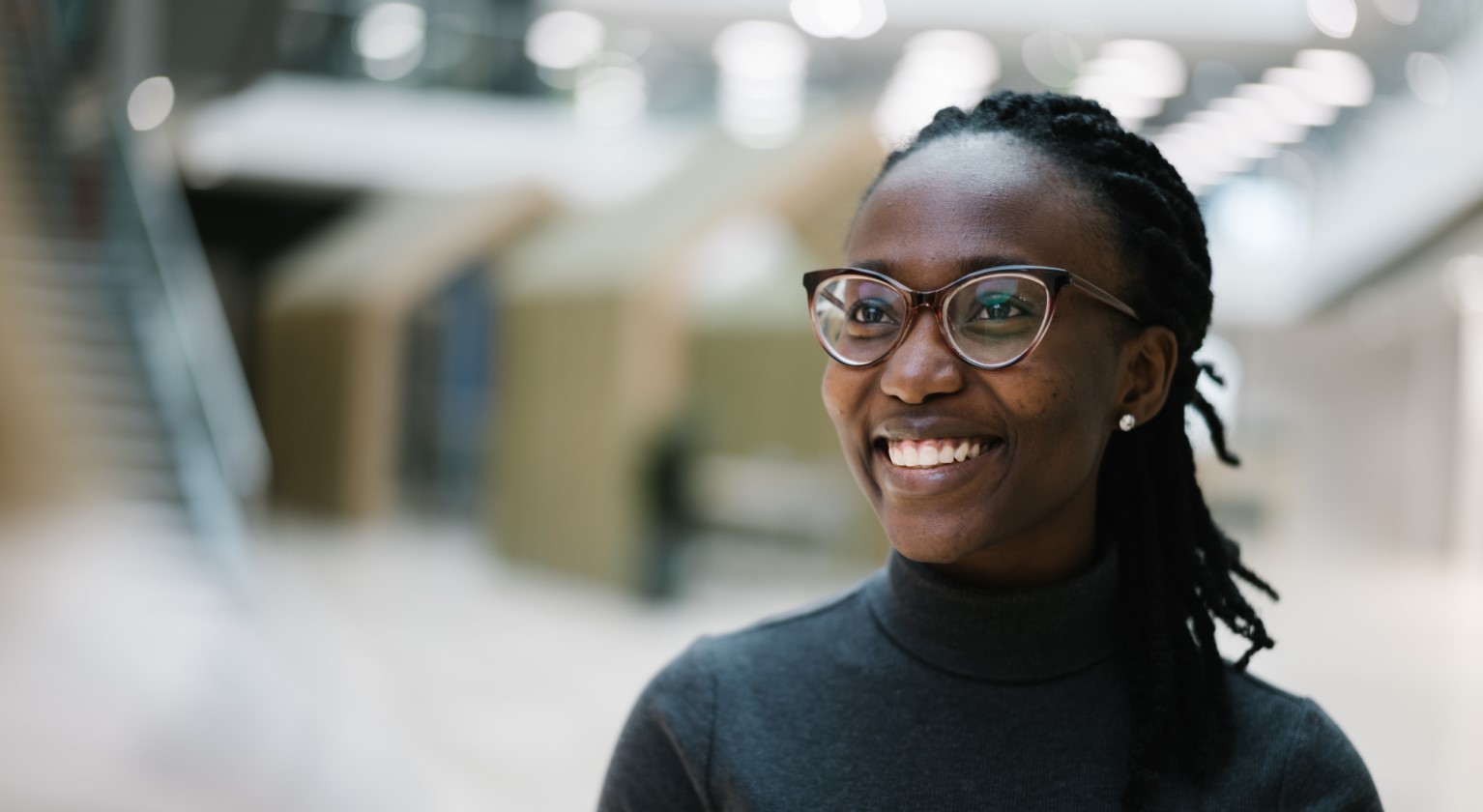 CV matching
If you need to submit a CV as part of your application then we'll use it to check your qualifications, skills and experience against the role requirements.
CVs are often reviewed alongside the job application form, which may ask you to answer some more specific and targeted questions.
If you meet the necessary criteria then you'll be contacted about next steps. If unfortunately your application doesn't fit what we need for that role then we'll let you know and provide details of how to find other opportunities with us.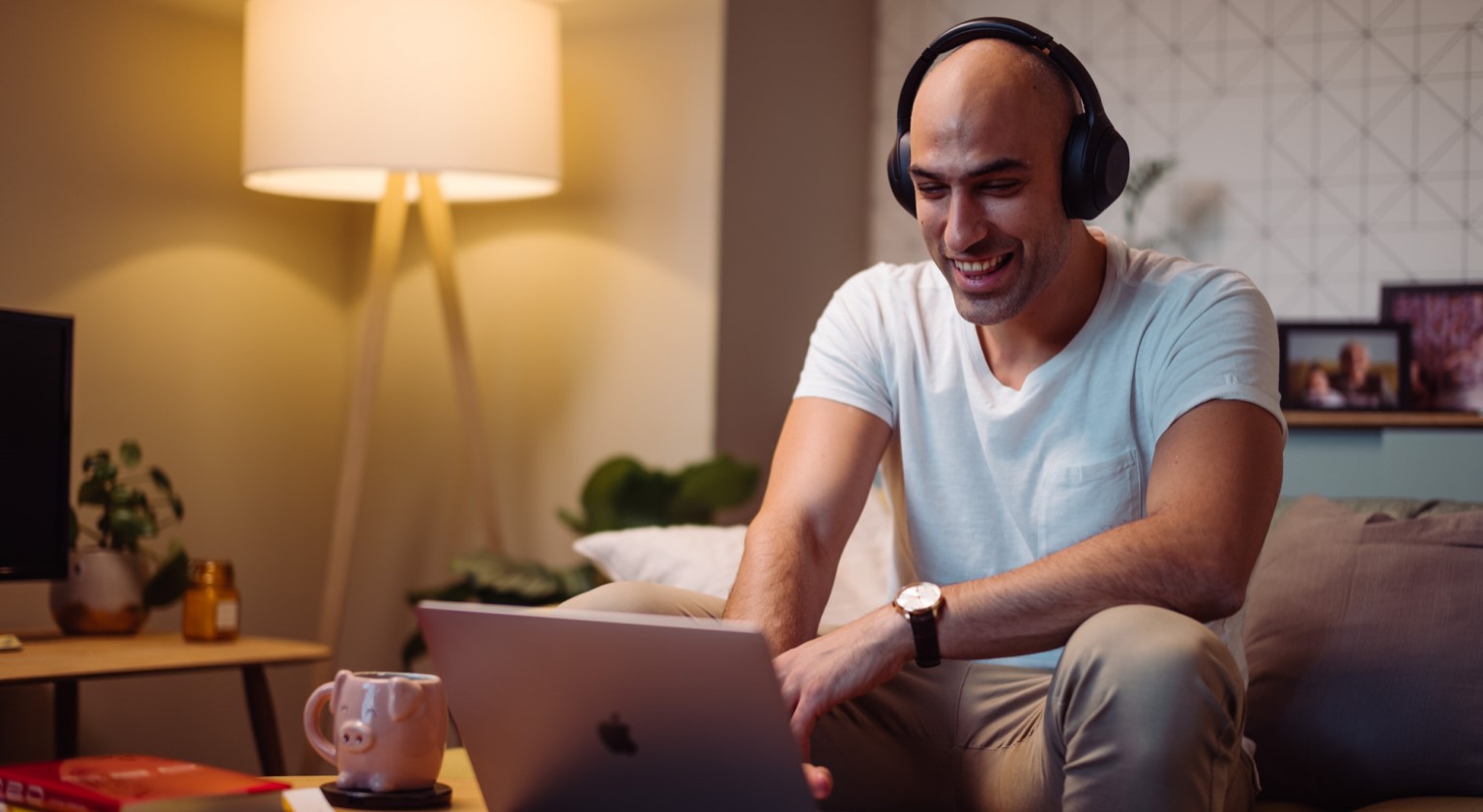 Interviews
Due to the wide range of role types and levels of seniority, our interviewing process varies significantly across the Group. You could be asked to attend an assessment centre (in person or virtually) or invited to one or more interviews with the hiring manager and business area.
Our approach to interviewing is consistent though – looking for you to evidence your fit against the role's requirements, your alignment to our culture (see our Group values) and, where appropriate, your leadership behaviours.
Online assessments
For some roles, you may be invited to complete an online assessment as part of the selection process. In such instances the assessment(s) will have been carefully selected to measure essential requirements for the role.
What will be expected of you in the assessment can vary widely, but will be relevant to the role you're applying for. For example, you could be asked to:
review some data and answer questions which require you to interpret that data, selecting from multiple choice options

read a work scenario and say what you'd be most likely to do in that situation, selecting from multiple choice options

provide information about your working style and preferences; using either a rating scale or selecting from different options which better describes you

record a video response to an interview-style question; which will then be reviewed by a member of our team (there is no Artificial Intelligence scoring of your answers)

complete a role-related challenge, such as producing some code to resolve a problem.
When invited to complete an online assessment, you will be sent clear instructions and details about that specific assessment and the deadline for completing it through our Workday system. Where there is the opportunity to practice in advance you will be sent the link to a relevant practice assessment.
You will also be provided with details of who to contact if you have any concerns about the assessment or require any adjustments to be made (such as additional time or alternative formats).
Now it's time to apply

We hope our approach to assessment and selection gives you every confidence to apply to one of our opportunities. Good luck!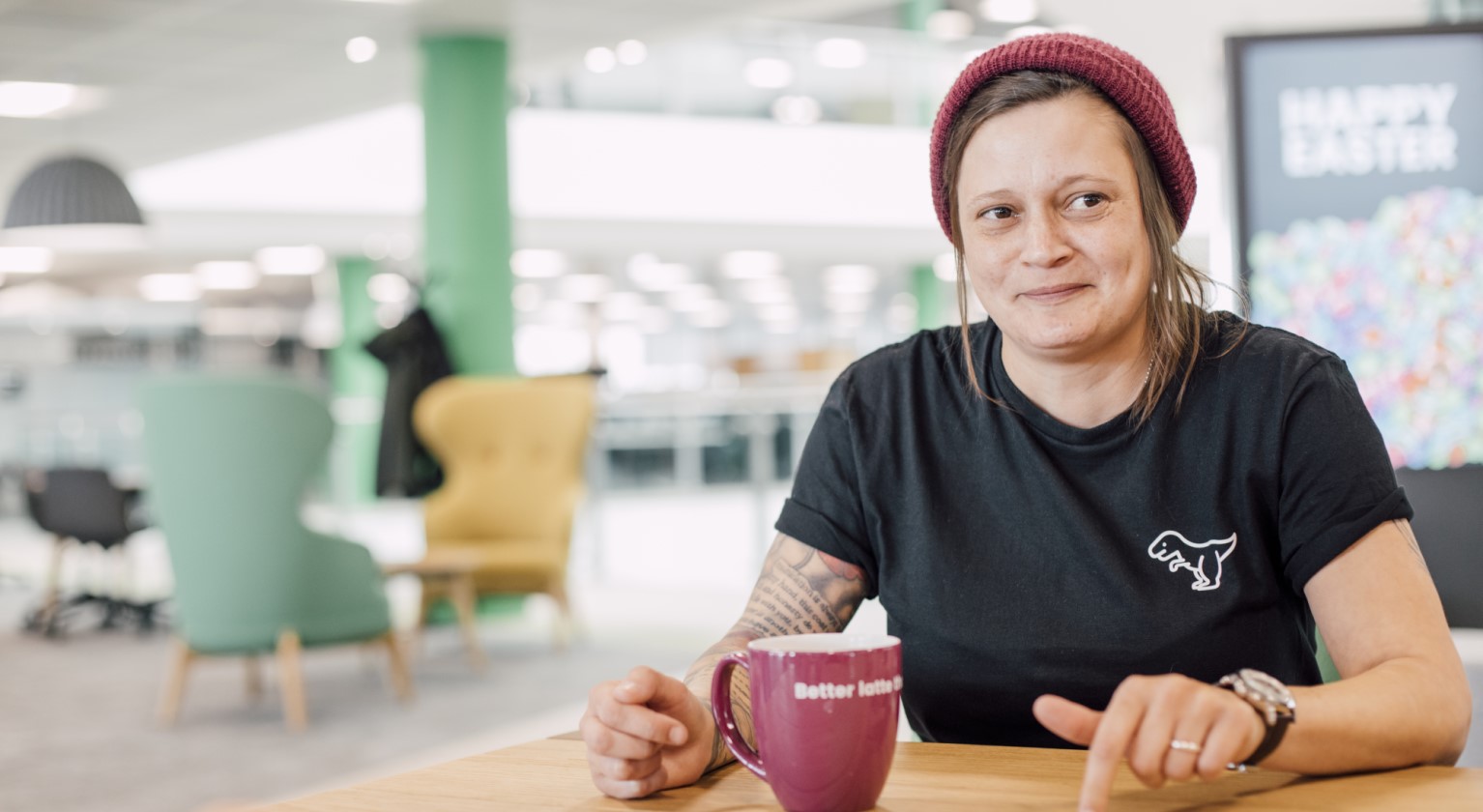 Applying for a job
Find out about the application and assessment process, as well as disability support, if you're thinking of applying for a job at Lloyds Banking Group.
About applying
Inclusion and diversity
Together, we make Lloyds Banking Group stronger and the best bank for customers. We're working hard to build an inclusive bank that reflects the diversity of modern Britain.
Inclusion and diversity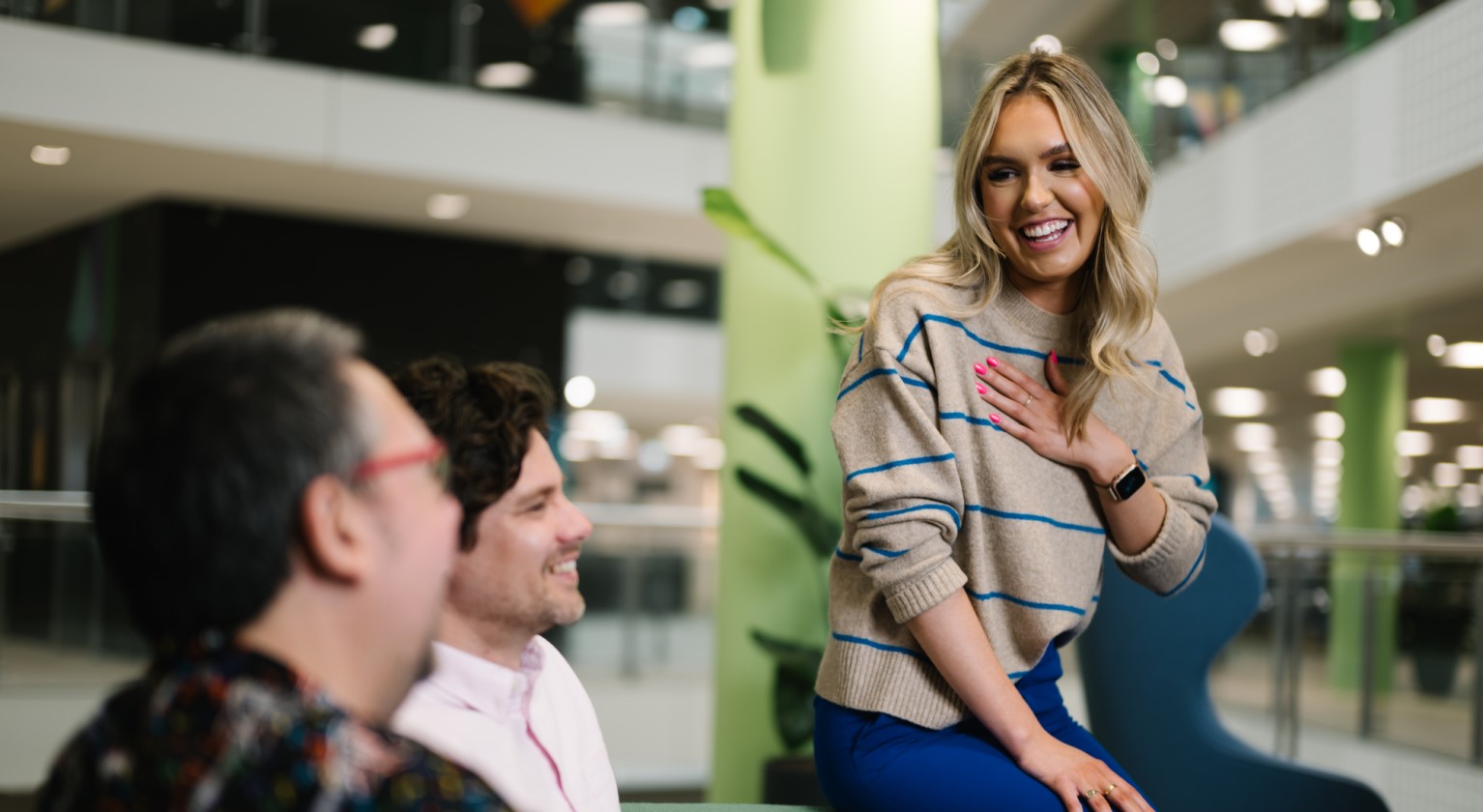 Roles and departments
No matter which role you're in, you'll have the opportunity to make a genuine difference and be part of a culture where everyone's contribution is recognised.
Roles and departments