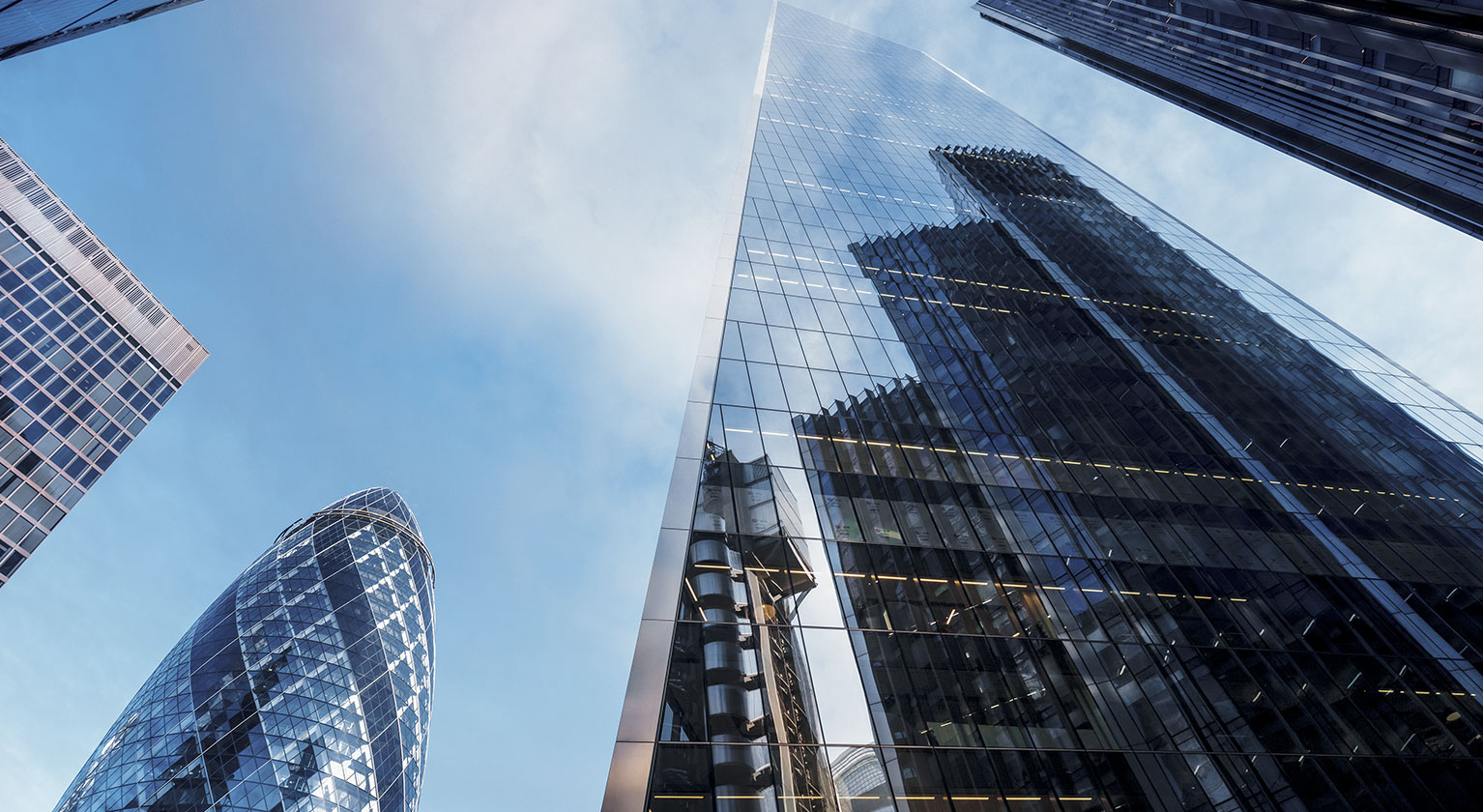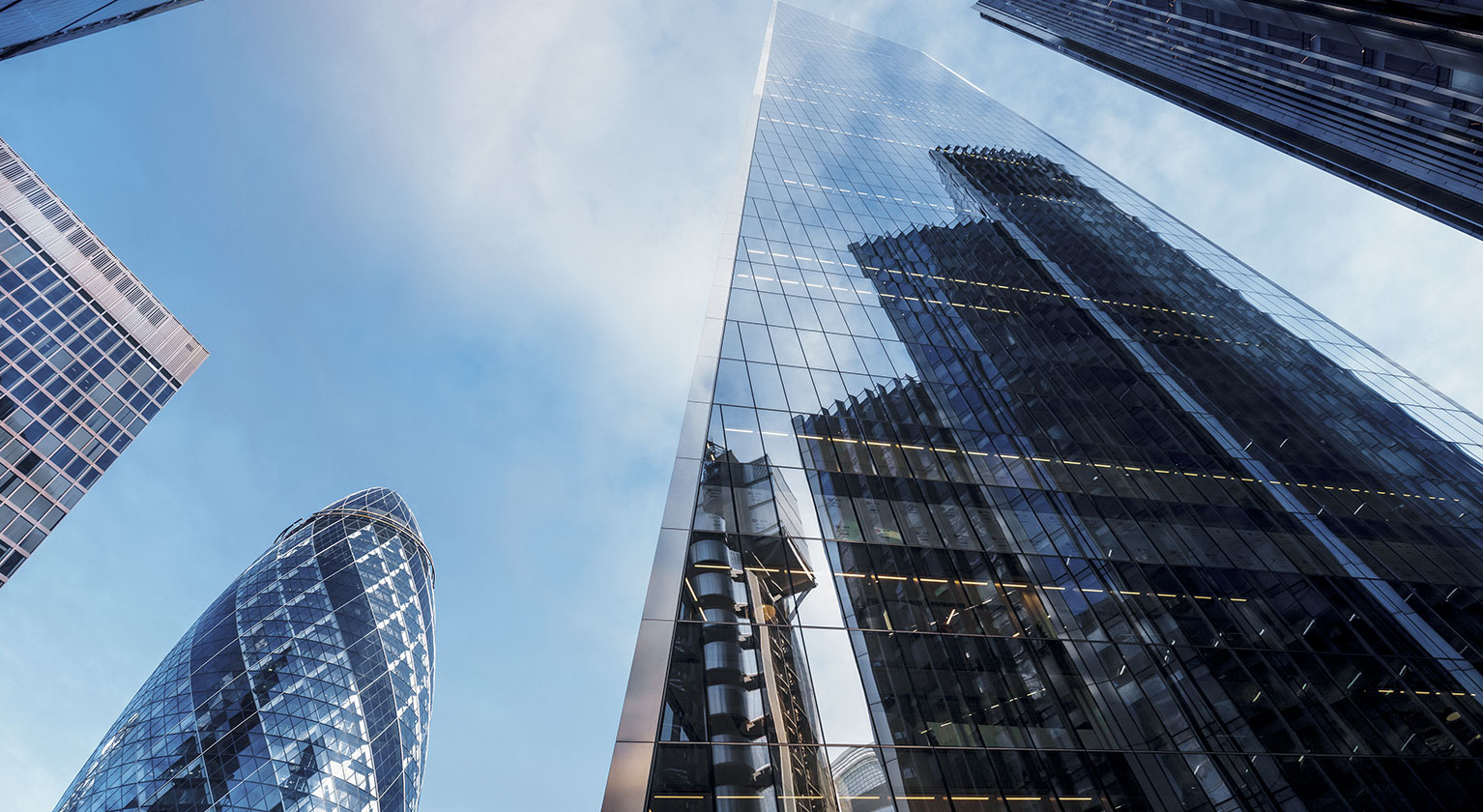 Information and key documents covering the wide range of securities issued by Lloyds Banking Group and its entities.
New liability management exercises
On 10 November 2021 the Group announced an update to capital securities and liability management exercises relating to GBP preference shares, USD preference shares and certain subordinated debt securities.
Find out more
Fixed income investors presentation downloads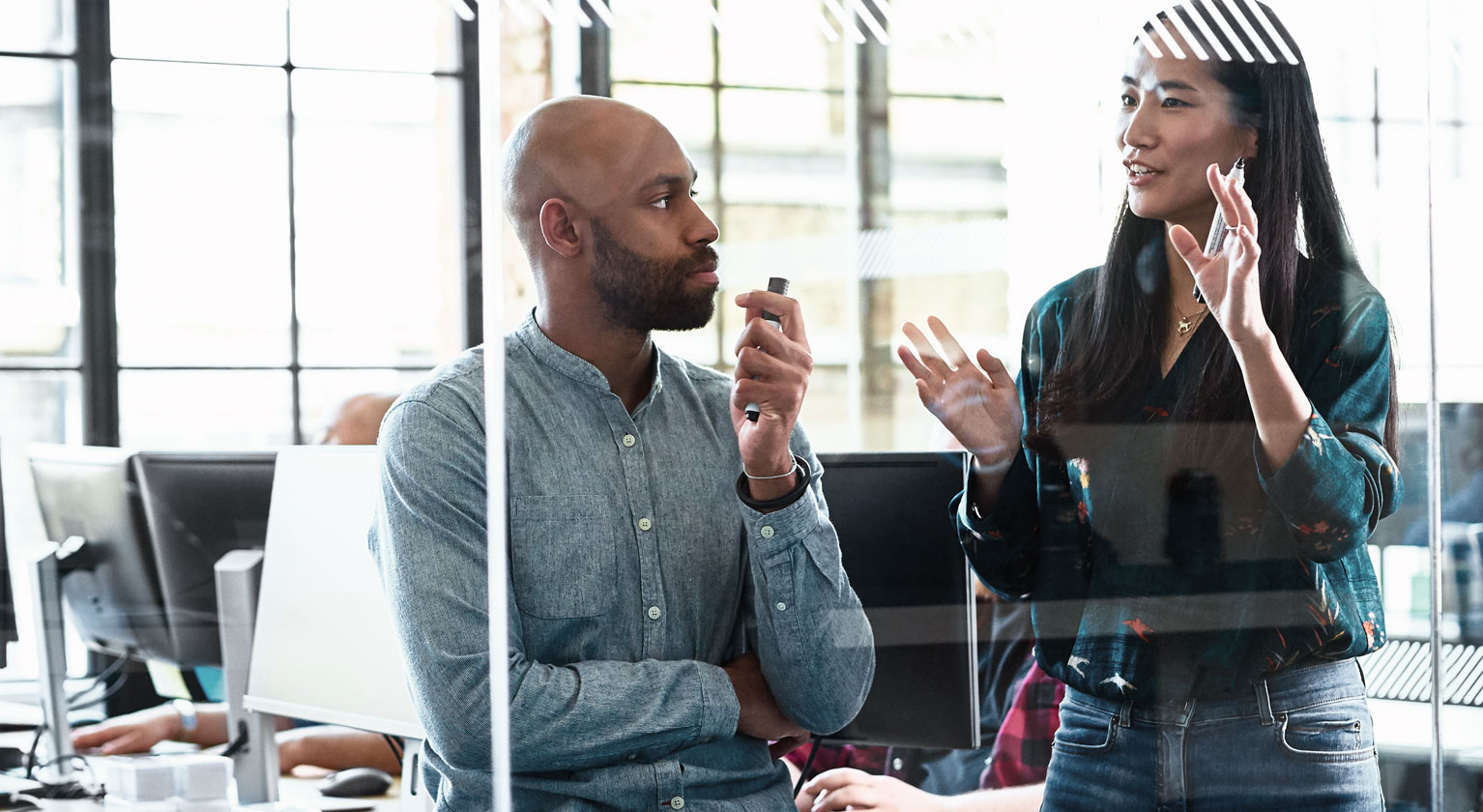 Capital issuance
Documentation for our capital securities including prospectuses and pricing supplements.
Read more
Capital issuance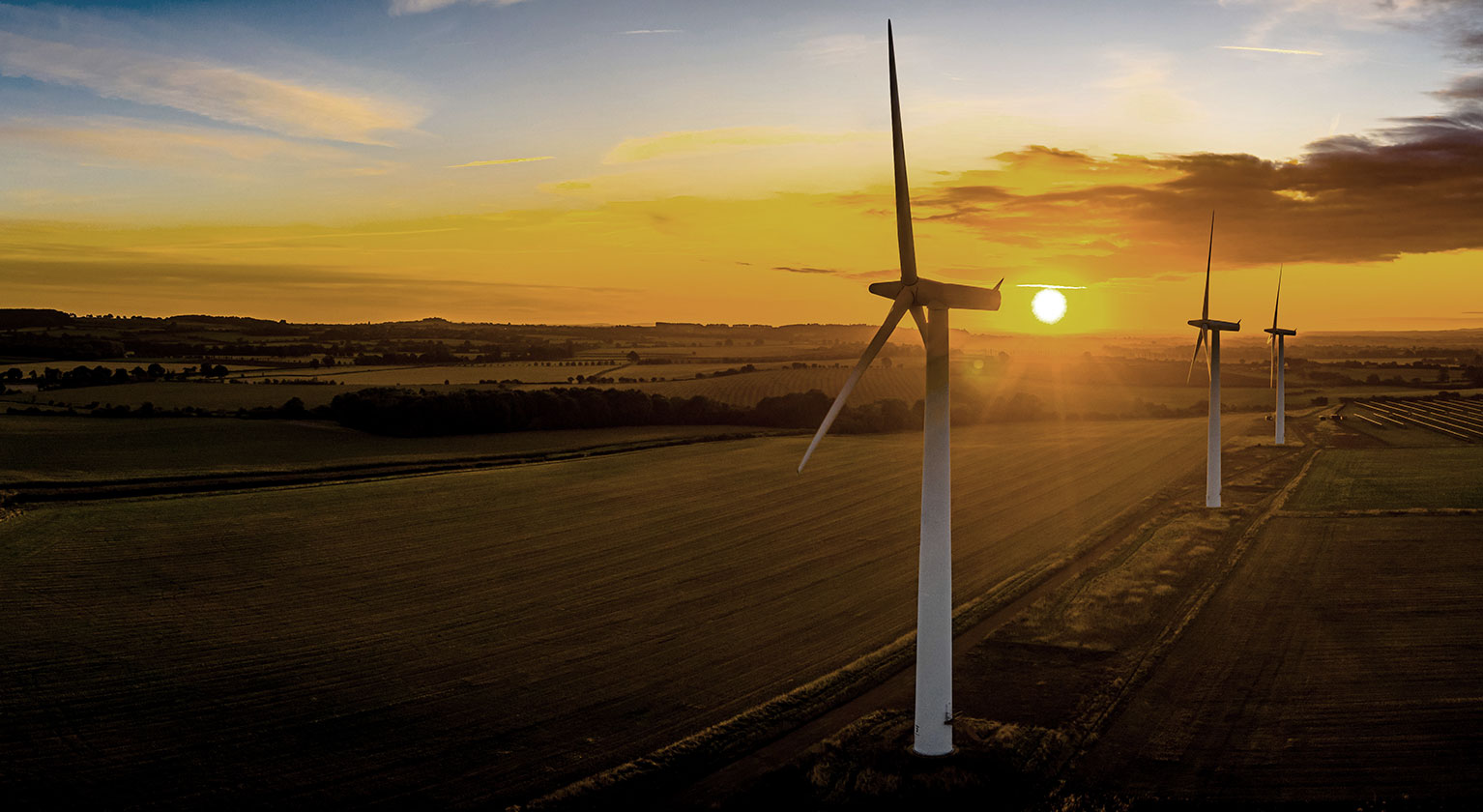 Unsecured funding
Documentation for our senior unsecured issuance including EMTN and GMTN programmes and ESG bonds.
Read more
Unsecured funding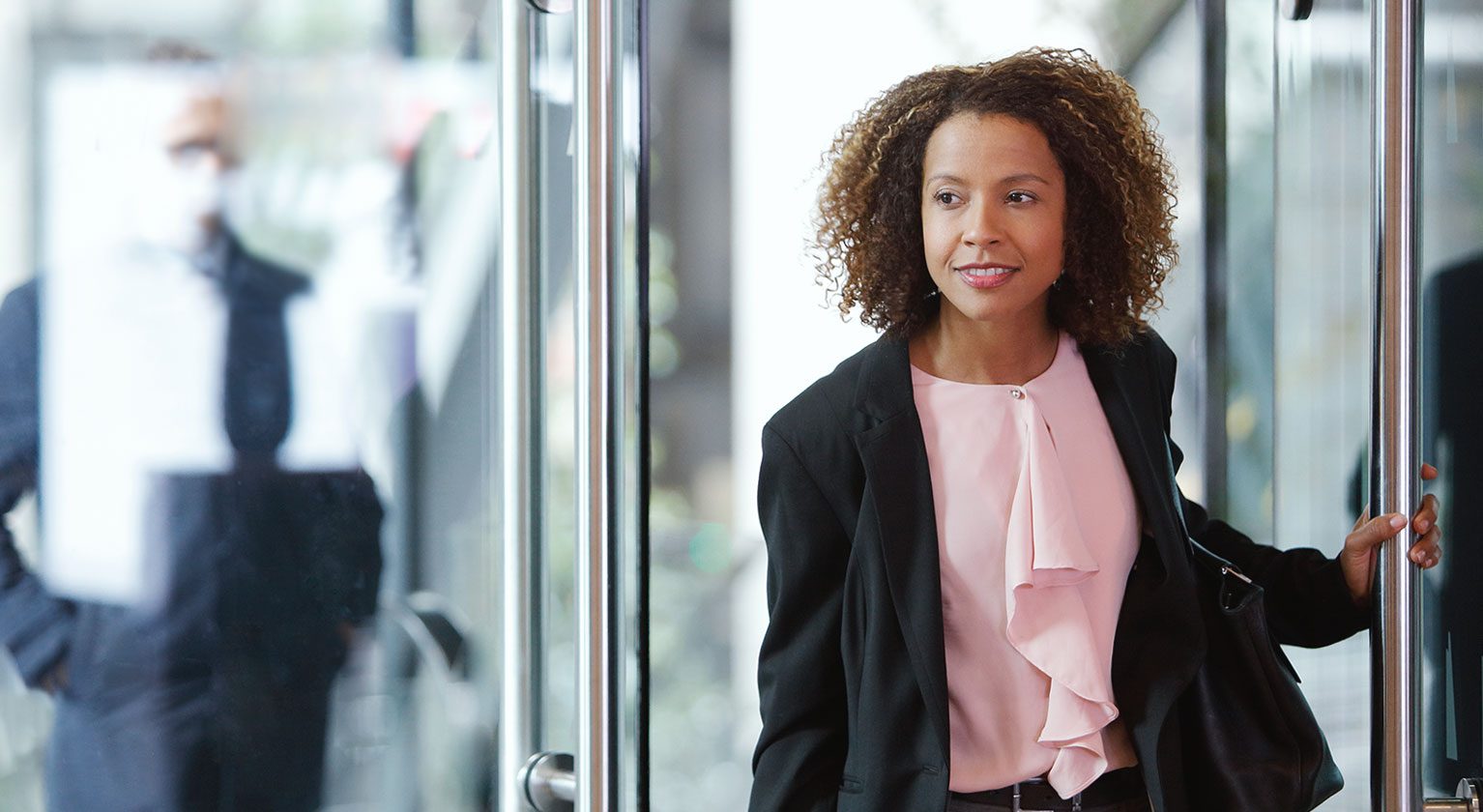 Credit ratings
Current ratings and reports from S&P, Moody's and Fitch across Lloyds Banking Group entities.
Read more
Credit ratings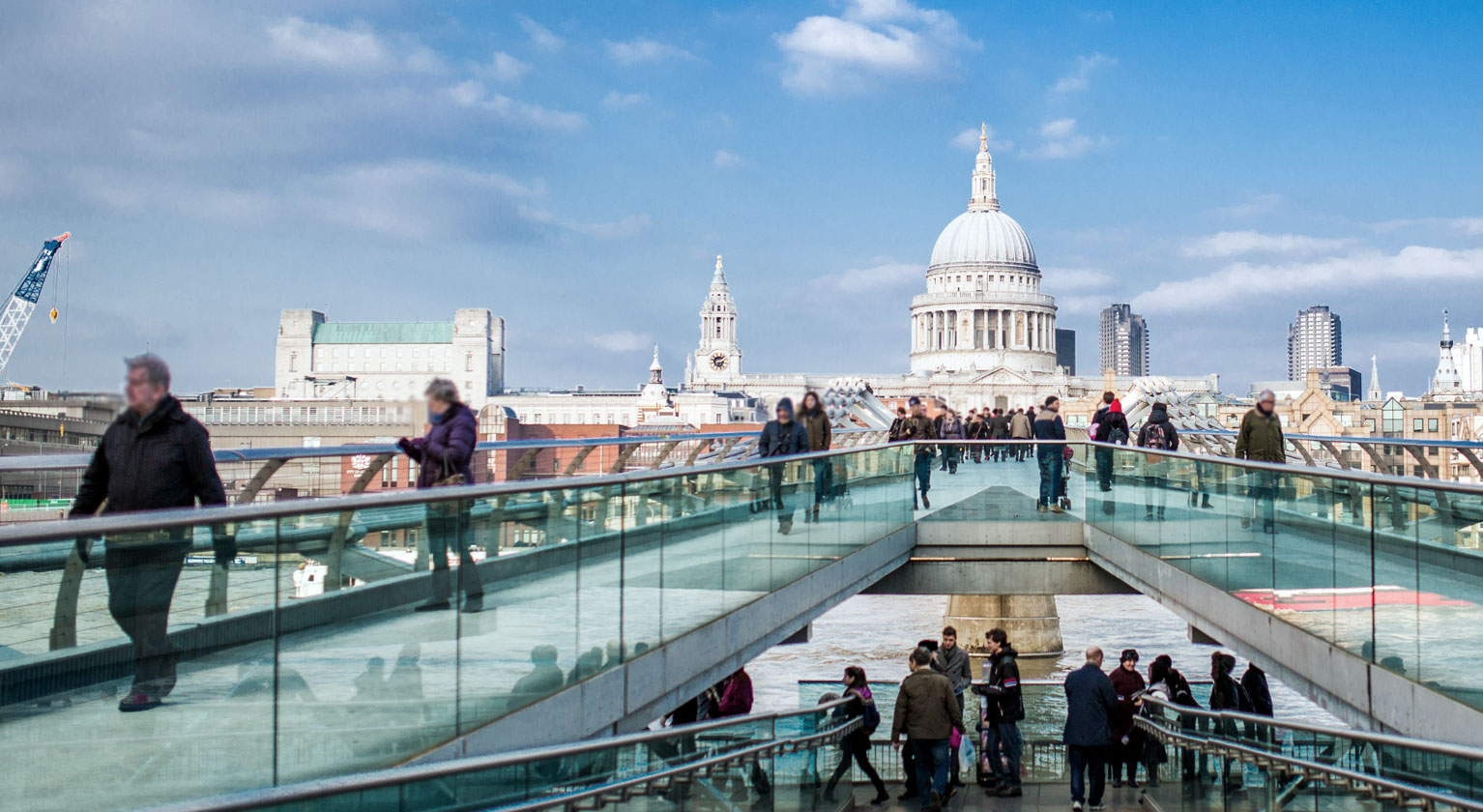 Contact us
Find out who to contact if you have a fixed income investment query. Just click through and then select Fixed income from the drop-down menu.
Contact us