Design experiences customers will love
Here in Design, we're a community of passionate creators working collaboratively to make our products even more accessible and intuitive for our customers. We want to help them connect with us, and with our products and services, via seamlessly smooth digital solutions. And design is where that aim comes to life. If you'd love to take on a transformative role in a transformative business, this is your chance to make your design talents count on a huge scale. All in a flexible, learning-led environment in which you'll find inspiration and expert support at every turn.
A collection of creative minds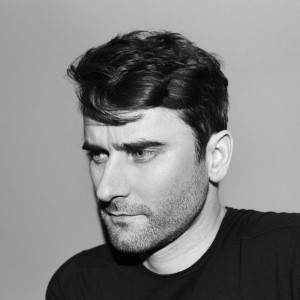 "Through workshops with our colleagues we ideate, prototype and test solutions. This helps to bring a wider perspective to the development activity and enables us to get input from different areas of the business".
 
Ben Warwick, Human Centred Designer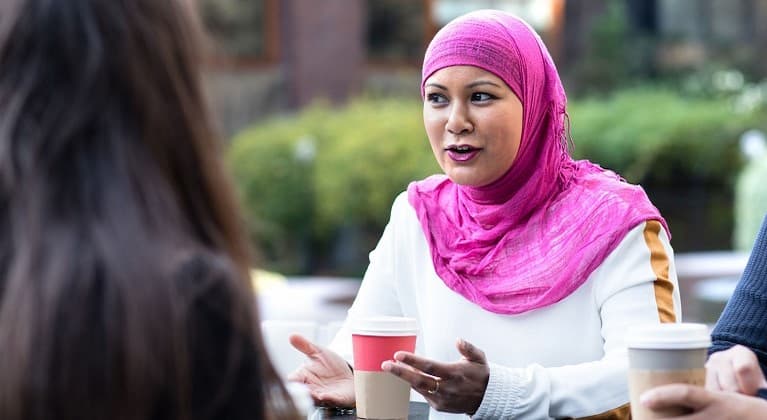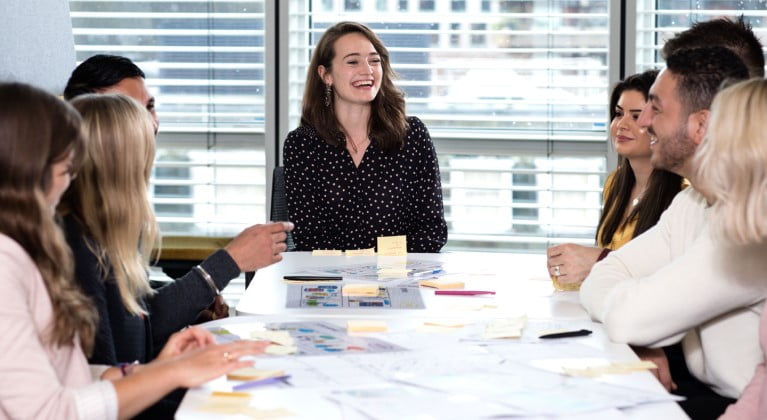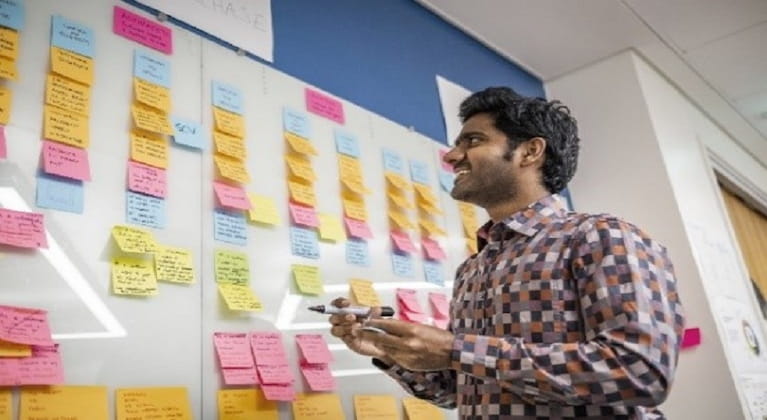 How Design is driving our transformation
Our Design colleagues help us empower our customers in ever-faster and more effective ways. They might be looking at how we can use human-centred design to maximise customer interactions and enhance the user experience, for example, or helping to drive engagement with new product releases both internally and externally. A career here gives you huge scope for impact. By planning and organising the infrastructure, communication and material components of our products and services, you'll make sure that the quality is always of the very highest standard, drawing upon your exceptional communication skills and technical know-how.

Systems Thinkers
Systems Thinkers lead the design of our exceptional digital products. They shape and design best-in-class UX experiences and produce high quality, detailed deliverables that are consistent with both the brief and brand.
Conversation Designers
Our brands speak to different types of customers. Conversation Designers ensure each communicates in a consistent tone of voice, building trust and familiarity with every interaction.
Design Researchers
Design Researchers determine our customers' needs, behaviours and perceptions of the products and services we provide and translate these insights into clear objectives and outputs for our core design team.