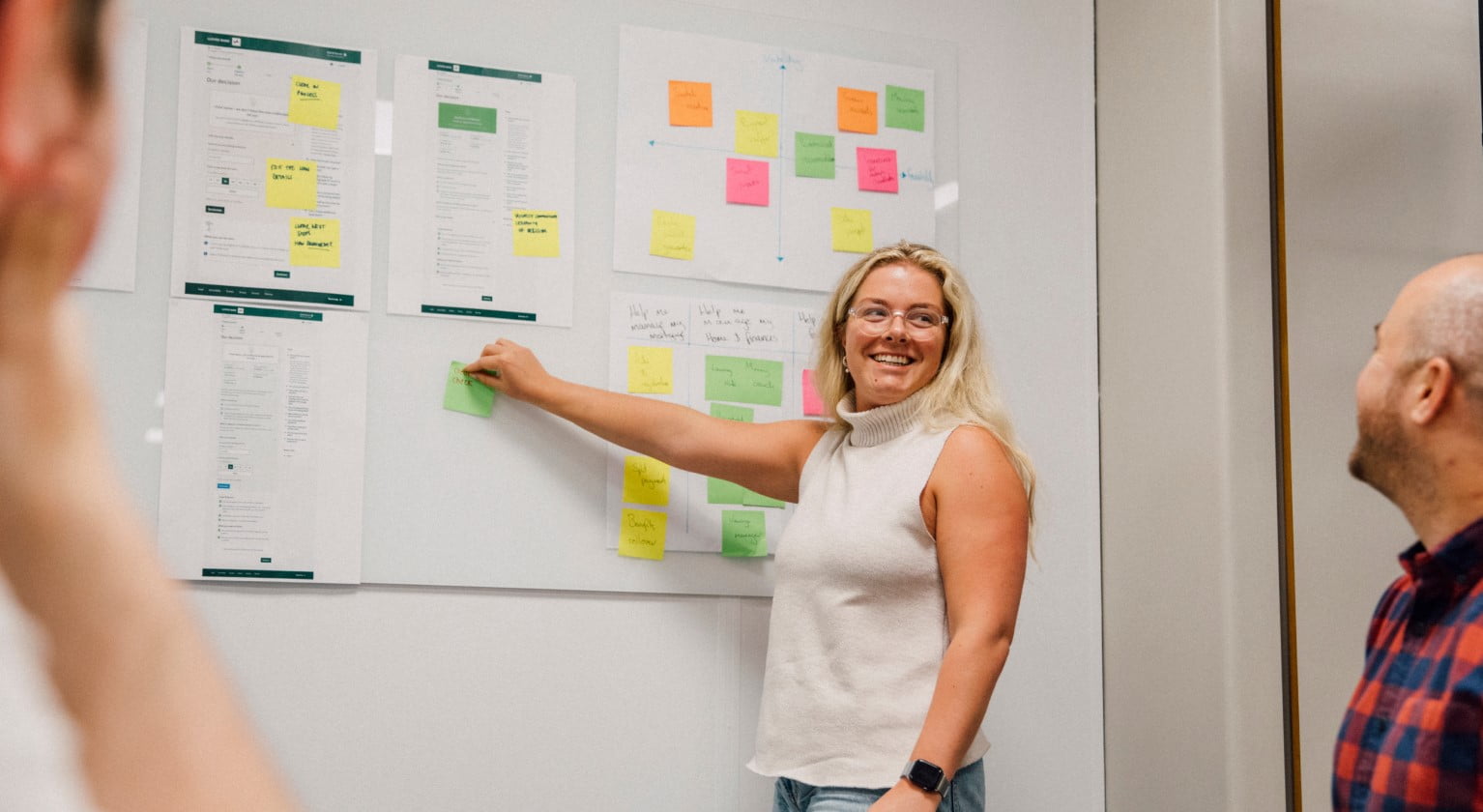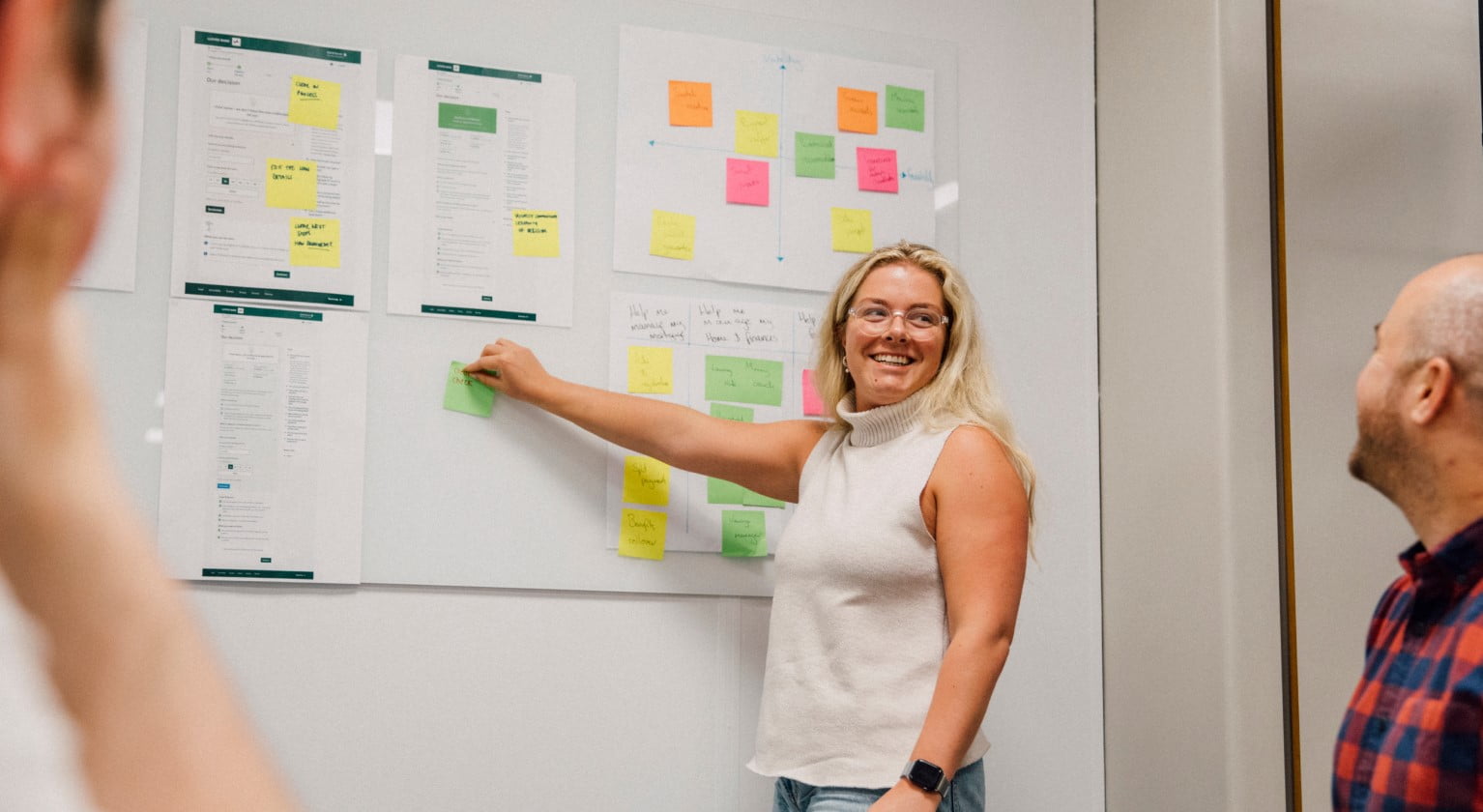 Designed by people, powered by data
Curiosity isn't just a mindset. It's the energy that sparks our designs, shapes our ways of working and inspires us to do the right thing for our customers.
We're a diverse, inclusive group of creatives proud to work in and lead smart, agile design squads. We put people at the centre of all we do.
Behind every journey, there's a story. Each one starts with an opportunity. Come and find yours.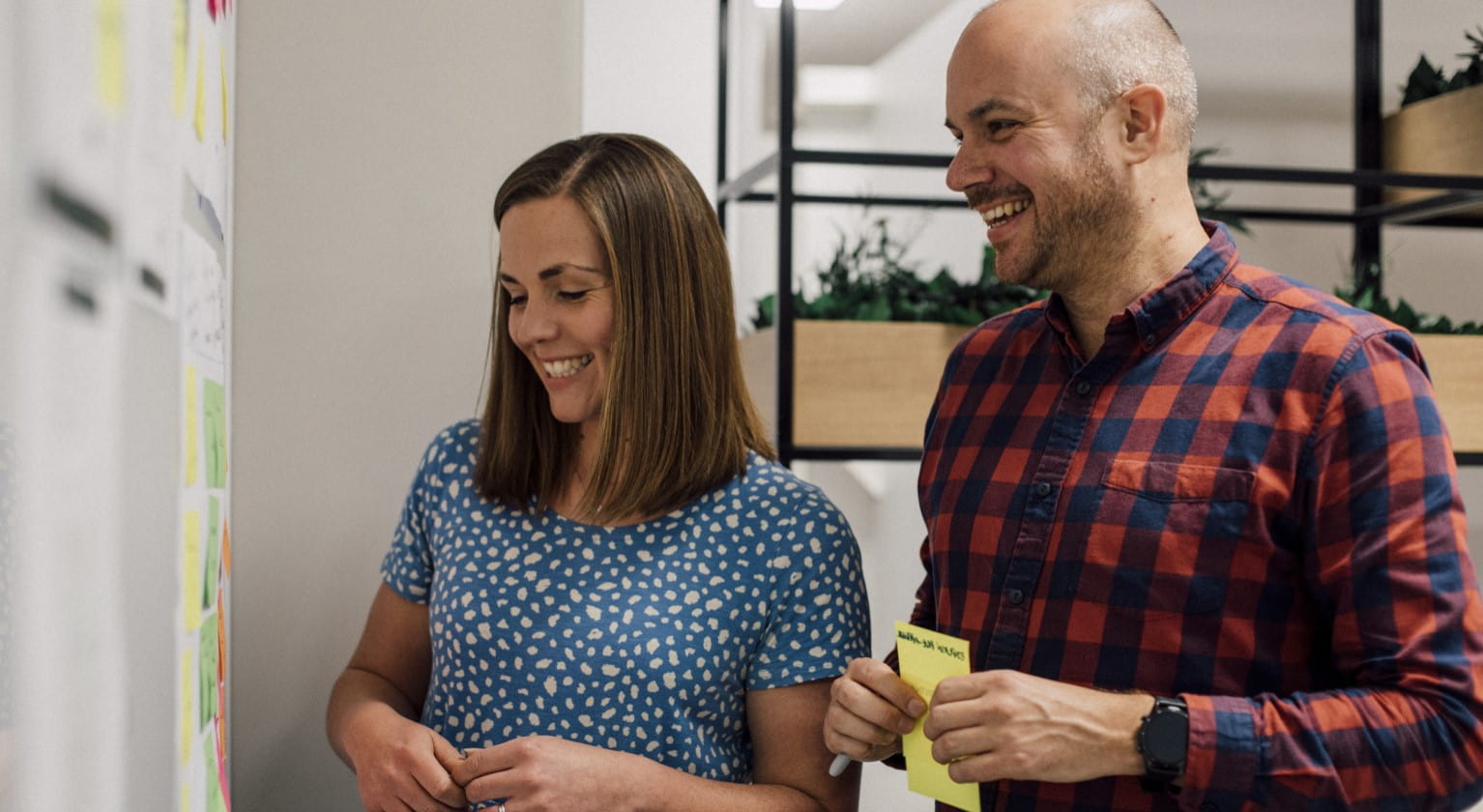 Design thinking
Our bespoke Value Circuit is based on agile principles of delivering value at pace for our customers, colleagues, the business and society. It's an iterative and cyclical approach rooted in continuous discovery and evolving organically towards outcomes that delight our customers.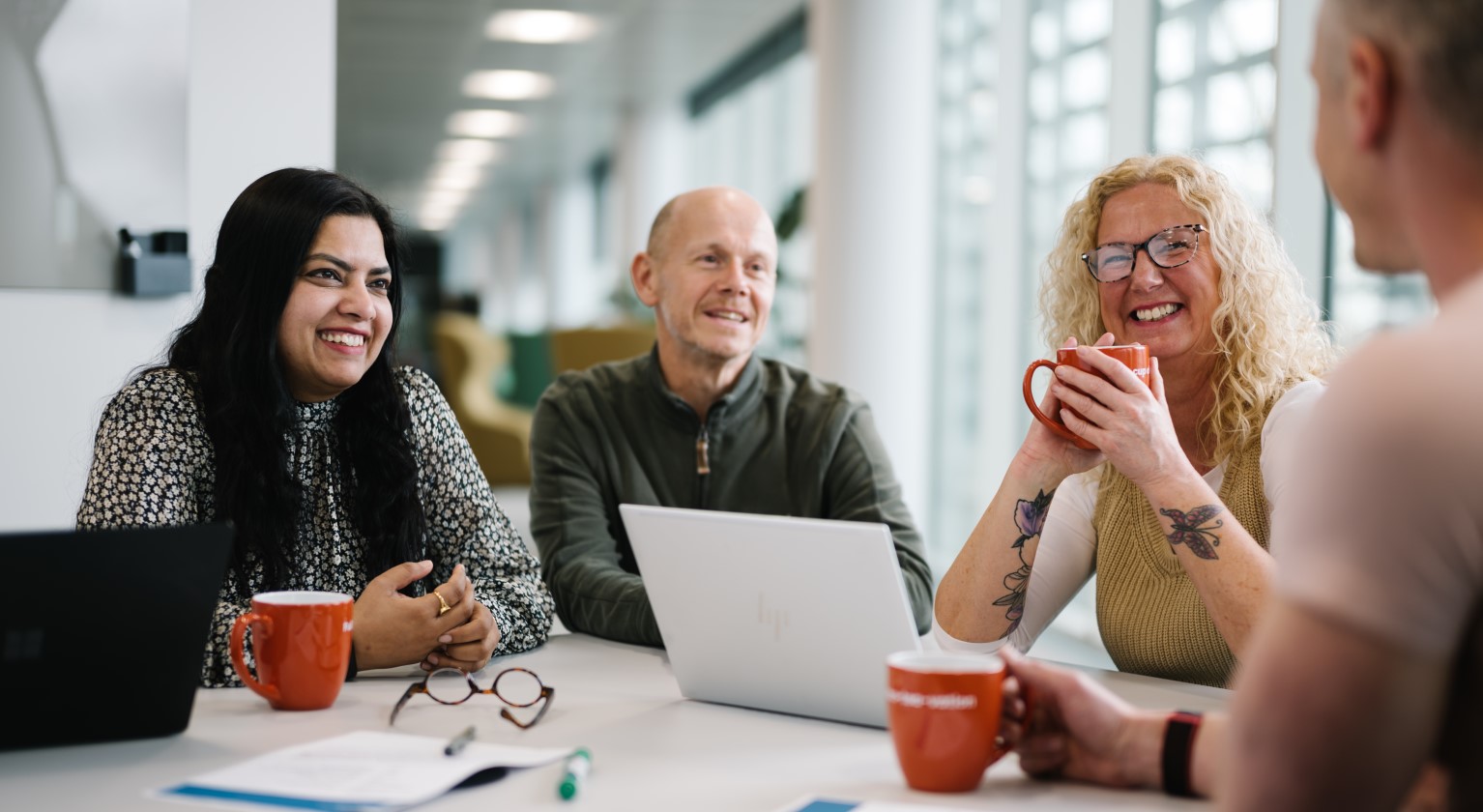 Collaborating for outcomes
We work in empowered multidisciplinary squads consisting of designers, product managers and software engineers. Open communication is at the heart of our agile ways of working. Together we shape a shared understanding of desired outcomes and the iterative journey towards them. 
Tools we love
to get stuff done


Design Analysts translate outcomes into measurable impacts that define the value we're delivering.

Interaction Designers make sure our designs are simple, clear and intuitive at every touchpoint.

Content Designers distil the complex so customers can find and do what they want easily.

Applied Science Designers bring a scientific lens to the outcomes we're curating and their value.

Visual Designers create beautiful designs that make our digital journeys accessible, inclusive and engaging.

Design Researchers investigate the wants, needs and expectations of customers to inform our designs.

Service Designers take a holistic view of our customer journeys so they flow seamlessly throughout.

Conversation Designers craft human-like on-brand messaging that's empathetic and helpful.

Creative Technologists
connect designers and developers, helping turn concepts into reality.
We're a friendly bunch who thrive on making the Group's experiences look and feel awesome.
We strive for excellence to benefit our customers, colleagues and communities.
Together we go beyond the ordinary to create journeys that make money simpler.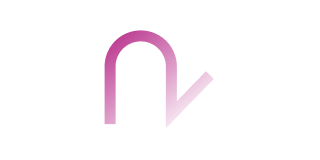 Design Research
Understanding customers to design for people's needs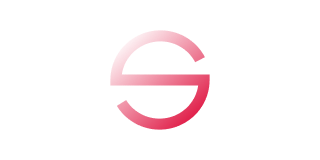 Service Design
Making sure our services are relevant and easy to use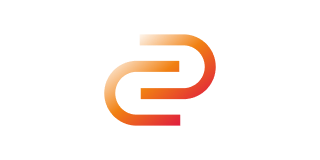 Interaction Design
Designing experiences that are human and intuitive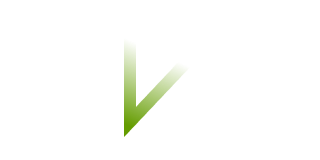 Visual Design
Fostering creativity and an innovative design culture
Content Design
Crafting data-led content across multiple brands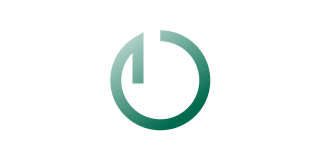 Inclusive Design
Fostering creativity and innovative design culture
What our designers are saying
"Working in-step across all the design disciplines allows for informed design thinking. Being research and data driven really puts our customers at the centre of the experiences we're designing."
Joseph, Interaction Designer
"It's so rewarding being embedded in squads and collaborating on designs together. I enjoy sharing perspectives and designing evidence-based content that delights our customers."
Georgina, Content Designer

Explore our Design roles
Our talented team are profoundly reshaping banking for millions of customers. Sound like a place for you?

Our brands
With over 325 years' heritage across our family of brands, we serve and support the evolving needs of our customers and clients across the UK.

Our culture, your benefits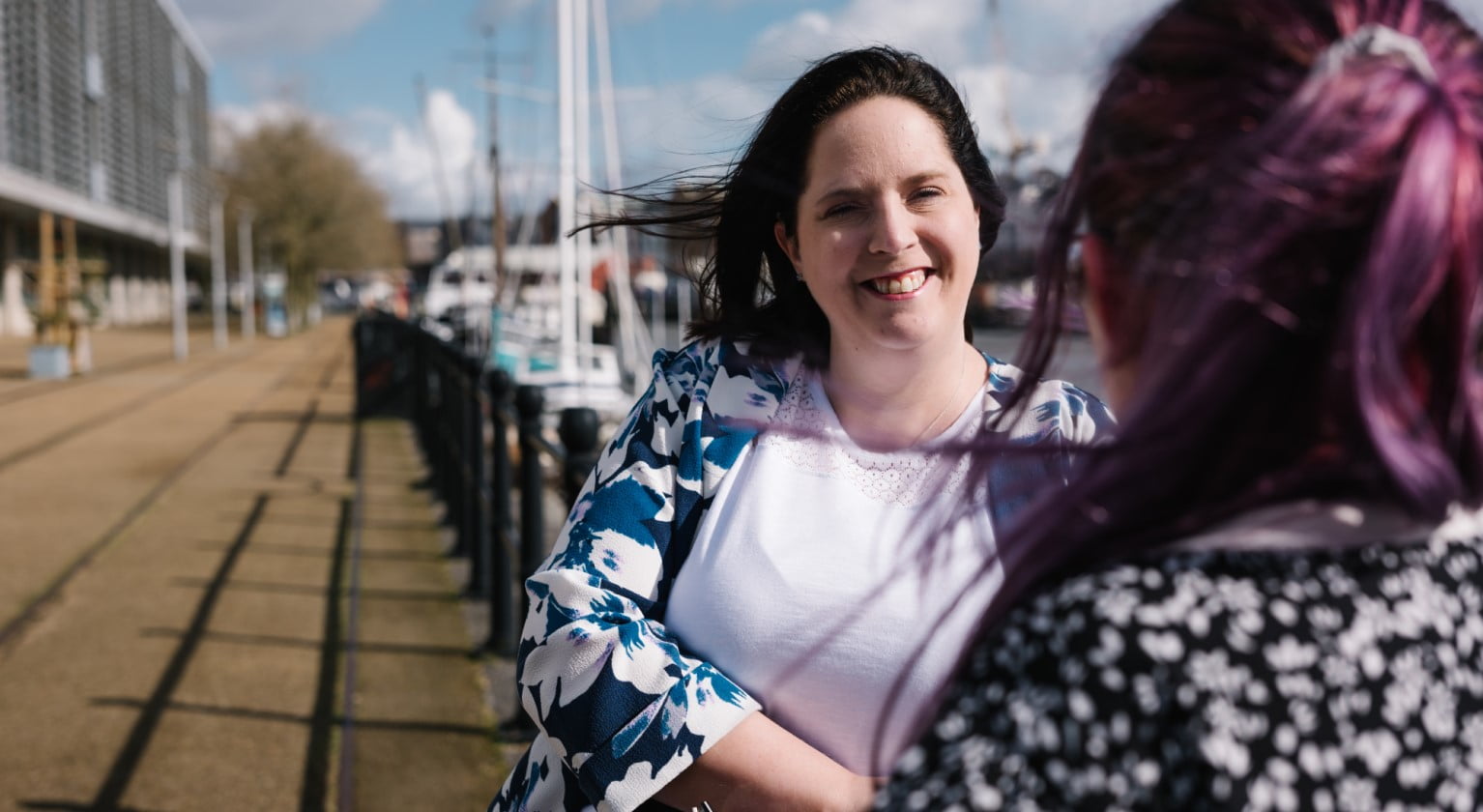 Our culture
Our happy workspaces are shared by colleagues from all walks and ways of life – you'll be valued and respected for who you are and encouraged to be your authentic self.
And if you have a growth mindset, you'll never be short of interesting ways to broaden your skills and advance your craft with Design crits, Guild meets, mentorship and more.
Culture and inclusion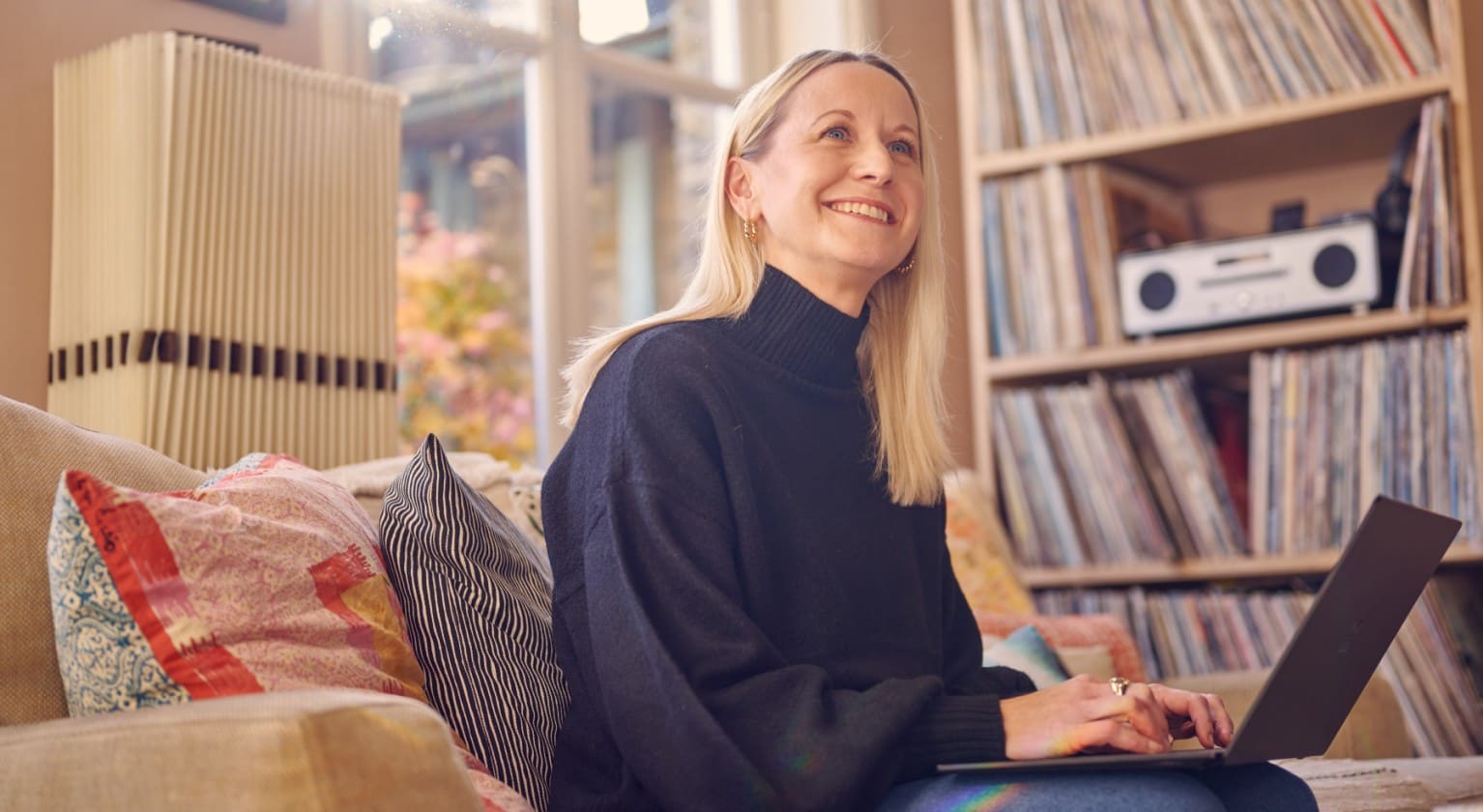 Benefits
We offer competitive pay and rewards, including oodles of benefits for you and your loved ones. Whether it's family leave, a generous pension or health insurance, find out more about what we have to offer.
And gone are the days of one size fits all. Whether you're a parent, carer or simply an early riser, we're open to different ways of working that balance your needs with ours.
Our benefits package