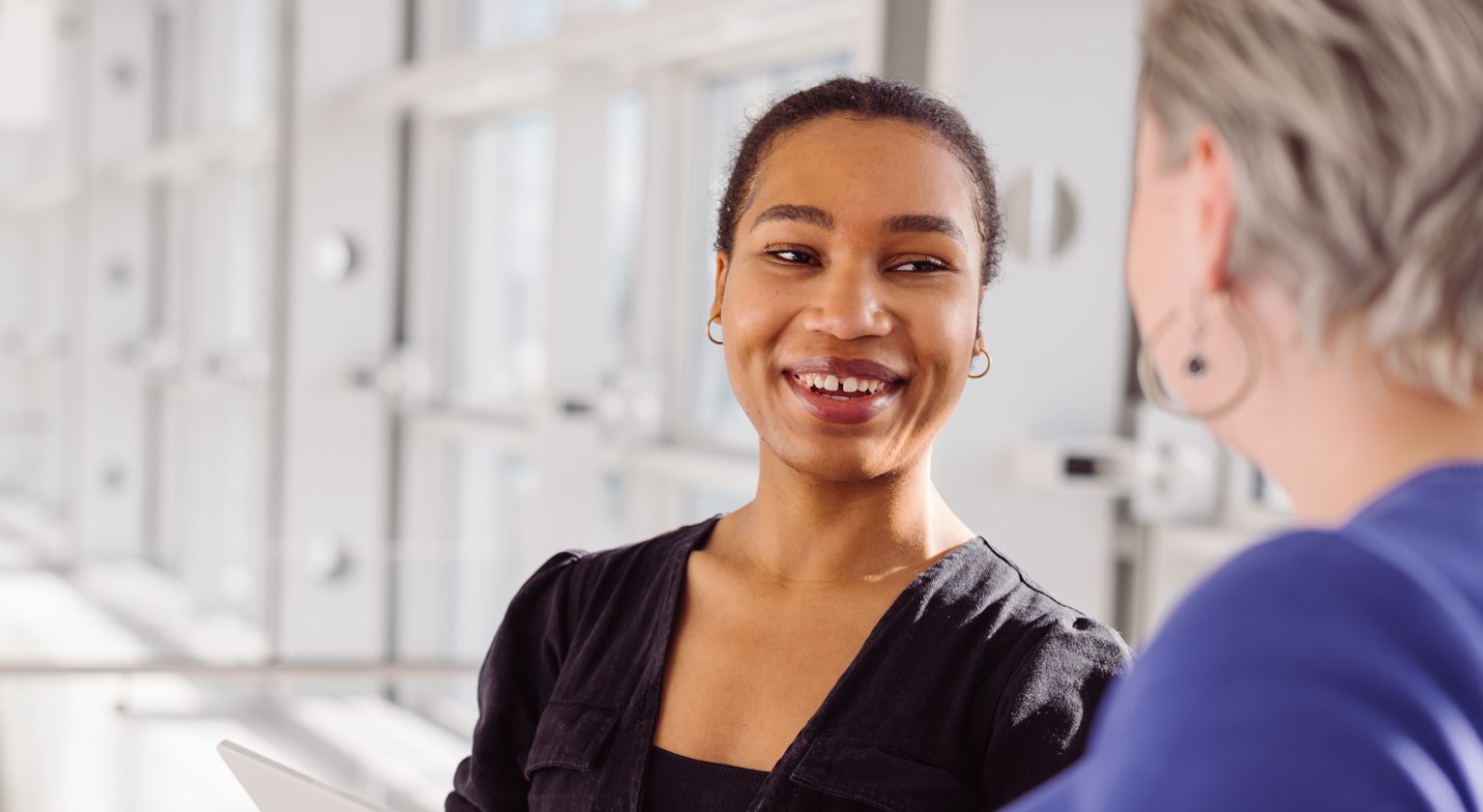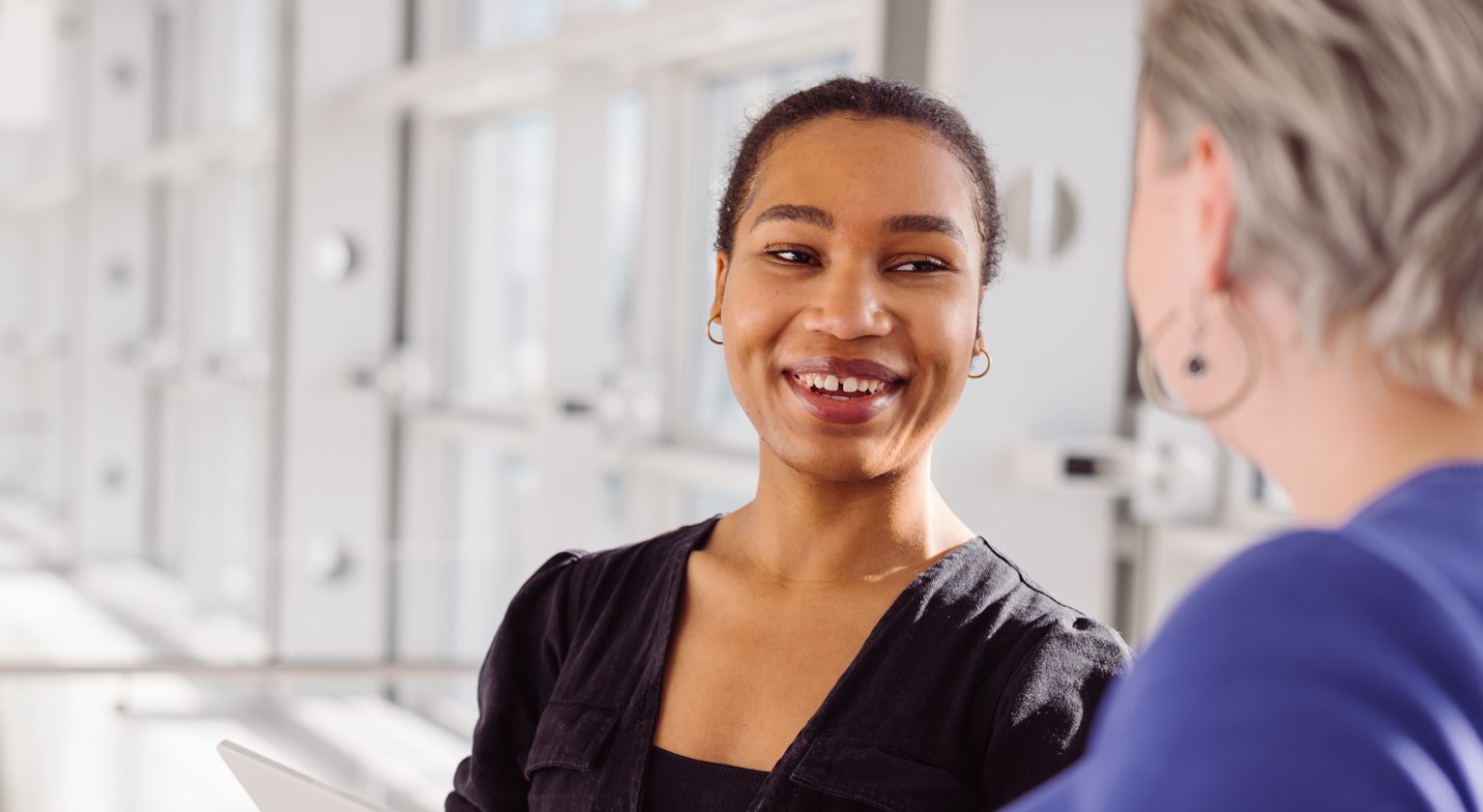 Use your skills to optimise the skills of everyone.
With more than £4bn already invested in our technological transformation, our Agile colleagues have had a crucial role to play in our success. Not least because by making sure that we make our investment count. And they'll continue to drive us forward as we prepare to embark on the next stage of our digital journey. Join us here, and you'll champion innovation, introduce new ways of working and empower teams to deliver their very best work for our customers. All in a flexible, learning-led environment that's also designed to bring out the best in you.
What type of roles are available in Agile and Change?
Agile Coaches
Our Agile Coaches support leaders and Product Owners to enable their high performing teams to build even greater business and customer value.
Scrum Masters
Scrum Masters help to embed Agile principles across our organisation. But it's not just about leading brainstorms and facilitating events, it's also about encouraging and empowering teams to embrace the spirit of innovation and change.
How Agile is driving our transformation
Here in Agile, we look for ways to make finance simpler, enabling customers to access and manage their finances with futureproofed solutions that are both resilient and scalable. By moving at pace to keep ahead of technological trends, we bring exceptional digital products and services to the fore. And we're always looking to do even more. If you love finding new and better ways to solve the different complex and sometimes contradictory challenges that often arise when you're developing innovative technology, get ready to help deliver a change that's driving our entire organisation forward.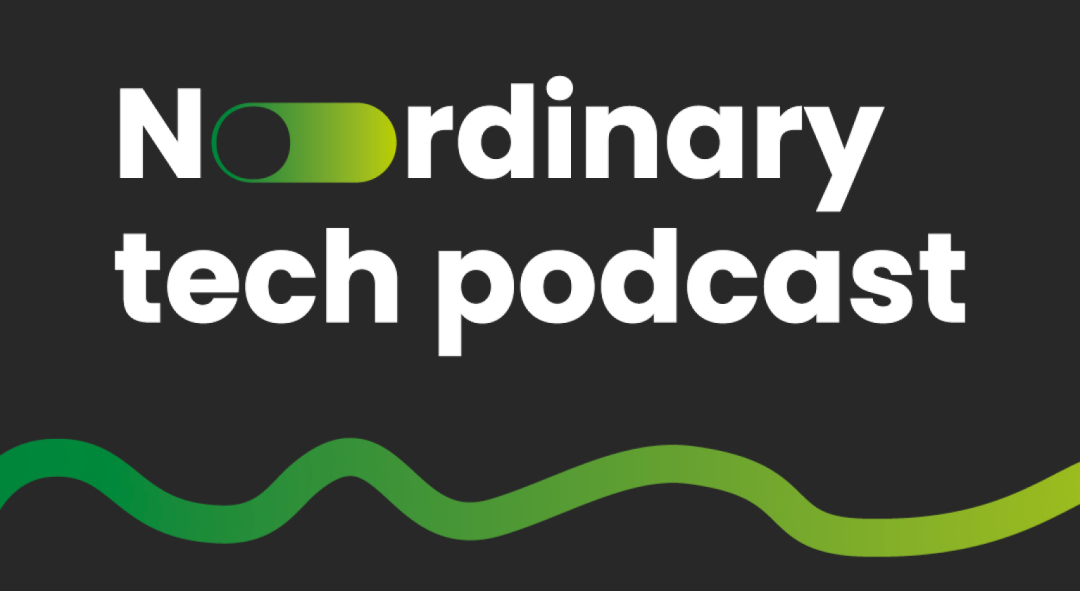 No Ordinary Tech Podcast
Exhilarating, ever changing, and huge. The world of technology is a complex place to explore. Our No Ordinary Tech Podcast offers a safe space for real people in tech to engage in real talk. Join Tech Journalist and Broadcaster, Georgie Barrat, and Lloyds Banking Group experts, as they share their hot takes on the trends that are shaping tech's future in finance.
Listen to our podcast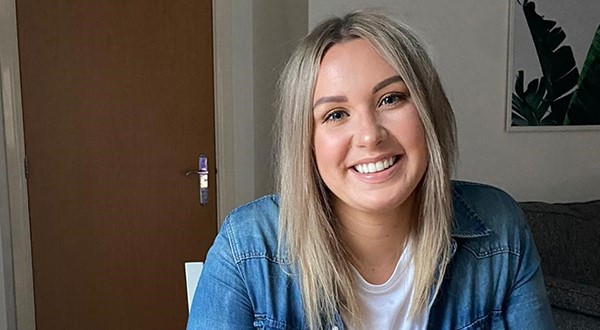 Stretch your potential
"I ended up in a role where the team I was working with had adopted Scrum, a type of project management framework, to help them deliver their best work at a fast pace. I absolutely loved it, it was so motivating and we delivered so much, fast!"
Elina, Scrum Master, Group Transformation

Read Elina's story
Read Elina's story
Latest tech and data roles
---