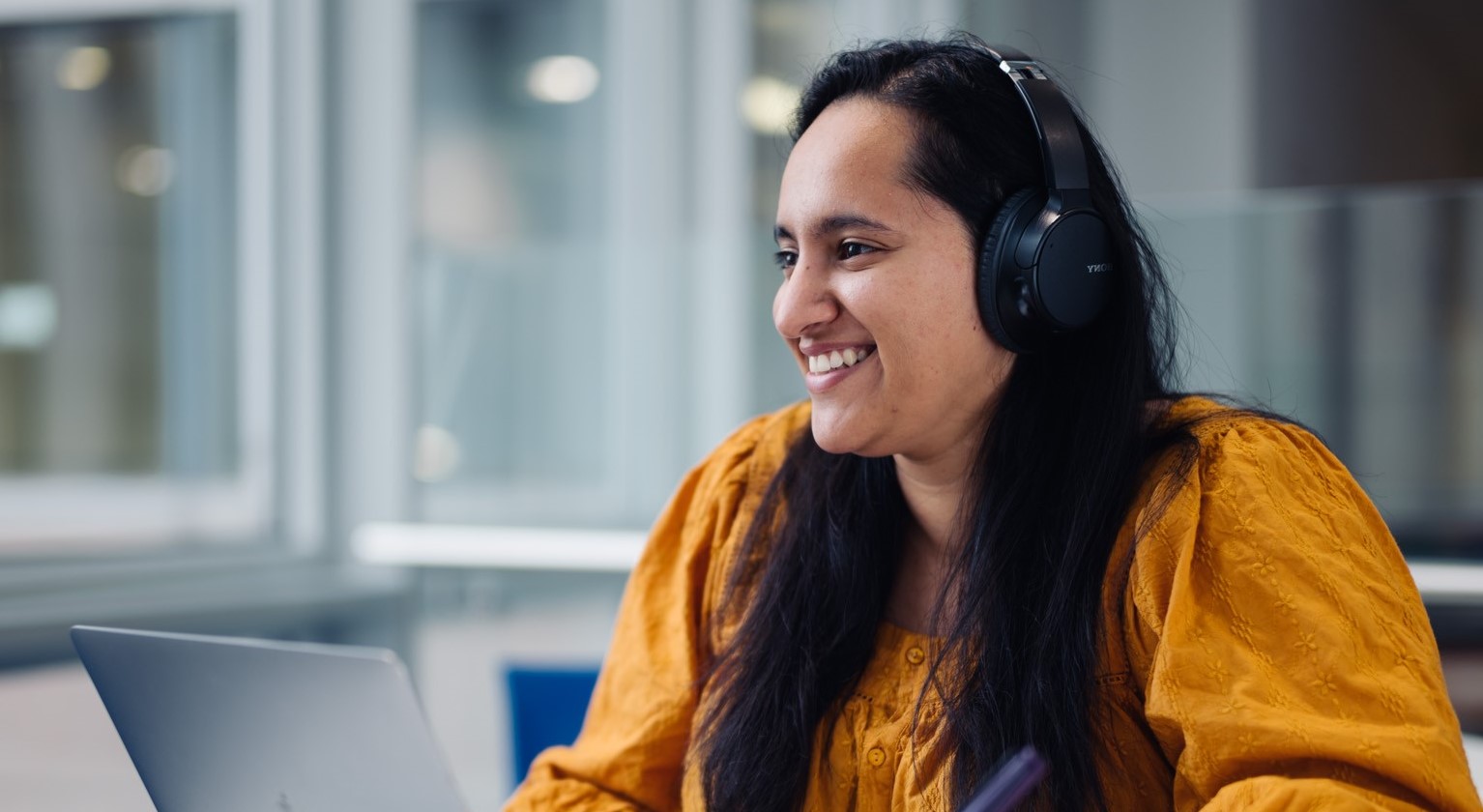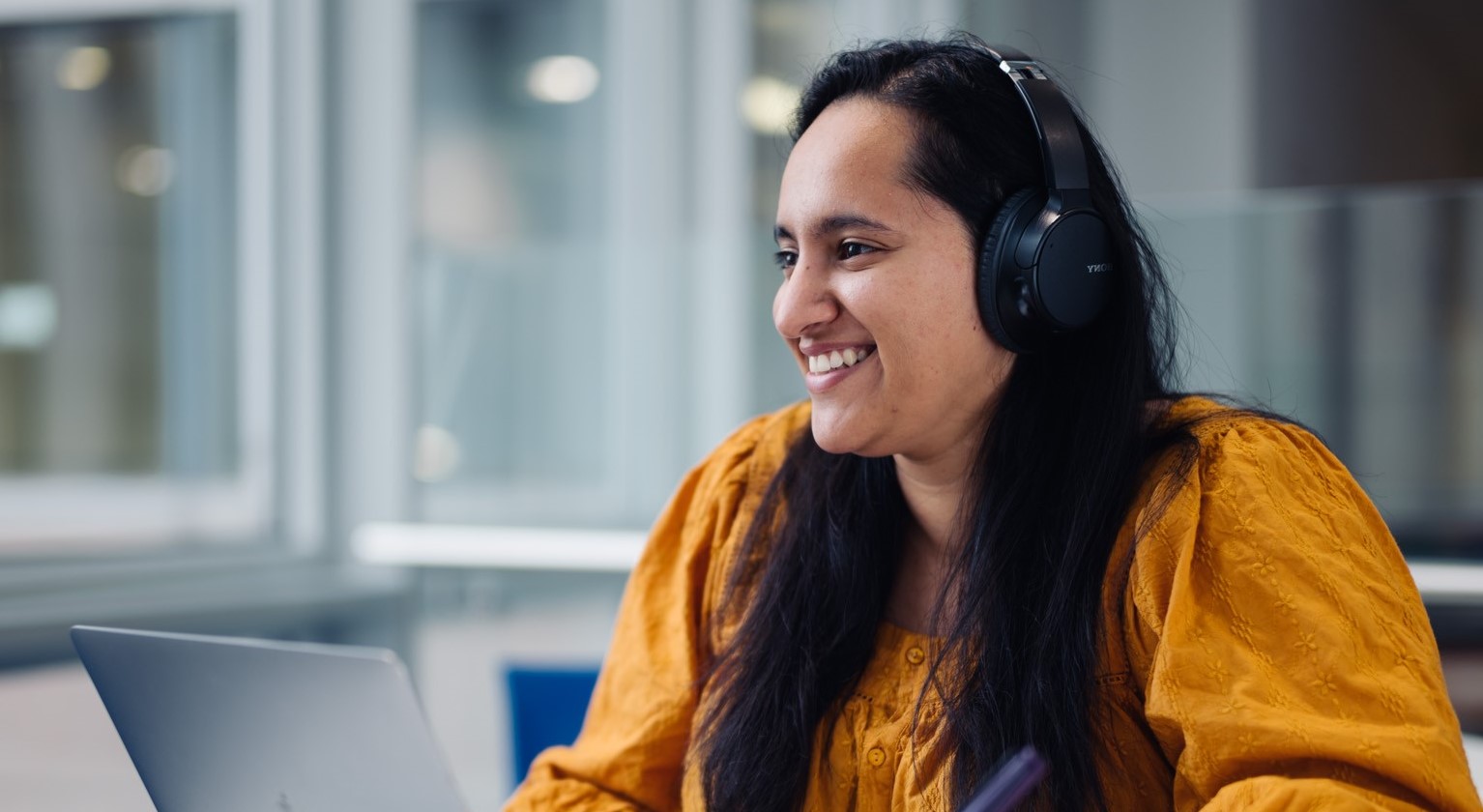 Innovate at pace; inspire at scale.
Given the scale of our business – and our digital ambitions – it's no surprise that Cloud is going to be front and centre of everything we do. As part of this fast-growing area, you'll be supported by our partnerships with leading Cloud providers as you look to get the best out of the latest technologies and apply your skills to some complex, business-critical projects.
Essentially, you'll help to accelerate the pace of change across the Group within a flexible, innovative environment that will challenge and inspire you in equal measure. Get ready to help us deploy smarter, simpler, more resilient and more agile tech as we move on to the next exciting phase of our digital journey.
What type of roles are available in Cloud?
Cloud Engineers
Working on a variety of flagship projects, our Cloud Engineers provide the strategic platforms that are delivering the next generation of services and shaping the future of banking.
Cloud Adoption Engineers
As we accelerate our adoption of Cloud platforms, our Cloud Adoption Engineers support our consumer-facing technologies to make them as intuitive, accessible and user-friendly as possible.
Cloud FinOps
As more of our work moves to the Cloud, we need the right controls, governance and support in place to protect against financial risks. That's the role of colleagues in Cloud FinOps.
Cloud Risk
With innovation and insight, these colleagues define our Cloud risk strategy. Day to day, they're also responsible for developing the controls that keep us one step ahead of threats.
Cloud Site Reliability Engineers
Working closely with colleagues in Software Development and IT Operations, these colleagues ensure our systems are reliable and enable us to deliver quality and control.
Can't find the role you want?
By joining our Talent Community your profile will be visible to our recruitment teams, who are constantly looking to match outstanding talent with our current and future opportunities. Just complete the short form and we'll keep you up to date.
Join our Talent Community
Opens in new tab
How Cloud is driving our transformation
Our Cloud Engineers are involved in everything from shaping Cloud technology roadmaps through to finding opportunities for new features and products that our customers will love. Using a stack that includes GCP, Azure, OpenShift and Kubernetes, they work collaboratively with other engineering teams to design, build and release enterprise-class solutions that will help us to deliver our next generation of services. To succeed here, you'll need to be an innovative collaborator who loves finding new ways to optimise the power of the Cloud.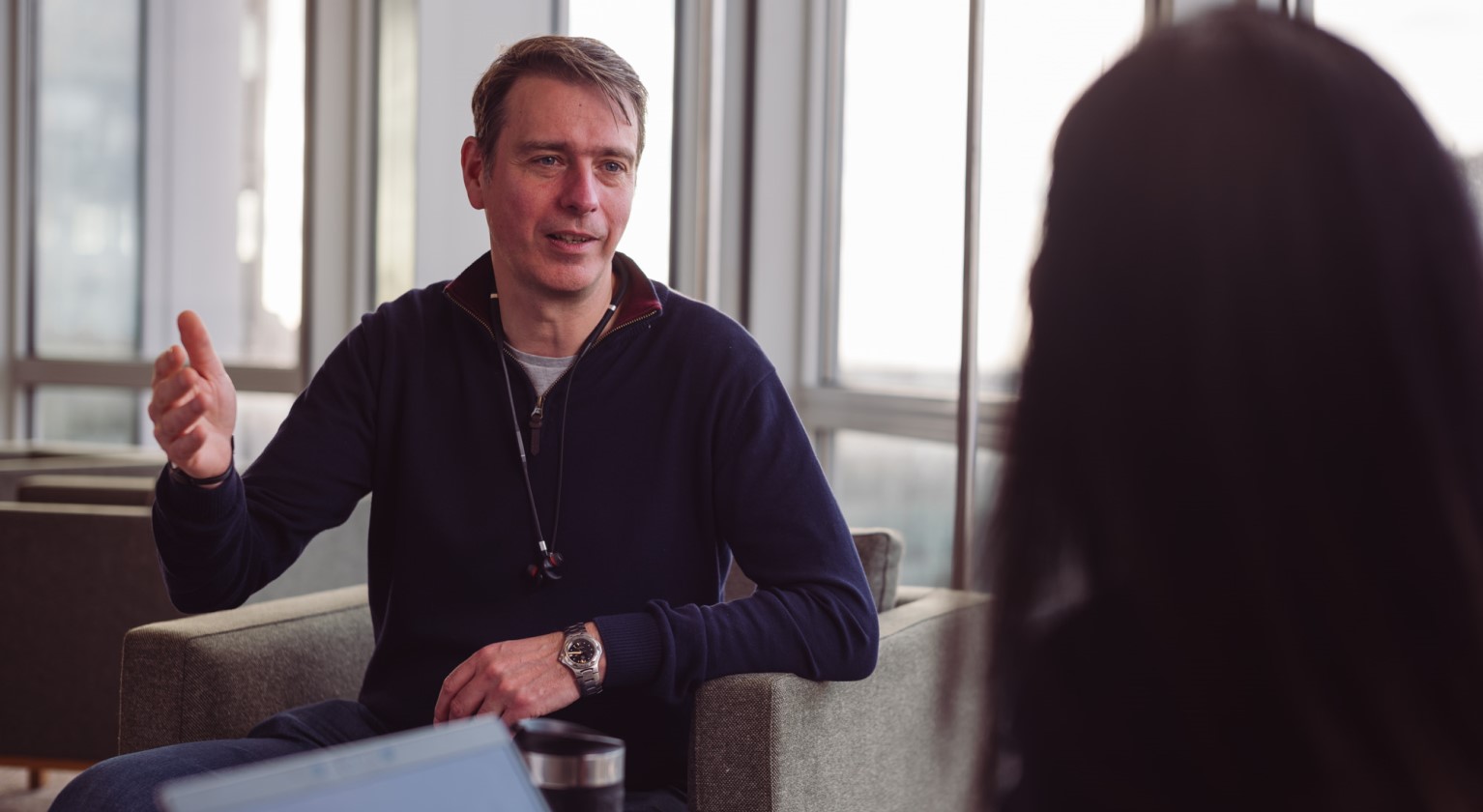 Lee, Chief Architect
Lee's childhood fascination with computers and technology was the start of a journey that took him from talented Software Developer to Senior Leader. Find out how he got there.
Read Lee's story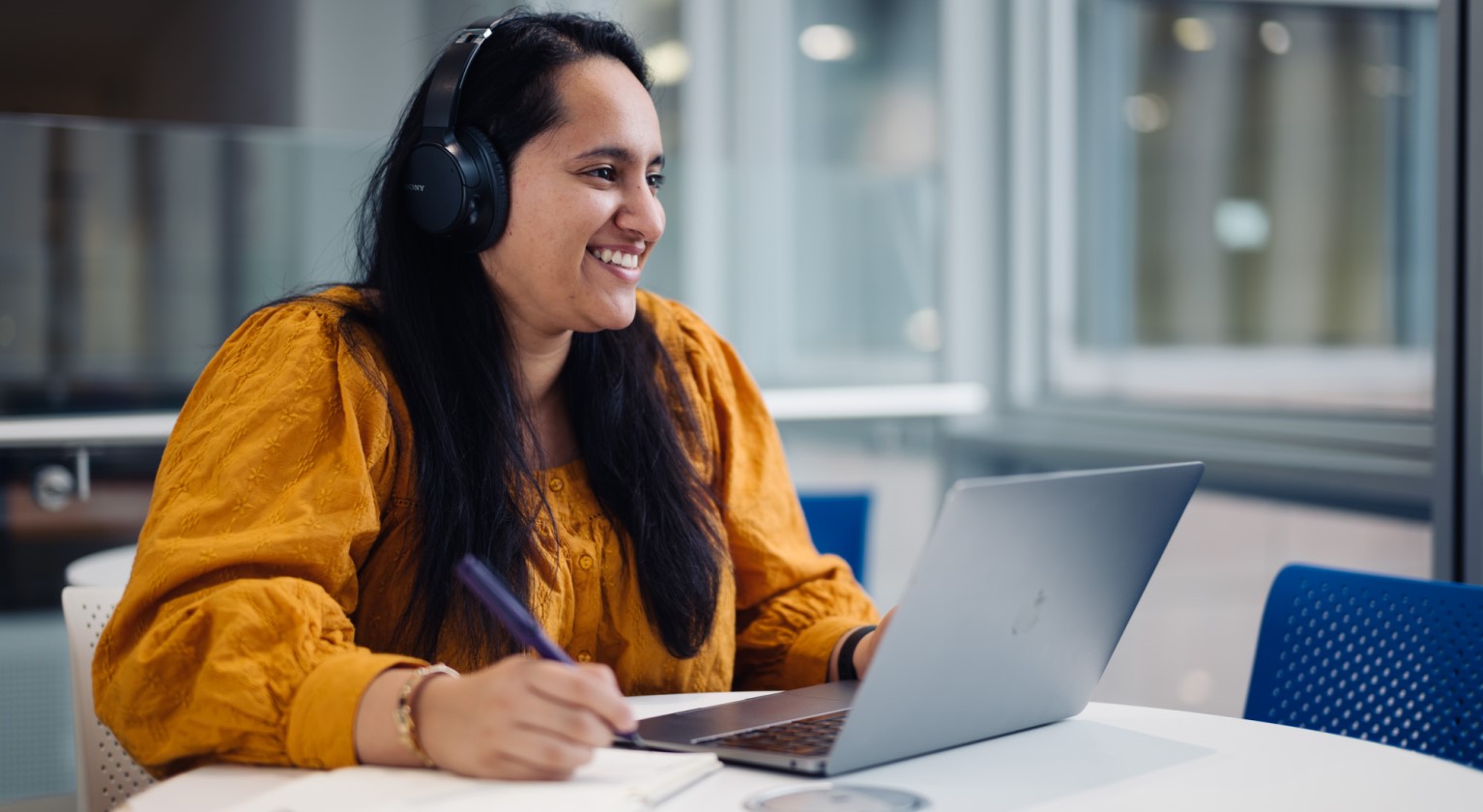 Rubinder, Cloud Services Engineer
Rubinder's had a variety of roles at Lloyds Banking Group - and that's the way she likes it.
Read Rubinder's story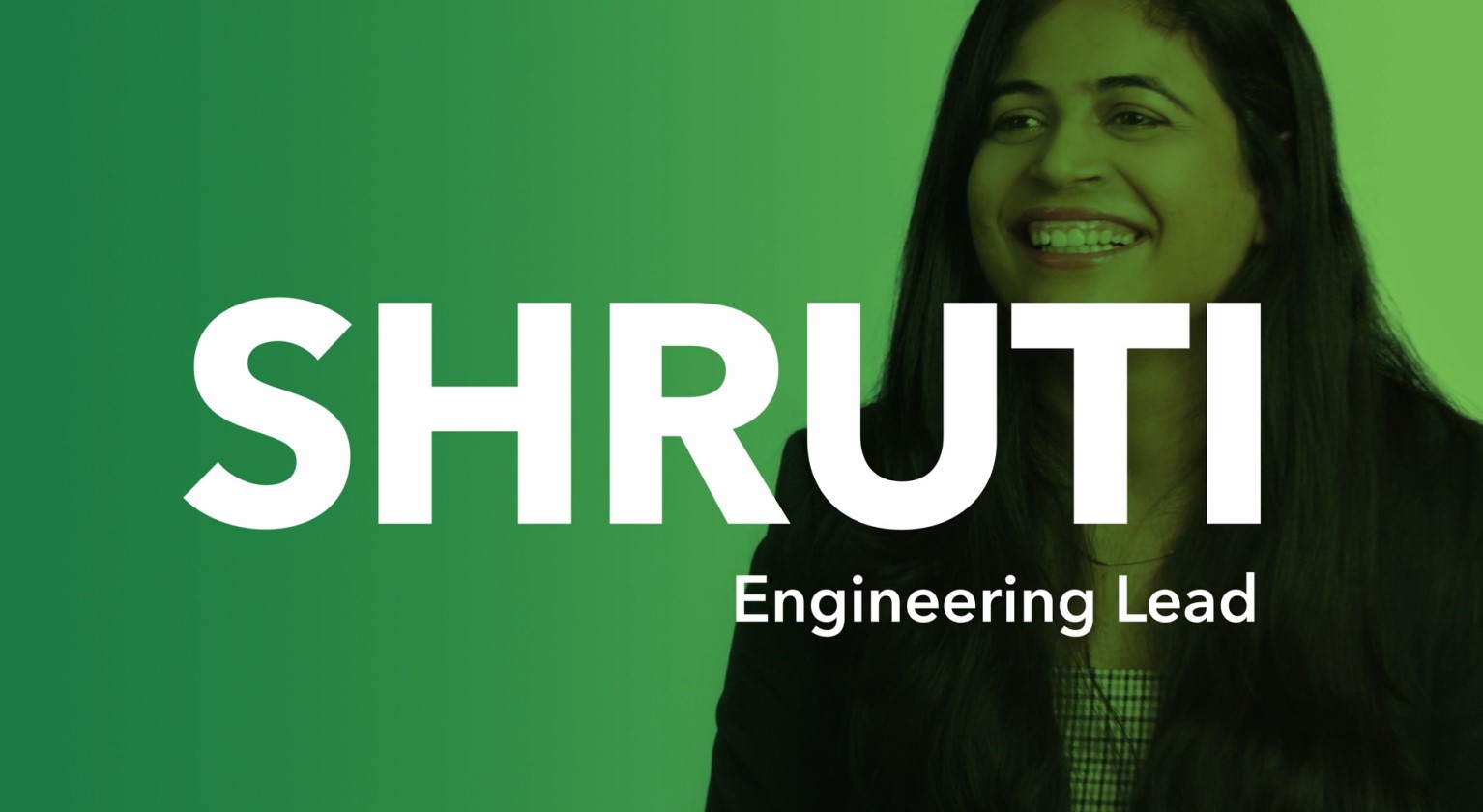 Shruti, Engineering Lead
Video | 1 min 54 secs
Find out what advice Engineering Lead Shruti would give to someone applying to work at Lloyds Banking Group.
Watch video
Opens in new tab
No Ordinary Tech Podcast
Exhilarating, everchanging, and huge. The world of technology is a complex place to explore. Our No Ordinary Tech Podcast offers a safe space for real people in tech to engage in real talk. Join Tech Journalist and Broadcaster, Georgie Barrat, and Lloyds Banking Group experts, as they share their hot takes on the trends that are shaping tech's future in finance.

Latest tech and data roles
---