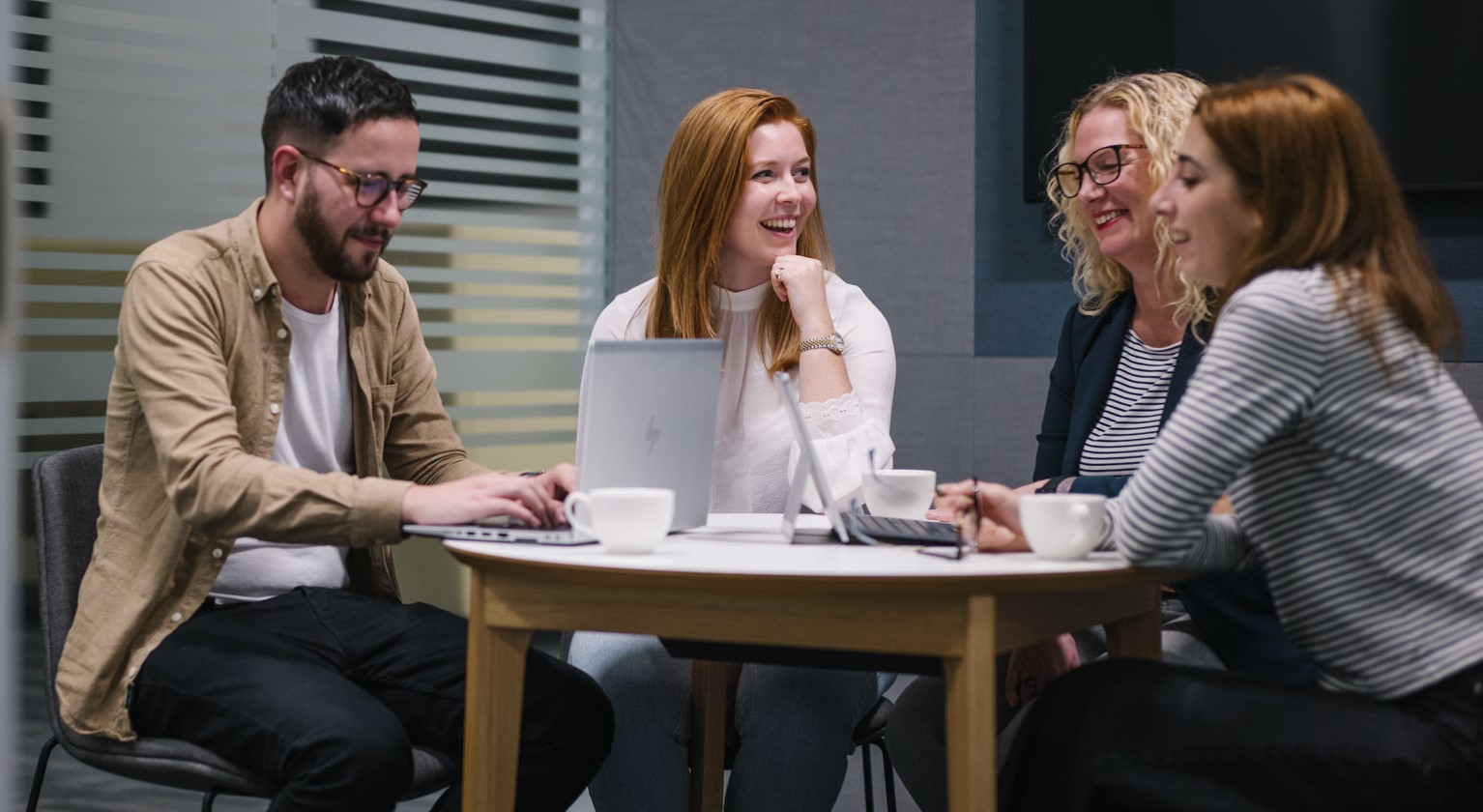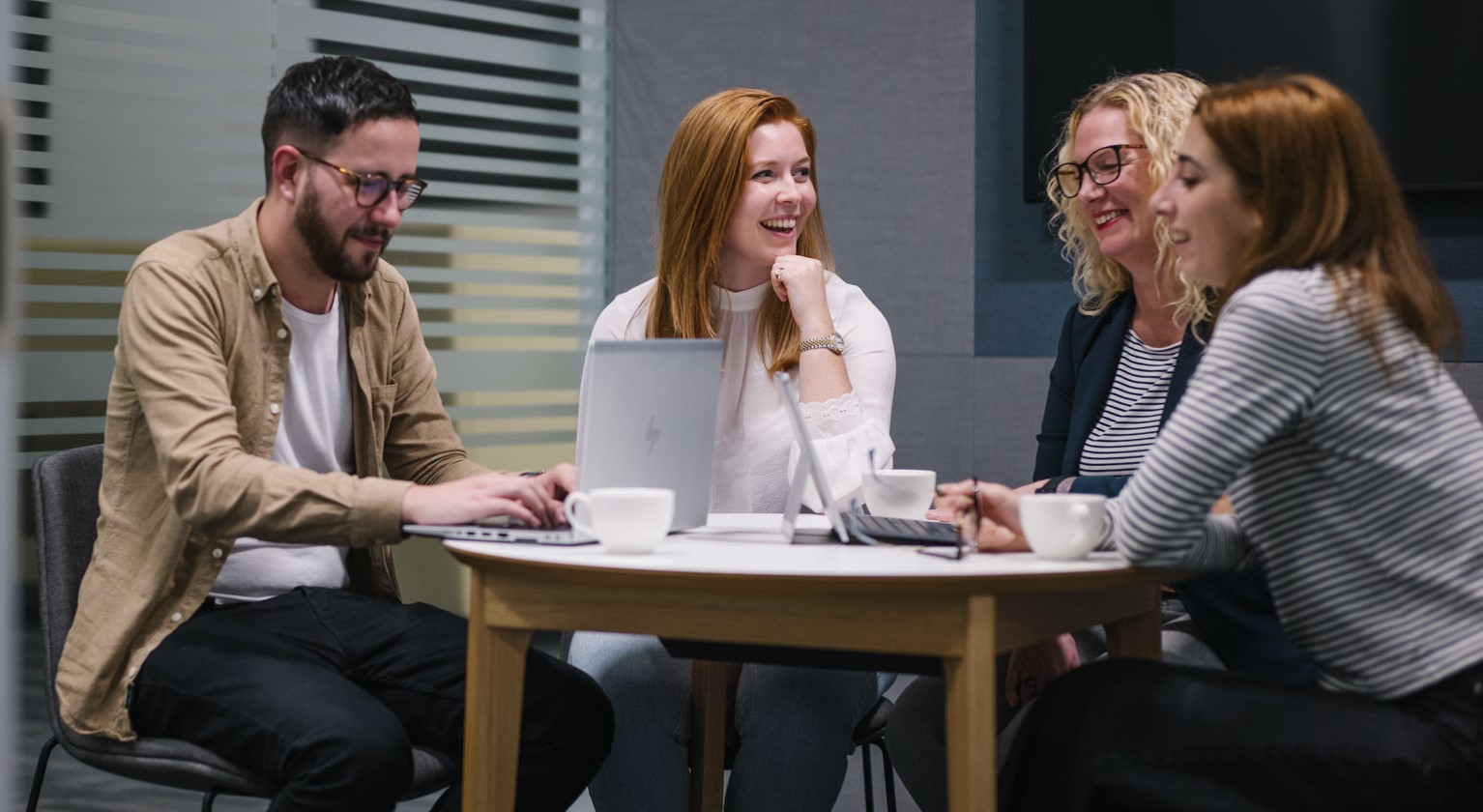 Keep us safe from threats.
As we move to the next stage of our digital transformation, one thing remains constant – our commitment to adopting and implementing effective cyber security solutions. That's why our Cyber Security colleagues are such a big part of what we do and where we go next. Join us here, and you'll build and maintain the secure systems and processes that protect us from any potential malicious attacks on our operations and networks. You'll have access to some of the most advanced technologies, support from our experts and flexibility to make your time count when you're working and when you're not.
What type of roles are available in Cyber Security?
Cloud Security Product Owners
Accountable for the end-to-end delivery of new products and services, Product Owners create real value for our customers and the business by bringing out the best in everyone around them.
Cloud Security Engineers
These colleagues are instrumental in the design and delivery of security services across our platform environments. They're also responsible for deliverables across both Security 'build' and 'run'.
How Cyber Security is driving our transformation

As attacks on digital systems become ever more sophisticated, our Cyber Security colleagues are there to embed security into every single digital product we design, build and implement. It's a fast-moving world so we look for people who have an excellent understanding of the cyber threat landscape.

People who can respond quickly and decisively to any threats either to our network or our data, and who can create comprehensive practical procedures for others so we can all play a part in making sure our cyber security is second to none.
If that sounds like you, this is your chance to deliver solutions that matter not just to our digital journey, but to millions of customers right across the UK.
No Ordinary Tech Podcast
Exhilarating, everchanging, and huge. The world of technology is a complex place to explore. Our No Ordinary Tech Podcast offers a safe space for real people in tech to engage in real talk. Join Tech Journalist and Broadcaster, Georgie Barrat, and Lloyds Banking Group experts, as they share their hot takes on the trends that are shaping tech's future in finance.

Latest tech and data roles
---