Work with wide-ranging technology.
How would you like to plan and develop new, innovative digital finance technologies to help millions of customers? To work on solutions that will help Britain's biggest digital bank set the standards when it comes to reliability and accessibility? To work alongside real experts in a flexible, collaborative environment? If that sounds like your kind of opportunity, this is a team that will put you right at the heart of our ambition to build the bank of the future. Get ready for something very different. This is going to be an exciting journey.
Solving problems for better outcomes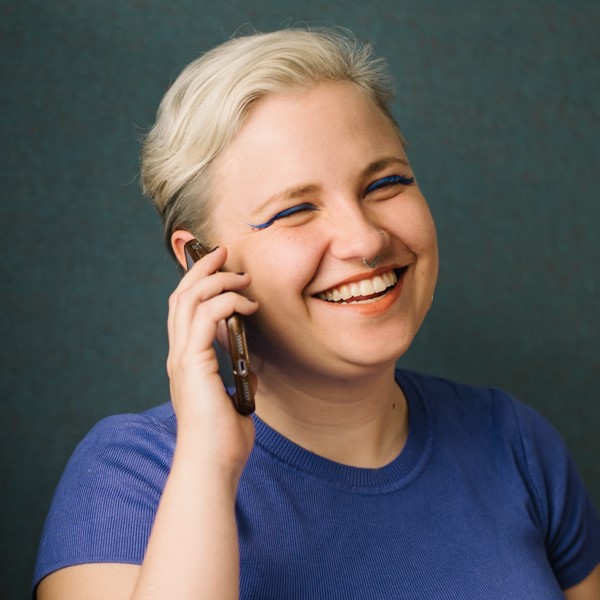 "I don't have any qualifications to prove that I'm capable of doing things. I knew I was, but I didn't have the piece of paper to prove it."
Flo, Data Engineer Assistant Manager
Read Flo's story
Innovate to mitigate
"At the moment I am working on a new tool which brings together identified threats and guardrails which are scanned in real time for complete visibility and end-to-end traceability on a single user application."
Teena, Security Engineer, Cloud Centre of Excellence Security Engineering
Read Teena's story
Take micro, macro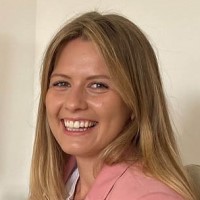 "I currently work with a team of Software Engineers in an agile work environment. We are creating microservices that will be shared across a wider group of engineers, while building a high-quality user experience that will help customers deal with their pensions online."
Iona, Software Engineer, Insurance & Wealth division
Read Iona's story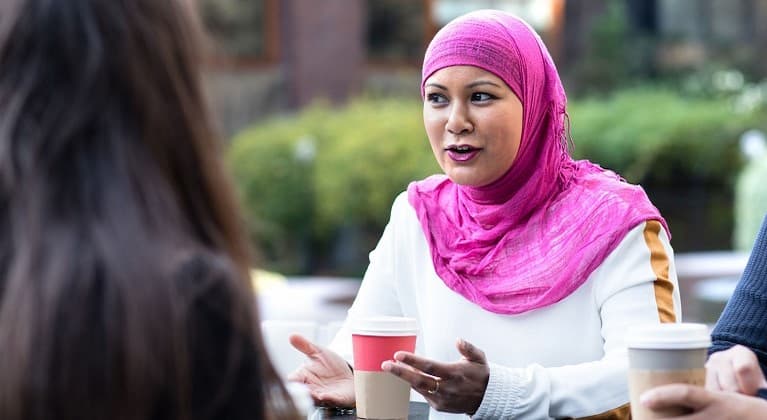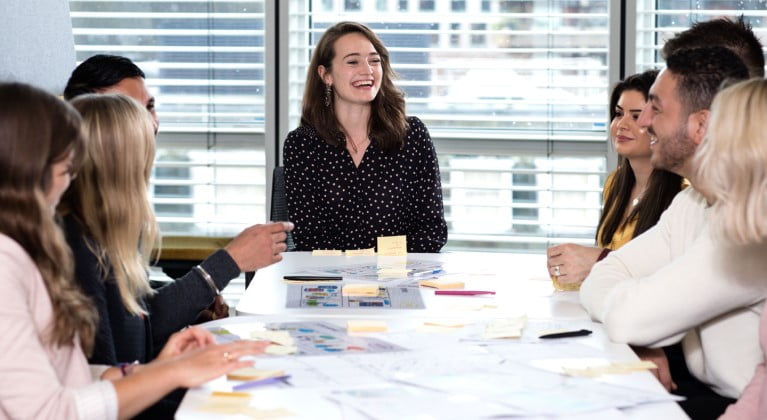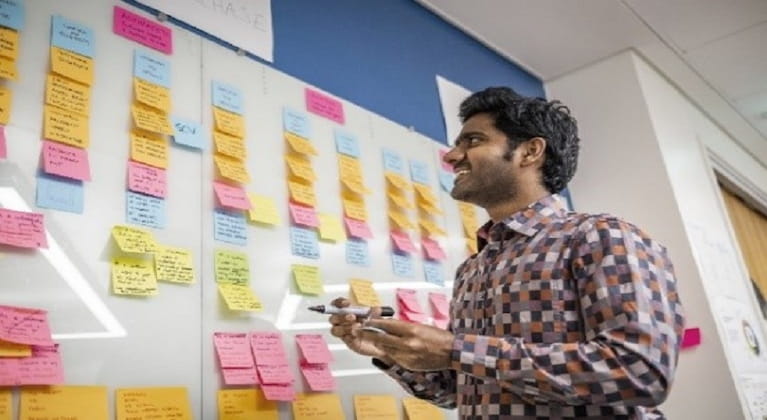 Putting tech at the heart of our bank
Our Engineers collaborate widely with other technology teams on the design, development, strategy, implementation and testing of quality software solutions. All of which is designed to enhance the digital user experience for millions of customers. We look for people who are forward-thinking – people who are always looking ahead to the next big breakthrough. We'll want to see ideas that can put us at the heart of future trends, optimise new opportunities, and make every feature and function count.
Software Engineers
Working in cross-disciplinary feature teams, our Software Engineers help us to deliver exciting, customer-driven software solutions. We have a mix of Front-End, Back-End and Full-Stack Engineers working across our teams.
DevOps Engineers
Our DevOps Engineers continuously improve and develop our processes, helping our teams to deploy software and get products to market more quickly. 
Quality Engineers
Our Quality Engineers test our products to ensure that they're fit for purpose and meet the standards that our customers expect. 
Service Engineers
Working in multi-disciplinary engineering teams, you'll help to support the smooth running of our Finance Value Stream applications by providing effective incident, problem, risk, and contract management.
Site Reliability Engineers
Working closely with our Software Development and IT Operations teams, our Site Reliability Engineers improve the reliability of our systems, shape our SRE strategy and provide platforms and tools that enable us to deliver quality and control.