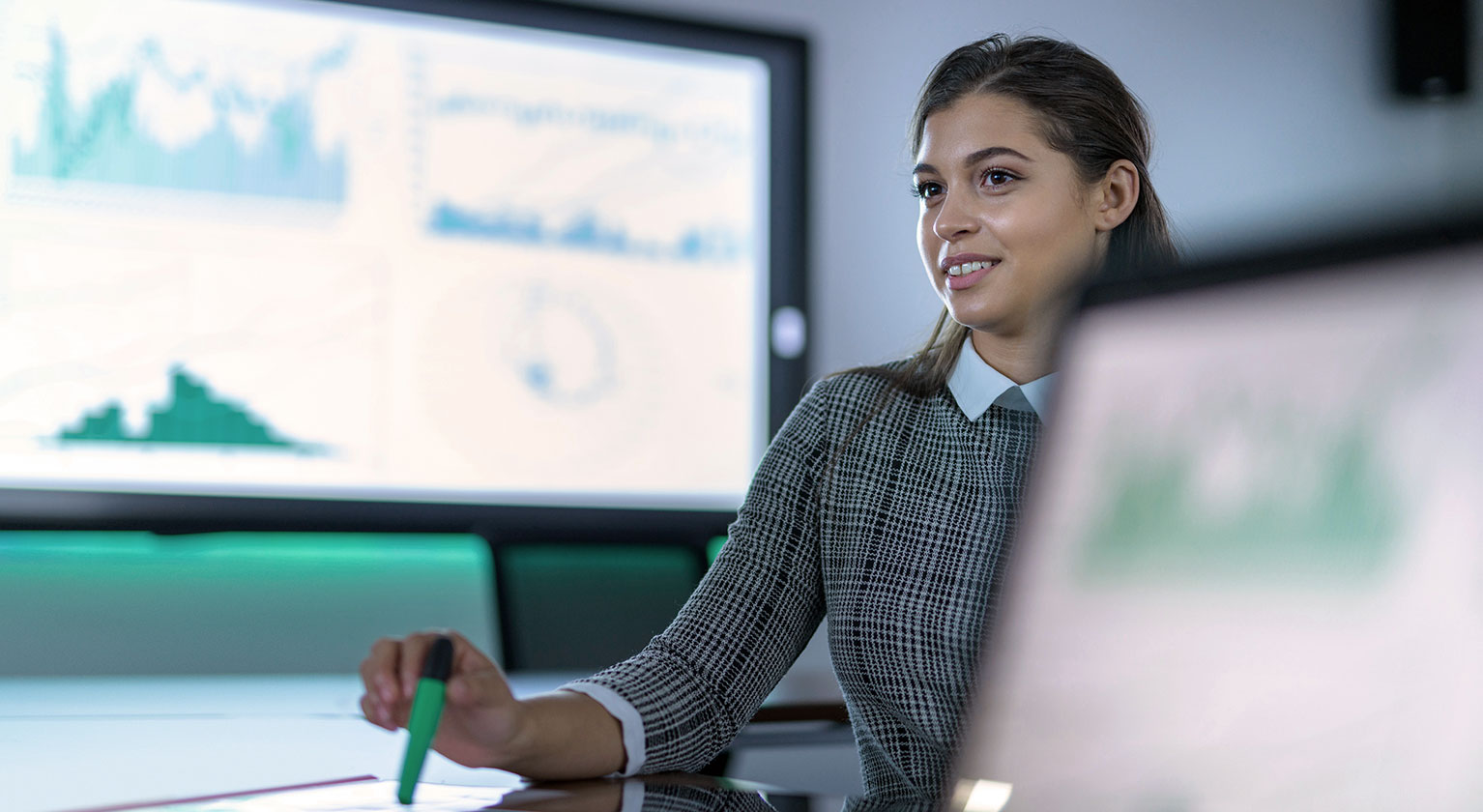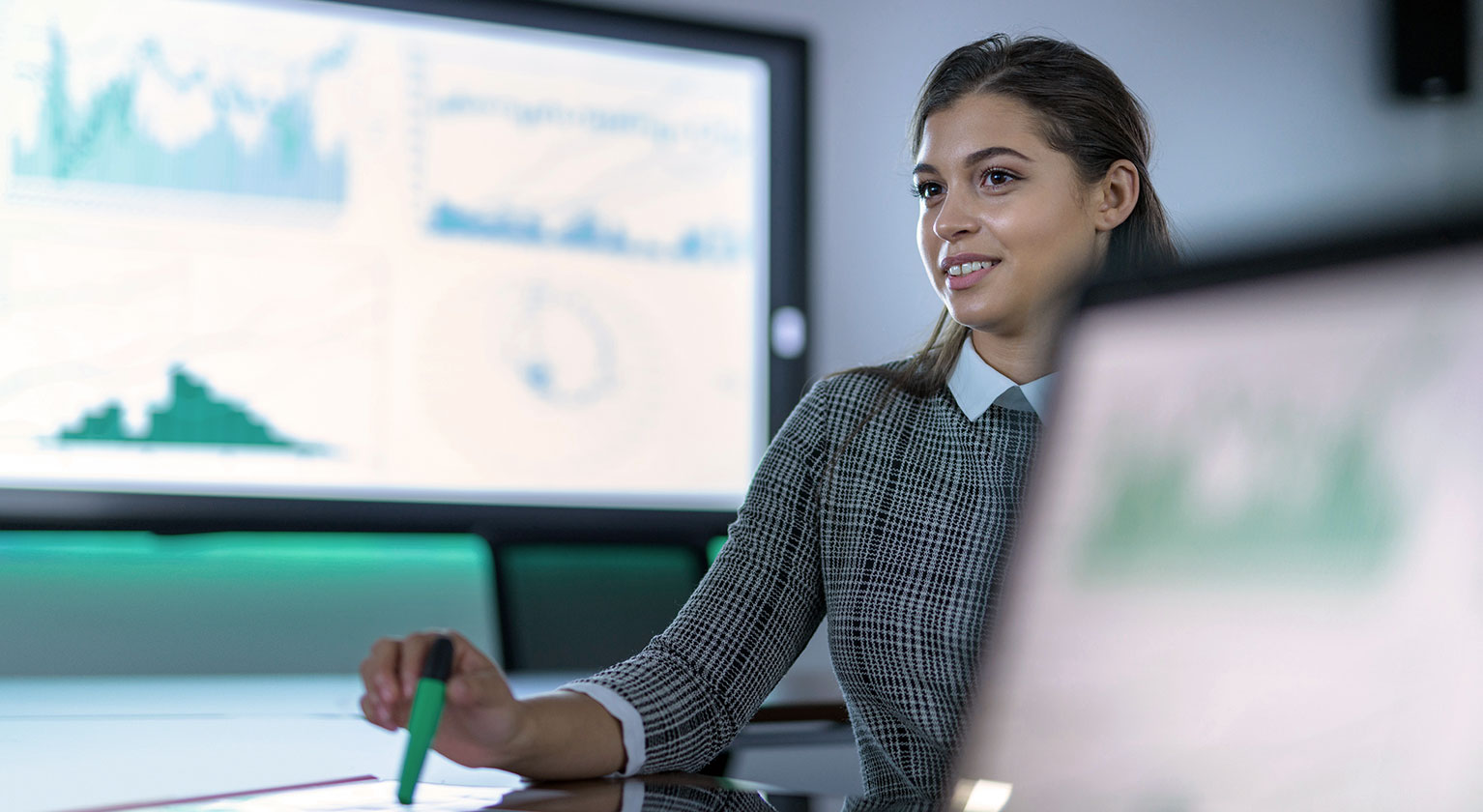 Generate the insights that drive our journey.
Data & Analytics is a critical part of our business – and a driving force behind our ongoing transformation. Join us here, and you'll help us to further ramp up our focus on delivering optimal efficiency and exceptional customer service. It's varied work that will see you deploying data platforms and solutions right across the Group. Working alongside experts in a collaborative and flexible environment, your role could see you getting involved in everything from producing business intelligence visualisations to developing machine learning algorithms. All of which will underpin our future success.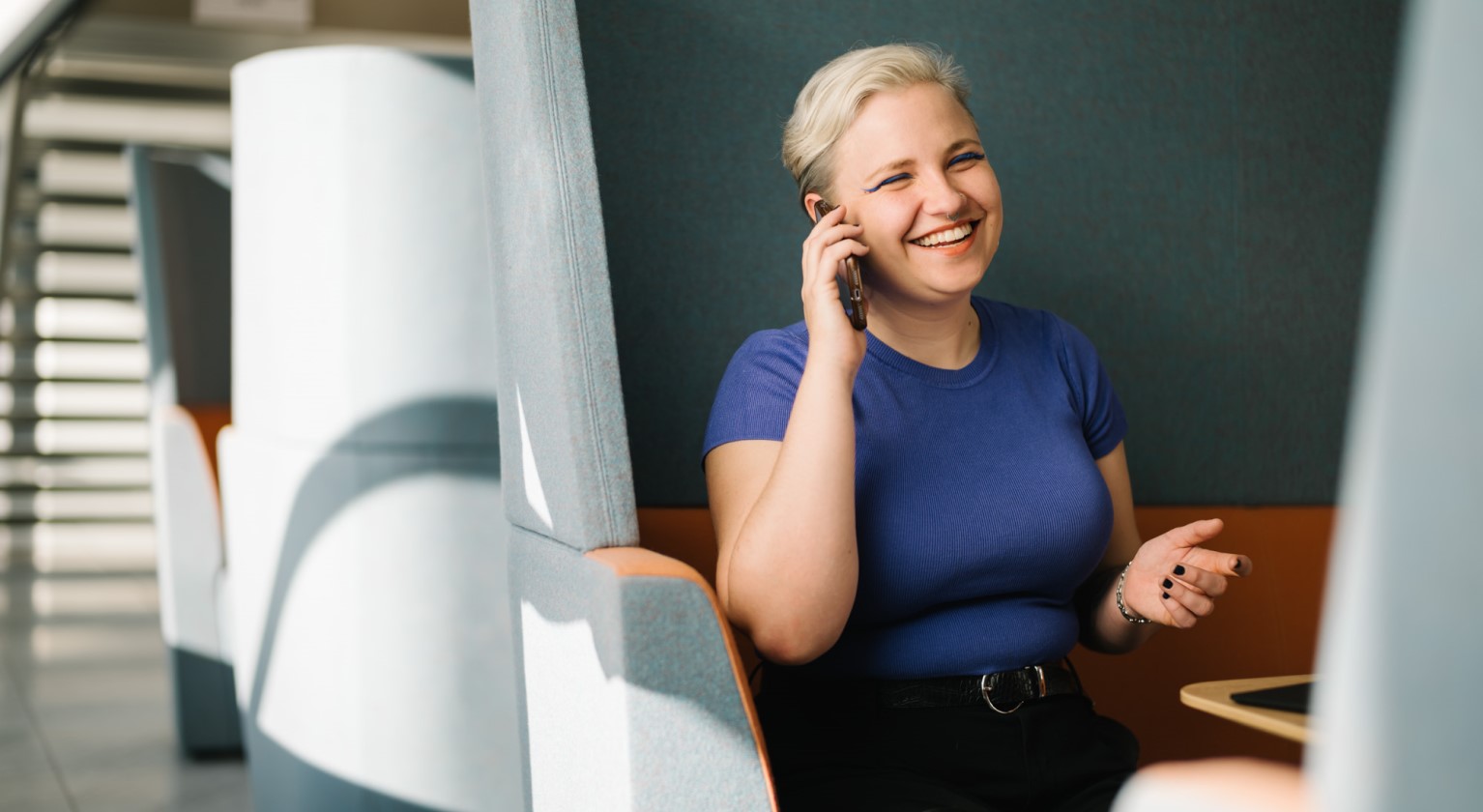 Flo, Data Engineer
When Flo had to drop out of university due to ill health, they weren't sure where the future was going to take them. Until they spotted an opening for a tech apprenticeship at Lloyds Banking Group.
Read Flo's story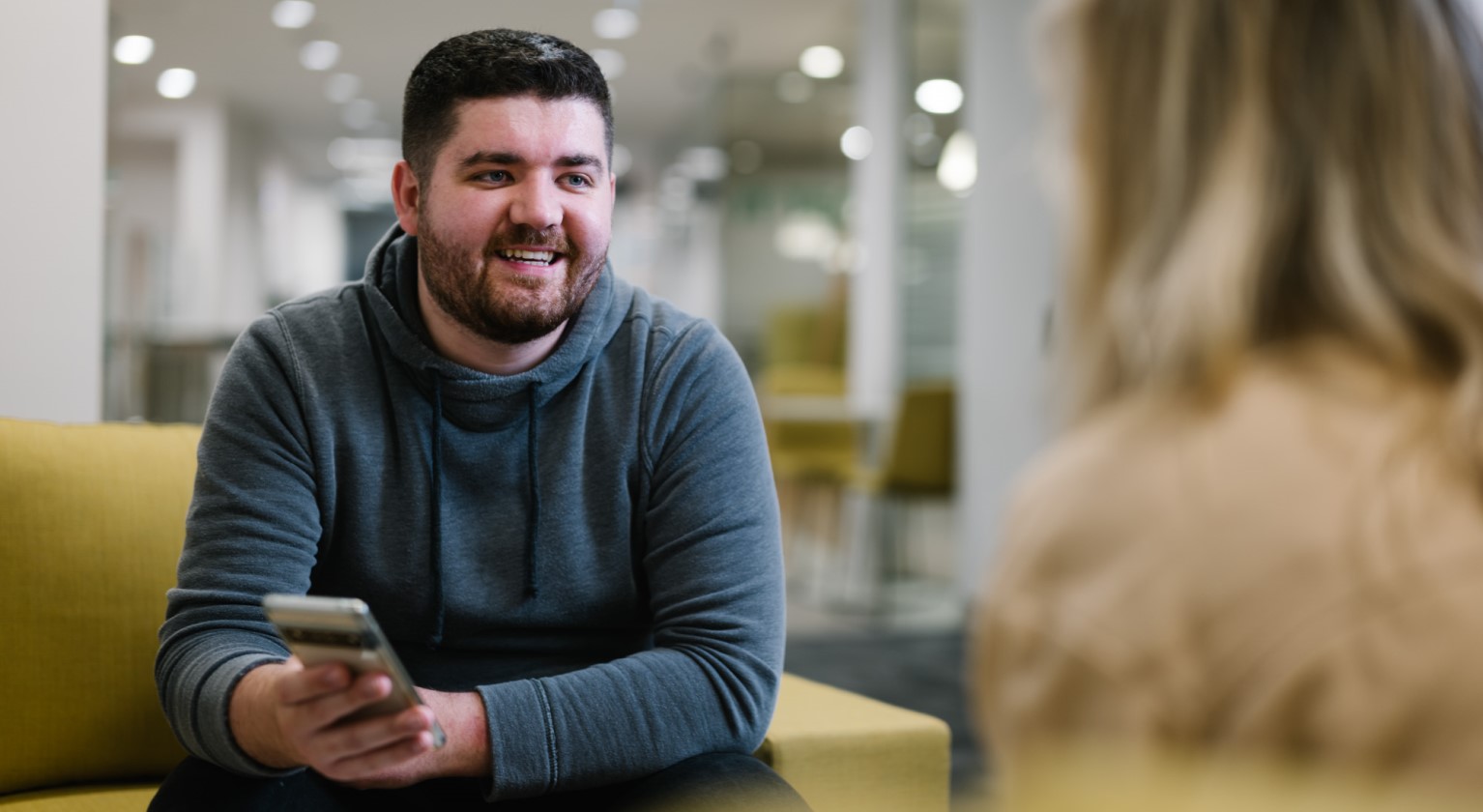 Michael, Senior Data Analyst
Michael was interested in IT from an early age. It took a while, but he eventually found his vocation in Tech Transformation at Lloyds Banking Group.
Read Michael's story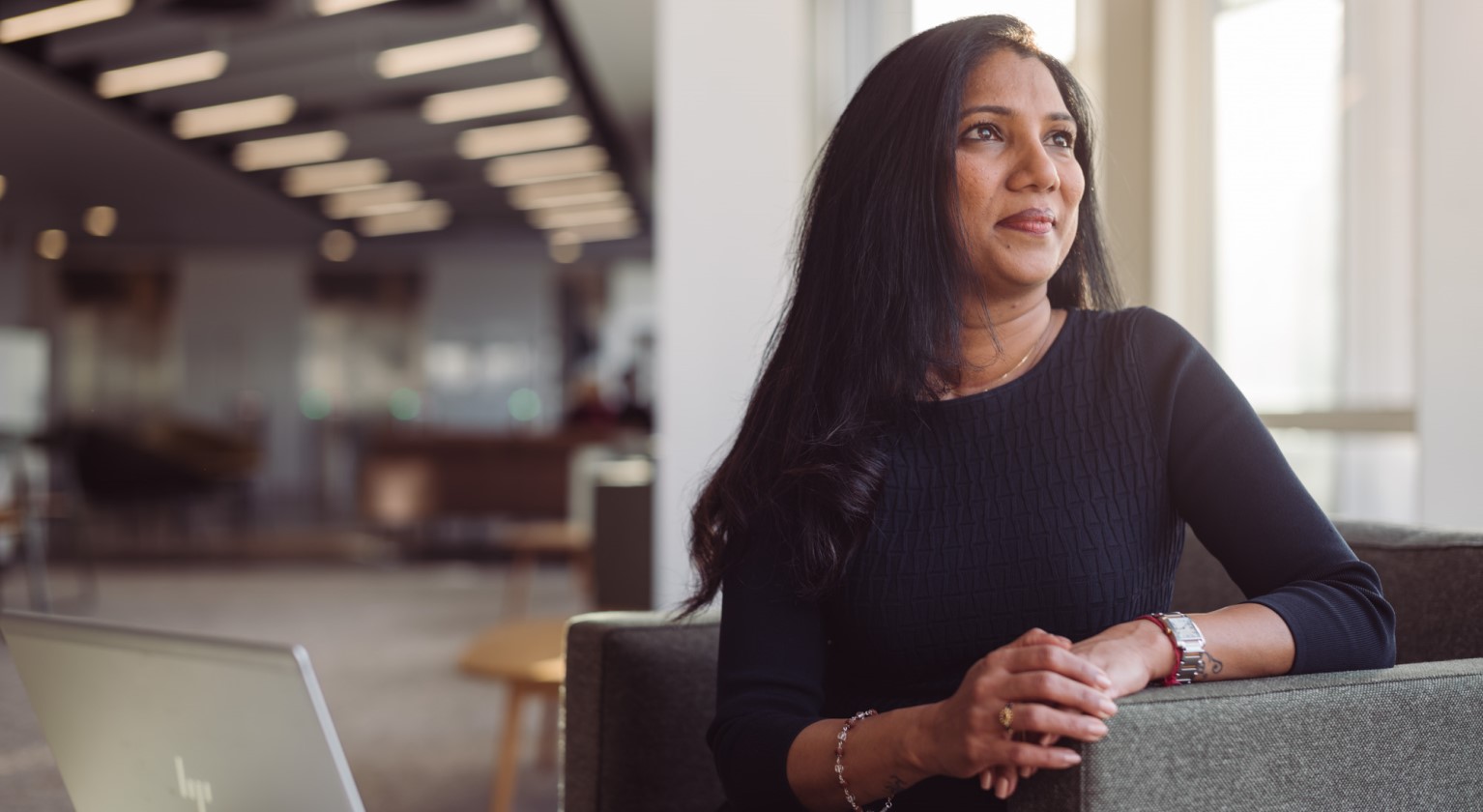 Deepa, Project Manager
After a successful two-decade career in Project and Programme Management, Deepa took time out to prioritise her family. Returning to work after several years away, she wanted to make the right choice for her first role as a returner.
Read Deepa's story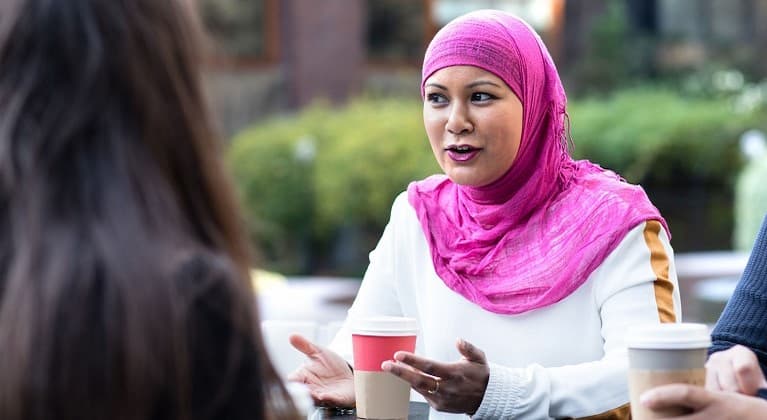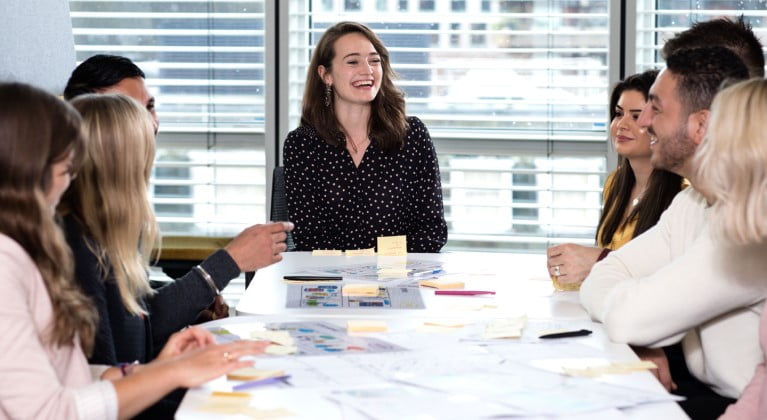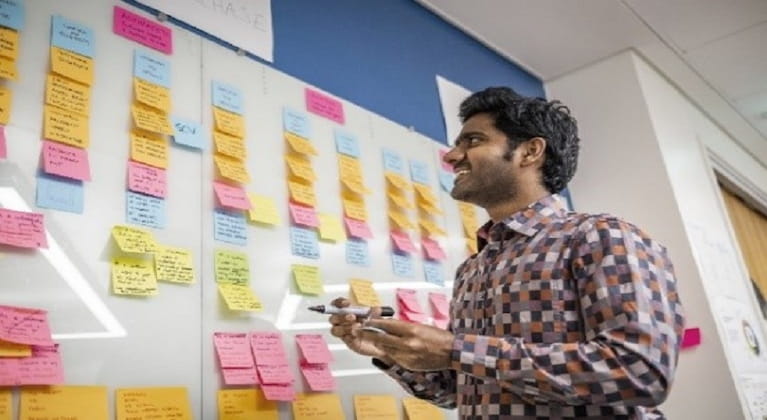 How Data & Analytics is driving our transformation
Put simply, the data gathered from our products and services is absolutely vital to the strategic operations of our whole Group. Using platforms like Data Oracle, SQL Server, Spanner, BigQuery and DB2, we extract, analyse and transform this crucial data into insights, and we work out how we can best use and optimise those insights to achieve our business objectives.
It's the perfect environment for people with a background in areas like analysis, business insights, portfolio analytics, quantitative analytics or applied sciences – people who'll relish working on new and exciting projects as part of a diverse and passionate team. As our reliance on data grows, you'll be able to push yourself further and develop more and more skills.
Data Analysts
Analysts support our innovation by presenting key insights and developments and helping other teams with models, forecasts and insights into any potential changes to new products or initiatives.
Data Scientists
Supporting all stages of a project, from gathering requirements to developing solutions, the models developed by our Data Scientists have a material impact on the lives of millions of customers.
Data Engineers
Working alongside Data Scientists, these colleagues build high-quality data pipelines to provide insights that cover everything from predicting fraudulent transactions to identifying which of our customers may fall into financial difficulty and need a helping hand.