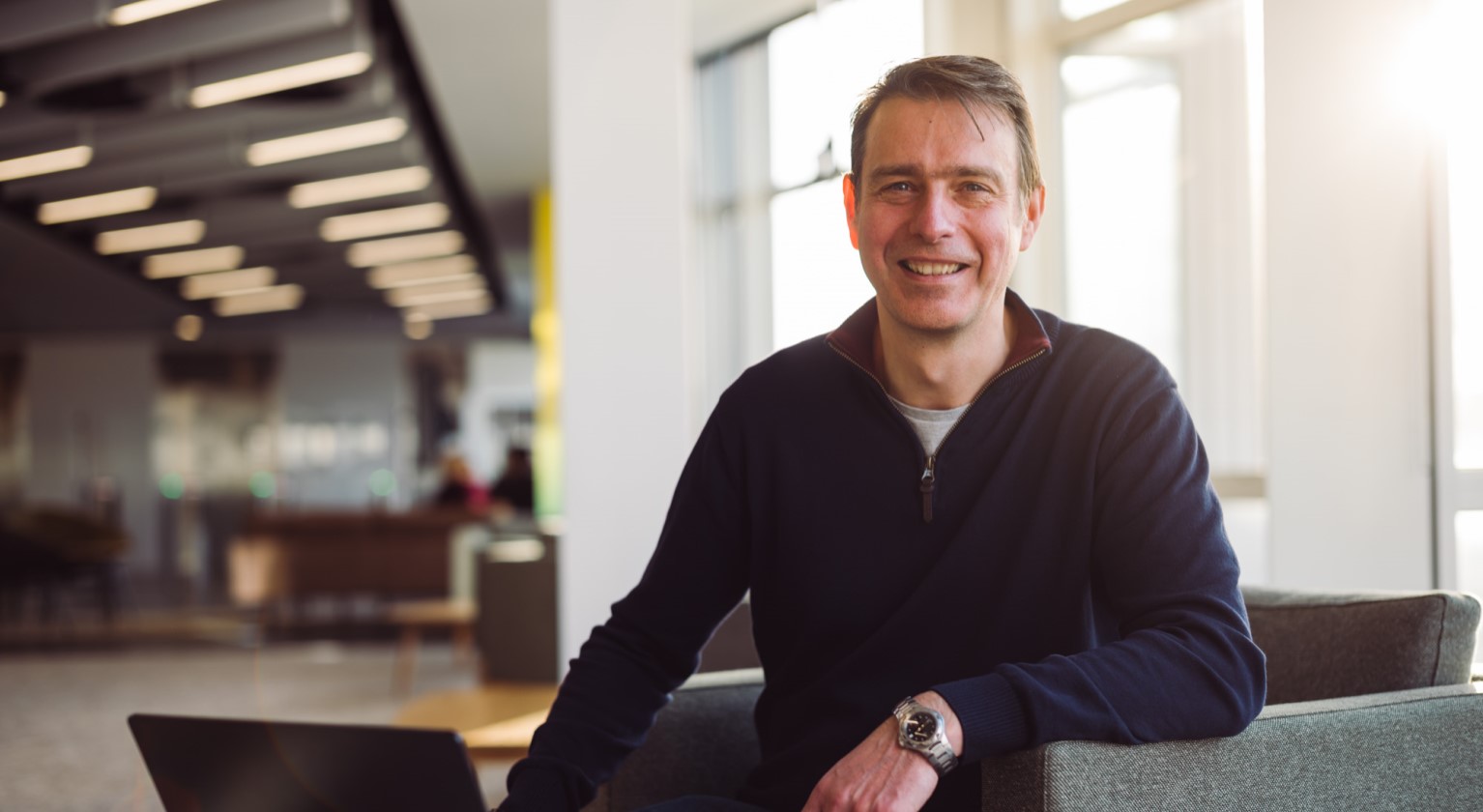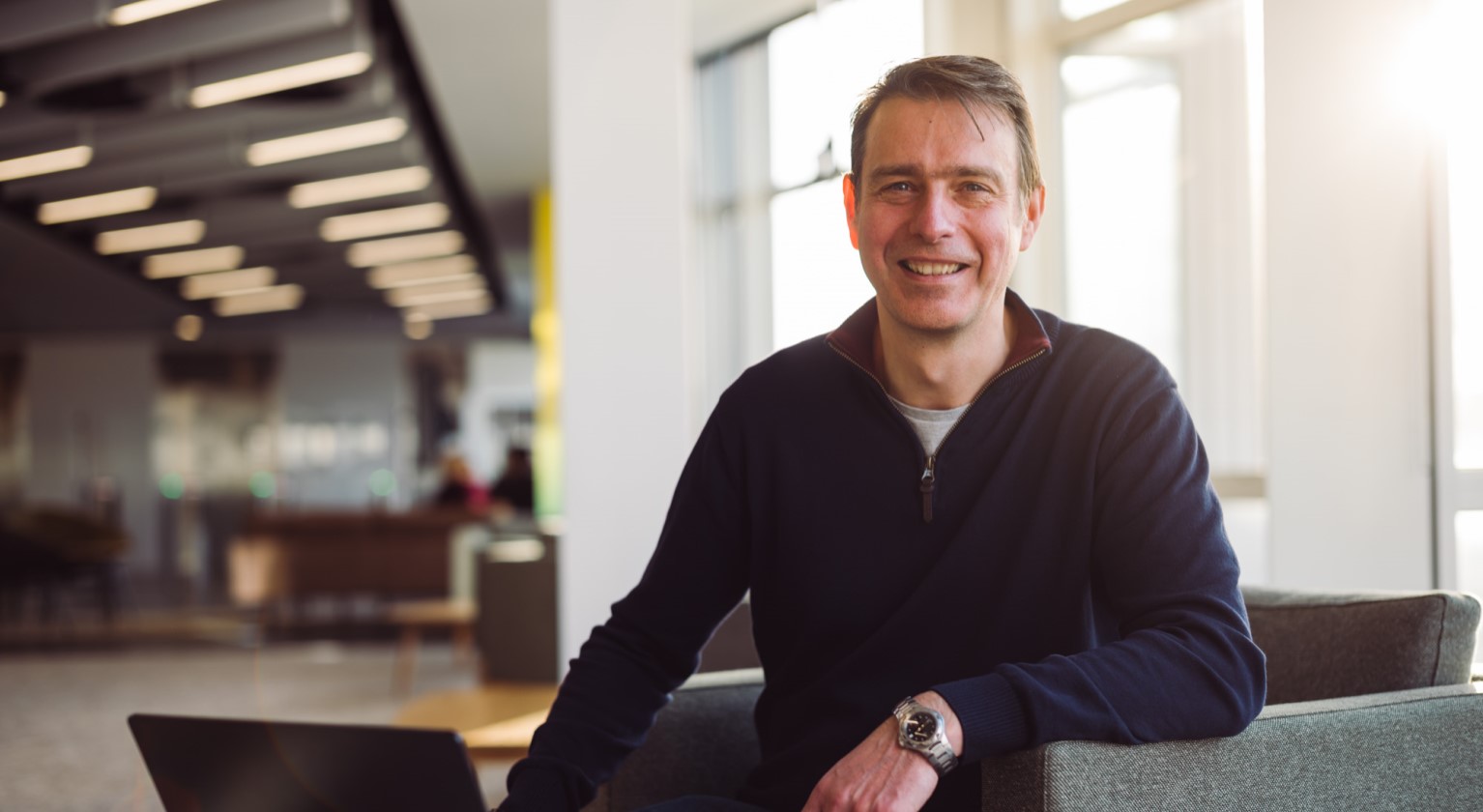 Build solutions that take us forward.
As our digital transformation continues to gather momentum, it's vital that we have the right kind of modernised, highly progressive tech architecture in place. Architecture that will enable us to deliver even better customer propositions. Join us, and your contribution will be instrumental to our strategy of simplifying, modernising, and de-risking our technology landscape.
You'll have huge scope for impact as you define, grow and shape our digital estate, empowering our engineering teams to innovate and deliver customer-facing applications at pace. Along the way, you'll have plenty of support, the opportunity to learn from experts and the flexibility you need to work in the way that works for you.
What type of roles are available in Architecture?
Enterprise Architects
Viewing challenges from many different perspectives – commercial, regulatory and operational, as well as technical – our Enterprise Architects are leading our move towards cloud-based technologies.
Solution Architects
Through inquisitive, pragmatic design choices that can be built, modified, and operated in a fast-paced agile environment, our Solution Architects play a key role in helping to keep our customers safe when they're banking online.
How Architecture is driving our transformation
Working alongside our engineers and product analysts, our Architecture colleagues make sure that all customer feedback is fully embedded within every application that we build. They also drive strategies and solutions that are as compliant and safe as they are technically sound.
In an Architecture role, your contribution will be recognised right across the business. To give you a sense of the scale of our work, one of our most recent achievements saw us successfully migrating some 120k customer accounts to a pilot of our new bank architecture.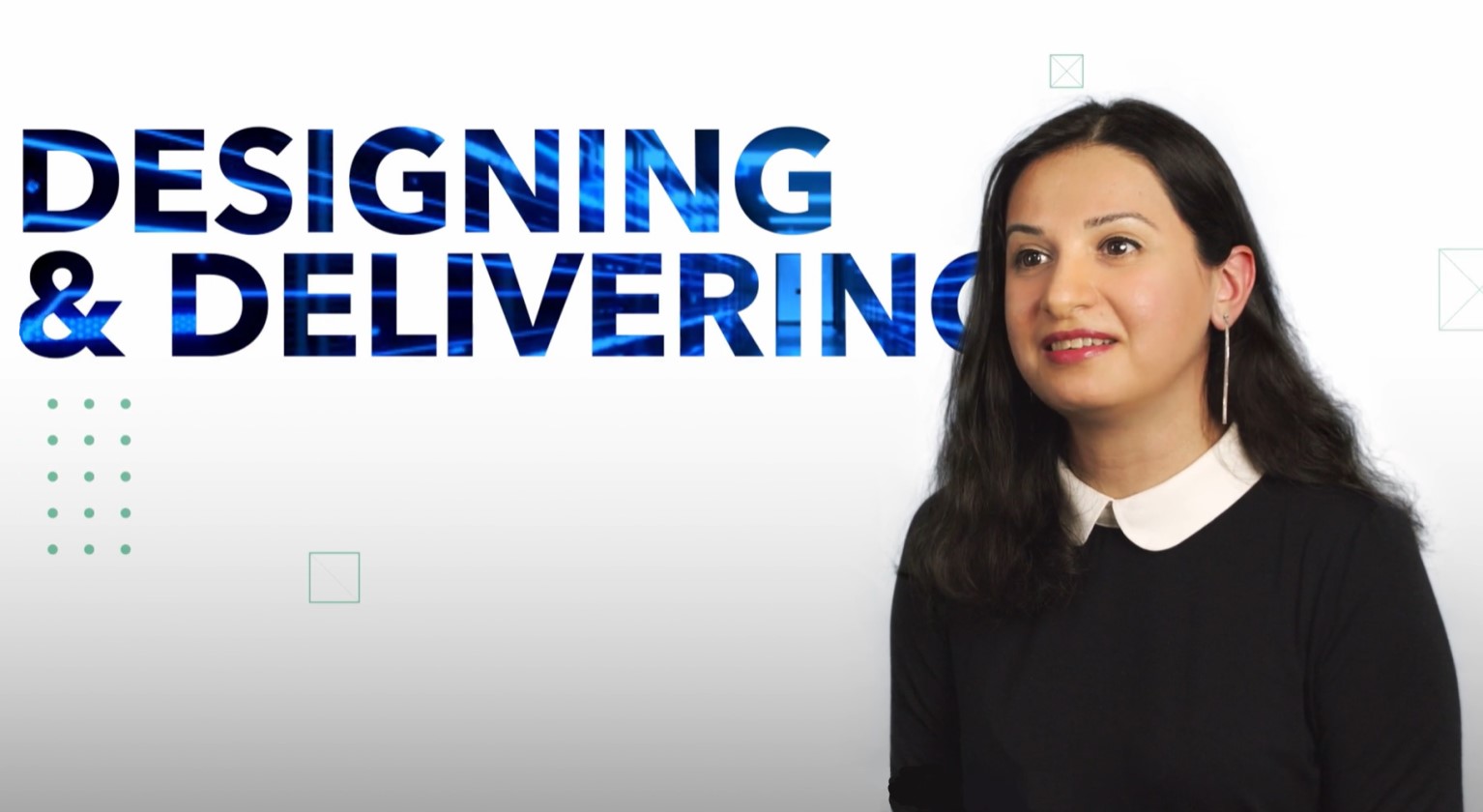 Sam, Senior Enterprise Architect
Video | 2 mins 55 secs
In her role Sam has been involved in many exciting projects and worked on delivering new features for our customers.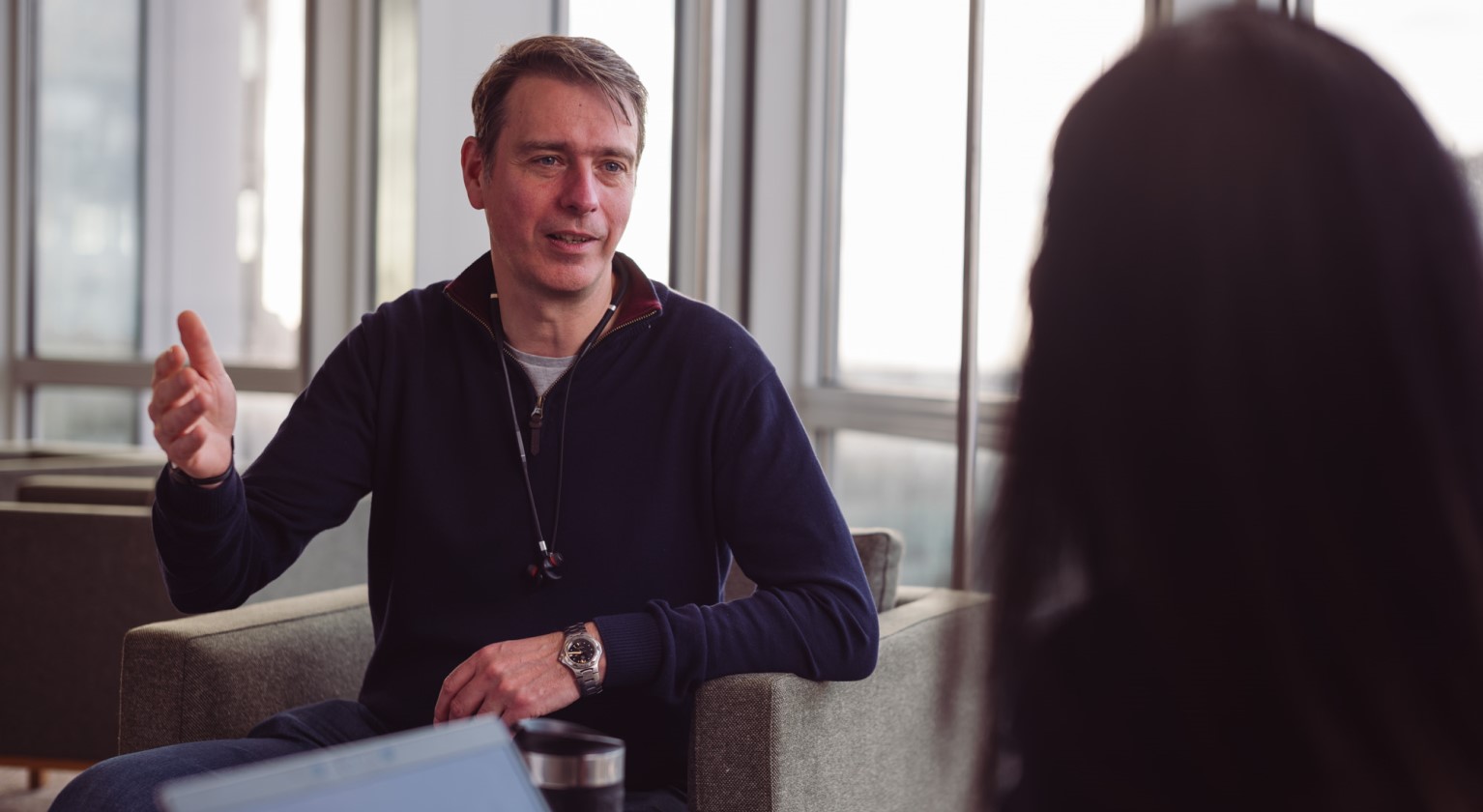 Lee, Chief Architect
Lee's childhood fascination with computers and technology was the start of a journey that took him from talented Software Developer to Senior Leader. Found out how he got there.
Read Lee's story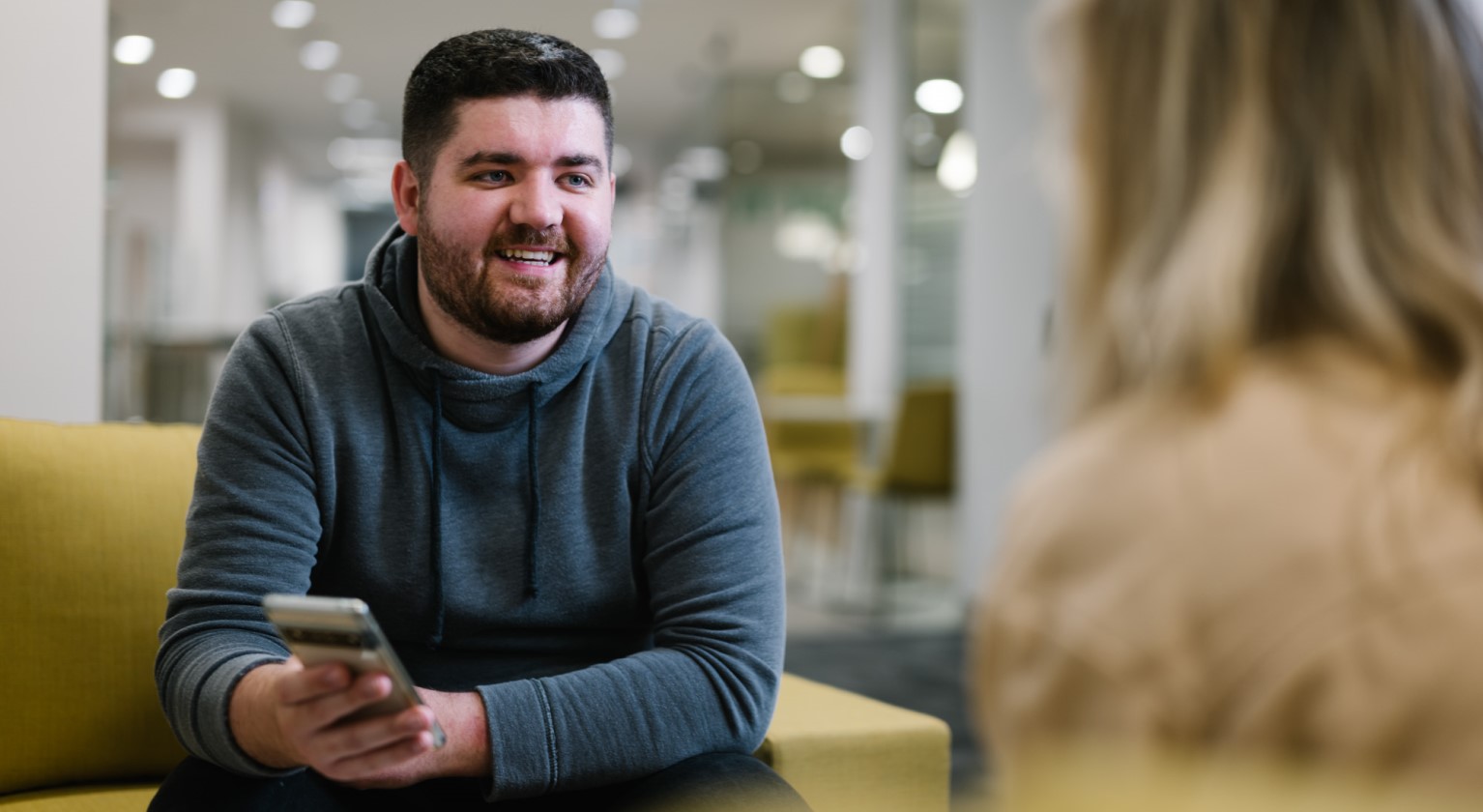 Michael, Senior Data Analyst
Michael was interested in IT from an early age. It took a while, but he eventually found his vocation in Tech Transformation at Lloyds Banking Group.
Read Michael's story
No Ordinary Tech Podcast
Exhilarating, ever changing, and huge. The world of technology is a complex place to explore. Our No Ordinary Tech Podcast offers a safe space for real people in tech to engage in real talk. Join Tech Journalist and Broadcaster, Georgie Barrat, and Lloyds Banking Group experts, as they share their hot takes on the trends that are shaping tech's future in finance.

Latest tech and data roles
---