Rowan Aderyn
Lead Business Architect for People and Places

As one of our Lead business Architects, Rowan works across the entire business. It's a complex and varied role that involves bringing people, IT and ideas together to help us all work better and smarter.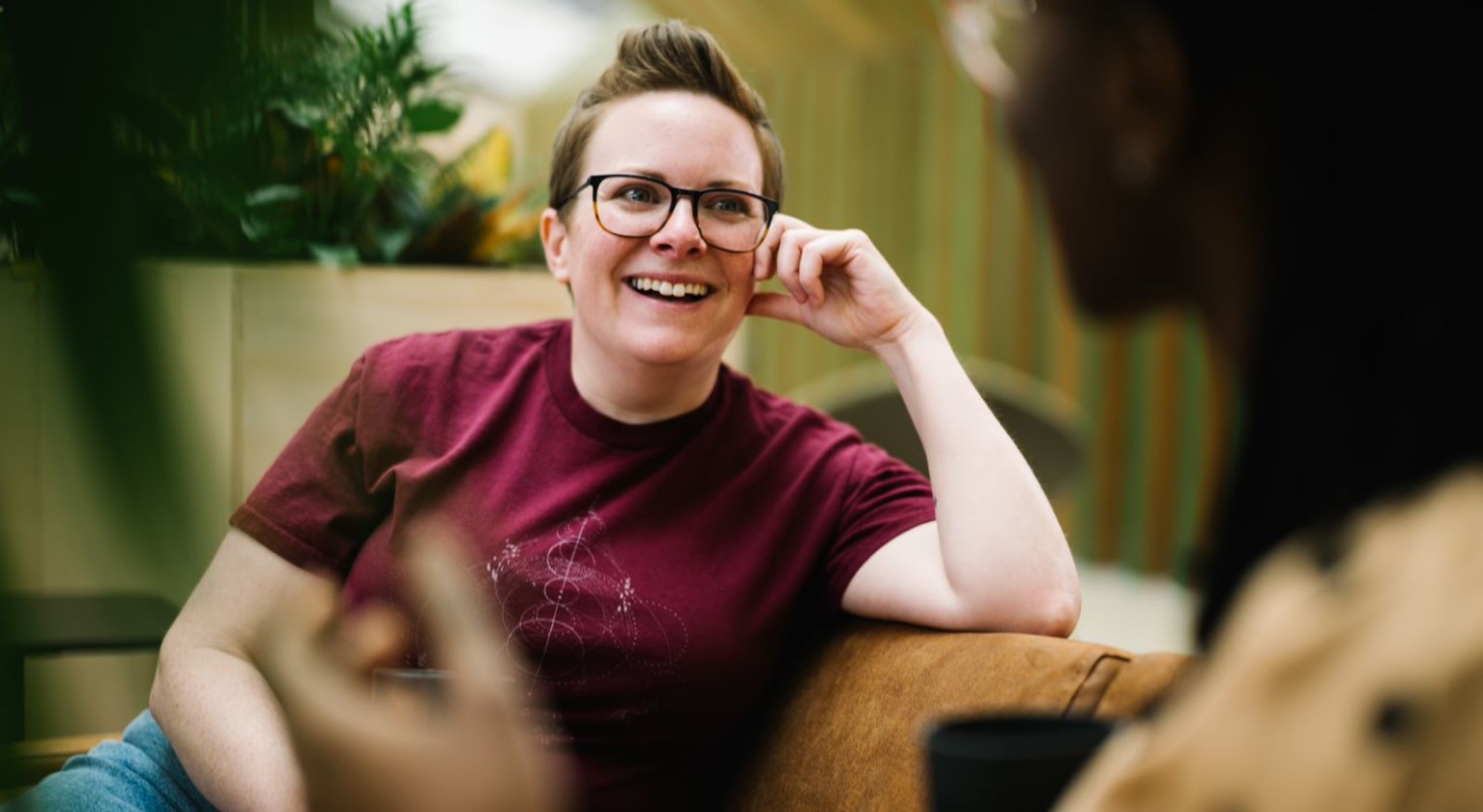 I started with the bank when I was 17 and still doing my A levels. I would finish school at 3:30 then walk to the office for an evening shift. At the time I was in foster care, and although I really wanted to be part of all those conversations with my peers about university and what they were going to do next, my options were really limited back then – there was very little support for foster children to go to university. So I was really pleased when I got the job with Lloyds Banking Group because I was given amazing training from the start.
The power of change
I started out working in one of our call centres, helping customers who had damage to their property. As my career progressed I discovered I had a passion for creating change. I began working in continuous improvement and since then I have worked in lots of other change and programme management roles. I've handled projects to onshore parts of our business, implemented new systems and worked directly with the financial regulators on the future of regulatory reporting. I also had the opportunity to work in our Inclusion and Diversity team, driving the Inclusion strategy for the group – a career highlight for me. I found my perfect career area in Business Architecture, a role I adore and one which allows me to use all my dyslexic skills to the max. I occasionally work as a lecturer now, teaching others about change at the University of South Wales, so I guess I have come full circle!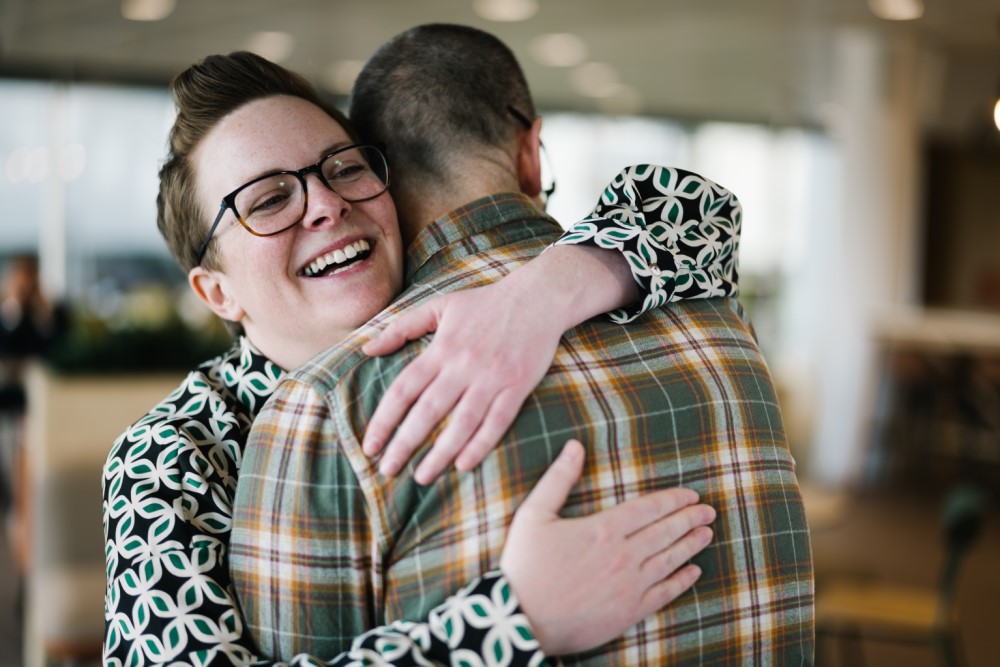 "Since starting here I've had a massive amount of investment in me, both personally and professionally."
Having the chance now to focus on the People and Places space is an absolute dream for me. I get to see the amazing work our people do every day, and the efforts the Group makes to support them. Joining these things up is a perfect match – an opportunity to support the business as we make Lloyds Banking Group a place where people love to work.
Putting diversity front and centre
Across the company, it doesn't matter what role you're in – there is an absolute focus on inclusion and diversity. And that's not just based on the view I gained when I was helping to shape our Inclusion strategy. I can see it from my current role too.
Working as part of our Inclusion team though did give me a more 'big picture' view. I was speaking to regulators, to charities, to competitors in the financial services industry and to other big UK employers. It was clear to me then, that Lloyds Banking Group is absolutely leading the charge in the inclusion and diversity space. And I think a lot of that is down to our level of investment and focus. It's not about singling out groups of people – it's about building that inclusive culture, an environment where every single one of us can bring our best selves to work, and deliver in a way that we feel safe and supported, and happy.
"Across the company, it doesn't matter what role you're in – there is an absolute focus on inclusion and diversity."
The value of supportive colleagues
I've been nurtured and supported by so many brilliant mentors and leaders over my time in the group. There are too many to list here, but that warm, human support has really meant a lot to me. And of course, I've had access to amazing training – really valuable stuff like Lean Six Sigma – which is a methodology for reducing waste and creating process improvements – Systems Thinking, and Project and Programme delivery training. The Group has also funded and supported me for professional qualifications, including a Master's Degree in Project Management, which I completed with Distinction – I ended up getting my university degree after all.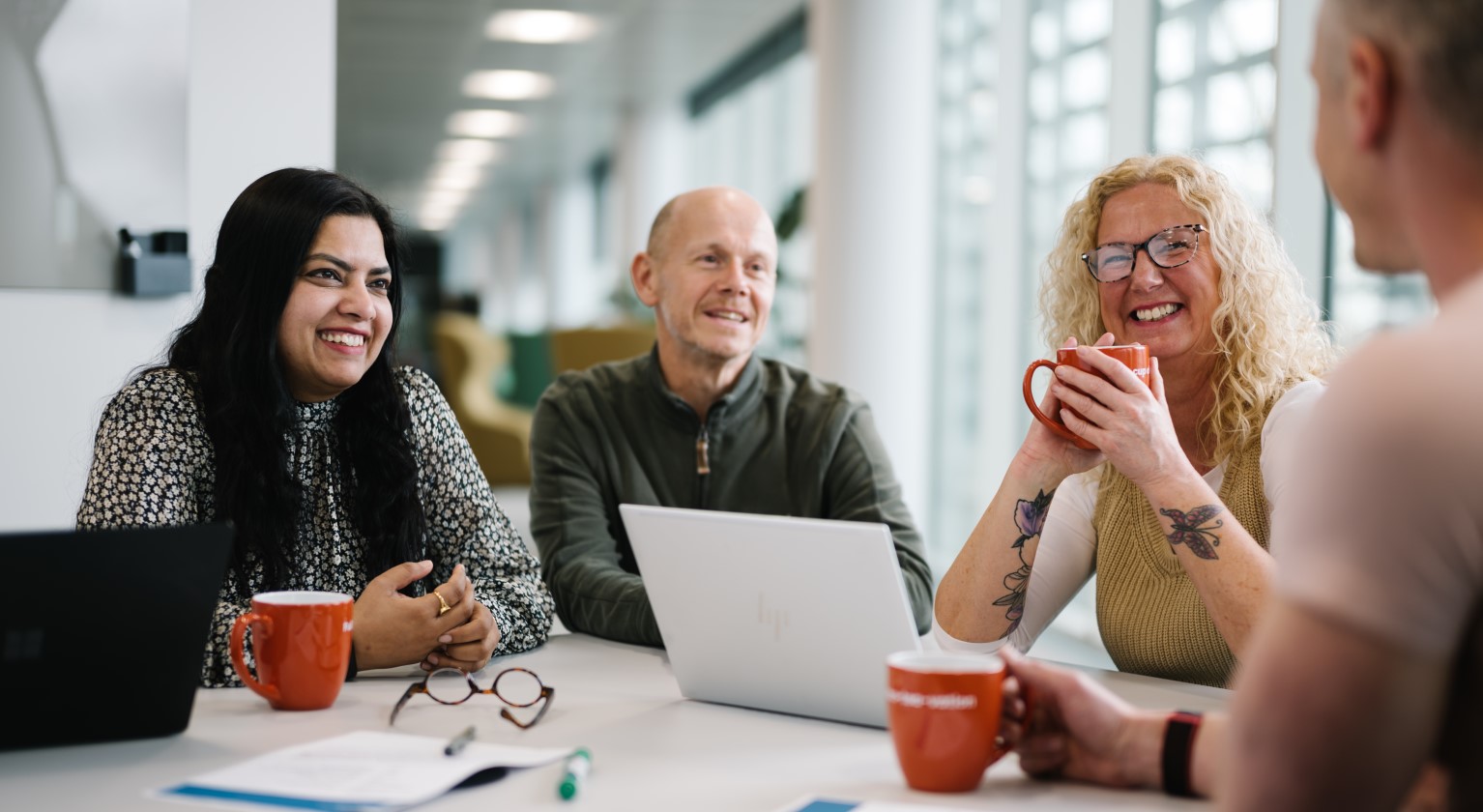 Colleague stories
Hear first-hand from our colleagues across the business about their diverse experiences and why they love working at the Group.
Colleague stories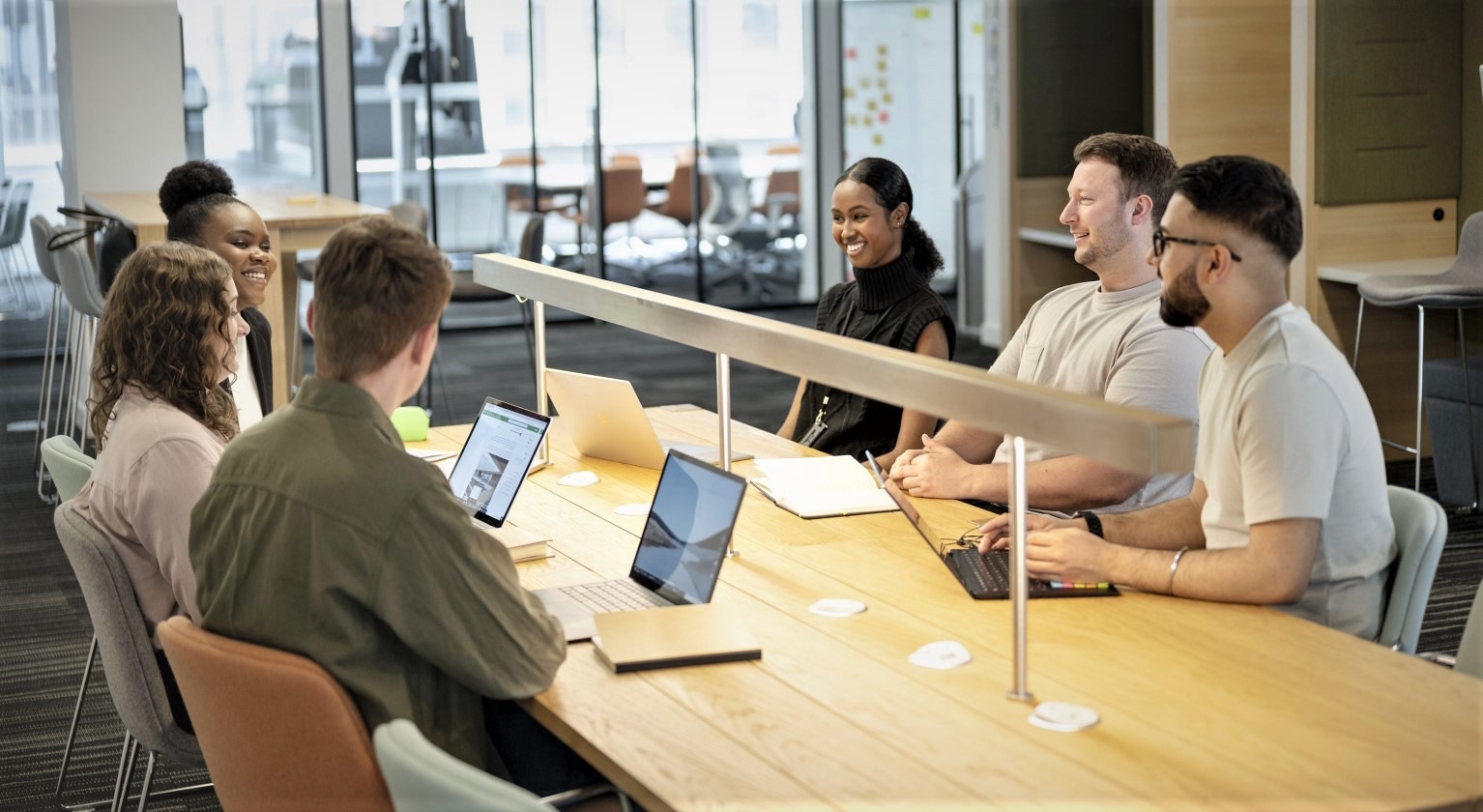 Tech and transformation
From engineers to data scientists, find out more about the wide range of opportunities in our tech and transformation team which are helping us to build the bank of the future.
Inclusion and diversity
Inclusion is central to our business success, and we know that colleagues who can show up to work as themselves are those that can bring their best.
Inclusion and diversity
Opens in same tab