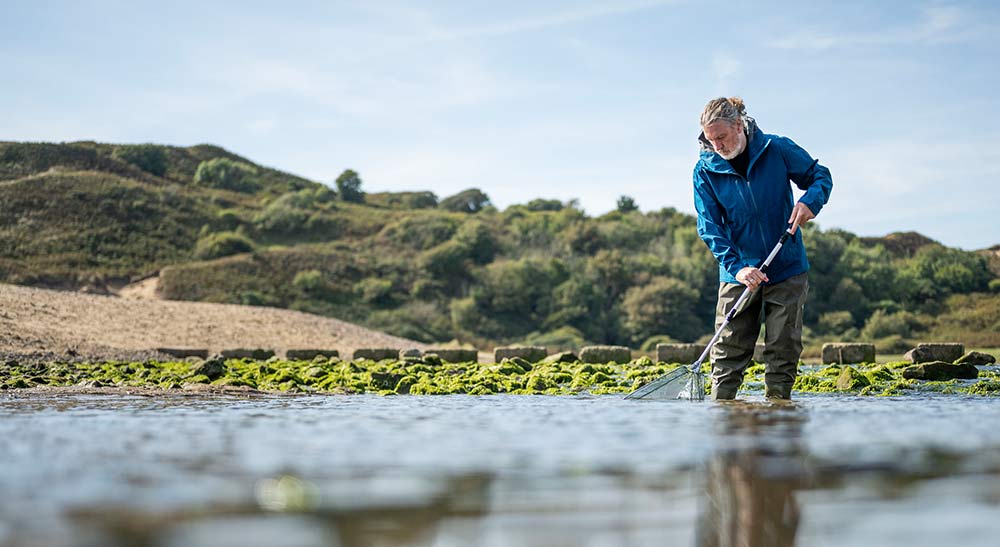 Environmental sustainability
Enabling the transition to a low carbon, more sustainable and inclusive future for people and businesses is key to delivering on our purpose.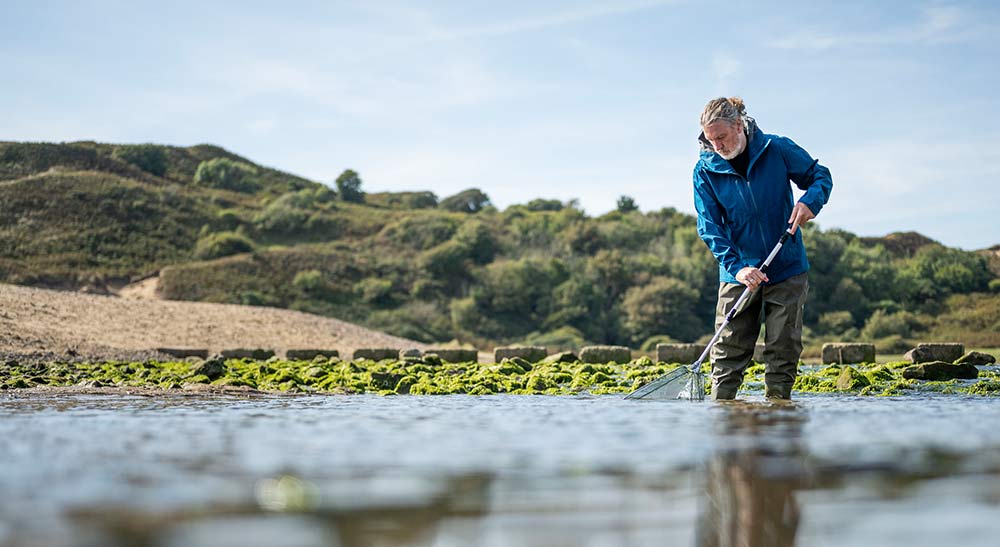 What we're doing to tackle climate change
We're committed to reducing the carbon emissions we finance to net zero by 2050 or sooner.
And we're aiming to achieve net zero for our own operations by 2030.

We are joining up all parts of our business to accelerate the transition to a lower carbon future, prioritising the following areas:
The energy transition
We are a leading supporter of UK off-shore and renewable energy, and we're working with clients to reduce the carbon intensity of the power we finance by 81% by 2030.
Low carbon transport
Over 1 million cars and vans on UK roads are leased or financed through Lex Autolease and Black Horse, including 1 in 10 new electric cars.

Greening the built environment
We finance 1 in 5 mortgages in the UK and hold nearly 20% of market share of SME lending.

Sustainable farming and natural capital
We've been providing farming loans and finance for over 90 years, and we are the UK's largest lender to the agricultural sector.
Sustainable investments and pensions
Scottish Widows is one of the UK's largest pensions providers, with almost 6 million customers across the UK.
And as part of our strategy, by 2024 we are providing:
- £8 billion for EVs and plug-in hybrids
- £10 billion for green mortgages
- £15 billion in sustainable finance.
By 2025 we will also invest £20-25 billion in climate-aware strategies through Scottish Widows.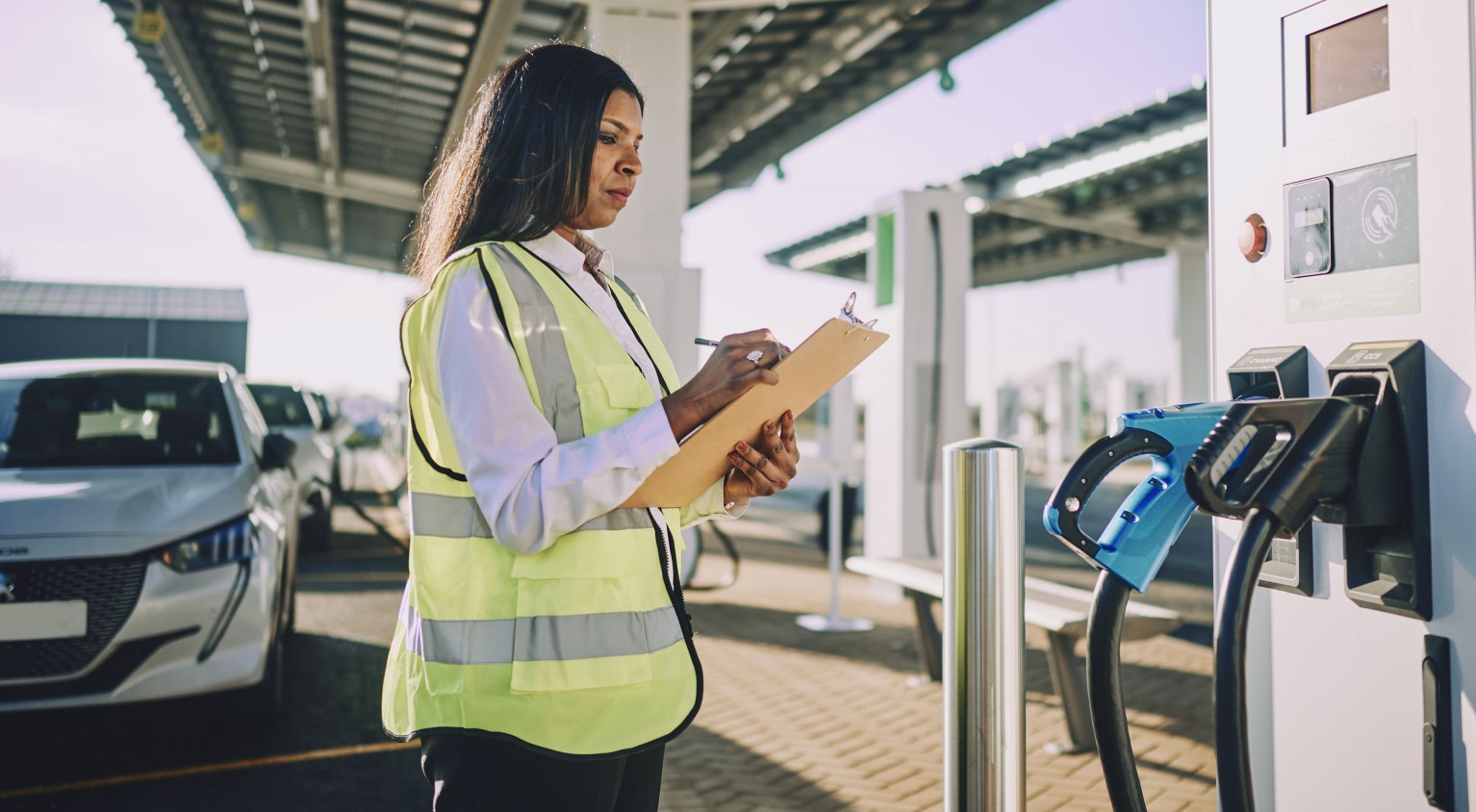 Why do we play a role in the low carbon transition?
We serve millions of people and communities every day so we're well placed to help people tackle climate change through the financing we provide to them.
We believe the changes needed to tackle climate change provide growth opportunities for our business as well as the UK and the businesses we support.
We want to finance a just transition that is inclusive of everyone and leaves no individual, business or community behind.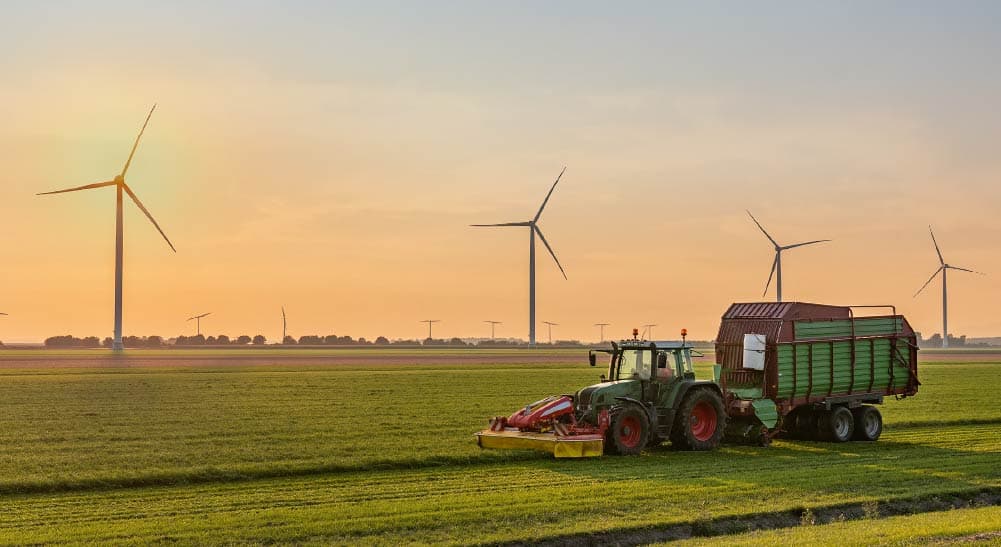 We will play our part in creating a future where our planet is cared for, people feel safe and included, and businesses and communities can thrive.
How we'll help to finance and accelerate the low carbon transition
The finance we provide is a key part of the puzzle, but it's not the only way we're contributing.
Prioritising sustainability
We're embedding sustainability into our business priorities, both in terms of our own operations and how we do business with others. We're continually identifying, measuring and disclosing the biggest climate risks and opportunities.
Supporting our customers
We're committed to giving our customers the right tools, products and services to help them respond to climate change. We will never stop innovating to make sustainable, ethical choices easy and rewarding for customers.
Working with others
As much as we can achieve through our own business, we see the transition to net zero as a joint effort. We believe the right balance of industry collaboration, government policy and financial support can successfully transition the UK economy towards net zero.
---

Working towards net zero
While our overarching net zero commitments are longer term, it's the way we embed sustainability in our day-to-day operations that will move us towards meeting these targets.
In addition to the actions outlined above, we are founding members of the Net Zero Banking Alliance and we play an active role in the Financial Services Taskforce. And beyond our own sector we have a strong network of like-minded partners, all working to accelerate transition.
We know time is critical and the next few years will be decisive in tackling climate change. We have a key role to play in transitioning the UK economy towards net zero, and our focus is on financing the transition to build a more sustainable and inclusive future for people and business, shaping finance as a force for good.

Our sustainable lending and investment targets
Motor

£8 billion financing for EV and plug-in hybrid electric vehicles by 20243

£3.6bn
achieved since January 2022

3. Includes new lending advances for Black Horse and operating leases for Lex Autolease (gross); includes cars and vans. 4. Covers the period from January 2022 to June 2023.

Green mortgage lending

£10 billion green mortgage lending by 20245

£5.6bn
achieved since January 2022

5. New mortgage lending on new and existing residential property that meets an Energy Performance Certificate (EPC) rating of B or higher. 6. Covers the period from January 2022 to March 2023.

Scottish Widows

£20–£25 billion discretionary investment in climate-aware7 strategies by 2025

£20.4bn
achieved by H1 2023

7. We are working with our strategic fund management partners BlackRock and Schroders to develop and refine a range of funds that have a bias towards investing in companies that are adapting their businesses to be less carbon-intensive and/or developing climate solutions. 8. Invested over target lifetime from January 2021 to June 2023.
Commercial Banking
£15 billion sustainable finance for corporate and institutional customers1 by 2024
£11.5bn
achieved since January 2022

1. Corporate and institutional customers (customers with a turnover >£100m). Includes clean growth finance initiative, Commercial Real Estate green lending, renewable energy financing, sustainability linked loans and green and social bond facilitation. 2. Covers the period from January 2022 to June 2023.
Sustainable finance news and insight

What is the impact of our pensions on the natural environment?
The UK's nearly £3 trillion in pensions have a crucial role to play in driving responsible, nature-focused investment. 
Find out more

Where are SMEs on their journeys to net zero?
The UK's 5.5 million SMEs will have a vital role to play in reaching the government's ambition of a net zero economy by 2050.
Read article
Find out more about sustainability at Lloyds Banking Group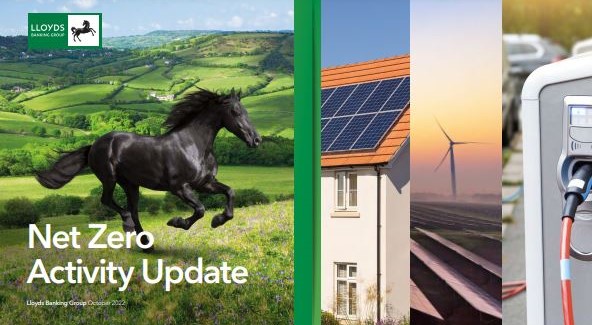 Net zero activity update
Since our 2021 Climate Report, we have developed a new net zero ambition for our supply chain and several new or updated financed emissions intensity reduction targets for specific sectors. 

Net zero activity update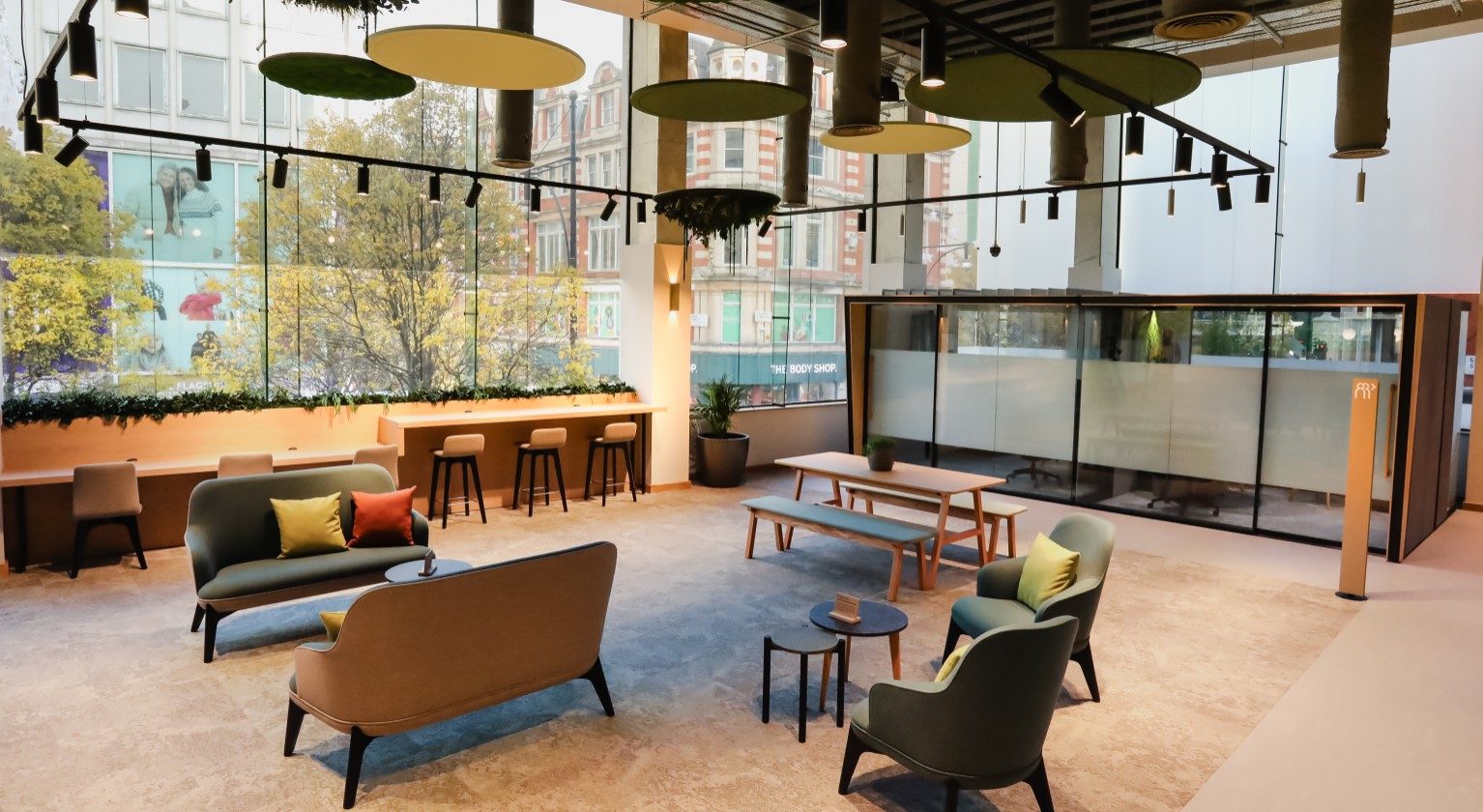 Our operational emissions
Reducing the carbon footprint of our own operations is a key part of our sustainability strategy and we're working towards an ambitious set of commitments.
Operational emissions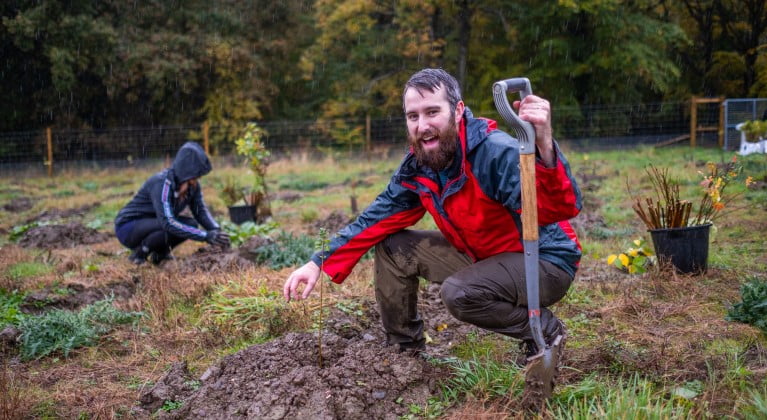 Our partnership with the Woodland Trust
At the beginning of 2020, we started working with the Woodland Trust to plant 10 million trees across the UK by 2030.
Woodland Trust partnership