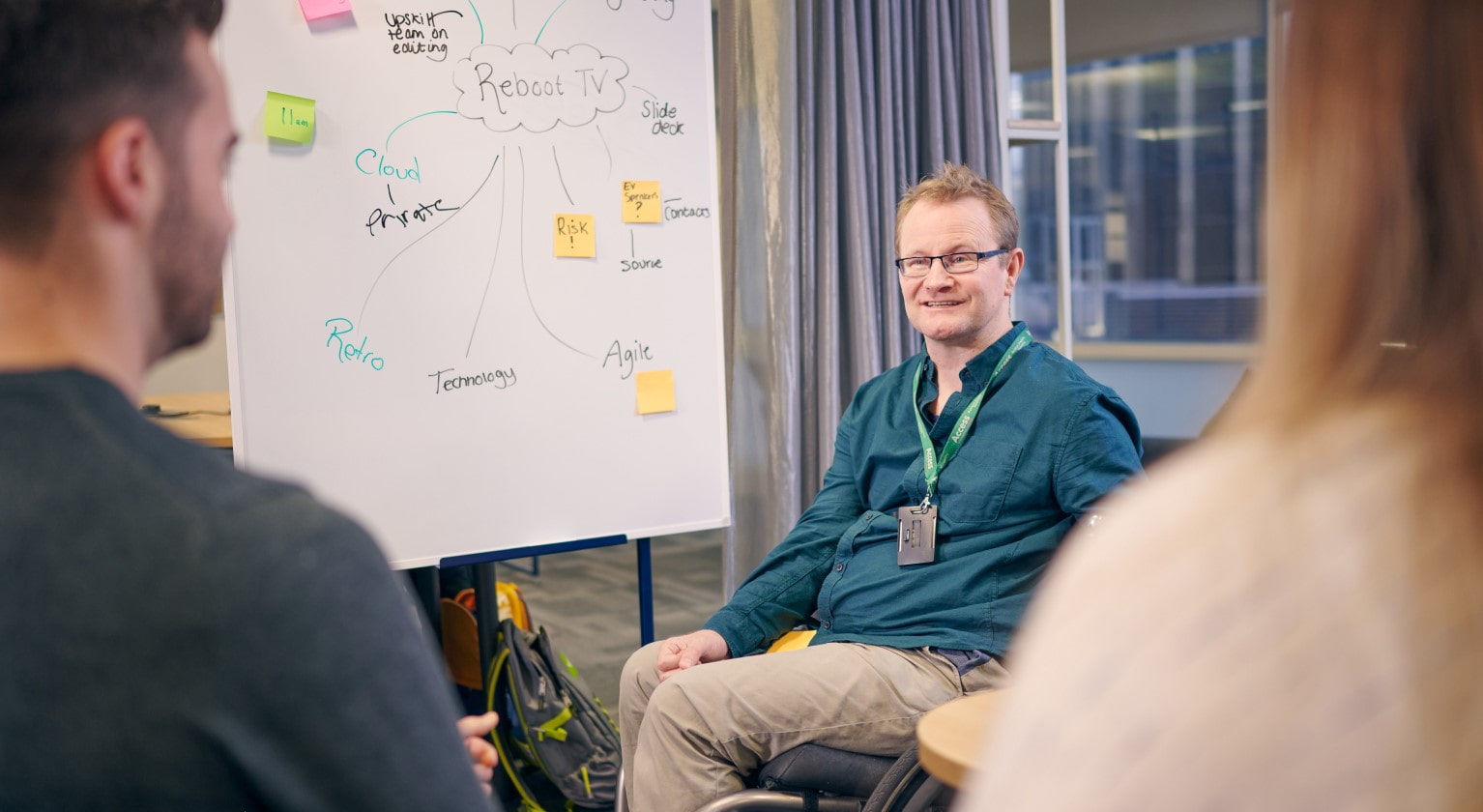 How we work with fintechs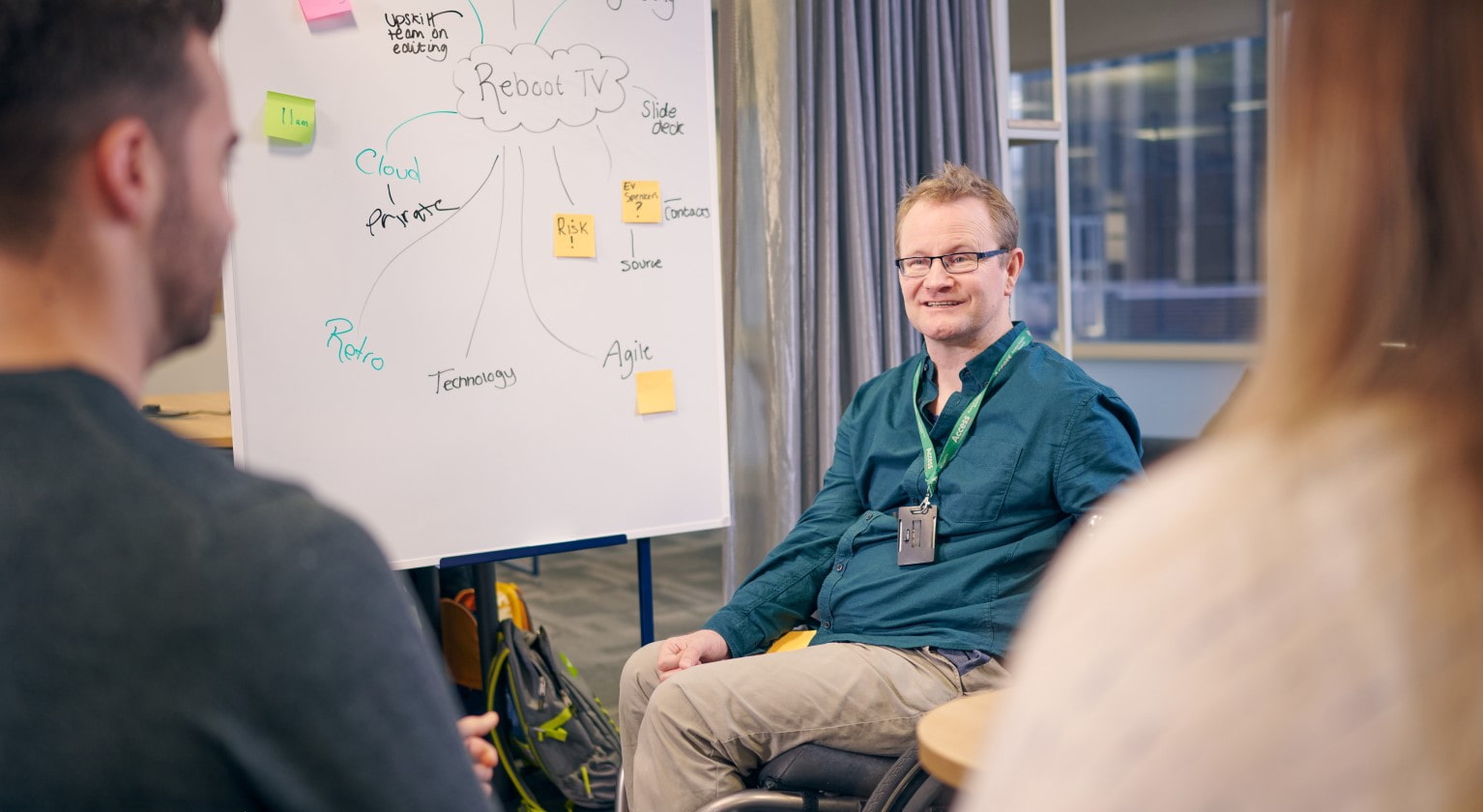 We're always looking to engage and work with fintechs who can help us transform our business and deliver innovative customer propositions. Find out more about collaborating with us.
We recognise that the fintech industry is transforming the way financial institutions operate, and we're committed to strengthening our collaboration activities in this area.
We're an active member of the Fintech Delivery Panel and have signed up to the Fintech Delivery Pledge to make it as easy as possible for fintechs to work with us. Initially this takes the form of a Proof of Concept (PoC) to establish the use case and value which can be delivered to our customers. The PoC approach is a proven method of working with fintechs quickly and efficiently, enabling both of us to learn and innovate at pace.
We also run our annual Launch Innovation Programme in partnership with Fintech Scotland. We share a set of business challenges from across the Group and then work with fintechs to co-create solutions. Successful solutions are then onboarded and implemented.
We have a specialist Fintech Investment team that takes minority equity stakes in fintechs to help bring innovative solutions to market, while also contributing to the growth of these companies.
Get in touch if you'd like to speak to the team about investment opportunities.
We understand the process of entering into a partnership with a bank can be a daunting task, but we're here to support you and make it as straightforward as possible while ensuring we deliver the best solutions for our customers.
To provide more guidance and clarity on our process, we've outlined the steps that need to be taken below.
Hear about some of our recent partnerships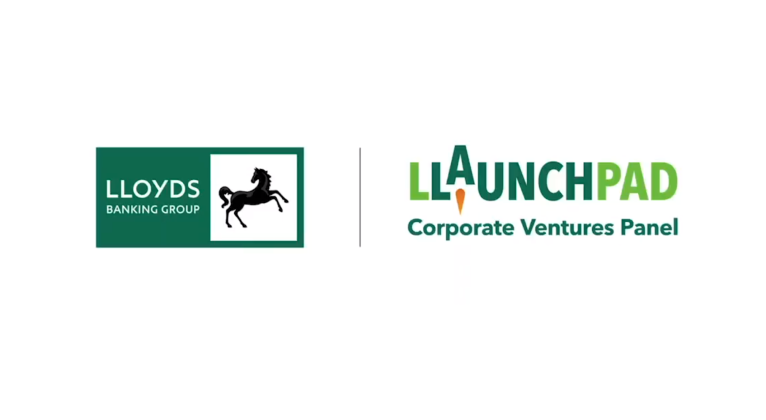 Llaunchpad Corporate Ventures Panel
Video | 3 mins
Hear about three of our recent fintech startup partnerships – with Form3, CFP Green Buildings, and AND Digital.
Watch video
Video opens in new tab
Ongoing partner appraisal

We will continue to work with you to ensure all parties are getting value from the collaboration. After the initial engagement is complete, we will work with you to evaluate its success through pre-defined criteria and assess the next steps we can take together. This might be a pilot, a full integration, and the potential for equity investment.