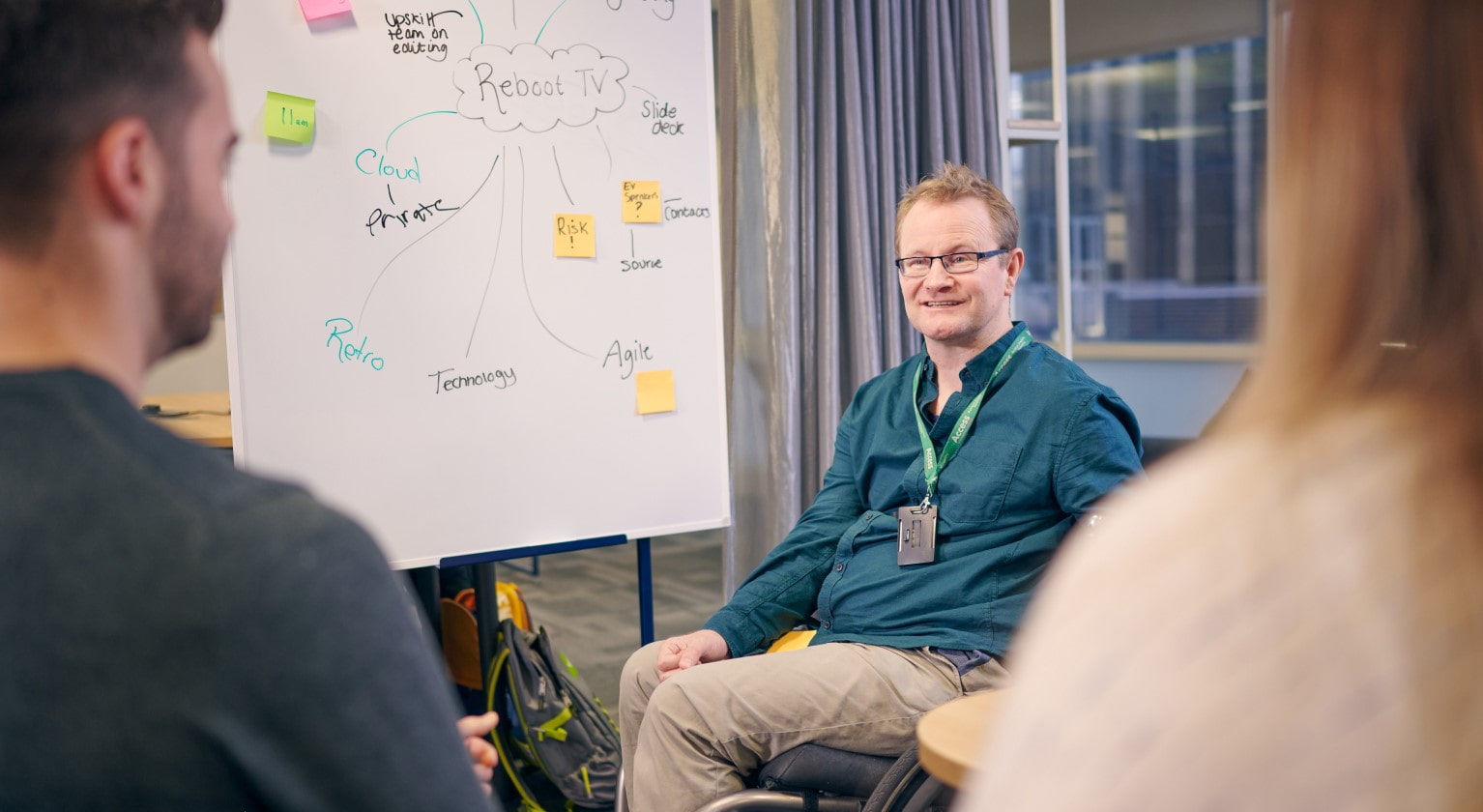 Collaborating with fintechs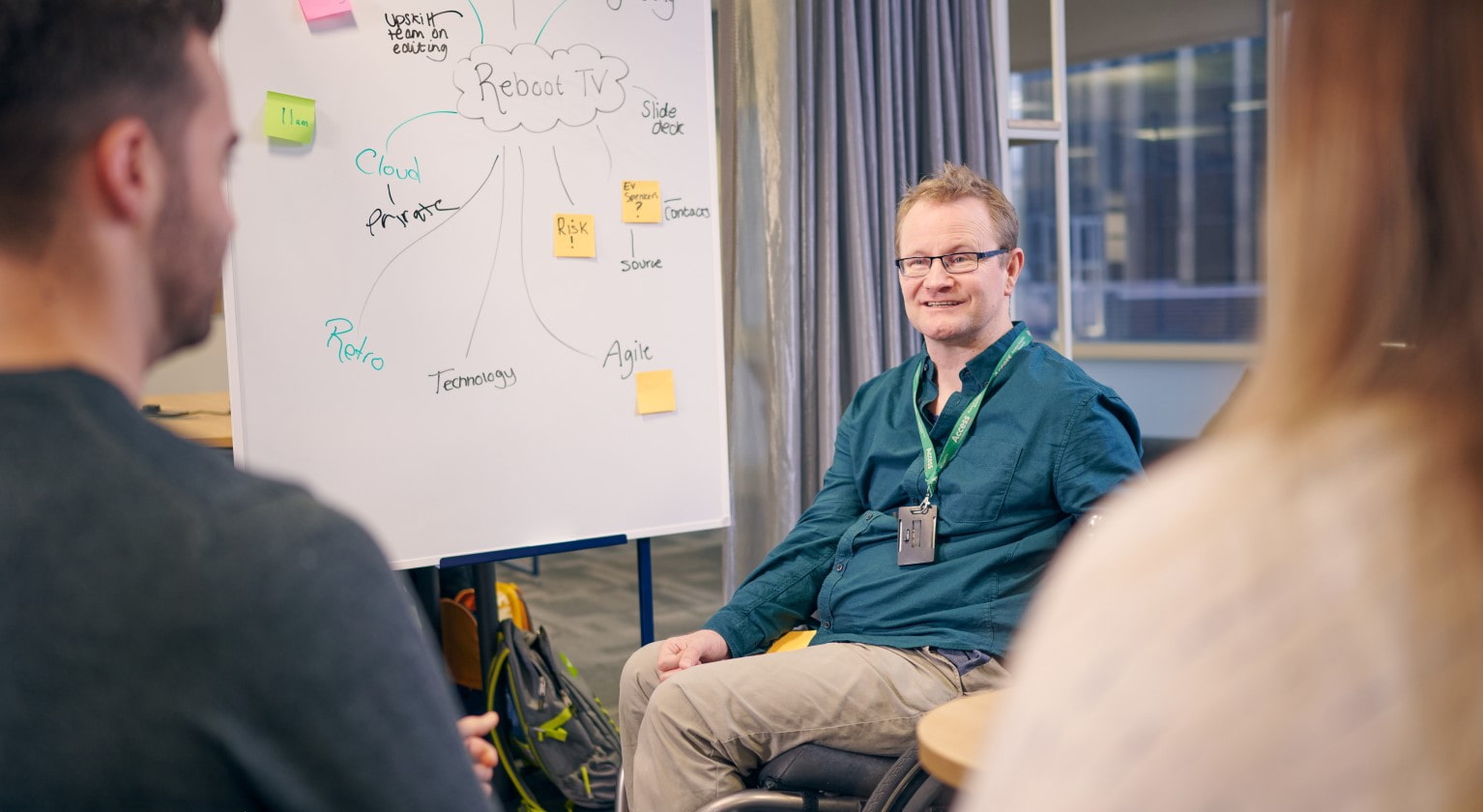 We recognise the contribution fintechs and insurtechs are making to innovate and develop better outcomes for customers, and we're committed to strengthening our collaboration in this area.
We believe better collaboration with fintechs and insurtechs is key to delivering exceptional service across the Financial Services market and enhancing our capabilities to be the best bank for customers – now and in the future.
We look to engage and work with fintechs and insurtechs who can help us transform our Retail, Commercial and Insurance business areas and provide enterprise-wide solutions.
These engagements typically take the form of a Proof of Concept (PoC) to establish the use case and value which can be delivered to our customers. The PoC approach is a proven method of on-boarding fintechs and insurtechs quickly and efficiently, enabling us to innovate at pace. We will work with you to determine if an engagement is considered a PoC.
We understand entering into a partnership with a bank can be a daunting process but we're here to support you and make it as straightforward as possible, while ensuring we deliver the best solutions for our customers.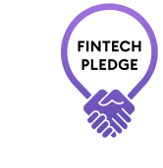 To help provide more guidance and clarity on our process, below we've outlined the steps we need to take before a partnership can go live.
Hear from some of our recent partnerships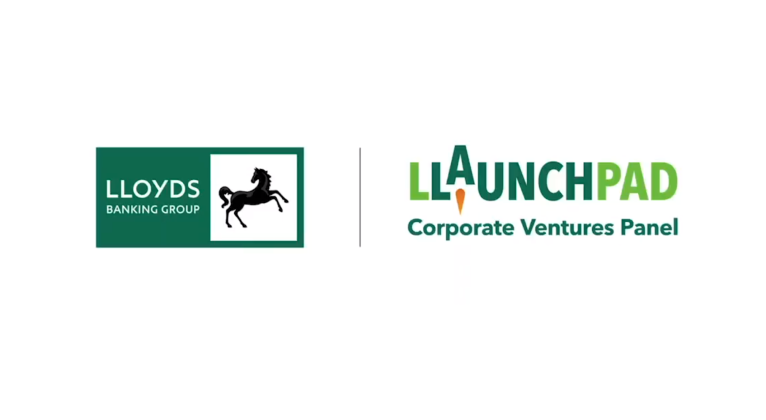 Ongoing parter appraisal

We will continue to work with you to ensure all parties are getting value from the collaboration. After the initial engagement is complete, we will work with you to evaluate its success and the next steps we can take together.
Keep an eye on this page for more content being added in future.