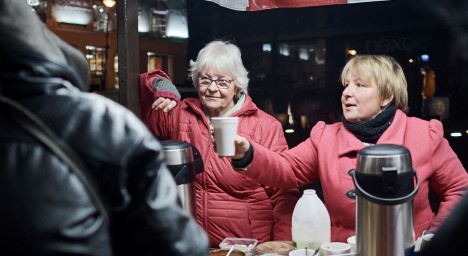 Our charitable partnerships
As one of the UK's largest corporate donors, our foundations enable us to reach people and communities across the country
Our four independent charitable Foundations, which cover the whole of the UK and the Channel Islands, are critical to our vision of tackling social disadvantage by partnering with local charities to help overcome complex social issues and rebuild lives.

In 2019, the Foundations received £25.2 million from Lloyds Banking Group, enabling them to support almost 3,000 charities. These charities are tackling issues such as domestic abuse, mental health, modern slavery and human trafficking, and employability.

Our work together goes beyond traditional funding as we seek to also share our skills, experience and knowledge with those who can help make a difference in their communities.

Our charity partnership
Our colleagues chosen charity partnership is with Mental Health UK which launched in January 2017. The initial target of raising £4 million over two years was set, but colleagues and customers quickly exceeded expectations, raising an astonishing £8.6 million and smashing our original ambition. Following a decision by colleagues to continue with our partnership, we have now entered our fourth year of working together, with the focus on mental health resilience in young people.
Our colleagues and customers continue to demonstrate their commitment, with total funds raised having now exceeded £12 million. With 1 in 4 people living with a mental health condition, it's a cause that still resonates widely with so many, which is why we're delighted to be continuing our charity partnership with Mental Health UK for further year – making it a five-year partnership.
Our aim is to raise a further £4 million by the end of 2021 to expand 'Bloom' - a UK-wide programme delivered in schools and colleges which supports young people's mental health resilience.
Bloom aims to reach half a million young people through the programme, where they will be taught skills and techniques that will help them with challenges like exam pressure, relationships and managing their time. The programme will also see 2,500 teachers trained by Bloom's trainers.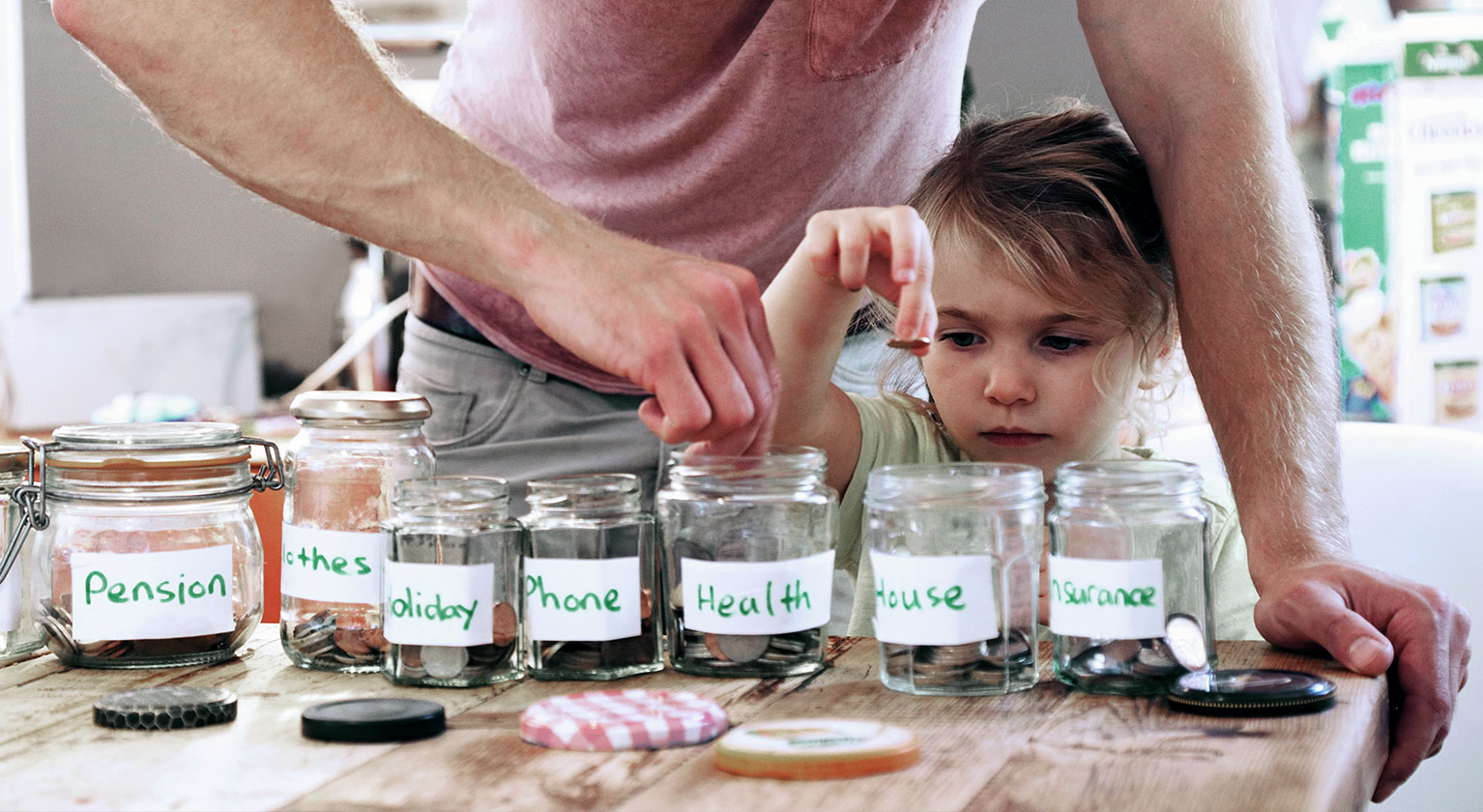 Matched giving
The Foundations' Matched Giving Scheme is something on offer to all colleagues and is a great way to raise funds for our favourite charities. Through our foundations, colleagues can claim up to £1000 in any calendar year to match their own fundraising and volunteering activity – up to £500 for fundraising and the same for volunteering. 
For example if a colleague undertook a sponsored cycle and raised £500 for their chosen charity, they could claim for this to be matched and the charity would receive £1000.
Last year £3.3 million was given to 2173 charities through Matched Giving and the impact this extra money can have on small charities can be significant.

The aim of the Foundation is to support charitable organisations within Northern Ireland to enable people, who are disadvantaged or with special needs, to participate actively in their communities.
Find out more

The Bank of Scotland Foundation works with charities that address social exclusion or disadvantage, and aims to develop flexible, responsive grant making tailored to the needs of those they support.
Find out more

The Lloyds Bank Foundation partners with small and local charities in England and Wales that are helping people overcome complex social issues such as mental health challenges, homelessness and domestic abuse.
Find out more

Lloyds Bank Foundation for the Channel Islands gives grants to charities helping disadvantaged people play a fuller role in the community. The Foundation also supports the charitable sector through information and training.
Find out more
Volunteering in the community
Harjit Singh has been volunteering within the Glasgow area, delivering meals to preparing and delivering meals to front-line workers and vulnerable people within his community.

Read Harjit's story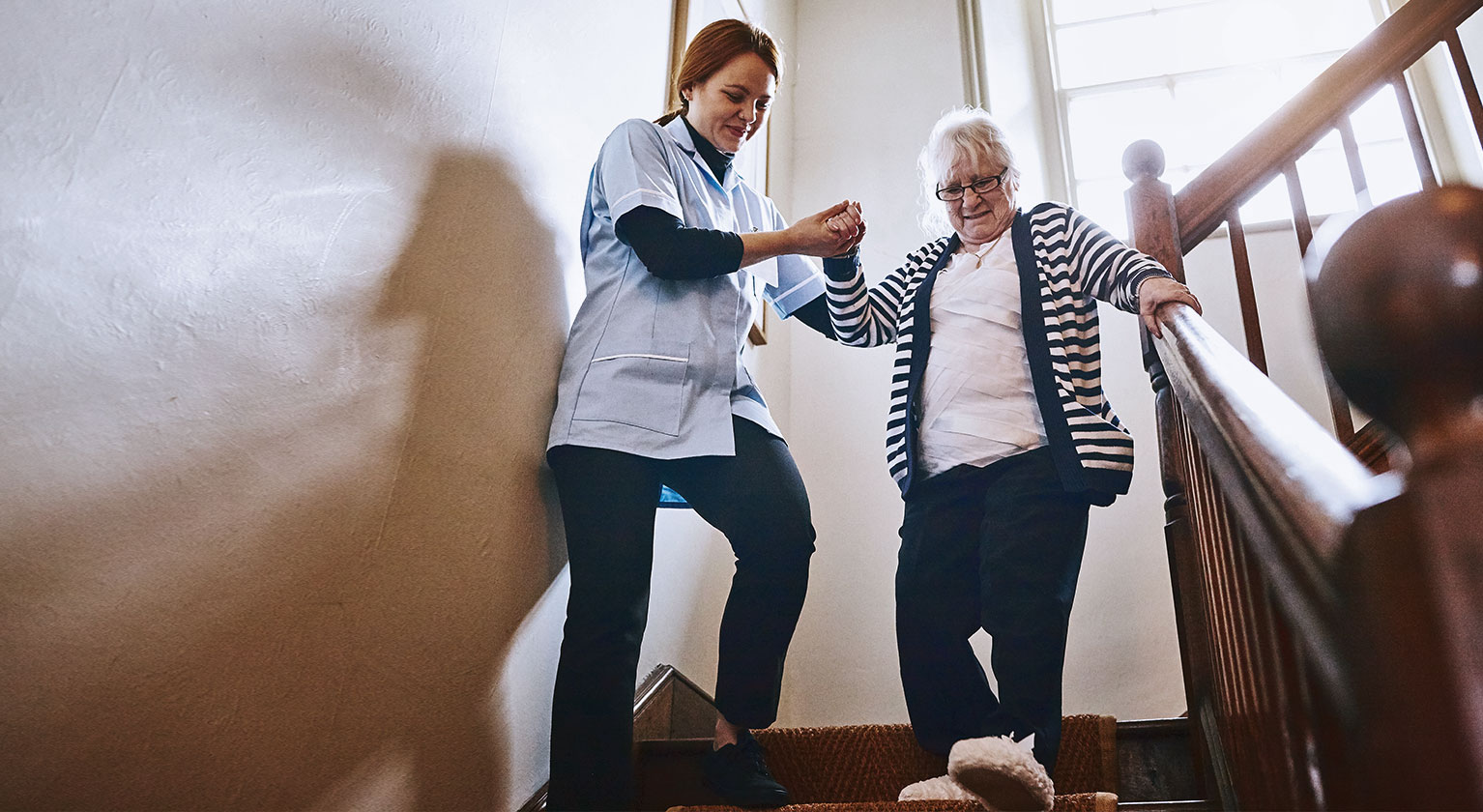 Helping the elderly in Leeds
Liz Huby in the Stockbroking Insurance & Wealth team at Lloyds Banking Group has been helping the elderly in Leeds through the coronavirus lockdown.
Read Liz's story
Micro-volunteering during lockdown
Given the challenges of Covid-19, we've had to adapt in the way that we volunteer and one of the ways in which we've done this is by offering micro-volunteering.
Hear our colleagues stories