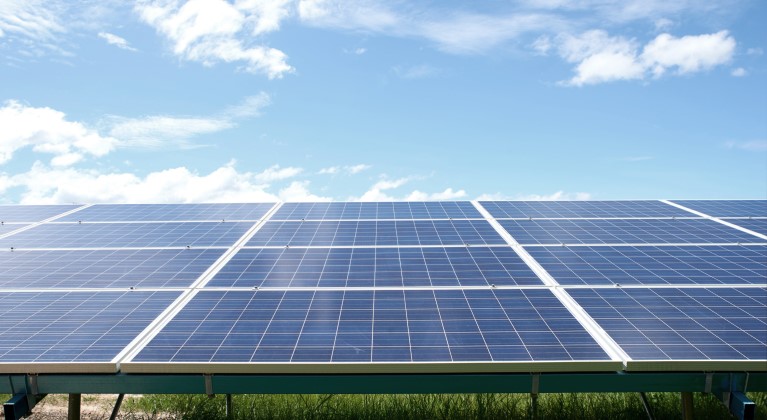 Making sustainable changes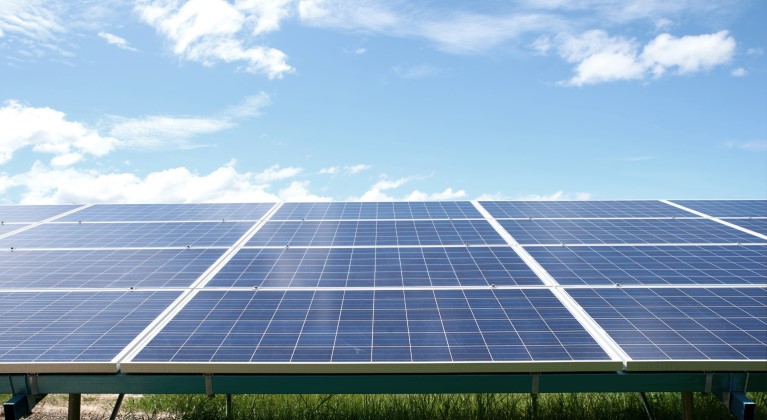 19 November 2020
2 min read
Charlotte feels hugely passionate about supporting the societal transition to a low carbon economy.
When it comes to tackling the climate crisis, at Lloyds Banking Group we understand that each small change we make today can have a positive impact in the future.
That's why, as part of our own commitment1 to reducing the way we finance carbon by more than 50% by 2030, we're challenging companies we invest in right now to adopt cleaner, more sustainable business practices.
Read more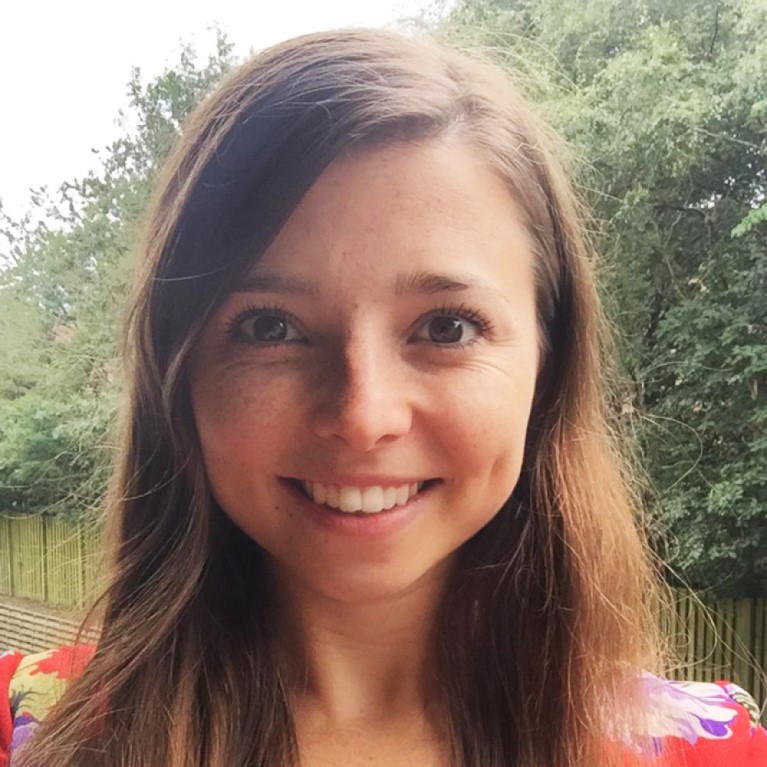 08 October 2020
2 min read
Naomi is helping to drive sustainable change within Lloyds Banking Group.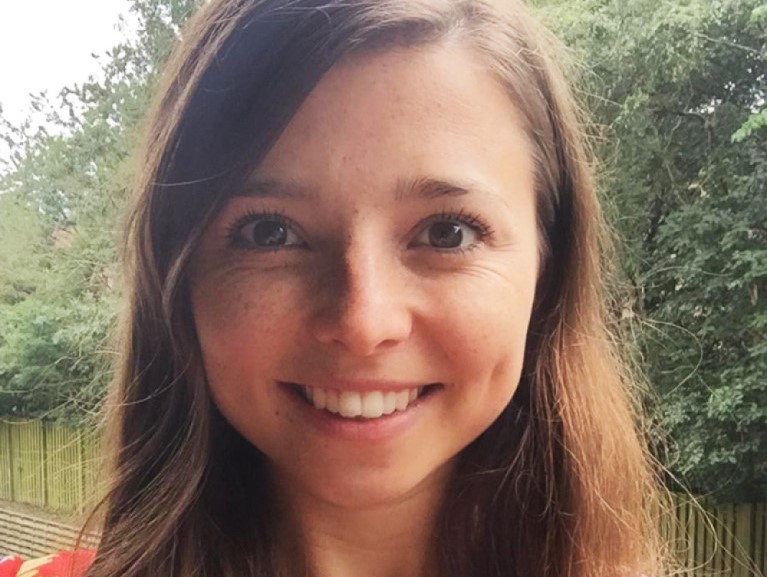 "I've led our property design team for almost a year now, and it's a job I really love. I get a lot of fulfilment from our purpose to reduce the carbon footprint of our buildings and support our colleagues to make sustainable changes. I've made some new habits of my own recently, like taking the train rather than flying and eating less meat. This job lets me multiply the potential impact of those actions by 65000 by supporting others to make changes to how they live and work.
Read more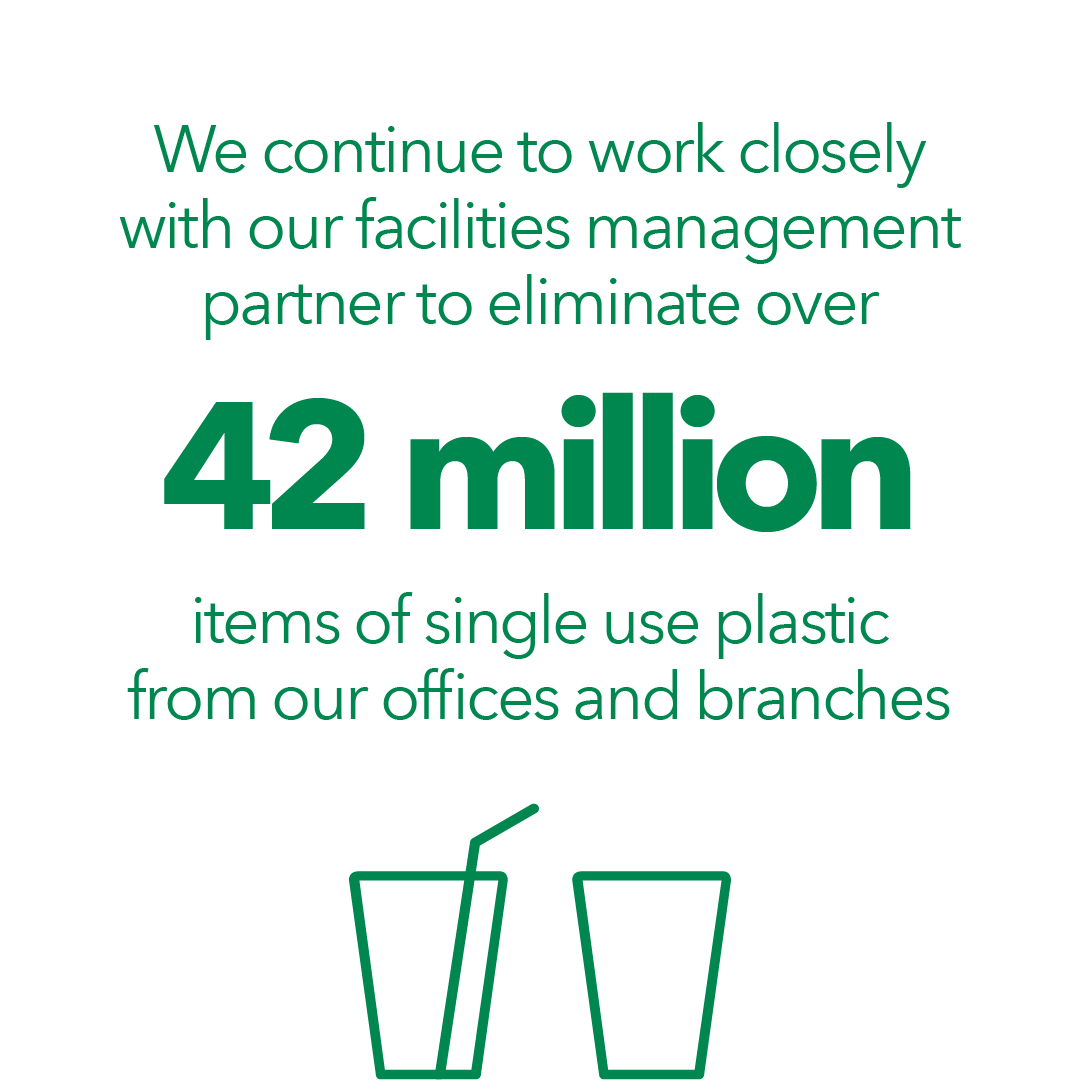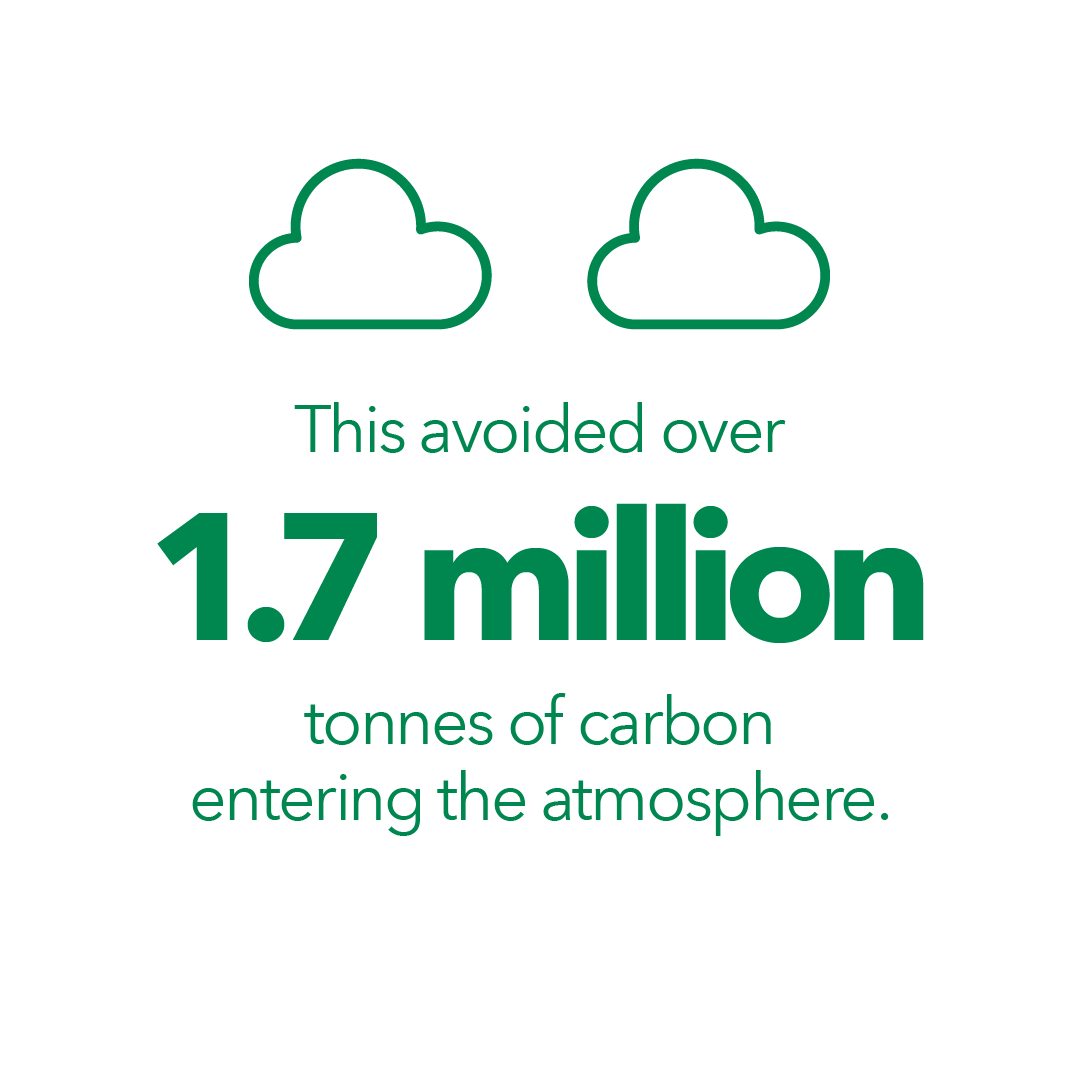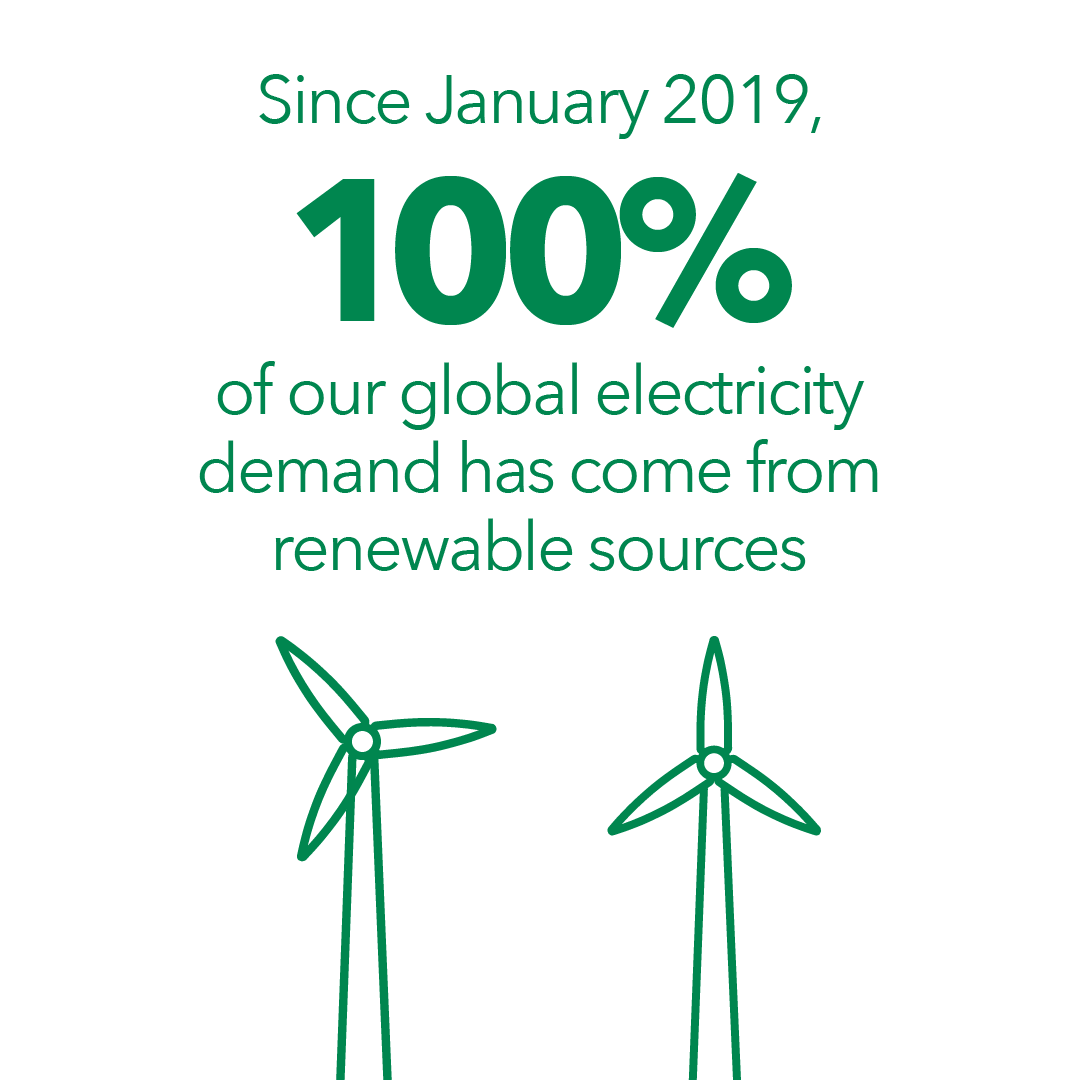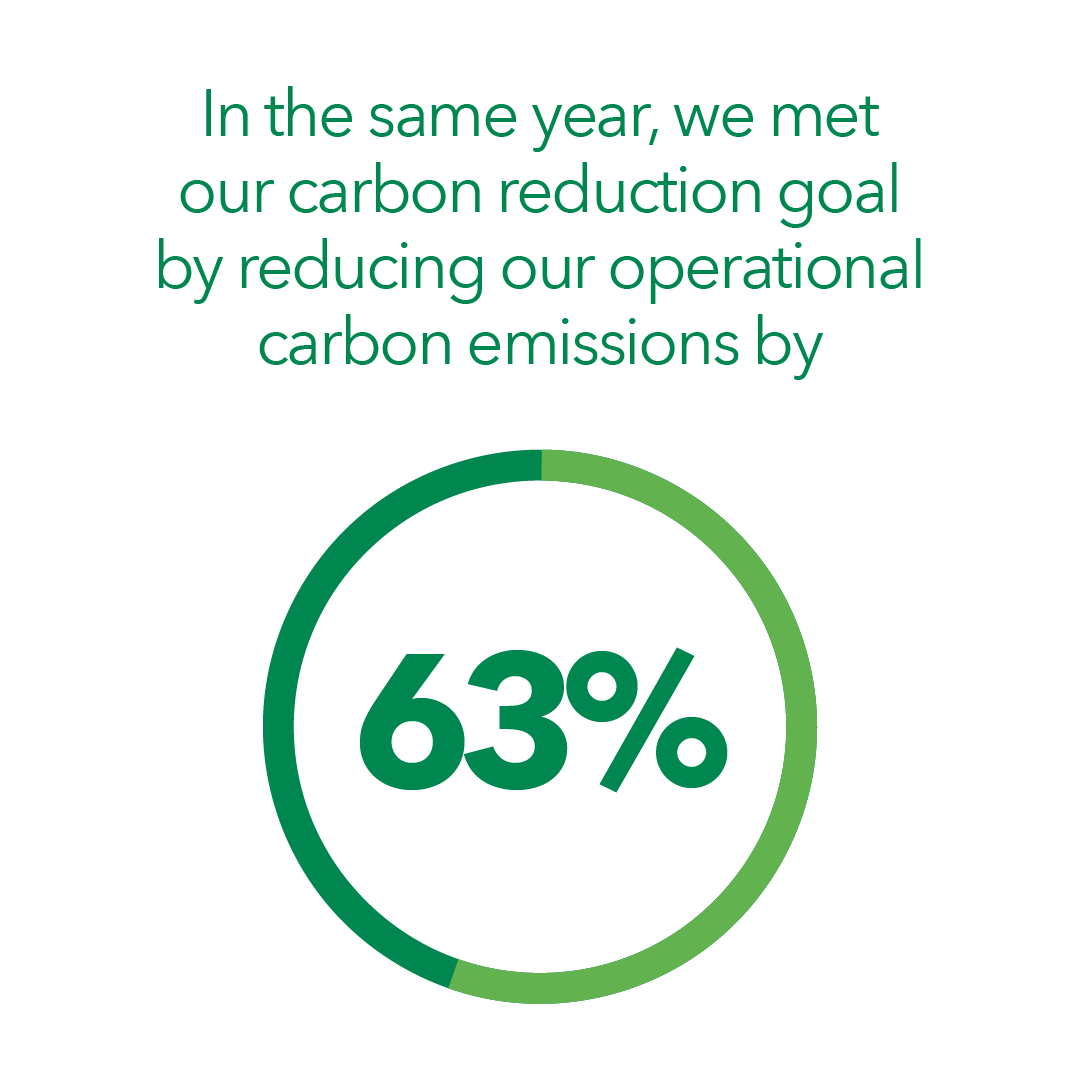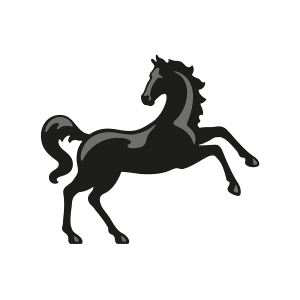 26 October 2020
2 min read
Lily, who can talk about recycling in three different languages, is helping the Scottish Widows pension scheme make more sustainable investments to ensure that our customers (and colleagues!) will be retiring into a greener future.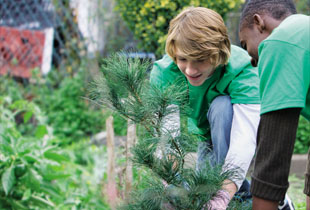 "I had my 'oh crikey' moment about the urgency of climate action in a pensions team meeting. As a 90s kid, the need to look after people and our planet had made an appearance throughout my education; I can talk about recycling in three languages and have been volunteering in a local charity shop since I moved to Scotland.
But we had always focussed on the need to conserve oil so that we didn't run out of it – and yet here was a slide showing that if we use even one-fifth of the oil left on the planet, we will have produced more carbon dioxide than the Earth can handle. The colleague speaking at the meeting went on to explain how, with the power of the investments we manage on behalf of our pension customers, we could save the planet and the people on it – and I knew I had to get involved.

Read more