What makes the Group worth coming back to?
We hear from colleagues who have left the Group and later returned about why they moved on, what they gained from a different experience, and what brought them back.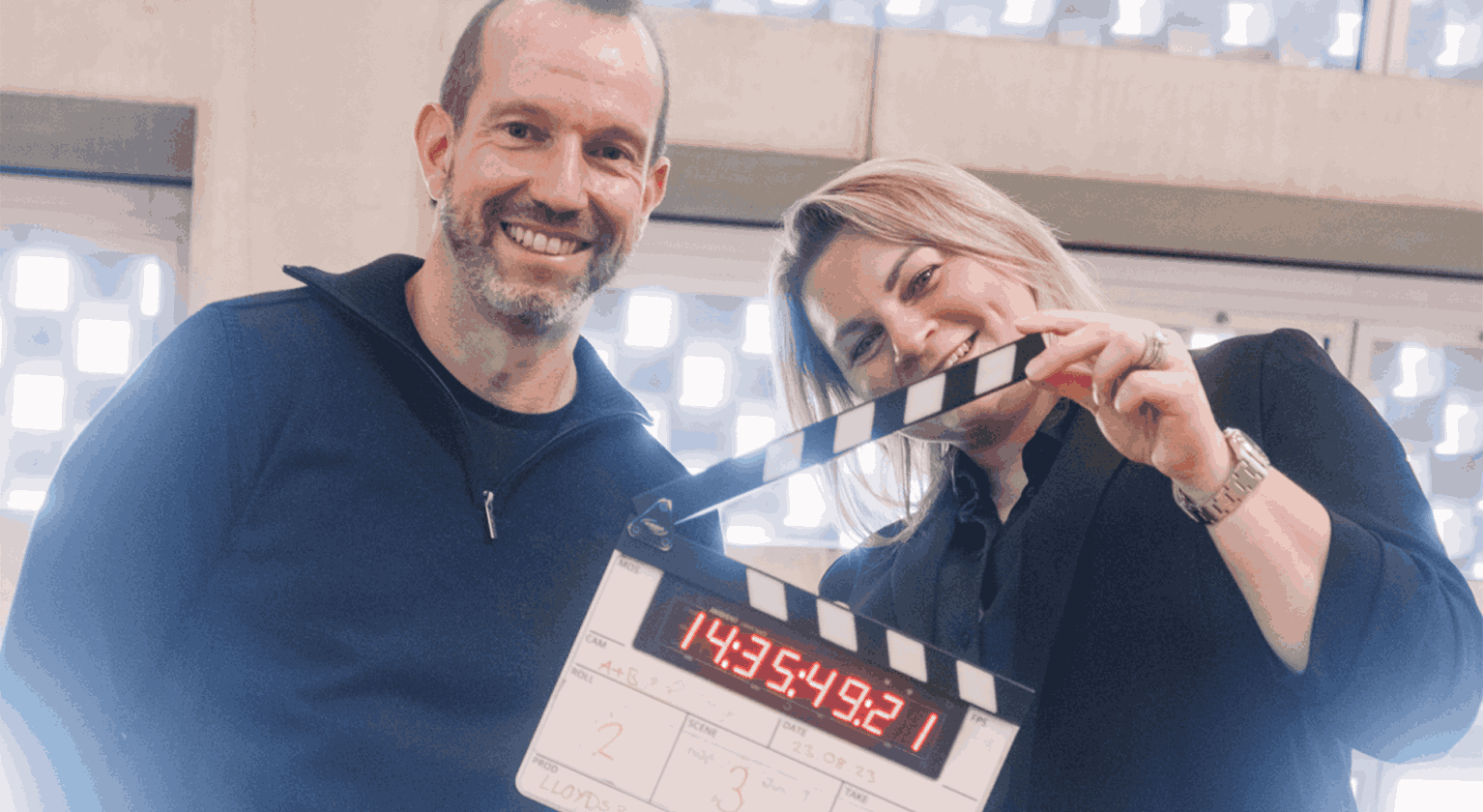 What makes the Group worth coming back to?
Video | 2 mins 38 secs
Sometimes colleagues leave the Group for new opportunities but then return to us later on. We encourage our people to pursue 'squiggly' careers, embrace new opportunities and strive to gain experience, learn and develop as they go. And we're always delighted to welcome back old colleagues with their fresh perspective and new skills. 
Watch video
Opens video in new tab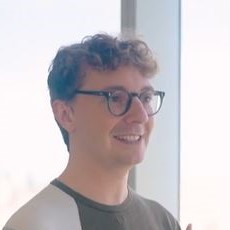 Luke Platt
Executive Assistant to Group Culture & Leadership Director
I did an internship at the Group and then joined the graduate programme after university, during which time I lived in Edinburgh, Bristol, London and Leeds so I was able to work in four of the Group's big office hubs. After the graduate programme I secured a permanent role in HR focusing on colleague experience and ways of working, where I really got into the data and research aspect.
I was then headhunted for a more strategic role at UBS which was aligned with my career growth goals around learning more quantitative employee research techniques. I wanted to try working with a wider variety of people in a global organisation and see how HR can be done in a different way, spanning lots of different regions and legal jurisdictions.
"I probably under-appreciated the strength of
relationships and my network at the Group. I have
some strong friendships here and that was a big part of the reason I kept in touch and why I came back."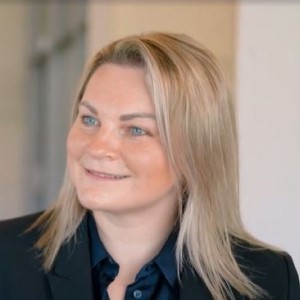 Kristina Hannah
Head of Market Conduct & Regulatory Governance
Working in a front office environment is something that teaches you skills in a fast paced, steep learning curve way. It enhances your understanding of products and processes as well as stakeholder management across various areas of the bank. You get things done.
Whilst away from Lloyds Banking Group and working for a large investment bank, my skills were enhanced and focused on driving change and making improvements to support business strategy on a global level. But the foundations were laid from my previous experiences, and I do credit the Group and its colleagues for this.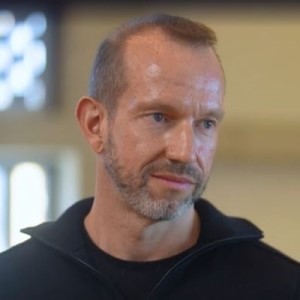 Christian Kramer
Head of Payments Partnerships & Group Payments Strategy
I joined Lloyds Banking Group on the graduate scheme in 2002 and worked in various different areas over the course of 16 years, including our then international businesses in Jersey, the Isle of Man and Los Angeles, the Mayfair Private Banking business, and more laterally in Payments.
I left when I was offered my dream job as UK General Manager for a travel media company. After two years in that role I moved within the parent company to work in the energy price comparison sector, after which I went travelling for four months and then re-joined Lloyds Banking Group this year.
"Yes, a new organisation can be exciting, but on
the other hand it's great to have an understanding of
organisational culture and be in a position to hit the ground running."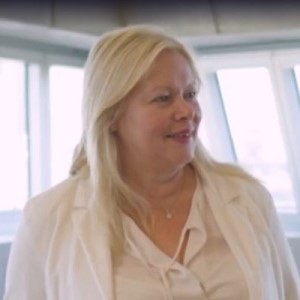 Holly Quincey
Chief Talent Officer
I worked at the Group from 2007 to 2010, focusing on the talent, diversity and recruitment strategy. I managed a broad talent remit including the marketing of the Olympics sponsorship, leading the talent and recruitment part of our integration with HBOS, inclusion and diversity, women in leadership, and emerging talent.
However, I missed working for a global organisation as I had before (having previously been at Barclays) and at that time there was no career progression available at the Group in my area of expertise. I was keen to progress to my next career stage and get some global exposure, so I decided to take a role at HSBC with the opportunity to lead talent acquisition for Europe.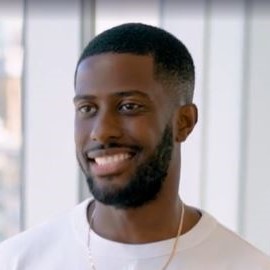 Jordayne Henry
Talent Acquisition Manager

I started my career in sales and then moved to a tech consultancy, working as a talent partner. My original role with Lloyds Banking Group was in Group Transformation, the division driving our digital transformation journey.
An amazing opportunity came up to join Facebook (now Meta), which, as a tech recruiter, to go into a company hiring some of the best engineers in the world, was something I had to go for.
"An amazing opportunity came up to join Facebook (now Meta), which, as a tech recruiter, to go into a
company hiring some of the best engineers in the
world, was something I had to go for."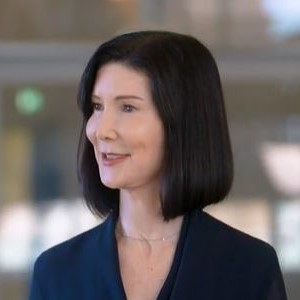 Jayne Opperman
CEO, Consumer Relationships
I have been lucky to work in financial services for 25 years. I've had the opportunity to lead diverse teams focused on transforming businesses, most recently specialising in customer channels, operations and technology as well leveraging data as a tool to support colleagues and drive personalisation for customers.
I left the Group to pursue a career opportunity overseas and an adventure and life experience for the whole family. I took up roles at several organisations in Australia and Asia, including Citi, Westpac, ANZ and most recently Barclays back in the UK.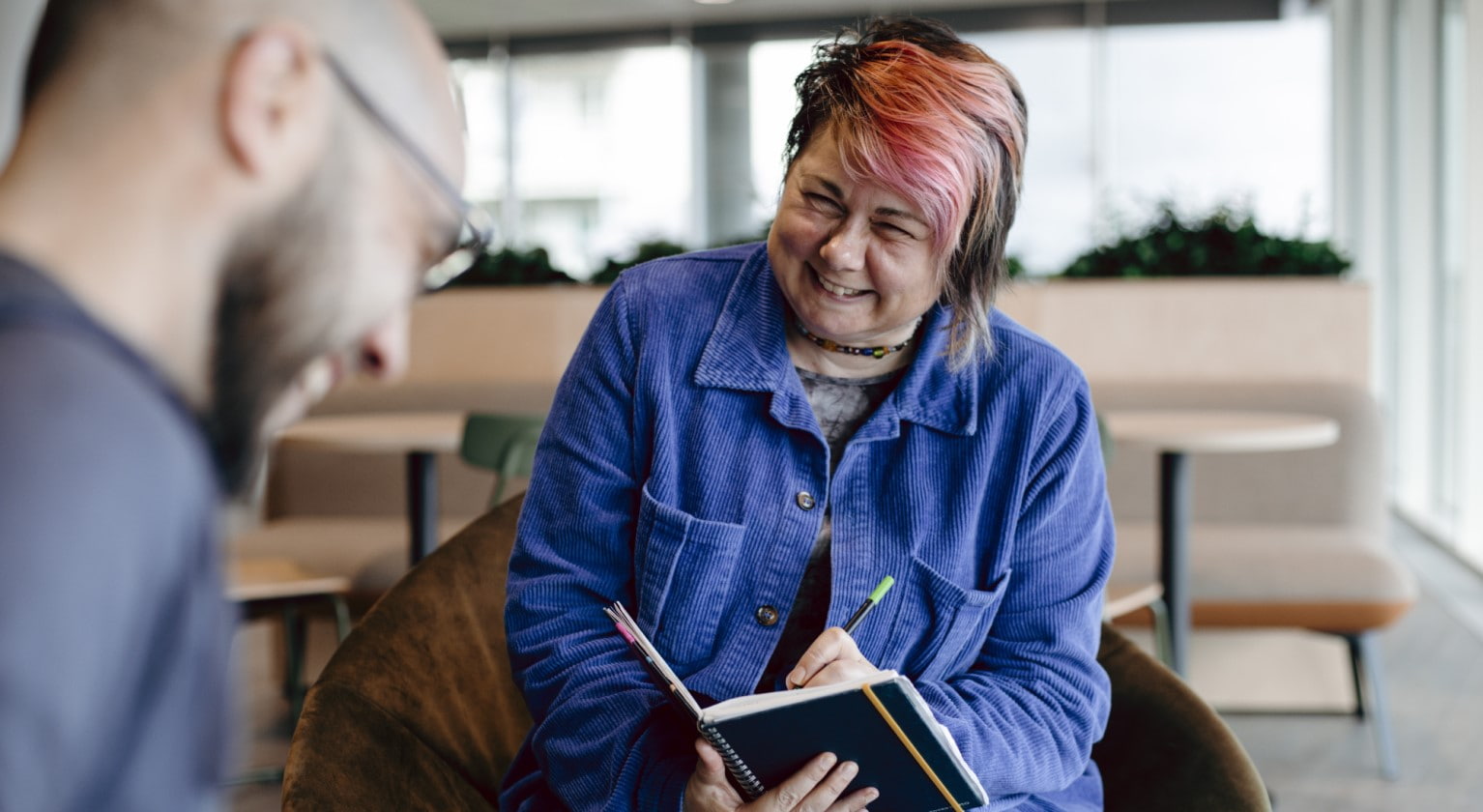 Learning and development
We prioritise personal development, whether that's through professional qualifications, leadership courses or everyday learning. 
Our learning opportunities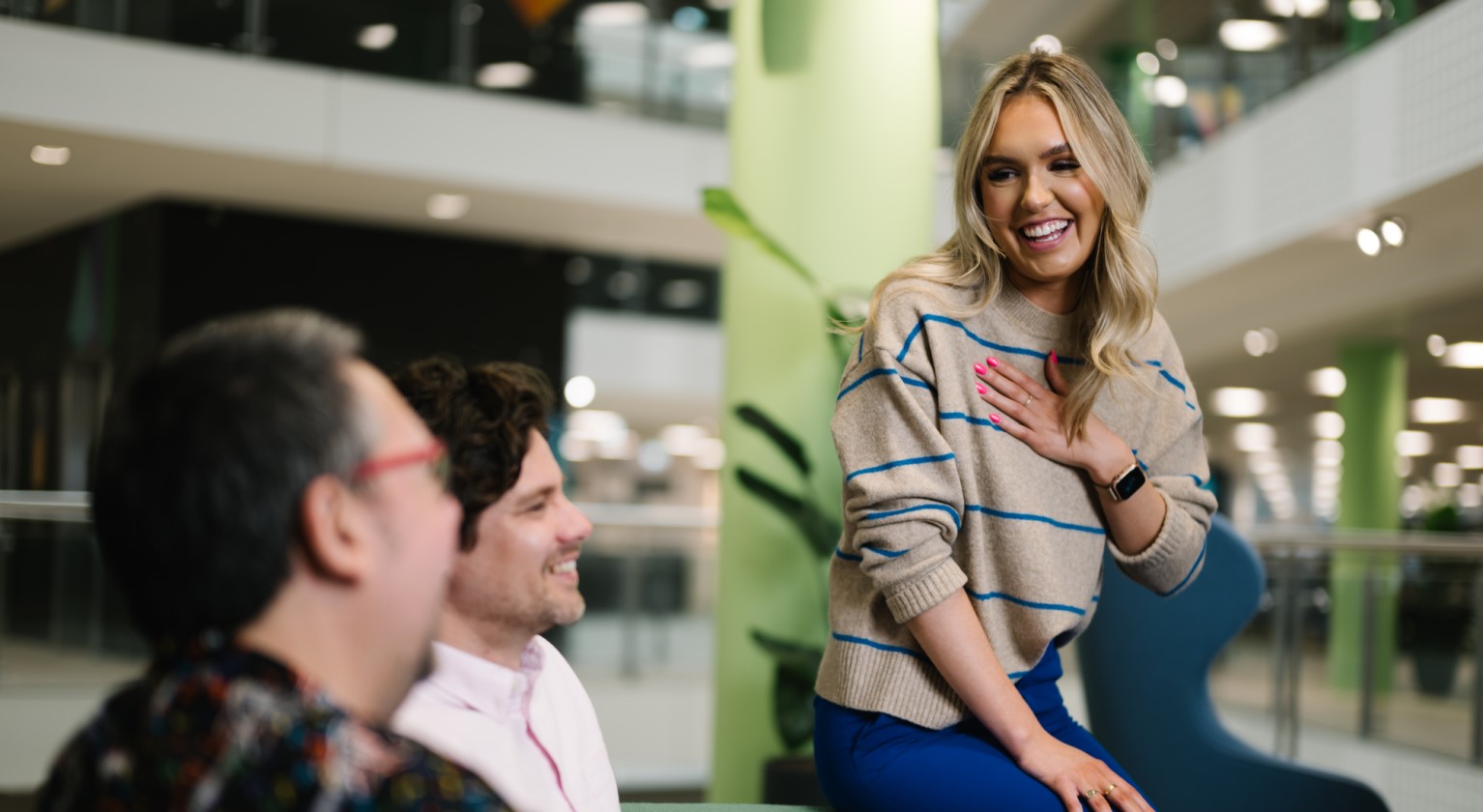 Roles and departments
No matter which role you're in, you'll have the opportunity to make a genuine difference and be part of a culture where everyone's contribution is recognised.
Roles and departments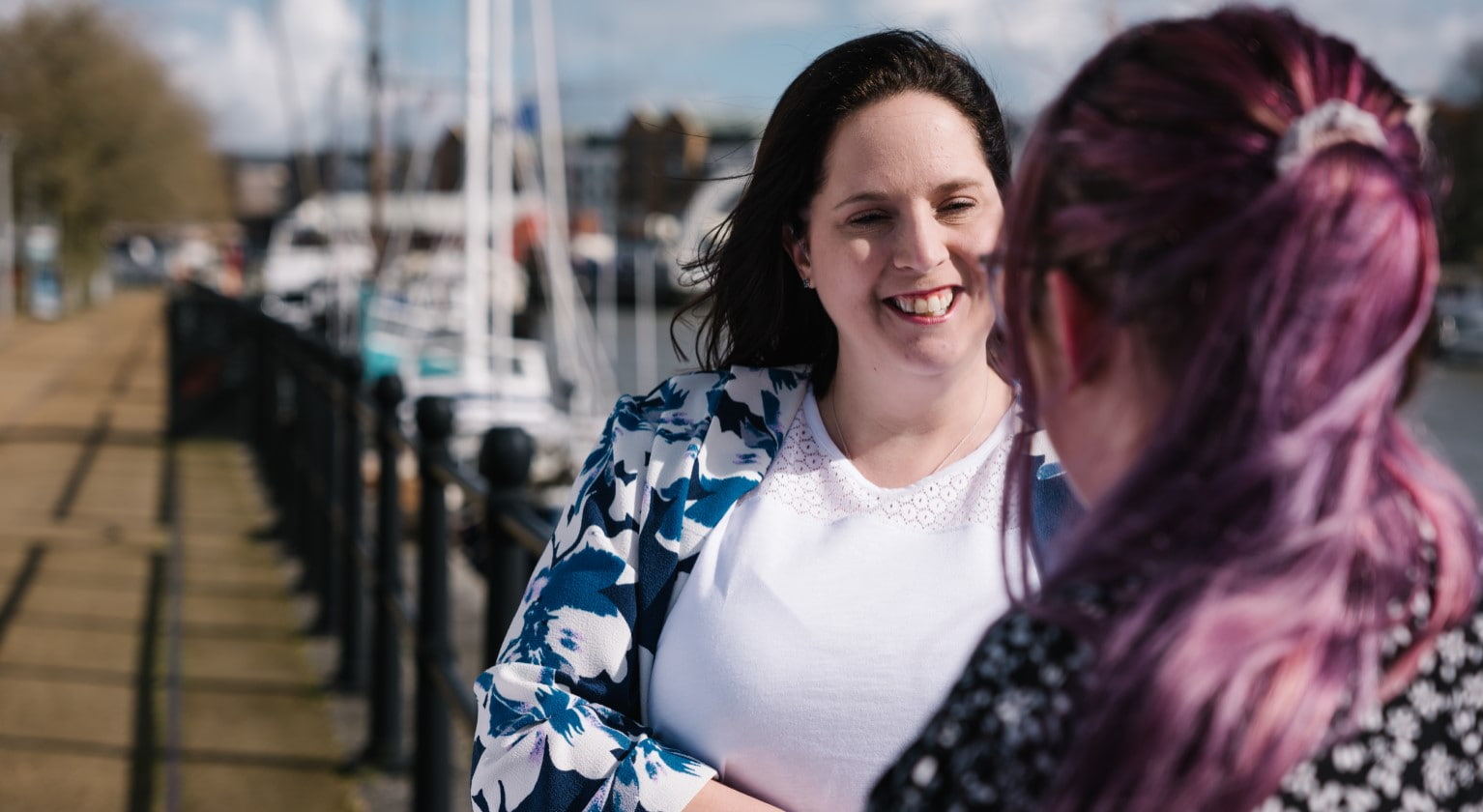 Culture and inclusion
We pride ourselves on creating a great environment for colleagues to work in – one which is inclusive, driven by our values, and where everyone can be themselves.
Our culture